Planning to Buy an Old Car - Knowing These Basics Will Help You
If you are planning to buy a used car, you are not alone. Every year thousands of vehicles change hands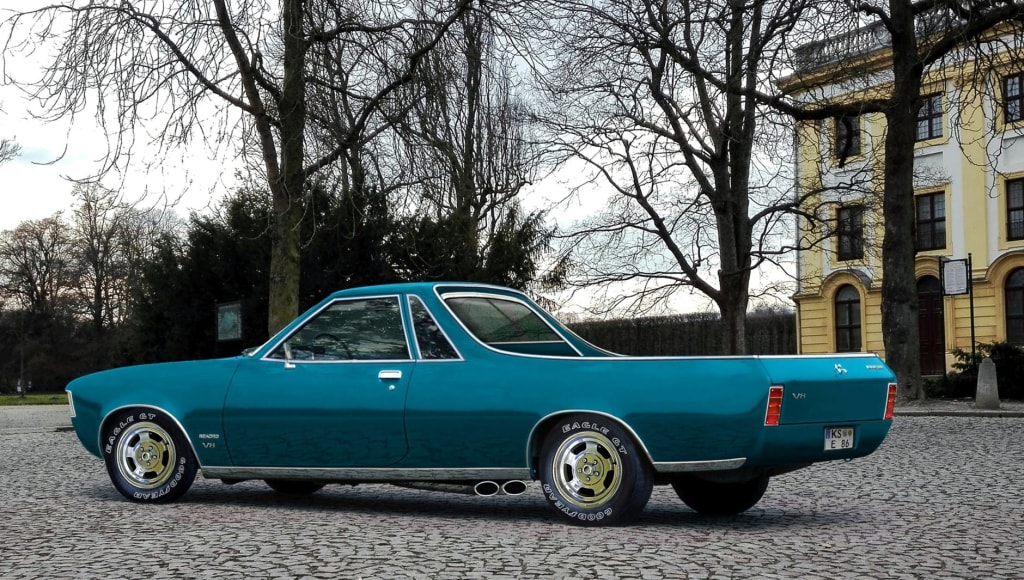 If you are planning to buy a used car, you are not alone. Every year thousands of vehicles change hands, and it's perfectly fine to buy a used car. But, you must check a few things before you go ahead with the purchase decision.
We have prepared an exhaustive list, which will make your second-hand car purchasing experience a breeze.
Buy an Old Car in 10 Steps
1. Decide your Budget
In case you are taking a loan for purchasing the car, the payment shouldn't be more than 20% of your take-home salary. You also need to keep aside a certain amount of funds for its monthly maintenance as old cars need some extra attention. Then there are other costs like insurance and fuel.
So, along with the one-time cost of purchase, the recurring fee is also relevant to be considered. It's a great idea to keep aside a fund for contingency purposes, this way you'll not have to face unforeseen costs.
2. Prepare a List of Target Vehicles
If you are going tight on budget, make a list of cars that are not only from renowned brands, but they also have low maintenance. List down your requirements and make a list of at least three vehicles that meets the specifications and falls within your budget. Even speak to more number of people and let your friends and families know that you are planning to buy an old car – in case anyone gets to know about a good one, he can share the information with you.
3. Compare Prices
You can buy used cars from various sources – it can be individual dealers, online portals, car dealers who deal in old cars, or you may also find it from your neighbor. When purchasing a used car, you need to keep your eyes and ears open and be aware of all the sources.
When you purchase from the online portals, you can check the credulity of the dealers from the reviews, and comparing prices also become much more manageable.
4. Check History Report of the Vehicle
Until you are buying the car from some close friend whom you can trust, it is advisable to get the vehicle's history checked by authenticated sources. Cars history check in Sydney provides you with detail reports which can reveal critical information about the car you are planning to purchase, starting from whether the odometer has been rolled back and if the vehicle has a salvage title. These details are crucial for knowing the car's actual condition and also for getting clarity on the insurance of the car.
5. Contact Sellers
Once you find a prospect, call him first. This step helps in establishing a relationship with the seller while getting the necessary information and also confirming if the car is still in his stock. Sometimes, while discussing, you may retrieve something that hasn't been mentioned in the ad.
To make sure that you don't miss out on any vital piece of information, prepare a questionnaire. Don't initiate negotiation at this stage – park it until you see the car.
6. Test Drive
Whether you are olanning to buy a new car or a used one, you must never compromise on a test drive as it gives you an accurate picture of the vehicle. Tune our all distractions, and focus solely on the car and observe minutest things like how comfortably you can get in and out of the vehicle, is the driving position comfortable, are the lights working properly, do the seats need to be changed, are all gears working fine – there are loads of things that need to be checked before you purchase a car.
7. Get it Checked
It's always better to get the car inspected by a mechanic as he can check the car thoroughly and help you to find out if there are any faults. Generally, most of the dealers and private sellers understand the need for the same and will allow you to get it inspected by a third party. In case you can't convince them, our advice – don't proceed with the buy!