Our Obsession with Sports Utility Vehicles (SUVs)
Across Europe and the world, we've succumbed to Sports Utility Vehicles. The best are brilliant, the worst are truly terrible!
I'm not that serious, honest!
I'm Hugh Hatrick, a car enthusiast and motor racing fan. I've been driving for 27 years and started off in a £500 Ford Fiesta and have now settled for a people carrier, (only for the kids, of course!). I've always been keen on the car market, as there is something for everyone, and cars get better and better all the time. Its fascinating to see how new niches are made by the demand of us consumers.
However, the craze of sports utility vehicles (SUVs) has taken the world by storm. It seems everybody wants one, especially with a German or British Badge! But even the Italians have decided to wade in with the Alfa Romeo Stelvio, (you can watch the video above) and also Maserati with the Levante, (appropriately straplined, the Maserati of SUVs,)! Now these two cars are very good, but my question is? Are they really better than their equivalent sports saloons or estate car comparisons?
Now for some, the height, weight and strength of an SUV will overcome any reason to buy anything else. However, the market in Britain is awash with amazing deals on the alternatives. For an average priced, Land Rover Discovery Sport, (a mid-range SUV) costing around £40,000 you could have a pre-registered, with delivery mileage BMW 730d saloon. This is a saving of over £20,000 from the list price and a fantastic car that does just about everything for you, loaded with the latest technology. It's probably better on fuel too and may surprise you with a reasonable residual value. Its safety is top notch; that's why presidents and vips are shipped around in them to their launches and press conferences. They're also a bit better to drive, only beaten by the amazing Alfa Romeo Stelvio Quandrifoglio or a Porsche Macan. However, they are both priced much higher and you'd need to get a secondhand one to be on a price comparison.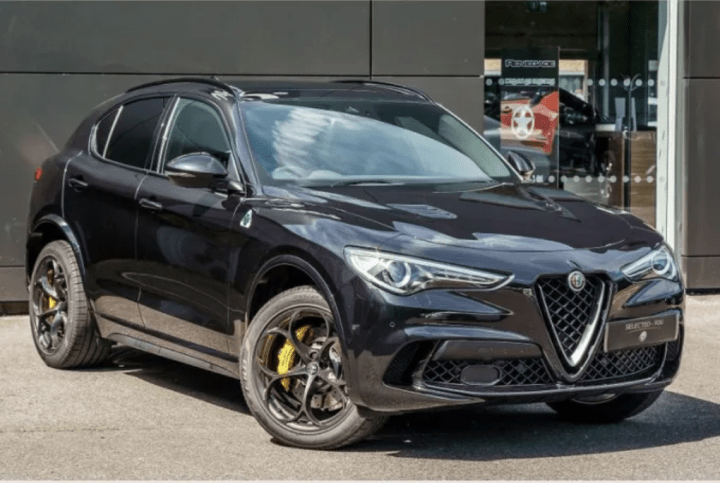 Another reason why the premium SUVs are so popular is that they hold onto their value. So much so that you can get a brand new personal lease on a Range Rover Sport, (the SUV of choice for footballers or their wives!) for just £655.37 including VAT. (plus deposit of £3,932.22 including VAT. This is for the latest, hybrid model that does exceptional mpg.
CO2 Emissions: 69 g/km Top Speed: 137 mph
Fuel Economy Combined: 86.9 mpg
Brake Horse Power: 404 bhp
Warranty years: 3 years
0-60 mph: 6.7 sec
To buy this car new you would need cash reserves of nearly £80,000, so to pay a relatively small monthly price is astonishing. When I drove this car earlier in the summer, I was amazed at how quick, responsive, and economical this car was. If you can stretch to it, it's hard to beat.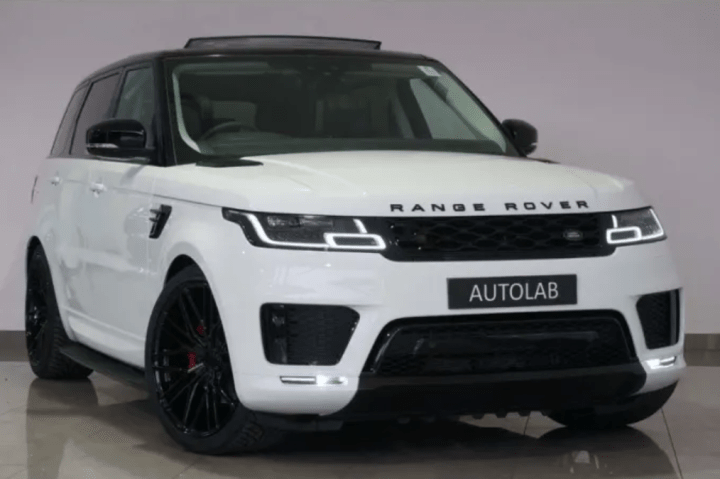 Now by this time you're probably thinking, I've not made a convincing resume for buying something other than a SUV. However I'll get to that now!
As great as the above cars are, here are some very worthy alternatives:
My car has a Ferrari engine! If you buy the Alfa Romeo!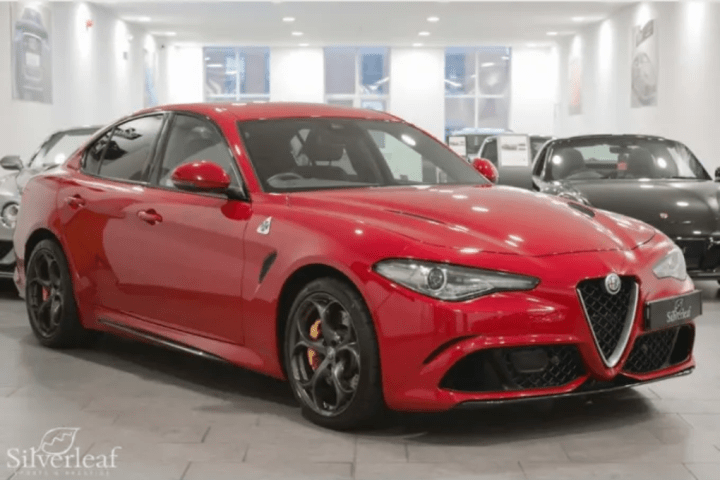 This car turns heads, sounds like an orchestra and will definitely impress the neighbours!
Forget footballer's wives and go for F1 tech on this amazing BMW!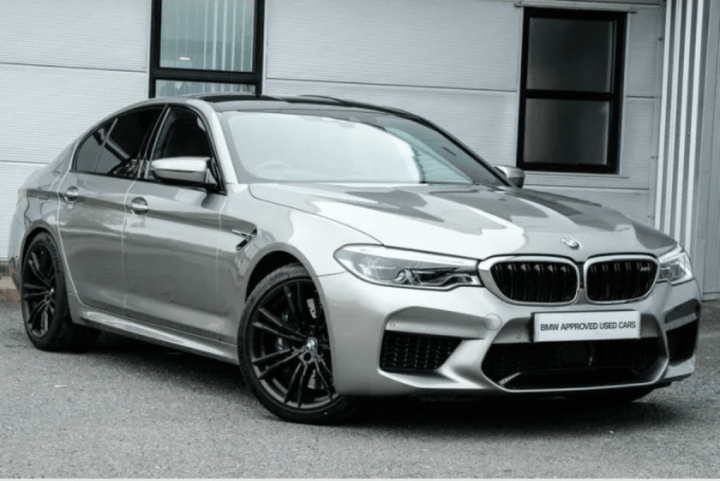 A hot hatch for just under £29,000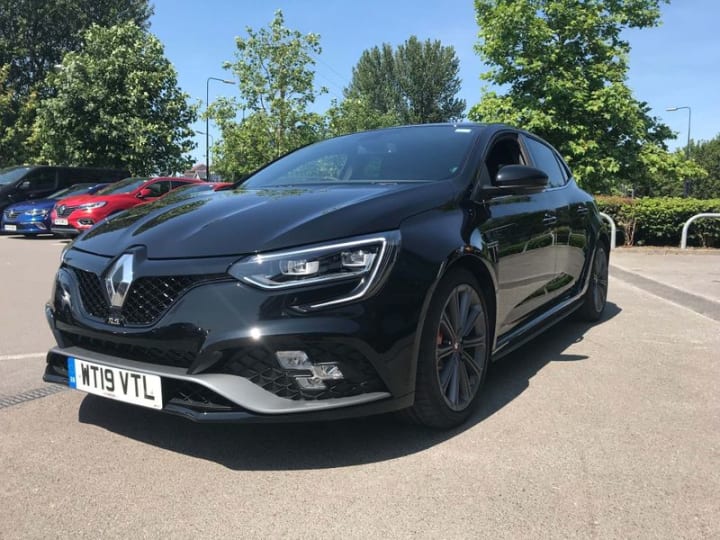 These Renault Meganes are insane! Brilliant to drive and make you feel like a touring car driver. Just have your excuses ready for the police when they pull you over for speeding!
Estates are brilliant, better on fuel, and handle properly.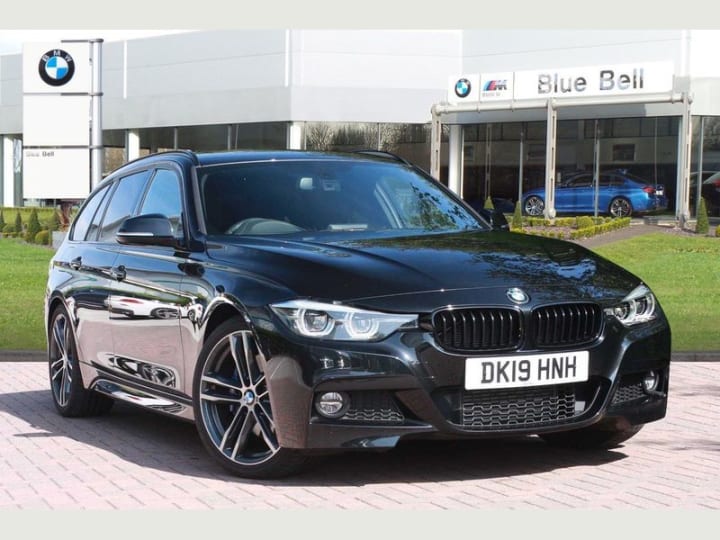 Mazda 6 Estate. Less than £21,000. Cheaper and better than many SUVs!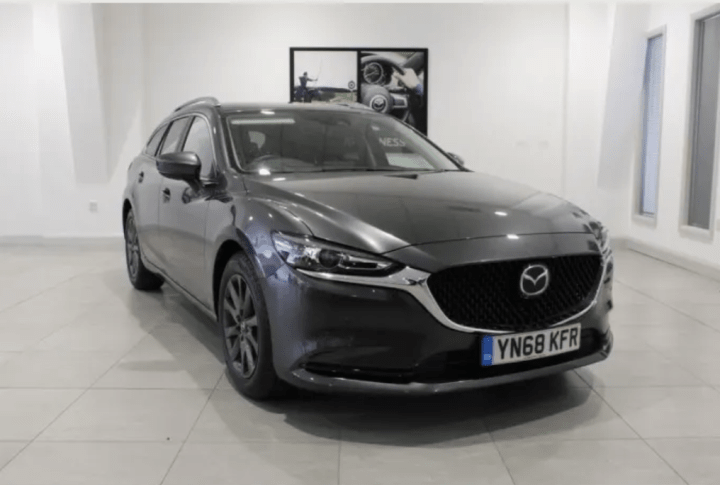 The above are just a selection of what is available. These cars can be cheaper than their suv alternatives and a much more interesting proposition.
To finish with I've got a picture of what is definitely the worst SUV in Europe, look below if you dare!
The Vauxhall Mokka —Soon to be confined to the scrapheap, it couldn't come soon enough for this horrible, nasty, awful car! Any car is better, even a Renault Capture!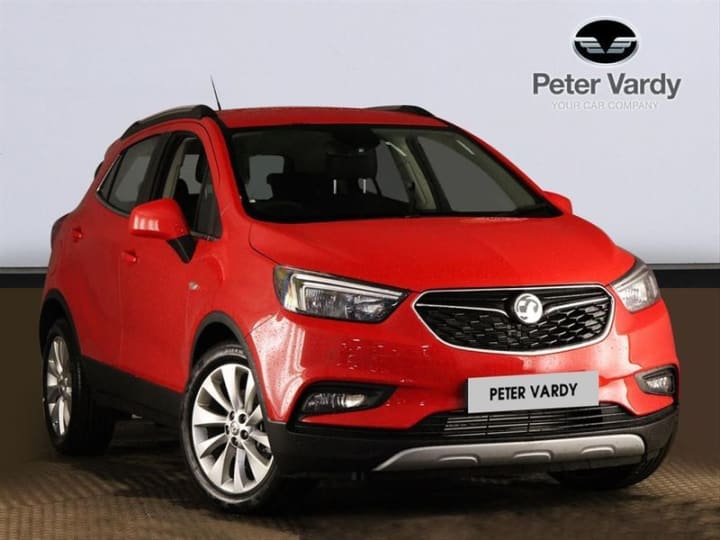 There is one car however that fits into the SUV territory that not only is very good value, but also much better than you'd expect.
The car often overlooked, but is a worthy contender if you have to buy a small SUV. The MG ZS. Just £15,795. The electric ZS is getting brilliant reviews and is also very cheaply priced.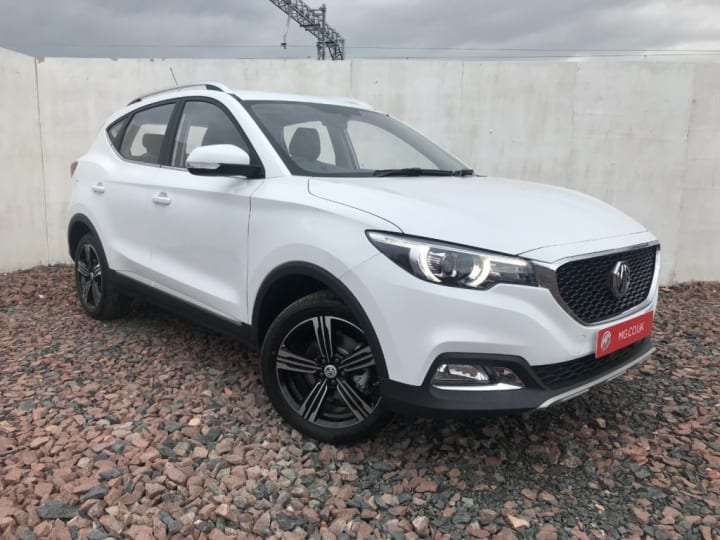 So there you have it. Plenty of alternatives to the standard grind of suvs that dominate the car market.
If you like what I've written then visit my websites, www.cardealadvisor.co.uk for motoring deals, podcasts, motoring services, car rental and my site for my Orlando Holiday Guide. Follow me on Twitter, Facebook, YouTube, and Instagram.
If you've got a car buying question then email me at [email protected] and I'll do my best to answer it.
Happy car hunting!