Most Reliable Online Car Buying Sites
Forget shady deals done on little-known sites. These are the most reliable online car buying sites for American buyers.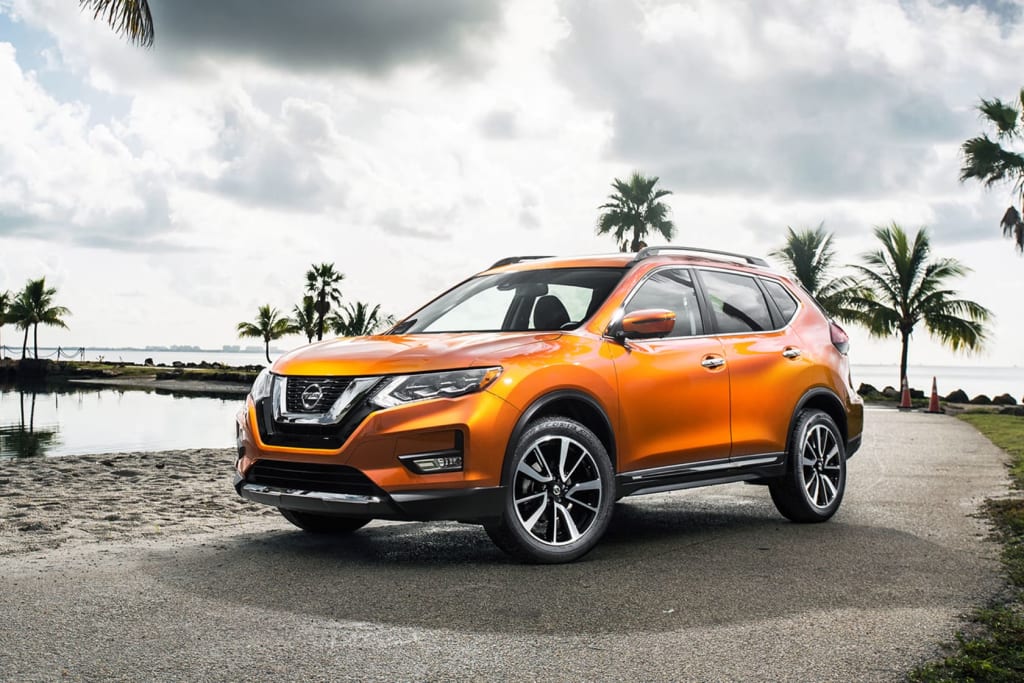 I have enjoyed many, many years of online shopping and e-commerce. Over my years, I've ordered clothing, jewelry, nail polish, and even food using online sites. But, one thing I never did until my last car was use an online car buying site to find a dealership that had the car I currently own.
Believe it or not, the act of using these kinds of websites is becoming increasingly common. However, I'll be the first one to say that not all car buying sites are reliable — or even that honest. According to experts, these are the most reliable online car buying sites in America. (Your mileage may vary.)
Cars.com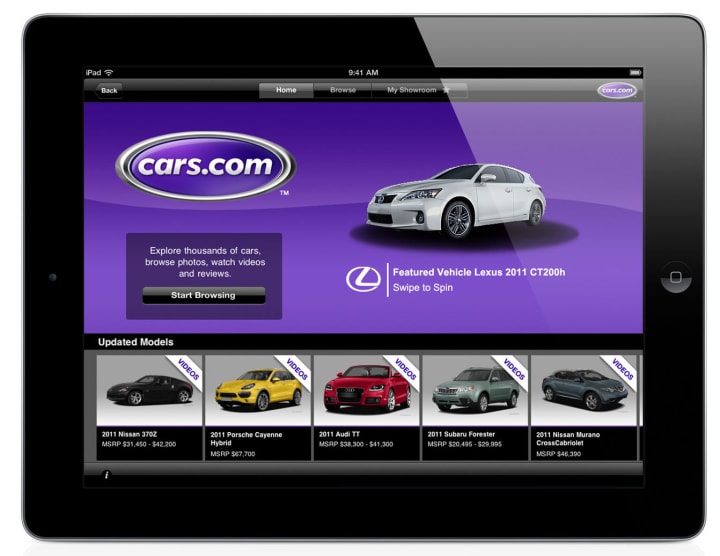 By far, the top of the most reliable online car buying sites in America is Cars.com. Really, though, it's not surprising that this is the case.
It's considered to be the granddaddy of the online car buying movement and is currently one of the longest-running sites with this particular business model. Currently, it's also one of the most popular car buying sites online.
Cars.com makes a point of requiring as much information about the car to be posted as possible, differentiates between used and CPO cars, and allows users to search for cars based on make, mile, body type, and distance from home.
One of the biggest perks of Cars.com is that it allows you to see outliers in the car pricing region. So, you won't get an overpriced car if you search with this site.
TrueCar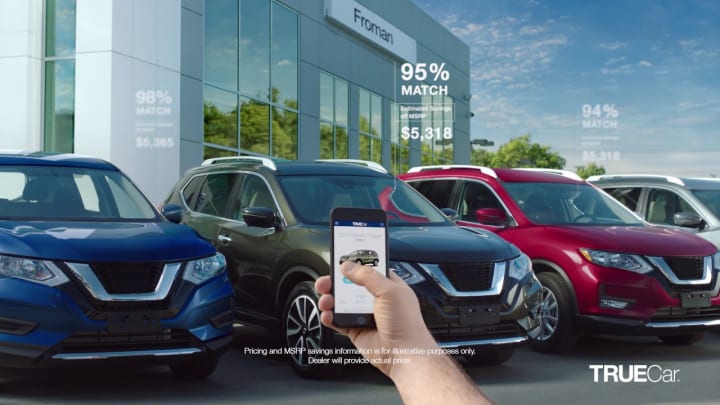 One of the most reliable online car buying sites actually works on behalf of buyers more than it works on behalf of sellers. TrueCar is regularly cited as being the site that rips the mystery away from the MSRP and tells people exactly what they should be paying for cars on dealership lots.
The prices they suggest are based on final sale prices of thousands of cars of that specific make, model, and year. So, you have a very reliable algorithm. More importantly, they link up with dealers and have dealerships compete for your business — which means a better deal for you.
AutoTempest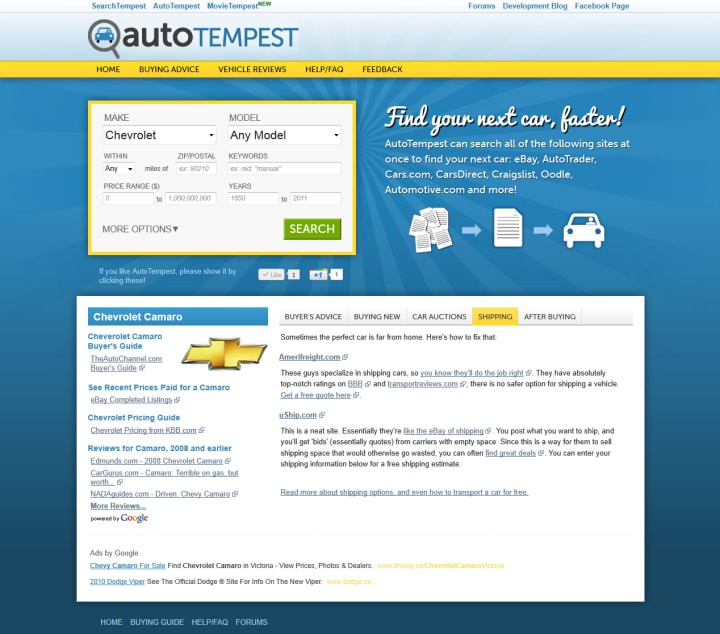 The problem with many of the most reliable online car buying sites is that they require you to submit cars for sale individually. So, the cars you see on Cars.com might not be the same ones you see on AutoTrader or eBay. This can make it hard for people to really find the best deal possible — until now.
AutoTempest is a search engine aggregate site that allows you to search for cars from a number of other major car buying sites. This gives you better reliability, better results, and more options to choose from than ever before. Needless to say, it's a hit among bargain hunters for a reason.
KBB.com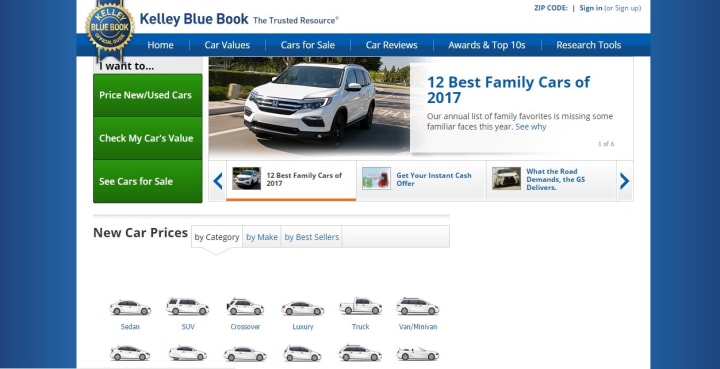 KBB, also known as Kelley Blue Book, was originally a publication that would help people get a better idea of what their car was really worth on dealership lots. Those same honest principles have made KBB.com one of the most reliable online car buying sites in America.
It tells you how much you should pay for the car you want, gives you a number of listings in your area, and also offers great advice on both new and used car buying.
Plenty of the cars featured on the site are budget-friendly for middle-class families, and there's enough variety to make pickier drivers happy, too. Used car buying never got easier, so how can we hate that?
NADA Guides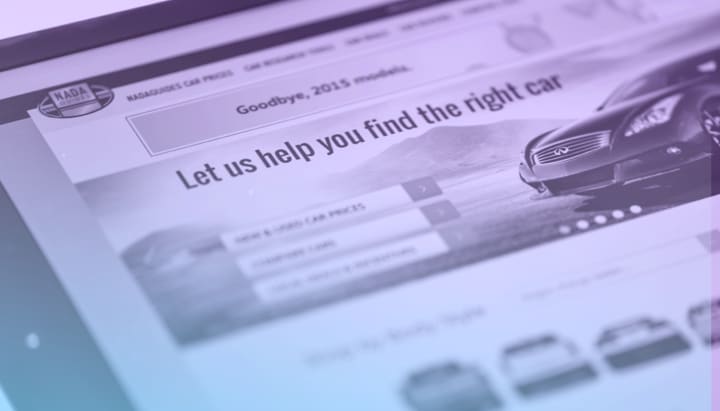 NADAguides is the official site of the National Automobile Dealers Association, and to a point, that may make it seem unreliable in terms of pricing. However, you shouldn't be scared of this one trying to fleece you at all.
This is actually one of the most reliable online car buying sites on the net — and it also offers private owner listings as well. This site is great for doing research, calculating your potential monthly payments, and getting the scoop on which dealerships are the ones you should scope.
Hemmings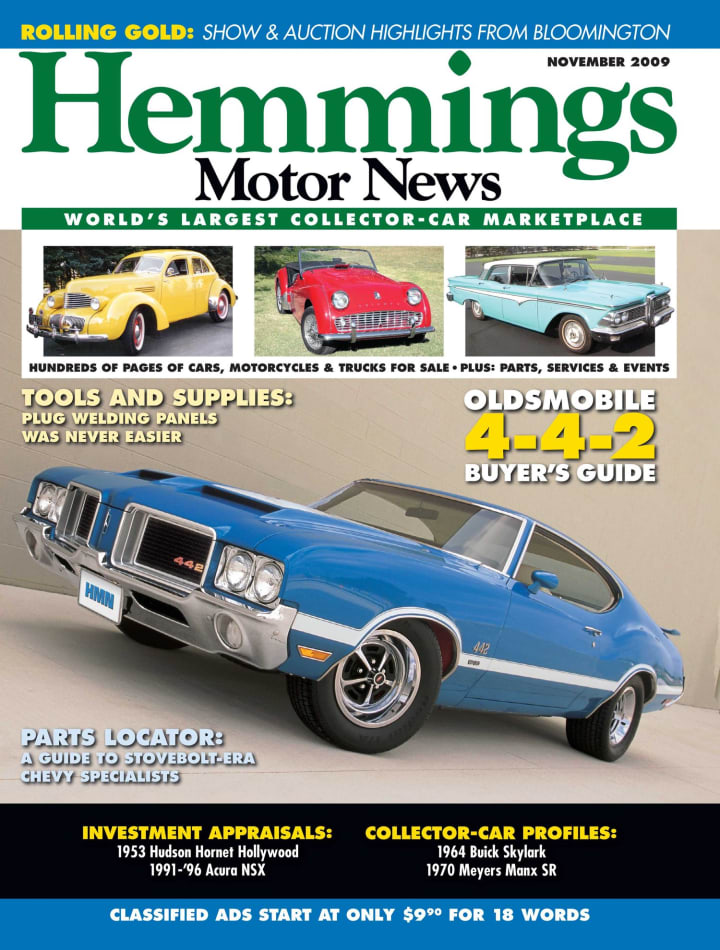 If you love vintage cars and classic cars, then you don't want to go to mainstream dealership sites or even sites like Cars.com. Your best bet is Hemmings — the top of the handful of online car buying sites that is totally geared towards old school rides.
With full details and great searchability, Hemmings is considered to be one of the most reliable online car buying sites that's specifically dedicated to collector cars and other high-end, rare finds.
Though we can't afford any of the cars on Hemmings, it's still an amazing place to go if you want to get an eyeful of some seriously beautiful old cars currently being sold.
AutoDirect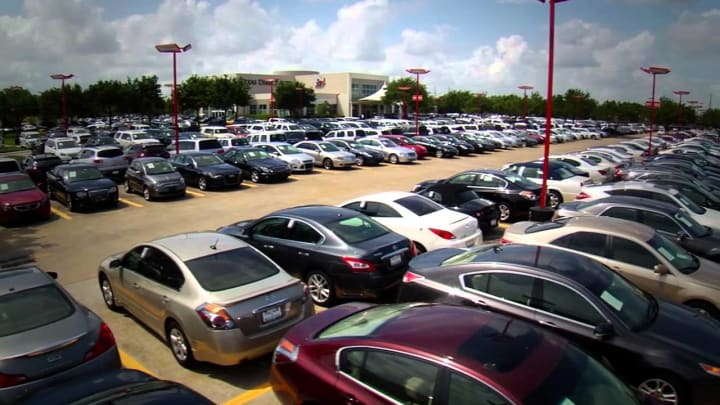 AutoDirect is one of the most reliable online car buying sites for people who really just want to basics of information. If you want accurate information about where the cars are around you, or if you just want to get in touch with a dealership rather quickly, AutoDirect is a good site to go to.
It may not have the bells and whistles of other sites on this list, but it does well for a number of different kinds of car buyers. For the bare-bones basics, it's a good site to have.
About the Creator
Riley Reese is comic book fanatic who loves anything that has to do with science-fiction, anime, action movies, and Monster Energy drink.
Reader insights
Be the first to share your insights about this piece.
Add your insights