Maximizing Your Car's Resale Value
Here how you can sell your current car and potentially buy a new ride.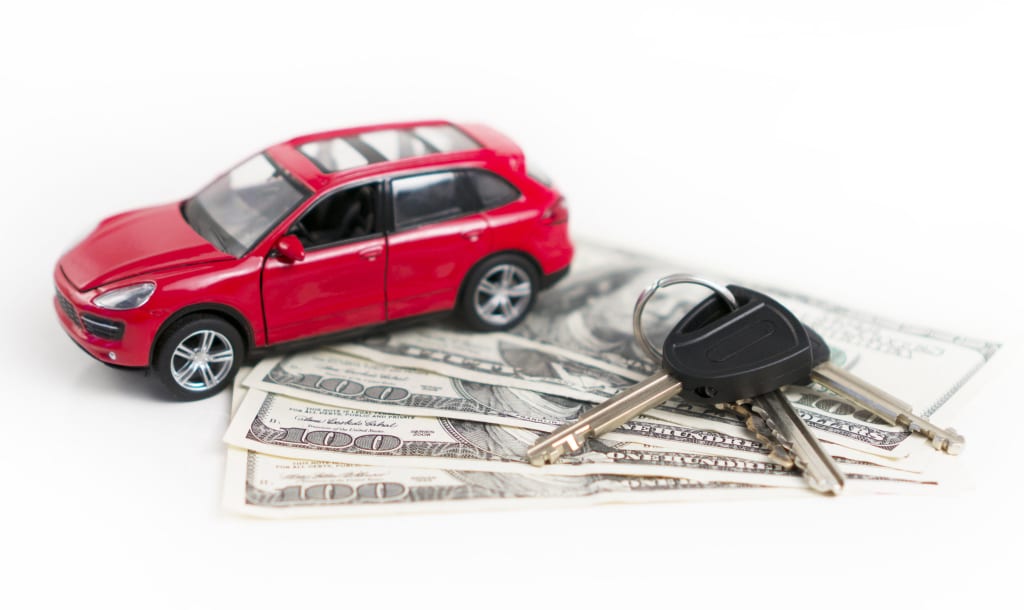 It's time, you're ready to part with your old vehicle. Maybe you're trying to sell it to a new owner, or maybe you're hoping to trade it in at the dealership as part of a deal for a newer ride. Whatever the case may be, one thing is for certain: you want your car to be worth as much as it possibly can be.
Fortunately, there are some things that you can do right now in order to improve your car's resale value. Read on to learn what those things are and to get tips on making sure that your next vehicle ages even more gracefully than your current one.
Clean up your car's look
Your car's engine may work like a charm (or it may not), but that's not all that matters when it comes to the resale price. It's extremely important to make sure that your vehicle presents well and looks like a car that potential buyers could really "see themselves in."
To that end, make sure that you get your car washed or, preferably, detailed before you snap photos of it for the listing or drive it to the dealership for a trade-in. And be particularly sure to fix major cosmetic issues like overspray. Overspray is when sprayed-on materials like paints, clear-coats, or powder coats end up in areas where they shouldn't be, or in excess in the areas that they should. Overspray can look like bubbling paint or, of course, like dots of paint outside of where they should be. The good news, say the experts at National Overspray Removal, is that you can turn to overspray removal experts for a quick fix. Be sure to also fix other cosmetic issues, like scratches and dents.
Grab that paperwork
Buying a used car can sometimes mean taking on risk, and that's built into the lower prices that used cars go for. But if you can eliminate some of the uncertainty and risk, you might be able to sell your vehicle for more.
To that end, start gathering up your paperwork. Find maintenance records and other key indicators of your vehicle's history and health, and have them all on hand when you chat with prospective buyers or the dealership pros who are accepting your trade-in. It's nice to have a car for sale that's in great shape, but it's even better when you have the proof!
Invest in routine and preventative maintenance
It's not exactly a secret: if you take good care of a car, then it's going to hold its value a lot better than it would have if you had neglected it. It's also worth reiterating that care is key when it comes to the resale value of your car.
And caring for your vehicle doesn't just mean heading to the mechanic when things start smoking or making clunking sounds. It means visiting a trusted mechanic regularly, not just for repairs but for routine maintenance as well. Ideally, you want to give your vehiclepreventative maintenance—which, as the name suggests, is designed to keep your vehicle from needing pricey repairs in the first place. Staying one step ahead of car trouble will keep your car more valuable as the years go by.
Buy wisely
When you buy a car, you buy a car to drive it. You may not be thinking about how, years down the road, you may turn around and sell or trade in this vehicle for a new one. But you should think about this, because the moment that you buy your then-new vehicle is perhaps the single most important moment when it comes to the resale value of that same vehicle years down the line.
Virtually all vehicles depreciate, but different makes and models of vehicles depreciate at different rates. And while the depreciation rate and the reputation for longevity of a given make and model may not be your primary concern when you're car shopping, those are factors to which you should give some serious consideration. While balancing your other priorities, try to buy a car that will hold its value. If you make a good decision in the first place, you'll be better off years from now.