MASERATI, LAND ROVER, RANGE ROVER OFFERS
Sun City Motors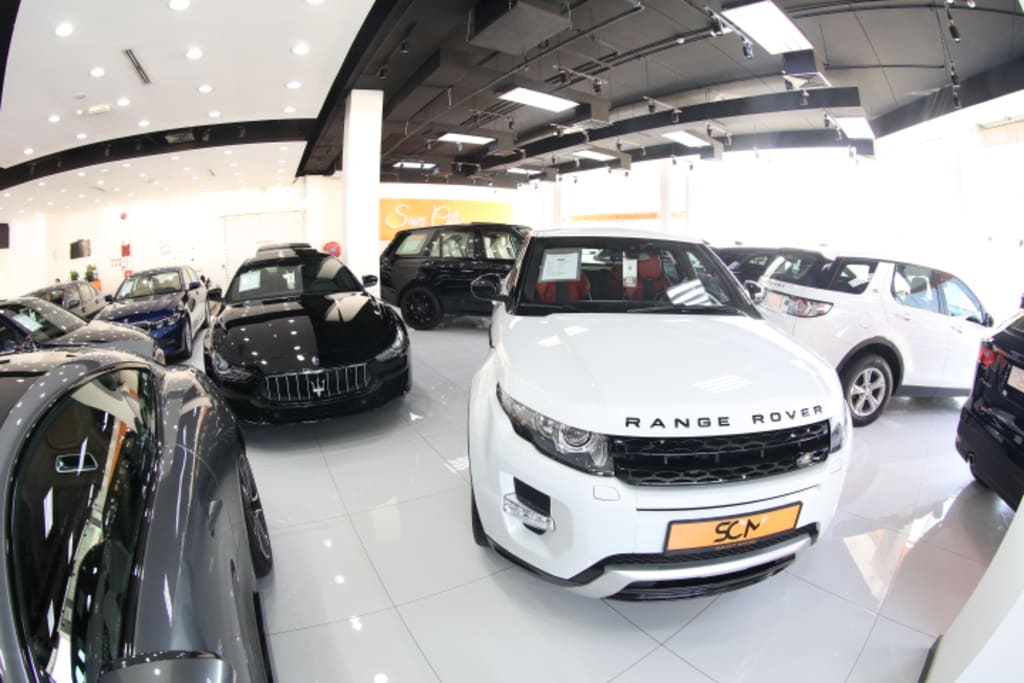 Rough times call for long, relaxing drives. Especially when we have travel limitations now due to the current global hurdle that we are in, people are verging into off-roading and takes more interest in luxury vehicles and what it can offer to make their lives comfortable in this uncertain time.
One of the most popular choice is the Land Rover Discovery. Its revolutionary design, ingenious versatility and unrivaled terrain capability make thrill-seekers search for a reliable automotive dealership in the UAE. Following this list of in demand cars are the Range Rover Vogue and Range Rover Sport, which again has their own unique and refined ability off-road, along with their sophisticated design and sleek features.
For non-SUV fans, Maserati is topping the list. With its prevalent Ghibli and Quattroporte models, no car lover will let these labels go unnoticed. The abovementioned vehicles are all available at Sun City Motors, the leading automotive dealership for brand new and pre-owned vehicles in the UAE. Being in the industry for over two decades, they already made their mark when it comes to meeting client's satisfaction through exceptional customer service, impeccable luxury vehicle collection, and dependable aftersales service.
Their showroom located on Sheikh Zayed Road has a wide range of both new and second hand cars on sale. Their team of experts will assist you from A to Z from the moment you walk into the Sun City Motors showroom, their approachable staff will welcome you and walk you through each car that you might be interested in.
For pre-owned vehicles, you can be at ease knowing that all their approved pre-owned cars have gone through a detailed inspection and quality testing before getting certified. Depending on the label or model, most of the vehicles also come with complementary services which include registration support, warranty, and service contract packages, flexible finance options, and convenient insurance plans to accommodate your needs.
They also offer a segment called Car Trade for Cash, which is focused on car buying to provide an easier and quicker option for customers to sell their used cars. Another service to note is their consignment option that is also offered if you prefer to sell your car through this procedure. Trade-in is one more option that Sun City Motors offers if you are considering a vehicle upgrade or a swap of your used vehicle to a new or another pre-owned car. Sun City Motors can be your one-stop-shop to achieve your goal.
Simple, convenient and efficient car shopping should be accessible, and a committed and consistent dealership like Sun City Motors is your go-to for all your automotive needs.
You can be updated on their latest offers by visiting their showroom or by regularly checking their website and social media accounts on Facebook, Instagram, Twitter, LinkedIn, and YouTube.