Lyrical Gas, Cars In Popular Music.
Or Rides and Vibes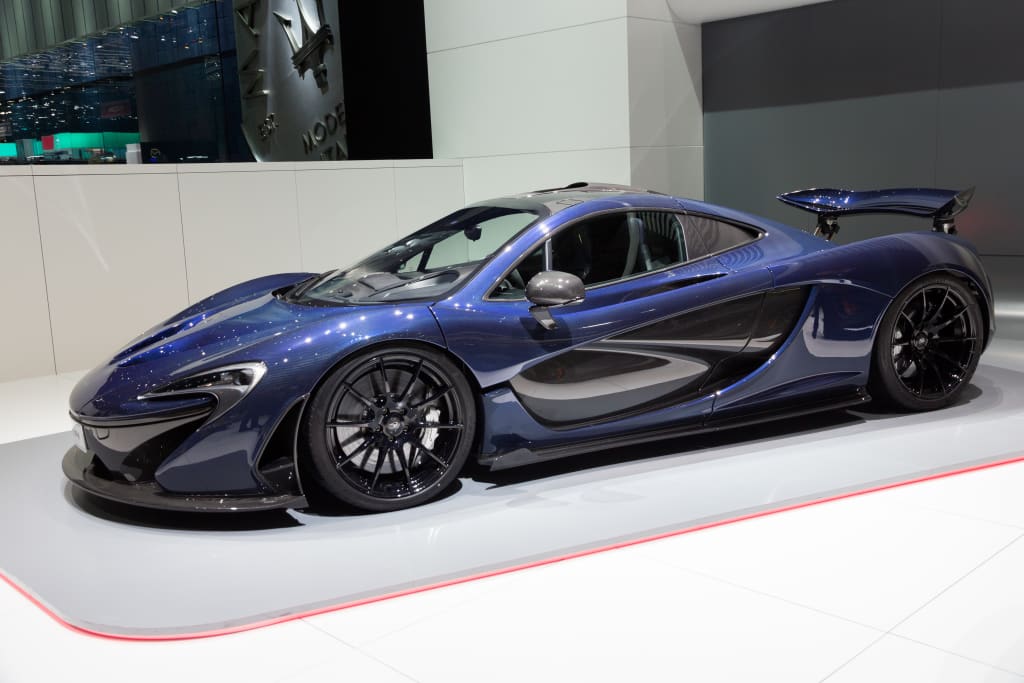 Cleaner than your church shoes ah!
There are many songs specifically about cars. On the other side of the spectrum are songs that are not about cars but briefly mention cars or cars. I prefer the latter. I love cars and lyrics; it's fun checking out tiny details within the words. For example on The Weeknd's song Starboy he slipped in a ton of car references.
Before the website, Genius grabbed most of the lyrics website market share. One may have had to think hard to figure out what a line like "P1 cleaner than your church shoes" meant. With my love for cars and knowledge of most car brands, I quickly realized this song mentions a ton of cars
1. P1 cleaner than your church shoes
The McLaren P1 a limited-production mid-engine plug-in hybrid sports car
2. All red lamb
A red Lamborghini. Now there a quite a few Lamborghini models, my favorite being the SVJ Roadster. No way of knowing which Lambo The Weeknd is referring to , too, but we do know it's all red.
3. Pull off in that Roadster SV, ah
The Lamborghini Aventador SV Roadster. The SV in this Lambo stands for 'Super Veloce,' which means 'super-speed.'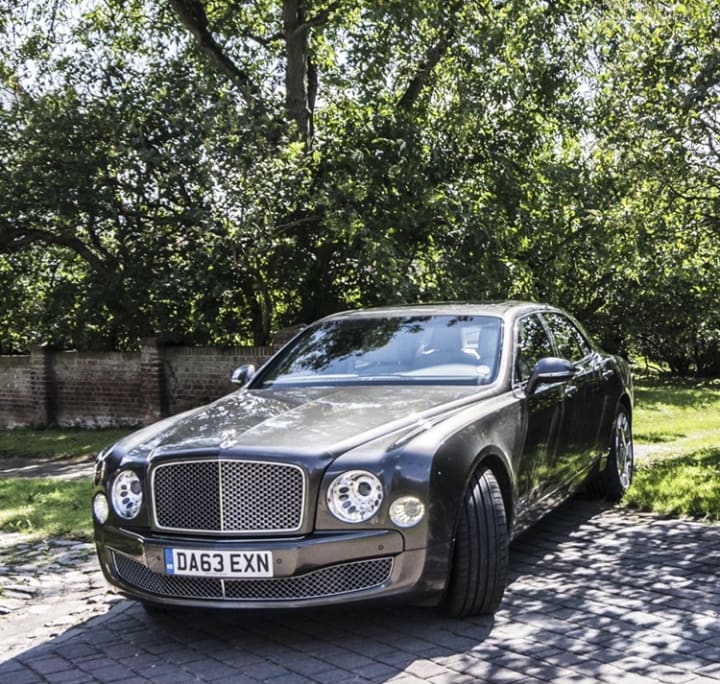 4. I'm in the blue Mulsanne bumping New Edition"
The Bentley Mulsanne is a full-size luxury car that Bentley manufactured from 2010 to 2020. The car is named after the Mulsanne Corner of the Le Mans racing circuit.
5. Bought mama a crib and a brand new wagon
I'm going to take a not so wild guess here that he is referencing the Mercedes-Benz G-Class popularly known as the G Wagon.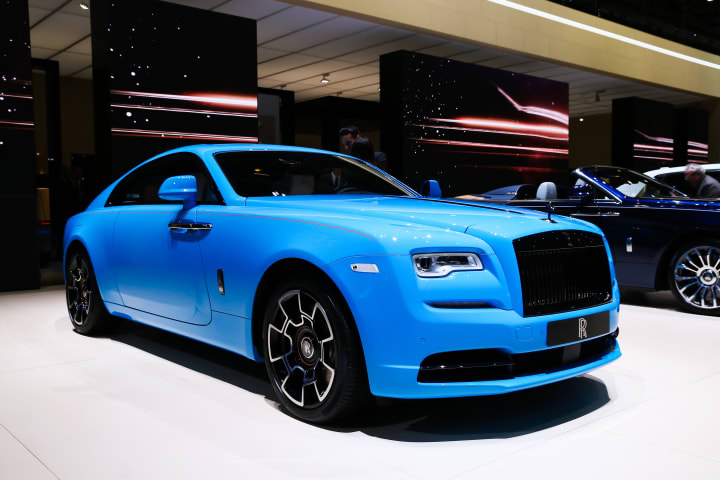 6. Star Trek roof in that Wraith of Khan.
The Rolls Royce Wraith is one of the most often mentioned songs in pop music.
Now on to some other popular songs that are not about cars not mention them.
Look at the valedictorian scared of the future

While I hop in the Delorean
Beyond this song's perfect celebration of forging a nontraditional path to success, Good Morning by Kanye West mentions the iconic Delorean.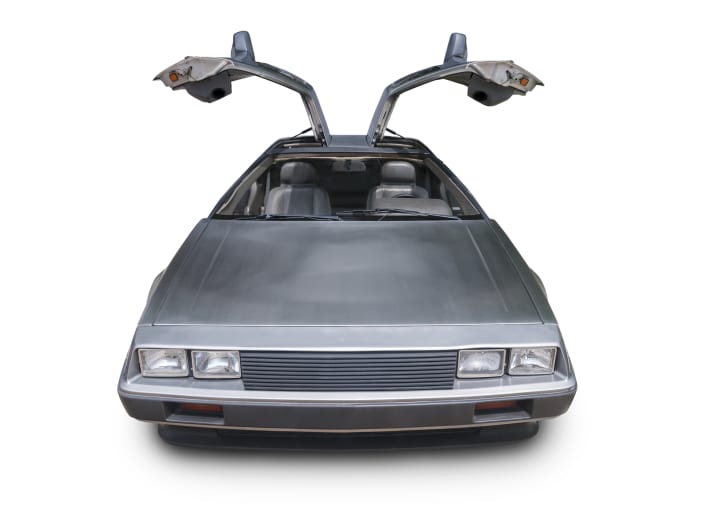 The DMC DeLorean is a rear-engine, two-door, two-passenger sports car on the market from 1981-1983, and it was the only car manufactured by The DeLorean Motor Company. This car is a firmly cemented cultural icon die in part to a 1982 model used in the 1985 film Back to the Future. In 2019 a documentary Framing John DeLorean was released. It gives insight into the car's creator and the DeLorean Motor Company's rise and fall.
Millennial rapper Drake has rapped about cars plenty of times. Most notably, he has mentioned the Rolls Royce Wraith over ten times and counting.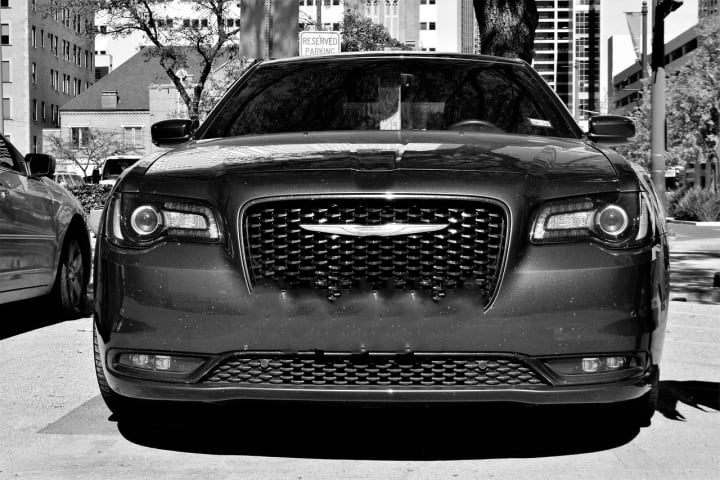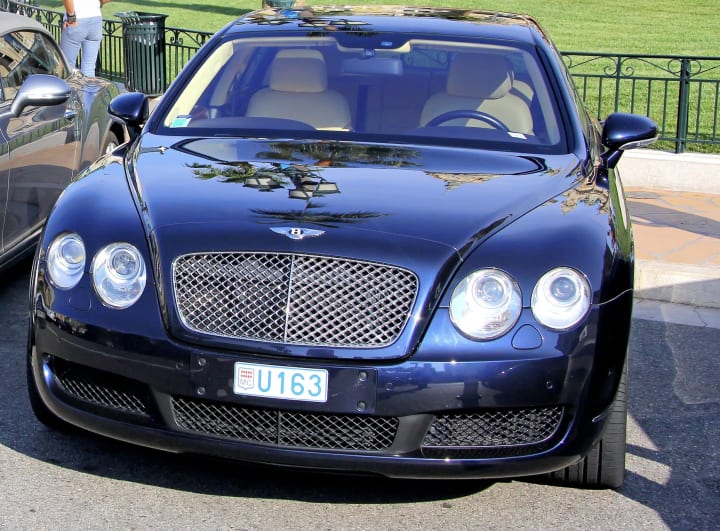 Always saw you for what you could've been

Ever since you met me

Like when Chrysler made that one car that looked just like the Bentley

I always saw you for what you could've been
However, my favorite car mention by him is in the song Keep the Family Close. Only Drake could effortlessly diss someone for not reaching their potential, by comparing a Chrysler 300 and a Bentley Flying Spur. Ouch.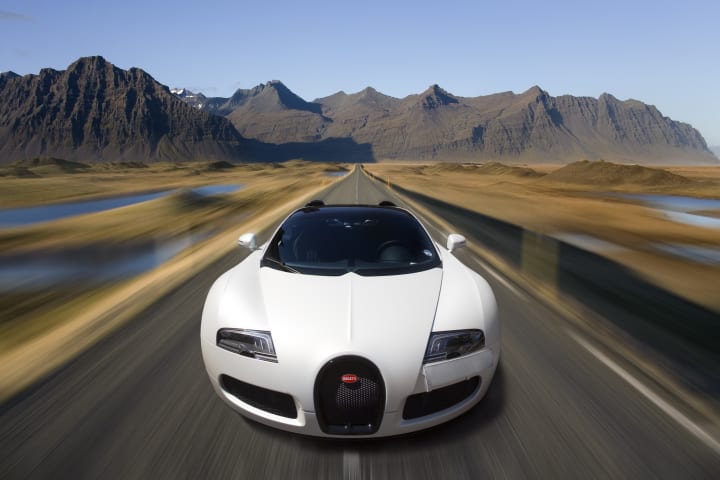 God, you're so handsome

Take me to the Hamptons, Bugatti Veyron
Lana Del Rey has written about cars and at least one motorcycle in her songs. She often says the car, but on her song National Anthem, she specifies the status symbol car by name. The Super Sport version of the Veyron is one of the fastest street-legal production cars globally, with a top speed of 267 mph, and it was named after the race driver Pierre Veyron. Reckless abandon indeed.
Desperado

Sitting in a old Monte Carlo
I'm based in the United States, but most of the cars mentioned so far are foreign. Rihanna reminds us of American carmaking prowess in her song Desperado. The song which appears on her Anti album references an old Monte Carlo. Chevrolet manufactured Monte Carlos from 1970 to 2007 with a hiatus between 1988 to 1995. I'd like to imagine Rihanna's Monte Carlo is 1977 SS.
Range Rove leather roof, love war f a truce
Range Rover's popularity has not waned since its inception. The Royal family, rappers, and soccer moms who can afford their price tag are Range Rover line lovers. Push a T gives the established ride a shout-out on So Appalled, where he, along with CyHi The Prynce, out-rap and out-write Kanye West, Jay Z, and RZA
And now I slide in that X7, 'fore I take the Lamb'
On DND, rapper Polo G says he'll take the BMW X7 over a Lamborghini. Maybe he was bringing a ton of people with him on this particular trip? The BMW X7 seats up to seven people, while most Lamborghinis don't have back seats. The BMW X7 isn't the worst seven-seater, but for a similar perfect luxury, seven-seater, I would recommend the Volvo XC90 over the X7 any day!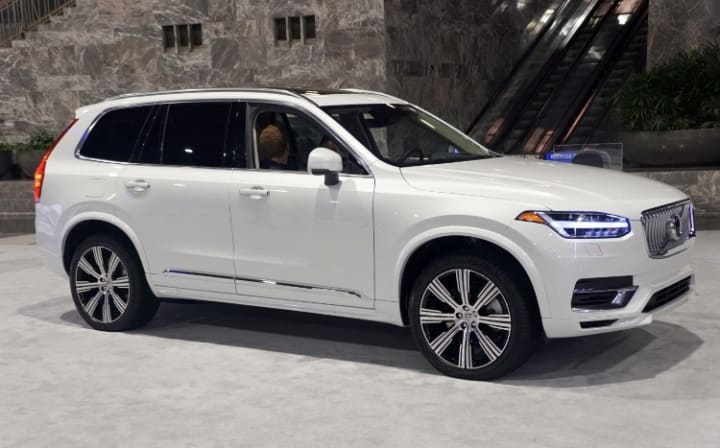 Wait, are there any songs about Volvos? Well there should be, I'll start
See me pull off on that Xc90 Volvo

Dont know how to drive slow

But Volvo has the best safety ratings

So you can stop hating
Thanks I'll be here 'till Tuesday.....

Thorn Everbloom
Amateur writer, trying not to overthink everything. Obsessed with history, books, film, nature, learning, and what makes ppl tick. Thank you for reading my words I truly appreciate it! Sorry for the typos my life is crazy right now! 💕
See all posts by Thorn Everbloom →