LPT: How To Financially Protect Yourself After A Car Accident
8 Steps to Take to Protect Yourself After an Accident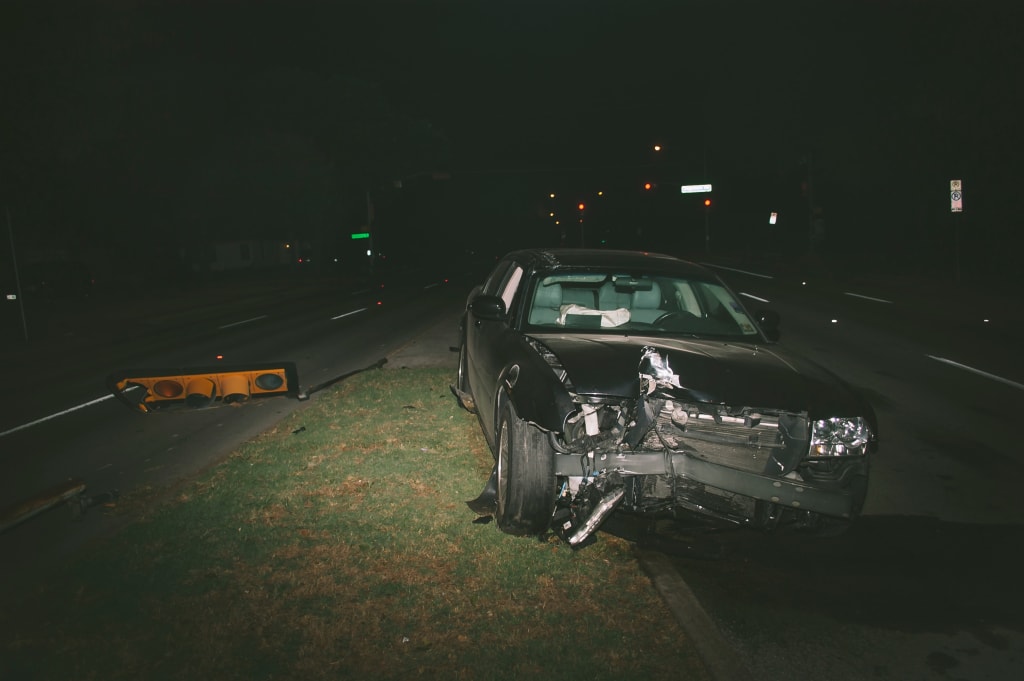 There are on average 6 million car accidents per year in the United States. There is a chance that any time you get in the road you could be the victim of the car accident. That is why it is important to know what to do if you have the unfortunate experience of getting into one. You may become injured in a car accident and if you aren't prepared to take the proper steps you may not be able to get financial compensation for your injuries or in the worst case you could be liable. Here is a list of things to do if you get into an accident to protect yourself after an accident.
Stop - This one should be obvious for most people, but there's a few exceptions who think they can protect themselves by fleeing the scene. If the accident wasn't your fault you may be able to claim damages and you are making yourself further liable by doing this.
Call the Police- It is always important to call the police if you get into a car accident. A police report is required to file a claim with your insurance to recover damages. Calling the police also protects yourself from misinformation presented to the other party's insurance company.
Make An Accurate Record, But Don't Admit Fault - Make sure you tell the investigating officer(s) exactly what happened, but do not guess or mistake any facts. When you are telling them what happened make sure you do not admit fault as well. You will not be able to recover damages for your injuries and will be held liable as well. If you can make sure statements by the other party are also accurate.
Take Pictures - Most cell phones nowadays have cameras so taking pictures should be a reasonable request for any accident victim. An accident victim should take pictures of any injuries and damages they can. These pictures will help with any future claims against you or you might want to make.
Talk to Eyewitnesses - If you have time and are not too injured talking to eyewitnesses can be invaluable. They can offer testimony to what actually happened, which can be very important to receiving compensation in later claims.
Exchange Information - A police officer will do all of this if they do respond, but an accident can be shocking and both parties might forget to call the police especially if it is a minor accident. In this case the information needed is:
Name, phone numbers, and addresses
Insurance policy numbers
Driver's license number
License plate and registration number
Get Medical Treatment - A doctor can properly document injuries that are sustained after a car accident for later claims. Injuries are not always apparent right after a car accident as well so it is important to see a doctor to get properly diagnosed. Even in minor accidents you can sustain serious injuries that you may not realize at first. Living with these injuries without the proper compensation can be a nightmare.
Contact a Personal Injury Attorney - This is probably the most important step that people forget to do after a car accident. Most people believe that their insurance will handle everything when it comes to receiving compensation. But an attorney is the only one whose interests are actually aligned with yours.The insurance companies are worried about making sure they have to pay the least amount of money. Insurance companies especially for the opposing side will want you to make a statement right after a car accident. Make sure to talk to a lawyer before doing so, so you know how to protect your rights. An attorney that specializes in car accidents will fight to maximize your compensation.