How to Insure Your First Sports Car
I've had to do it when I bought my first, and it can be a pretty intense ride. Here's how to insure your first sports car without losing your marbles.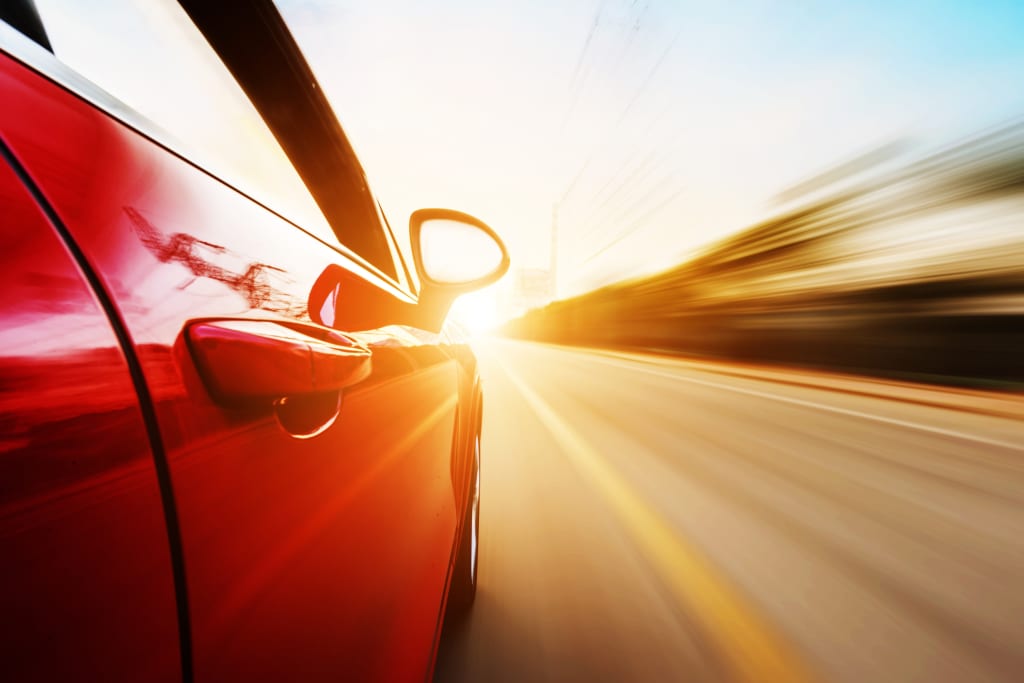 Anyone who knows me knows I drive a sports car. It's one of the cheaper, more reliable sports cars out there — and it's what I could afford for $5,000. Even though my sports car is a very reasonable ride that's driven by a pretty careful individual, insuring that thing was a royal pain in the tuckus.
If you're new to driving and want to make sure you get a good deal, you need to know how to insure your first sports car. Here's the scoop, from someone who's done it.
Part of learning how to insure your first sports car is understanding car insurance.
Car insurance is split up into four different coverage forms: Personal Injury Protection (PIP), Uninsured Coverage, and Collision Coverage. Here's what you need to know:
Personal Injury Protection is for medical bills incurred due to an accident. This is highly advisable, and can help you avoid bankruptcy in the event of a gruesome accident. Not taking this insurance means you will be responsible for any medical bills acquired.
Uninsured Coverage is for collision and damage that could happen if you collide into someone who is driving a car uninsured, or for a pedestrian who isn't insured. This is mandated by most, if not all, state laws. It can also help reduce damage that underinsured accident victims may not be able to pay off.
Collision Coverage will be the stuff that helps pay for your car repairs after an accident. Collision coverage is usually considered to be a legal requirement to drive. Partial coverage is wise, but it's even wiser to get full coverage.
Comprehensive Coverage will be what repays your car in the event of theft, an act of God, sudden fire, or other damages that is beyond your control. This isn't always mandatory, but it's a good thing to have in the event of something terrible happening. So, if your car gets destroyed via a flood, Comprehensive Coverage can help you recover loss.
Federal law means that you can't really drive the car uninsured, so you will need to transfer your existing insurance over.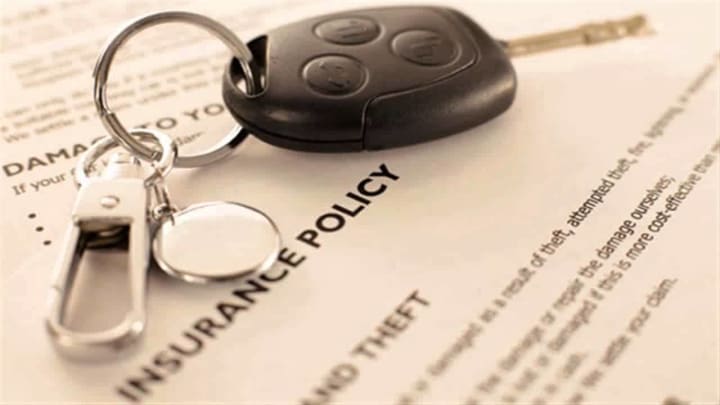 Before you can even drive your car off a dealership lot, you need to know how to insure your first sports car via your old plan. To do this, you will have to call up your auto insurance provider to get things transferred over. If you're not the primary policy holder, you need to have them nearby so they can vocally confirm the transfer.
It's a good thing to keep information on hand while you're calling them up. You will need your insurance card, as well as information about the policy that's in place, to do this.
If you never bought car insurance before, you may be able to enlist the help of the internet.
Buying a car from a private seller can be tricky, because insurance is an issue you'll need to address before you can drive the car in question. Thankfully, it's easy to learn how to insure your first sports car — or any car fairly easily.
If you are buying a car from the dealership and have never insured a car, don't fret. Most car salesmen will direct you to one or two online insurance firms that can offer instant proof of insurance after you purchase it. Some insurance companies are very cheap, and will allow you to buy a policy for under $20, depending on where you live.
Understand that your insurance rates will be a bit high if this is your first new car, but that you can shop around to find a good deal.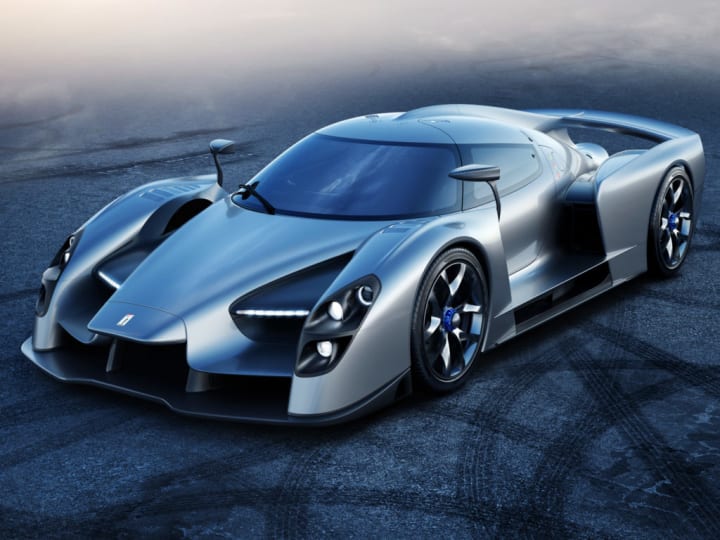 Learning how to insure your first sports car means that you will probably have to learn how to shop around. Sports cars can be pricey to insure, and that means you might see your insurance premium spike.
Many insurance providers also won't give nice rates to young drivers, or will add a special fee for super fast cars like Bugattis. Assuming you're not reenacting the history of drag racing, you should be okay.
It's important to understand that insurance companies tend to be biased against sports cars and supercars. This is true despite the fact that sports cars are the most reliable used cars you can buy.
High-performance sports cars can easily cost as much as $3,000 or more per year to insure. Meanwhile, the most reliable SUVs will likely not cost more than $1,500 per year to insure — especially if you have a safe driving record.
The key to finding out how to insure your first sports car without paying through the nose for a "cheap" policy is to shop around. Compare coverage and prices, and choose the right policy for you. After all, choosing affordable insurance is a lot like choosing the best car for you; it's a personal decision you, and only you, must make.
how to
About the author
Beer Connoisseur, classically trained pianist, traveled to over 50 countries in my 20s alone, and lover of the arts.
Reader insights
Be the first to share your insights about this piece.
Add your insights