How Do Truck Accidents Differ From Car Accidents?
In 2018 alone, 5,096 large trucks and buses were involved in fatal crashes in America, resulting in 4,951 deaths.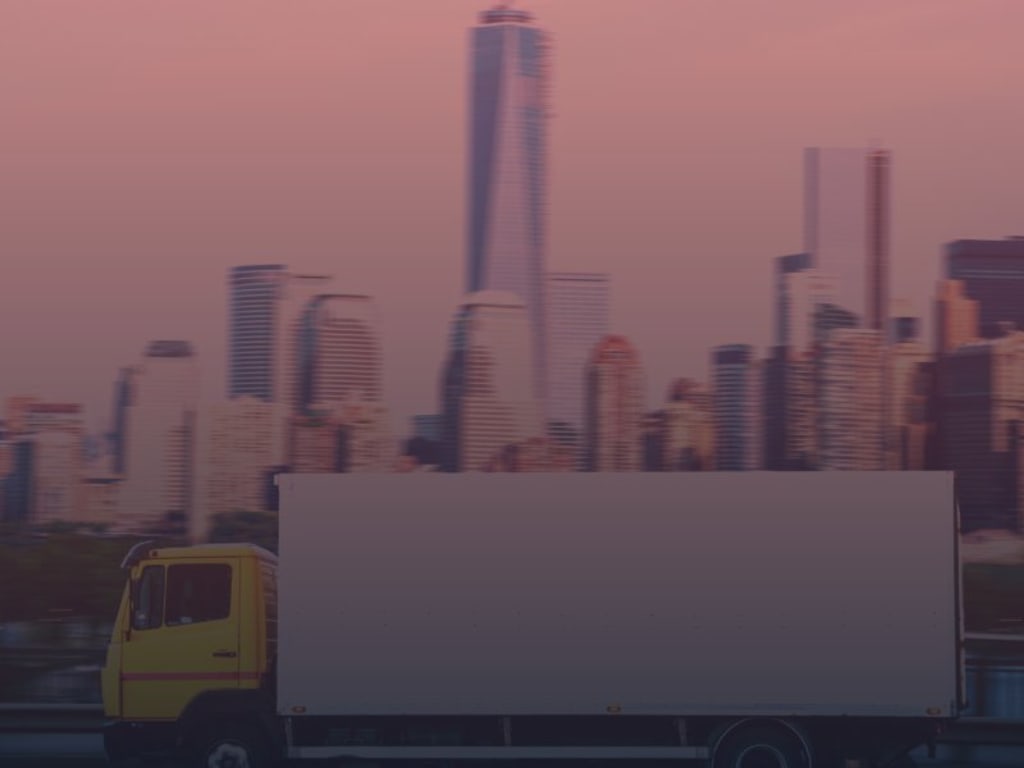 No matter how careful a driver acts on the road, an accident can happen. In fact, it is estimated that the average person will be in four accidents over the course of a lifetime, regardless of fault.
But what about truck accidents? In 2018 alone, 5,096 large trucks and buses were involved in fatal crashes in America, resulting in 4,951 deaths. Compared to 2009, the number of deaths have increased nearly 46%. While less common than car collisions, truck accidents can be more complex.
Truck Collisions Can Be More Severe
Truck accidents, when compared to standard car accidents, are often more severe. Due to the large build of trucks and semi-trucks and cargo capacity, impact in a collision can be much greater than that of a car. The impact of a truck collision can cause severe property damage as well as cause life-long and serious injuries.
"Truck accidents often result in catastrophic injuries," notes truck accident attorney S. David Rosenthal, "Victims of truck accidents may suffer from chronic pain and a decreased quality of life." Examples of common injuries sustained in truck accidents include neck injuries, whiplash, broken bones, traumatic brain injuries, seat belt injuries, lacerations, spinal cord injuries, or even wrongful death.
Liability Can Be More Complicated
Determining liability in a truck accident case can be complex. Often, there are various parties involved in a truck collision that may be held accountable. The trucking company, truck driver, insurance company, maintenance company, shipper or loader of the truck cargo, or auto part manufacturer are all possible liable parties in a truck accident.
To discover the responsible party after a truck accident, it may require the help of an experienced attorney. Hiring a professional can help recover evidence from the scene, including trucking logs, employment paperwork, and police reports.
The Causes Often Differ
While car accidents are often caused by human error, like driver inattention, truck accidents tend to be caused by other factors. Truck accidents can be caused by a variety of factors, including:
Mechanical failure due to faulty equipment or improper maintenance
Lack of truck driver training
Severe weather conditions
Truck driver medical conditions (such as sleep apnea)
Roadway problems
Truck driver fatigue
Improperly loaded cargo
Truck Accident Settlements Are Often Larger
After sustaining serious injuries or property damage due to a truck accident, a victim is able to recover compensation through a truck accident claim. Due to the more severe nature of a truck accident, injury settlements tend to be larger.
There are three types of recoverable damages in a truck accident claim: economic damages, non-economic damages, and punitive damages. Economic damages refer to measurable financial amounts that a plaintiff can recover, including reimbursement for medical bills, medications, property damage, and lost wages.
Non-economic damages differ in that they are more difficult to quantify and refer to the loss of joy of living; these damages can include pain and suffering, loss of companionship, humiliation, loss of quality of life, and loss of consortium. Punitive damages, while uncommon, are a recoverable type of damage that aim to punish the liable party for intentional wrongdoing.
Preventing Truck Accidents
Nobody wants to be involved in an accident, especially during a global pandemic. While not all accidents are avoidable, there are things driver can do mitigate the chances of a truck accident:
Avoid "no zones"
Allow more space than you would a standard car
Use caution if a truck is turning
Be predictable
Move quickly
Don't drive distracted, drunk, or drowsy
Many accidents are avoidable. By driving defensively and being aware of all motor vehicles on the road, trucks and cars alike, you can help prevent a collision.
Your car is a statement about yourself. It says who you are, how you will likely drive, and what kind of life you live. Have you ever wondered what your car says about you, or what people think about your car?

Driving is easy. But how do you maintain your vehicle? Most will consider you as a responsible car owner when you have your car serviced at least a couple of times in a year. Auto repair shops and service departments will do the usual services – change oil and oil filter, check the brakes, replace spark plugs, examine the belts and the hoses, etc. With all the things your mechanic needs to see and touch, it is a wonder if your steering wheel remains unscathed from dirt and grime. They most likely used Disposable Plastic Steering Wheel Covers before they did any work on your car.

The top items every off-roader should have are not only necessary for your safety, but will make your off-roading experience easier and more fun. From a recovery kit to mud tires and a light bar, each of these products will improve your weekend trip filled with adventure and fun.

Will Electric cars save the world? We are living through a period of change. The ancient Chinese philosopher Lao Tzu said the only constant thing in the universe is change. What we have learned in the last 3,000 years is that all change has a price. Who pays the price and who gains the benefits, are questions that should be considered when evaluating any and all changes.

Car accidents can happen to anyone, at any time. You do not need to be speeding, nor do you need to be near another driver for them to happen to you. Even the most attentive drivers can end up having a serious accident that may not have even been in their control.

I'm a huge fan of looking at cars that are heavily modified — and really, who isn't? Ever since Pimp My Rideon MTV, it seems like car mods have become a part of American youth culture. Car mods are a status symbol. They're edgy. They're neato, and often push the engineering capacity of the car to its limits.