Hit the Road, Not The Pole
What To Do If In A Car Accident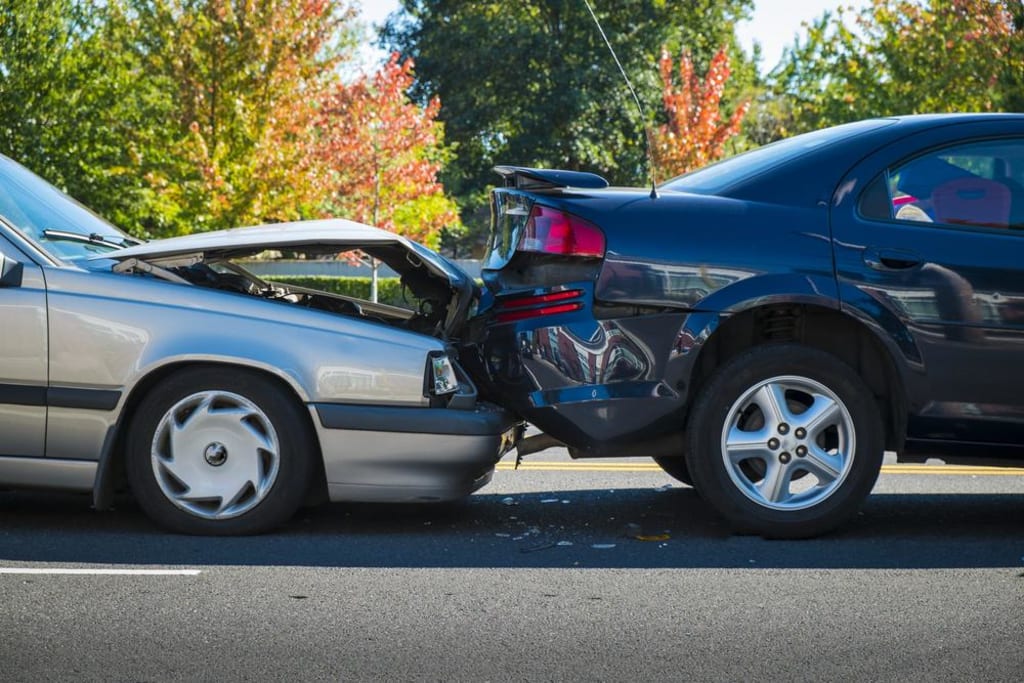 Every 60 seconds there is a car accident!
Getting your driver's license is the biggest rite of passage for a teenager. For many, this is their first step towards adulthood. Unfortunately, once they taste the open road, they want more, faster. Every year, on average, there are 6.75 million car accidents across the US. This will cause 38,000 deaths. The average cost of an accident is $9,500 for a person in medical bills, lost wages, property damage, etc. The three leading causes of an accident are; distracted driving, colliding with an inanimate object, and driving under the influence. Here are some things you can do if you find yourself in an accident while driving.
Stay Calm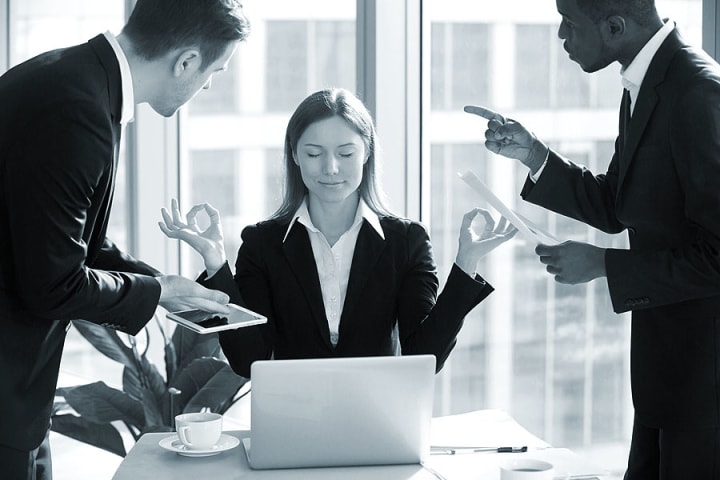 Getting into a wreck is a scary thing at any age. The first thing you should do, if possible, is to pull your car over as far to the side as you can. You never want to leave the scene of an accident, because this is called hit and run, and is a felony in most states. You want to stay as close to the wreck as possible, but not in a way that it blocks oncoming traffic. Once parked, turn off the car and put on your four-ways, or hazard lights. 33% of car accidents occur at night, so if dark out, keep your headlights on. Never apologize on the scene, because they will use it against you as an admission of guilt. Stay inside your vehicle, if possible, while on the phone with 9-1-1. If the other driver approaches you, roll down your window and say you'll talk to them when the police arrive. This way, if the scene becomes a road rage incident, cops will most likely charge the first person who got out of the car as the aggressor. Always call 9-1-1 to have an officer come out to document the scene for insurance.
When The Cops Arrive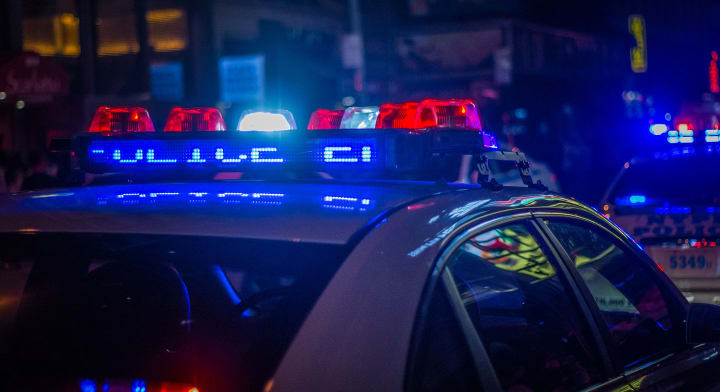 When the cops arrive at the scene, don't rush up to them. Let them evaluate the situation first. If anyone is injured, they'll be able to provide necessary first aid or call an ambulance if needed. Have your license, registration, and insurance available for them when they approach you. Make sure it is your most current form for each document, as this provides proof that you are legal to drive. Continue to sit in your car when the officers show up. When they need to talk to you, they'll come over. If the scene is hostile, you don't want to get mixed up in the violence. Screaming and swearing at the cops will get you nowhere except in more trouble. So, talk to them in a calm, polite manner. They already know before arriving at the scene that things will be tense and hostile, so they are prepared for the worst case. Try to give the officers as much information as you can. Always be truthful, because if you lie or withhold anything, the cops will know, and it'll affect you negatively. Even if it makes you look bad. For example, if you were playing with your radio at the time of impact, but the car you hit ran a stop sign, yeah, what you did is wrong, but it wasn't the direct cause of the accident. The only time you should talk to the opposing party is when you are exchanging information in front of the cops.
Pictures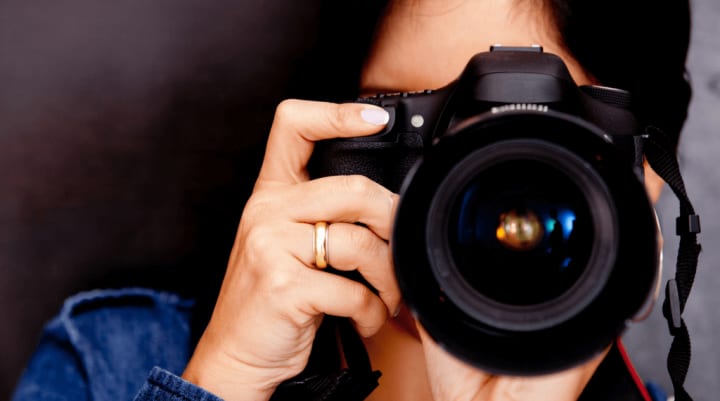 Take as many as you can of everything. Take one of each side of yours and their car. If there are any signs or lights at the crash scene, take a picture of them. Take some of the roads to show their condition at the time of it should your situation end up in court. If possible, take a picture of the front and back of each piece of information the opposing party hands you. Make sure it clearly shows the expiration dates to make sure something did not already expire at the time of the accident. Ask each officer for their business card. If one is unavailable, take a picture of their name and badge number. You are within your rights to take their picture, or record them, as cops are public officials while in uniform, and subject to getting their picture taken in public under the first amendment. If there are businesses nearby at the time of the accident, take their picture and note the date and time of the collision. If you don't want to take a bunch of photos, then make a video of the scene. Start the recording by saying the date, time, and location of the incident.
The Next Day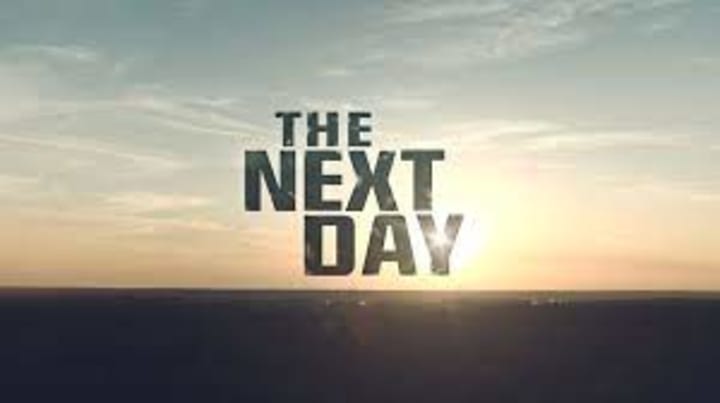 Even if you are feeling well, you should still go to an Urgent Care center to be evaluated for injury. Your adrenaline will be through the roof, so it can mask any pain you are in. Go as soon as possible, so someone can assess any injuries you have. This is what you'll need to present to the insurance company if claiming anything medical on your case. If you didn't do this within the first 48 hours of your accident, the insurance company can deny your claims, saying you waited too long to go to the hospital. Go back to those businesses to begin the process to secure the surveillance footage you'll need for your case. It's best to do this as early in the morning as possible, as the managers who can perform such tasks are usually the ones who open the stores for the day or work the early morning shifts. Call around to local body shops to collect estimates for your damage. Insurance companies often require a minimum of three to choose from. If the car is going to be worked on for a couple of days, factor in the costs for a rental vehicle. If totaled or unable to start, factor in tow fees and move the car to your preferred body shop. Often, if a car is totaled out, the insurance company will only pay the Kelley Blue Book price for it. So, if the cost of repairs and the tow bill exceeds that, then consider scrapping the car. Call the responding Precinct a couple of days later to get the police report of your car accident. Most officers would tell you at the scene when one will be available to you. Other expenses to consider while filing a claim for insurance is any personal items you had in the car that got damaged, any modifications you've made in the last five years, any recent (within two years) repairs made on the vehicle, lost wages, towing fees, storage fees at an impound yard, and medical bills. Make sure you have the receipts and paperwork as proof that such things were in or on the car at the time of the accident, or they will deny it.
When Should I Call A Lawyer?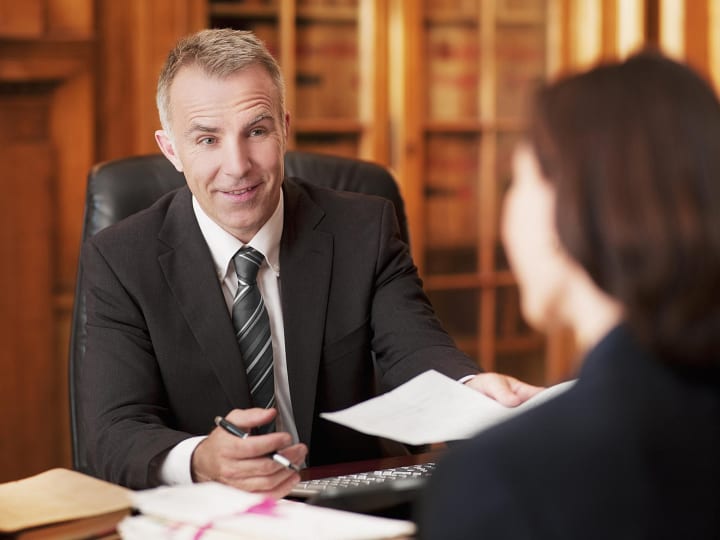 Most people's first reaction to being in a big accident means a big payday is coming. Unfortunately, it's not as easy as you think. The law is a lot more complicated than most people realize, which often leads to misunderstanding and falsehoods of massive payouts. Therefore, paperwork and pictures are so important. In the eyes of the court, if they can't see it, then it's not true. Most of the time, you'll only get back what you can prove to the insurance company. The only time you should contact a lawyer is if the crash:
Caused significant injury or death
Unclear about who is at fault
Occurred in a protected area, like a construction or a school zone
The police report is inaccurate about the situation that took place
Questions you have over your insurance claim, or the insurance company is taking too long to respond (average wait time is 90 days)
If other parties were involved, or massive damage occurred (for example, a pile-up)
A clever trick I learned is to have a consultation with the top five attorneys that handle this sort of thing, even if you don't plan on using them. This way, the opposing party can't hire them to defend them. Since they already talked to you, this creates a bias in the court, so lawyers are not allowed to represent the opposing party once you speak to them.
how to
About the author
Doom and gloom is all I know. My heart skips a beat at the thought of armageddon. I've been preparing for the apocalypse my whole life. I have been studying it for so long that I am currently working on my Ph. D. on the subject.
Reader insights
Be the first to share your insights about this piece.
Add your insights