Extended Car Warranty: Everything You Need To Know
Car Warranty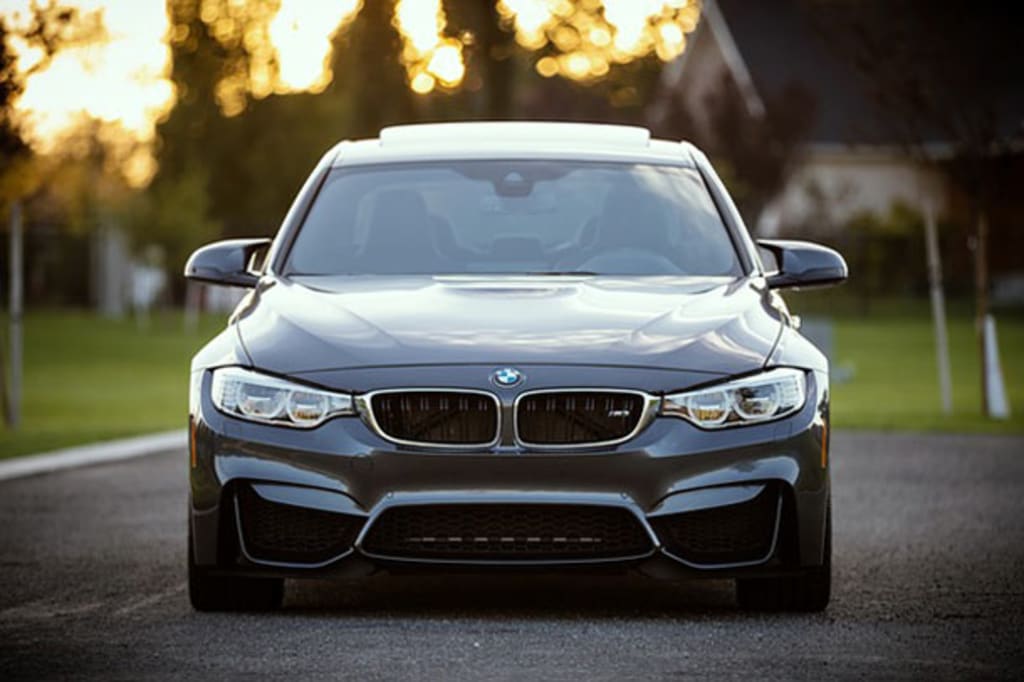 Buying a new or a used car is a tough decision and a significant investment, especially if you are a busy person. Let's face it; if you are a busy person, you have a lot on your plate such as work and other obligations, and usually, you don't have the time to research your best buy.
Dealerships and other warranty providers come in handy to streamline the process once you have purchased your car. Some of the additional coverage and protections include:
• Roadside assistance
• Extended warranties
• Tire protection
• Satellite radio
• Gap insurance
• Detailing services
• Pre-paid service plans, etc.
Types of Warranties
When it comes to vehicles, there are two types of warranties. Most brands will focus on the first category, which covers the following:
• Engine heads
• Transmission
• Engine block
• Fuel-mapping sensors
• Ignition components
• Fuel injection
• Power train-management computers, etc.
The other category is the bumper-to-bumper warranty. It will cover all the components of the body system, including:
• Headlights
• Stereo
• Safety systems
• Power doors
• Fog lights
• Taillights
• Safety systems
• Power windows
• Turn signals
• Wipers
• Power moonroof
• Ignition
• Power mirrors
• Trunk lock
• Heated seats
• Any other body control systems
It is prudent to note that the bumper-to-bumper warranty doesn't cover the usual wear and tear of the:
• Brakes
• Bearings
• Bushings
• Steering
• Tires
• Axles
• Suspension
• Any other moving parts
The warranties will exclude any body or cosmetic damage that you will incur on your own. However, the rules are not that harsh. For instance, if your car paint feels off for no reason, you should expect a replacement.
When you are under warranty, you are not allowed to make some modifications to your vehicle. Don't get me wrong; you can make some modifications, especially the non-mechanical ones such as installing a new seat cover or a body kit.
The warranty also prohibits you from services your vehicle at any unauthorized repair shop. For instance, if you change your oil at a particular shop around the corner, your warranty protections will be voided.
Types of Extended Warranties
Extended warranties are usually broken into two different categories. There are those offered by the dealerships and the ones that are provided by third-party companies.
The factory warranty will require you to maintain, repair, and service your vehicle at an authorized service center. On the other hand, the third-party warranty allows you to service your car at any repair shop of your choice.
Advantages Of Extended Warranty
There are many merits to the extended warranty. Here are some of the top reasons.
Typically, Repairs Are Expensive
The moment you get an extended warranty, you are able to hedge against some of the major repair bills. Usually, damages are going to occur. The clutch will burn, or the plastic components of the clutch might break. The warranty will come through for you.
In case the engine's water pump seizes, the warrant will protect you. The warranty will protect you from running into debt or monthly car payments.It will also shield you from any unpredictable and unexpected expenses that you can't probably afford.For example, something small might destroy your engine in minutes…you don't have to worry about that. You may visit findreviews.com that helps you to find the all details about extended car warranty: everything you need.
Stress Elimination
Usually, worrying about what can happen to your vehicle might be more significant than reality. Pre-allocating the costs of some of the potential failures in advance will eliminate any breakdown speculations.
For example, you might be worried about going on a trip outside your state. Or maybe you might be worried that your vehicle might breakdown when bills are on your neck. Taking the worry out of your life is a great relief. Extended car warranty does precisely that – it takes stress off your shoulders.