Exploring the Advantages of Mobile Car Detailing
Advantages of Mobile Car Detailing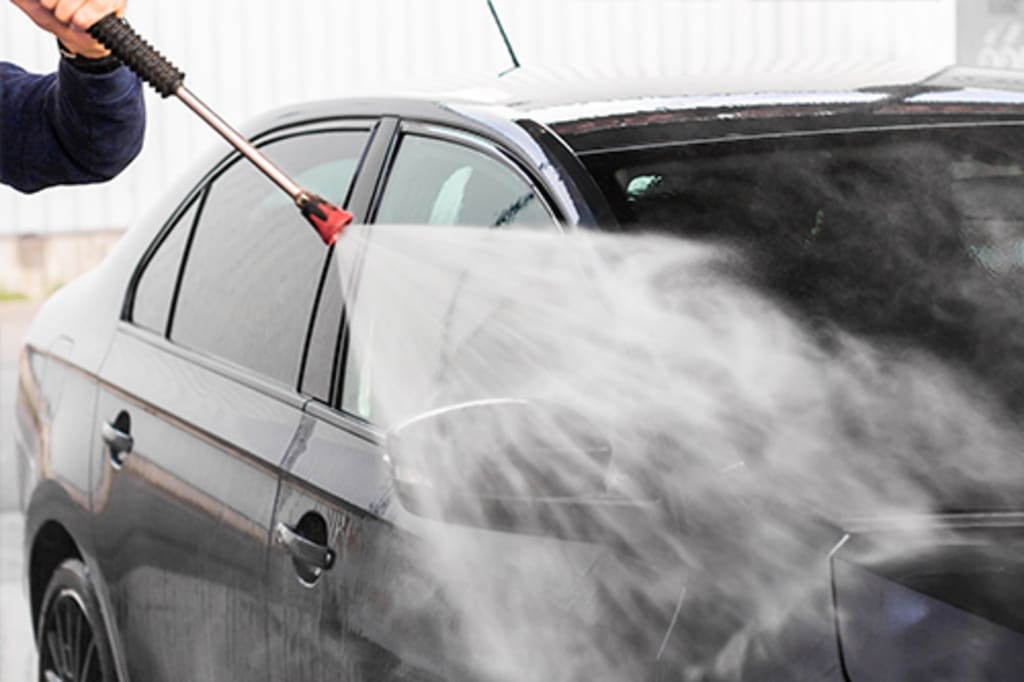 You know that your car could use something more than a typical wash and wax job. Arranging to have the car detailed is the right solution. Even so, you hesitate to set up the detailing for a number of reasons. By understanding more about what mobile car detailing can do for you, many of those challenges no longer apply. Here are some examples of what you can get with a mobile detailing.
No Need to Work the Detailing Into a Crowded Schedule
Time is one of the more glaring reasons why you put off arranging a car detailing. Between work, things that need attention at home, and several other issues, finding the time to take the car in for detailing is not all that easy. Instead, you tend to put it off until things are less busy.
With mobile detailing services, you don't have to figure out how to set aside time. You can have the car detailed wherever it's parked. For example, a mobile unit can swing by and handle the detailing while your car is parked in the lot at your place of employment. A team can also drop by your home and take care of the detailing while the car's in the driveway. Finish with whatever you need to do and the car will be clean without you having to carve out any time for the task.
Ease of Access
Time is of the essence for everyone these days. Although many busy people tend to follow a scheduled routine, but routine can get disturbed when you have to be somewhere, and your car is dirty. So, what would you do? Well, living in the 21st century has its own perks especially the ease of access to everything through technology. You can order a mobile car detailing ahead of your scheduled time through your phone.
Let's say you are a family person, and you need a car detailing every month to maintain the car. You can book your mobile car detailing with any of the mobile car detailing agency in your area and even get a discount for monthly detailing. Their team will come and do the car detailing on time. Car detailing includes steam cleaning and waxing along with regular cleaning. So even if you are busy somewhere else your car will be taken care of in your absence.
Customized Packages are Available
You know that taking the car in for detailing involves choosing a customized cleaning package. Would you still have those options if you settled on mobile detailing? The answer is yes.
Many services offer the same round of packages for mobile detailing that they do at their main facilities. You can still mix and match what you want into a custom cleaning with relative ease. When the team is done, your car will look just as it would if you had taken the car in.
The Pricing is Competitive
Does mobile auto detailing cost more than taking it in? You'd be surprised at how competitive the pricing happens to be. Just as with traditional detailing shops, mobile detailing does require offering quality services at rates other providers may or may not be able to match.
This is good news for you since it means paying little to no difference for the convenience of mobile detailing. Along with saving time, you also get to keep the overall cost within reason.
Driving Around in a Clean Car
With many of the obstacles removed, you're not left with any reasons to put up with a vehicle that's less than spotless. That point's driven home when you get into the car after the mobile detailing and notice how fresh the interior smells. It's further made clear when you look at how clean the dashboard happens to be. Pair that with the perfectly clean exterior and you'll find that driving around town is more of a joy than usual.
Could your car use a deep cleaning? Now is the time to call and ask about arranging for a car detailing near me as quickly as possible. When you see how well this approach works, you'll never think of using any other detailing option again.