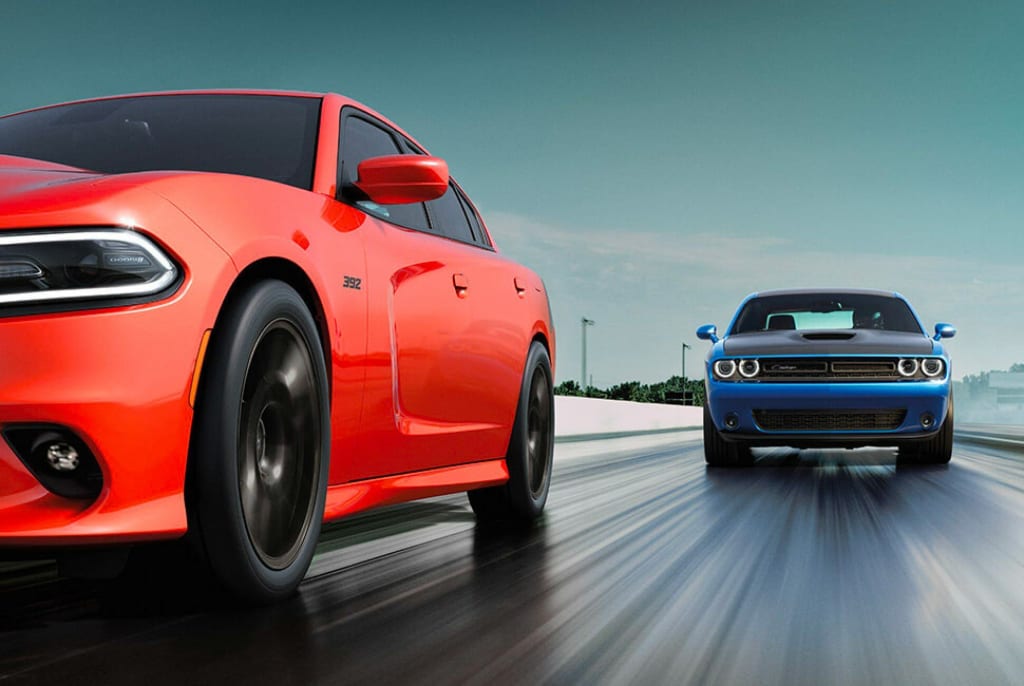 As in any economy, today's economic environment with the current slowdown has hurt the automotive industry. When this happens, it can make it even more of a challenge than ever before to get a good used car at a fair price. The good cars are out there but you need to do your homework, know where they are, and learn how to negotiate your best deal once you find it.
The first thing you must know about this used car is its history. The Carfax is extremely important because it tells you all about the history including the city and state it has been registered in, if it was a lease or in rental, and any accidents from minor to severe damage, as well as the mileage of each owner. This is vital information that will let you know if you want to move forward in the purchase of this particular used car. So the first thing you should ask for is a copy of the Carfax and Autocheck reports. You want to see both reports because Carfax will sometimes miss some things that Autocheck will pick up. Most dealers use Autocheck because it is very helpful, especially when purchasing cars online and through auto auctions.
Now that we know we have a good car, we need to test drive it. You want to make sure you like it and the car performs to your satisfaction. During your demo ride, make sure you check out all of the equipment to be certain that everything is working properly. This is also an excellent time to ask your salesperson about the warranty on the car. Is there a balance of the manufactures warranty and if so, how do you get it switched over into your name? If there is no factory warranty left, then ask what does the dealer does in the form of a warranty if the car should have a mechanical breakdown. Whatever it is, you MUST get it in writing! Do not take anybody's word for it. You may also want to get a price on an extended warranty, however, do not purchase at that time. You can shop around on different warranty companies and save a bunch of money if you purchase outside the dealer. Extended warranties are usually a high-profit area for most of the dealers.
What type of financing do they offer? This is when you need to know where you stand with your credit. You do NOT want to go in blind at this point because if you have some credit issues, you need to have a plan before you go in. A lot of dealers do have subprime lenders but I would advise you to go online and either educate yourself as to what is available as far as interest rates, length of term, loan value, etc. and where do you stack up in the scheme of things? (I will have an entire article coming soon on special finance).
Is that your best price? Everyone has some room to negotiate, even if it is just a little. That is why it is so important that you do your homework before you get to the dealer. Some of the best and free places are on the internet and all you have to do is research the year, make, miles, and model to determine their worth. AutoTrader, Auto Craft Japan, etc. are just a few of the free sites you can browse to get all of your information and prices before you head out to the dealership.
Once you have agreed on the price, the last thing you need to do is take the car to your mechanic. This should not be a problem since you are down to the last thing before you sign but it is a big one. The more reputable used cars dealers for Kenya have their cars inspected before they put them on the lot for sale but things can get missed or overlooked and you sure don't want it to happen to you. If it comes back from your mechanic with a clean bill of health, then you are good to go. If it doesn't, then you either renegotiate with the repairs or pack up and head on out.
So in conclusion, keep these five main points in mind when you get ready to shop for your next pre-owned car, truck, or SUV and I hope it will help you avoid making a badly used car purchase.
Reader insights
Be the first to share your insights about this piece.
Add your insights