Essential Tips To Buy Used Car Headlights
Buy Used Car Headlights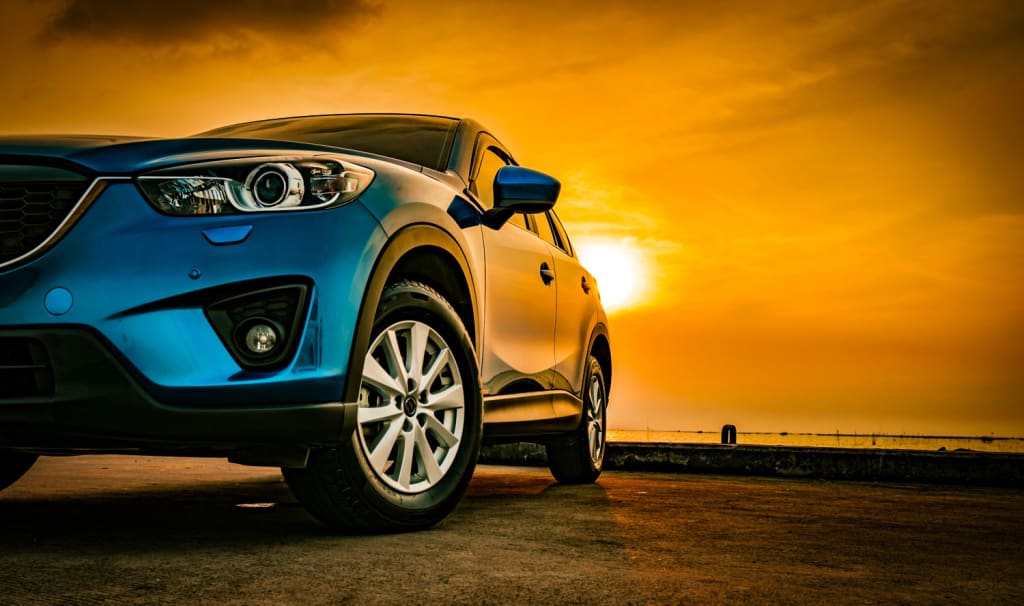 When looking for used car parts, you always need to do some research and get an insight into them before making the final buying decision. It would be best if you looked for the overall condition and functionality of the used parts. You should also gather information on how much maintenance the used car parts would need to perform well for a long time. 
It is good to buy used car headlights from a renowned and reputed online car part supplier. You should know how to assess the used car parts before you make the buying decision. It doesn't mean you only see if the headlight still works. Several factors play a role in determining how compatible the used car headlights are with your vehicle. 
Here's a look at some information that you should know before investing in aftermarket car parts in Brisbane:
Type Of Headlight
The first thing to be decided is the type of headlight you need from the used car market. There are three different types of headlights which are as follows:
- LED
In recent times, vehicles have LED headlights, and they are not only easier to install but also more energy efficient as compared to halogen bulbs. However, they are more expensive as well. If you wish to replace the LED headlights of the vehicle, your search should confine only to used LED headlights.
- Halogen
Most of the vehicles, especially the old models, have halogen headlights, and these lights have filament alloy filled with bromine, nitrogen, or iodine. The bulbs produce a lot of heat and emit significant yellow light, and it is usually the cheapest option of all the headlights.
 - Xenon
It is a type of high-intensity discharge bulb that uses gas instead of filaments. They also are more expensive than halogen headlights, but they are long-lasting and emit significantly bright light. They need professional installation to ensure that they work correctly.
Headlight Configuration
Earlier, replacing a headlight was as easy as replacing a bulb. With changes and variations in vehicle headlights, it's essential to understand the components of installing and configuring new headlights. There are two different types of headlight configurations which are as follows:
- Sealed beams
These are the older generation of headlight installations. Older cars used to have sealed beams wherein the bulb and lens were attached in a single unit. They are supported on the front of the vehicle. 
- Capsules
These are the norm with all new vehicle headlights, and they can be plugged into the vehicle's headlight socket directly, making installing and replacing the headlights easier. 
Significance Of Working With Professionals
It can be a challenging task to buy used car headlights which are suitable for your car, and in fact, it can be intimidating. Therefore, finding reputed and trustworthy aftermarket car parts in Brisbane is essential. They will help resolve any mechanical or technical issues with the vehicle and also help in choosing the right type of headlights for your car. 
We currently stock up to 3000 items for an extensive range of vehicle makes and models, including second hand and new products.
Also, before buying used headlights, it is essential to know the vehicle's make, year, and model. When you see the part number and what years, or models are compatible will help in buying the right headlight.
With online car parts sellers, finding appropriate headlights from reputed buyers has become convenient based on your needs. You can also put filters based on the location to find a suitable seller. Purchasing used headlights can help in saving money, provided you choose the right type of headlights. 
Online Car Parts Outlet Pty Ltd is a family owned business based in Brisbane, offering a range of vehicle replacement parts at an affordable price.