Do you need a rental car when visiting Switzerland?
Are you planning for a trip to Zurich or any other city in Switzerland? In today's fast-paced world, finding the best tour packages and flight deals is not a big thing as they are aplenty. But, what about local transportation? Should I opt for a rental car in Switzerland? If this is the question what you are currently facing, here is a post that would help you by letting you know important things about rental cars in Zurich.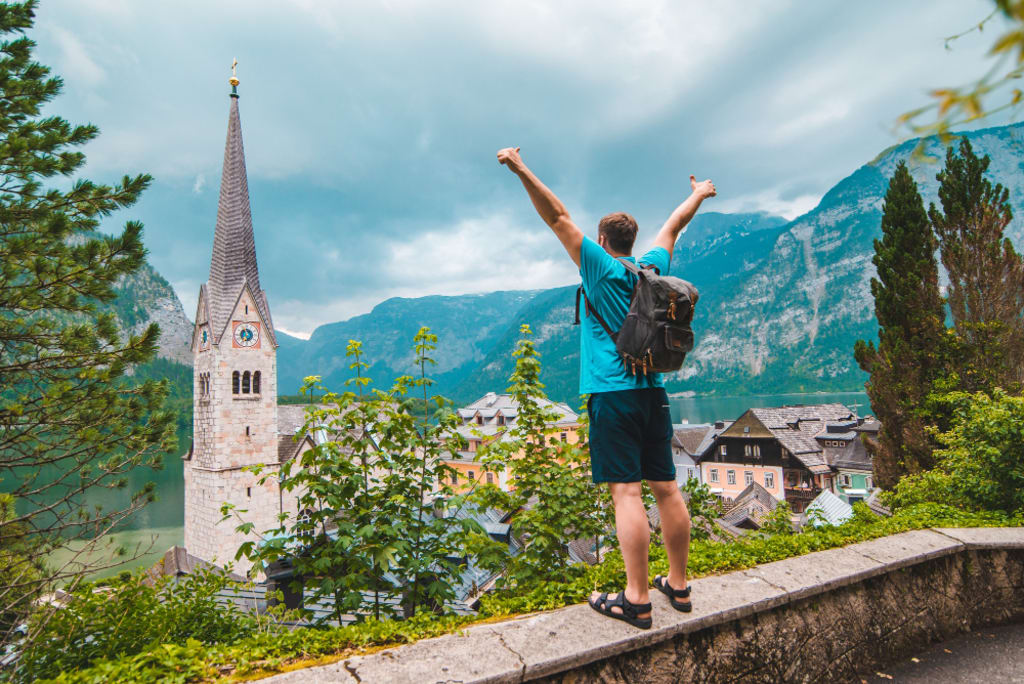 In Switzerland, renting a car is a very practical option, especially if your institution or place of employment is quite far from your home or if you are adventure seeker. Nothing beats having a rental car in Geneva since it allows you to travel wherever you want, whenever you need to, without having to make any special plans.
What are the other options?
One undisputed option is public transportation, and railroads in some cases. Switzerland boasts a robust, very dependable rail system that essentially circles the whole nation. Many trains a day stop at even little train stops in the middle of nowhere, providing frequent service. This makes taking the railway instead of a rental car during your trip a simple, dependable option for getting about.
One big drawback of the Swiss rail system is the high cost of the tickets. The Swiss train system costs more than several other European nations. Discounted tickets are offered, although frequently only for trains that run at odd hours, and they must be reserved well in advance.
Car Travel and Intercity Trip
It might not be a smart idea to rent a car if you want to spend the most of your time in one of the big Swiss towns, such as Basel, Zurich, or Geneva. You will have to pay expensive parking costs unless you stay in a hotel where parking is complimentary. Also, there is sometimes heavy traffic in city centres, making it difficult to obtain parking close to the places you want to go. In the meanwhile, public transportation is excellent in all major Swiss cities. If you reserve a hotel, some cities even provide complimentary public transportation for the duration of your visit.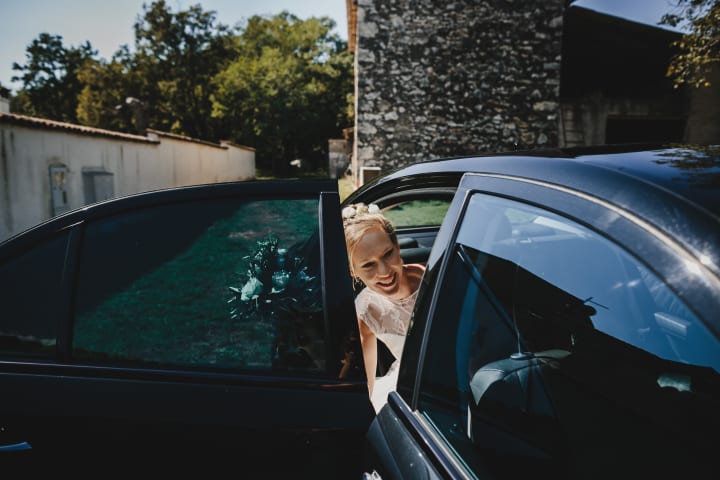 When opting for car rental is good?
Having a car while on vacation in Switzerland has unquestionably got its benefits. Having a car rental in Switzerland with driver enables you to explore any place quickly. According to experts, renting a car is also full of benefits if reserved well in advance. Although Switzerland has a lot of hills, taking the train might occasionally require painful diversions. On the other hand, if you opt for car rental with a private driver in Switzerland, you are obviously not constrained by the railway network's itineraries. Throughout your journey, this will undoubtedly save you time.
Nonetheless, anybody planning to hire a rental car in Switzerland should be aware that travelling on mountain roads might occasionally be necessary to reach picturesque areas. The fact that most people in most nations are unfamiliar with this might first be a little frightening.
Want to explore entire Switzerland while on a trip with more than two people? Thus renting a car could really be a better affordable decision than purchasing separate train tickets.
What rental car company is the best?
There are many car rental companies operating in Switzerland that promise to offer the best rental deals. However, it is advisable to do the necessary research by checking all the available options and then decide what's suitable for you. Car rental might be an excellent option if you want to explore a lot of Switzerland and have complete control over when to move on to your next locations. Also, you can opt for Switzerland airport transfer for complete peace of mind.
The Conclusion
Are you looking for a professional limousine service in Switzerland? Choose from a wide range of rental cars and packages only at The Black Limo. They can get you the best chauffeur service in Switzerland. Their fleet includes luxurious limousines, vans, mini vans and minibuses with private chauffeurs.
Disclaimer- The information provided in this content is just for educational purposes and is written by a professional writer. Consult us to know more about choosing rental cars in Zurich.
END OF THE DOCUMENT
About the Creator
The Black Limo focusing on fullest costumer satisfaction with luxury first class limousines and business executive chauffeur driven cars. We are here 24/7 at your service.
Reader insights
Be the first to share your insights about this piece.
Add your insights