Classic 80s Muscle Cars
From beautiful Mustangs to TV-famous car makes, we're taking a look at some of the best classic 80s muscle cars.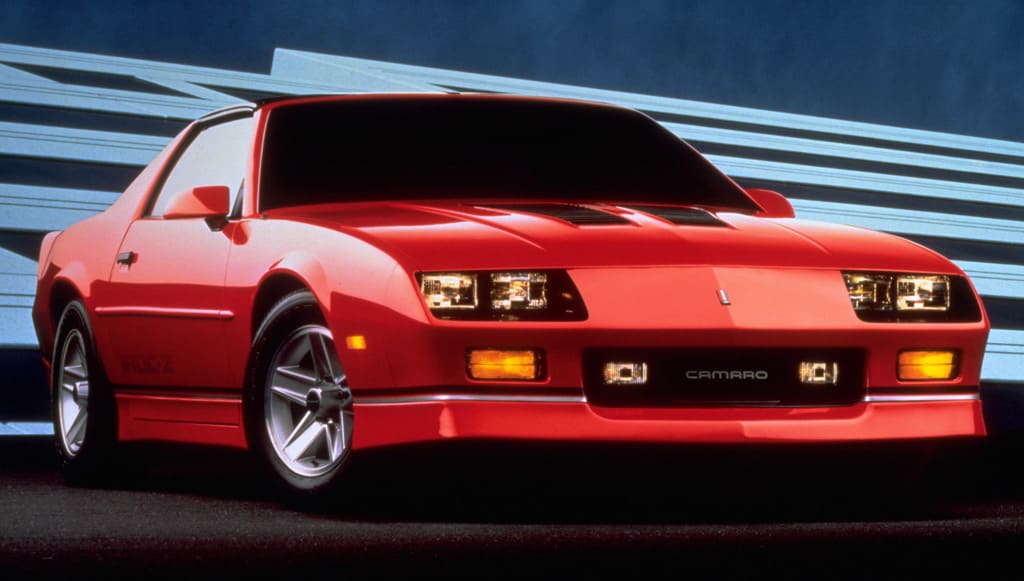 The 80s were a golden time for a lot of different industries. The movie industry made some of the best movies of all time during this decade. The music industry was at its peak, with many of today's most iconic songs hitting the tops of the charts. And, of course, the car industry was rolling out with some incredibly beautiful designs.
Unbeknownst to many people, this was also an amazing era for cars. Though this decade may not have been as notorious for it as the 50s, classic 80s muscle cars are something to behold. Fellow car fans, do you remember these beauties?
1986 Pontiac Grand Prix 2+2
Pontiac's Grand Prix line seemed to be wearing itself out by the early 80s, but then the 2+2 happened. This unique trim of the already-beefy Grand Prix model was a tighter, more powerful version of the Grand Prix...and boy, did it look amazing.
What really set this car apart, in terms of others on the Grand Prix line, was its glorious 5.0 Liter V8 engine. Only about 1,200 of these cars were ever produced — and sadly, they were the last of their kind, due to the fact that the Grand Prix line shut down in 1987.
Among classic 80s muscle cars, this one ranks up high in terms of rarity — without it being a super-rare collector's car.
1989 Ford Thunderbird SC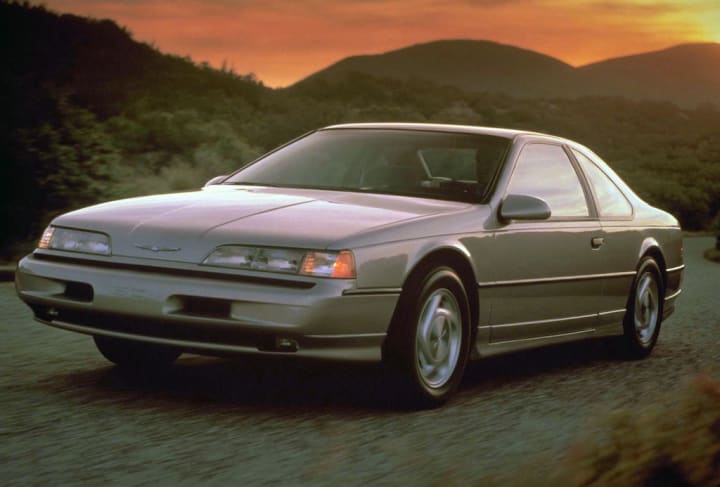 Not all classic 80s muscle cars actually have the old school muscle car look. At first glance, this Thunderbird doesn't really look like much. It actually looks like an old 80s sedan, but don't be fooled!
The 1989 Ford Thunderbird SC was a pretty powerful machine, and though it doesn't look like it'd fit into the muscle car category, it definitely did. The "SC" in the name stood for "Super Coupe," and it lived up to its name thanks to a 210-horsepower V6 engine.
Much like the Pontiac Grand Prix 2+2, this was a car model that was made at the end of the Thunderbird's line. After that year, Ford stopped making them — a sad fact, considering that Motor Trend called it the "Car of the Year."
1982 Pontiac Firebird Trans Am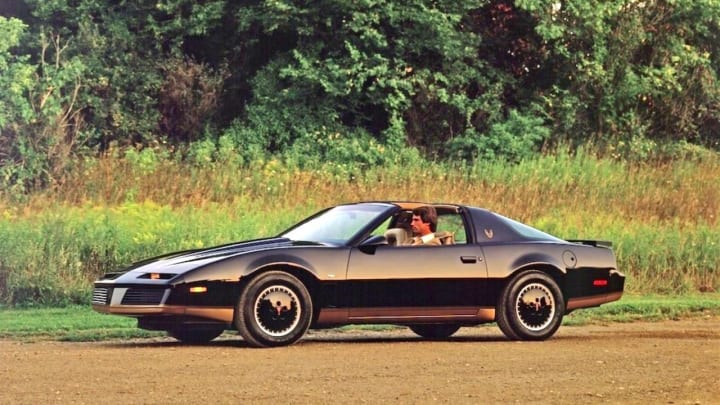 The 1982 Pontiac Firebird Trans Am was one of the coolest cars of the 1980s. It looked incredible and had one of the most powerful engines built onto mass-produced cars that year. This zippy 8-cylinder car was able to push out 150 horsepower, all while looking as beautiful as Madonna in her "Material Girl" video.
That being said, even people who don't go to car shows probably recognize this car. After all, it was a 1982 Pontiac Firebird Trans Am that starred as K.I.T.T in the classic Knight Rider TV series. Classic 80s muscle cars don't come with much more cool power than this beauty, do they?
1985 Chevrolet Camaro IROC-Z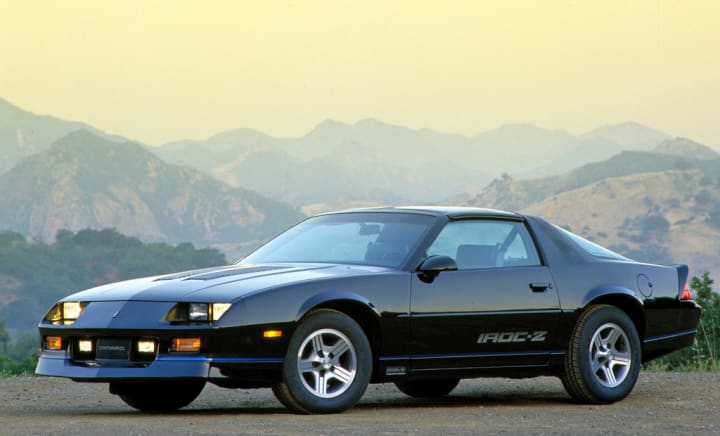 Perhaps one of the few cars that could give the Trans Am a run for its money was the IROC-Z, one of the most popular muscle cars of the 80s. However, as popular as it was on dealership lots, the Camaro did have a lot of problems associated with it.
As far as muscle cars go, the Chevy Camaro wasn't very powerful, nor was it very fast. And, while we might think it's gorgeous now, the IROC-Z was initially called a "white trash starter kit." Even so, it really was a nice car for the 80s, and it's one that has become somewhat synonymous with classic 80s muscle cars.
Say what you will about the Camaro, but it is a slice of Americana — and we have to respect that.
1983 Chevrolet Monte Carlo SS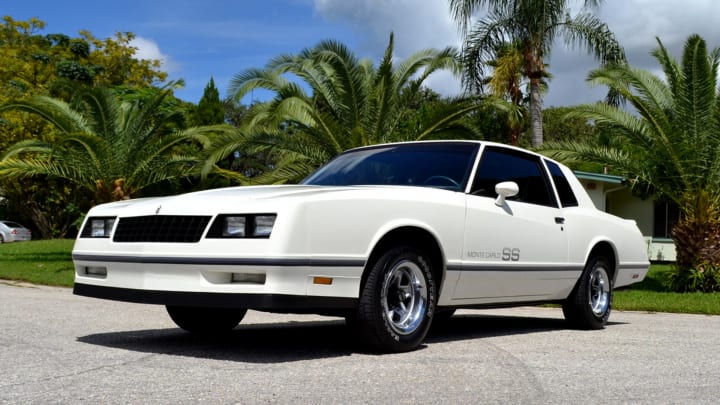 The 1983 Chevy Monte Carlo SS was introduced 12 years after the initial line of muscle cars came to a close, and in many ways, the new wave stayed true to its muscle car past.
The sleek-yet-strong build of the car was a smash hit among gearheads and later earned its ranks among the top classic 80s muscle cars in the eyes of collectors years later. Over 22,000 of these cars were sold, making it a major hit in the muscle car industry.
What made it such a favorite among fans of American muscle cars? Well, between the awesome body style and the 256-horsepower motor, we can think of a couple of reasons why.
1984 Ford Mustang GT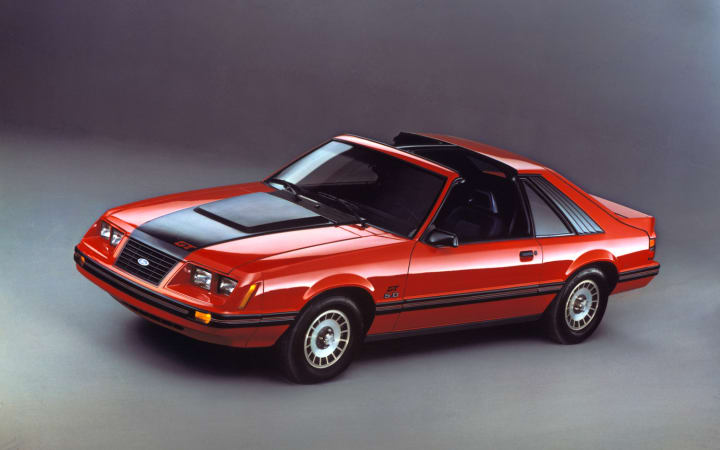 Oh, where would this list be without a bunch of Mustangs? Mustangs are, and always will be, classic muscle cars. Many classic 80s muscle cars were from the Mustang line, so we're going to end up just choosing one out of the many to represent them on this list.
The 1984 Ford Mustang GT was an amazing vehicle that had gorgeous body design, a powerful V8 engine, and also pumped out a very-respectable 175 horsepower. Available in coupe, convertible, and hatchback models, this was one car that really looked as good as it drove.
Muscle car, thy name is Mustang.
1983 Hurst/Olds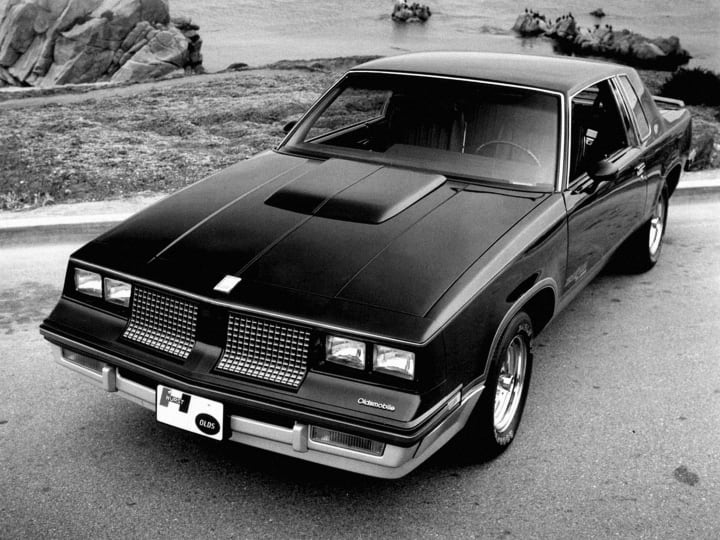 The Hurst/Olds was Oldsmobile's kickin' muscle car, issued out as an anniversary series to celebrate the 15th anniversary of the original 1968 model. Inside this very "pimp-mobile" style car, you could find a 307 V-8 engine that pushed out over 180 horsepower.
This is one of those classic 80s muscle cars that hearkens back to the older school of muscle — and collectors love that. With a little bit of custom painting and the right set of chrome, a 1983 Hurst/Olds would look totally comfortable in a rap video.
About the Creator
Skunk Uzeki is an androgynous pothead and a hard partier. When they aren't drinking and causing trouble, they're writing articles about the fun times they have.
Reader insights
Be the first to share your insights about this piece.
Add your insights