Best Time to Buy a New Car
We all hear myths about timing and buying a car. Some claim winter's the best time to buy a new car. Others claim it's at the end of the month. So, what's the real deal?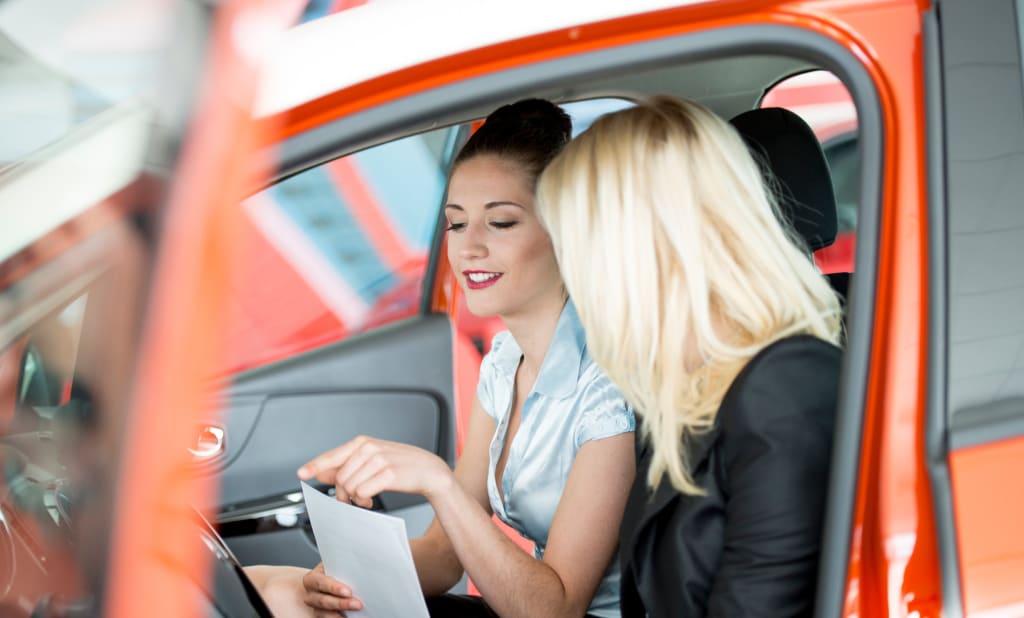 There are few purchases that are as stress-inducing and potentially foolish like having to buy a car at a dealership. Dealerships are known for jacking up prices, salesmen who would have absolutely no issue ripping you off, and of course, high-pressure sales tactics that end up making you want to bite someone's face off.
You can never be too careful when buying a car, regardless if you pay cash or choose a loan. That's why there are so many guides talking about how to inspect a car, why so many people research the most reliable car brands before they go shopping, and why so many people also read up on salesman tactics before they negotiate.
One of the more common words of advice given to buyers is to time their car purchase. However, no one ever really seems to agree on when is the best time to buy a new car, a used car, or any kind of car.
Here's the straight dope on when the best time to buy a new car is, according to each school of thought.
Answer: Right Now!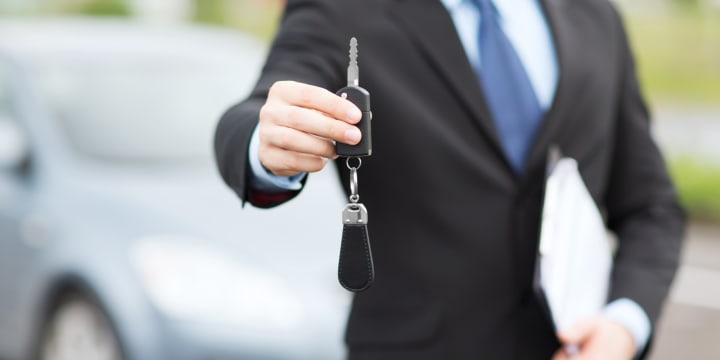 The only people who will ever tell you that the best time to buy a new car is right now tend to be the people selling cars. They're the ones making a commission, and people who want money tend to want it right now.
That's why dealerships constantly talk about how "there's never been a better time to BUY a Whatever-Brand car at CRAZY EDDIE'S!"
Straight Dope: Don't fall for this ploy. It's a salesman's spiel.
Answer: When New Car Models Come Out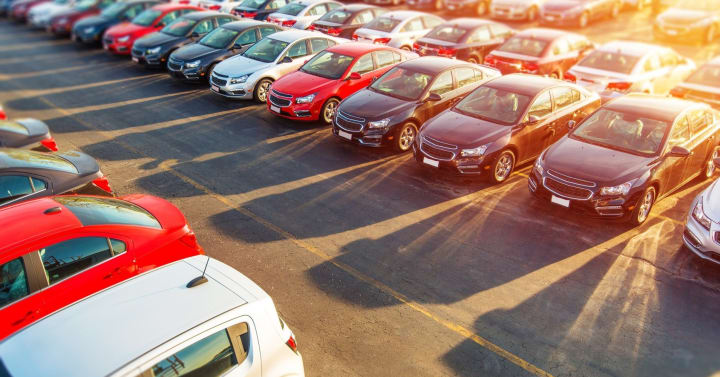 Do you have your eye set on that really sexy new 2017 Kia Fiesta? Well, if you want to save a lot of money on a particular model, then the best time to buy a new car is when next year's models end up getting sent to dealership lots.
This is because dealerships are way more willing to drop prices on the now-year-old cars, just so that they can get them off their lot and earn a commission. So, yes, this is a smart buy...as long as you're focused on a new car of a specific model.
Straight Dope: If you go in with a plan and can comparison shop, this is a wise choice.
Answer: Last Day of the Month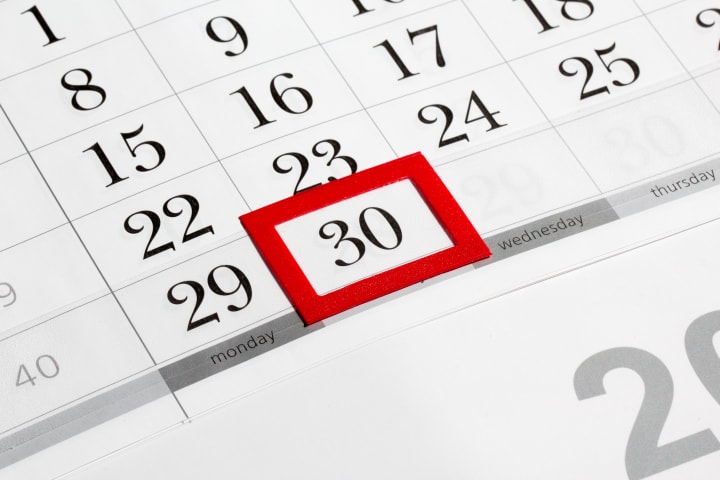 A common bit of advice is that most dealerships will end their sales cycles around the end of the month. Since salesmen are on quota and want commissions to be high, they will often hustle a little harder at the end of the month. This can make them more willing to drop prices.
Generally, this is a good option. However, it's worth noting that some dealerships will actually end sales cycles in the first week of the next month. So, you might want to shop around in the first of the month if you don't get an agreeable price earlier on.
Straight Dope: A smart strategy, however, you should still walk away if you don't get a price you want. We'll agree that it's the best time to buy a new car within the month — at least, for most dealerships.
Answer: December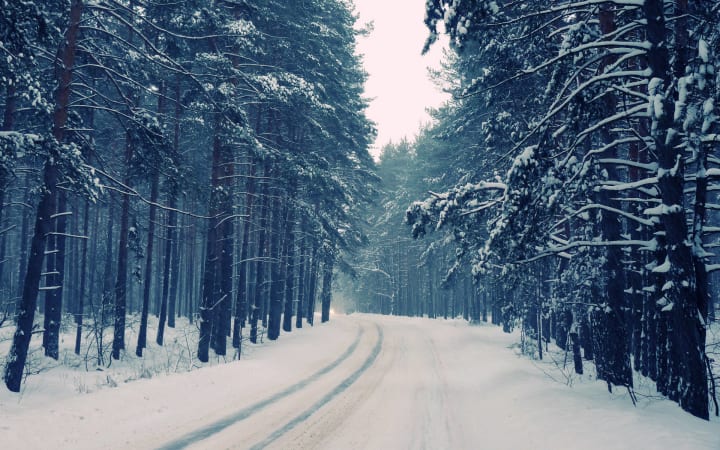 A lot of people maintain that the best time to buy a new car is December, and there is some truth to that. Many car models get replaced with newer versions during this month. However, to get the best discounts on most compact cars, SUVs, and sedans, experts show that you should go around the holidays, when prices are sharply cut.
December also tends to be a time when dealerships roll out with major sales, which may make this one of the smarter times to buy a used car, too.
Straight Dope: If you're looking for the best time to get a lower price, waiting it out until November or December may be a wise choice. Especially if it's a brand new car.
However, it's worth noting that not all new models come out in December. June, for example, tends to be peak season for new mid-size sedans, with most year models going on sale in May. So, keep an eye out on release dates.
Answer: Monday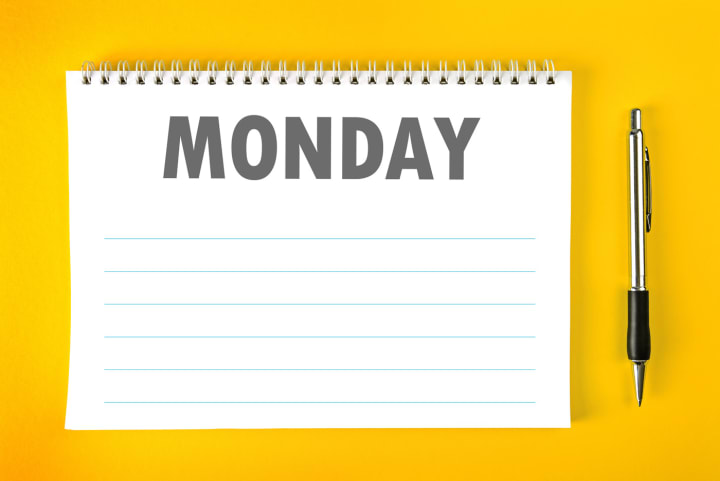 It's true, you should try to avoid buying a new car on weekends, because salesmen know that you will be pressed for time. Statistically, the best time to buy a new car, in terms of the day of the week, is Monday. Why? Because the dealership will be almost empty, and that forces dealers to focus on you and negotiate.
Straight Dope: Weekdays are definitely better for getting a good price and better service than weekends.
Answer: When You Need One, Rather Than Want One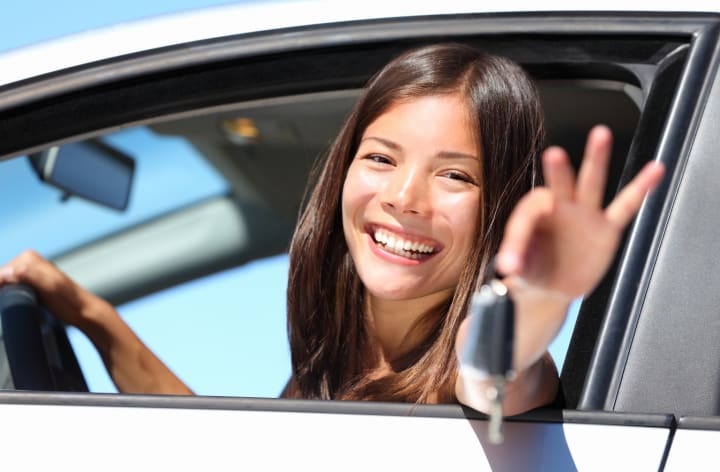 Without a doubt, the best time to buy a new car is when you actually need one — and not on a whim. If you want to save money, don't buy a car you don't need. When you do need a car, do the research, take two or so days off, and find a car that you feel comfortable buying. When push comes to shove, it's really that simple.
Straight Dope: It's common sense, right? Not buying means more money in your pocket. If you work to make your car last longer, you end up saving money in the long run and short run, as well.
About the Creator
Socialite and dating guru Mackenzie Kennedy knows all about the inner workings of people and society as a whole. It's not only her lifestyle - it's her passion. She lives in Hoboken with her pet dogs, Cassie and Callie.
Reader insights
Be the first to share your insights about this piece.
Add your insights