Best Cars to Look for in 2020
Top car choices for the coming year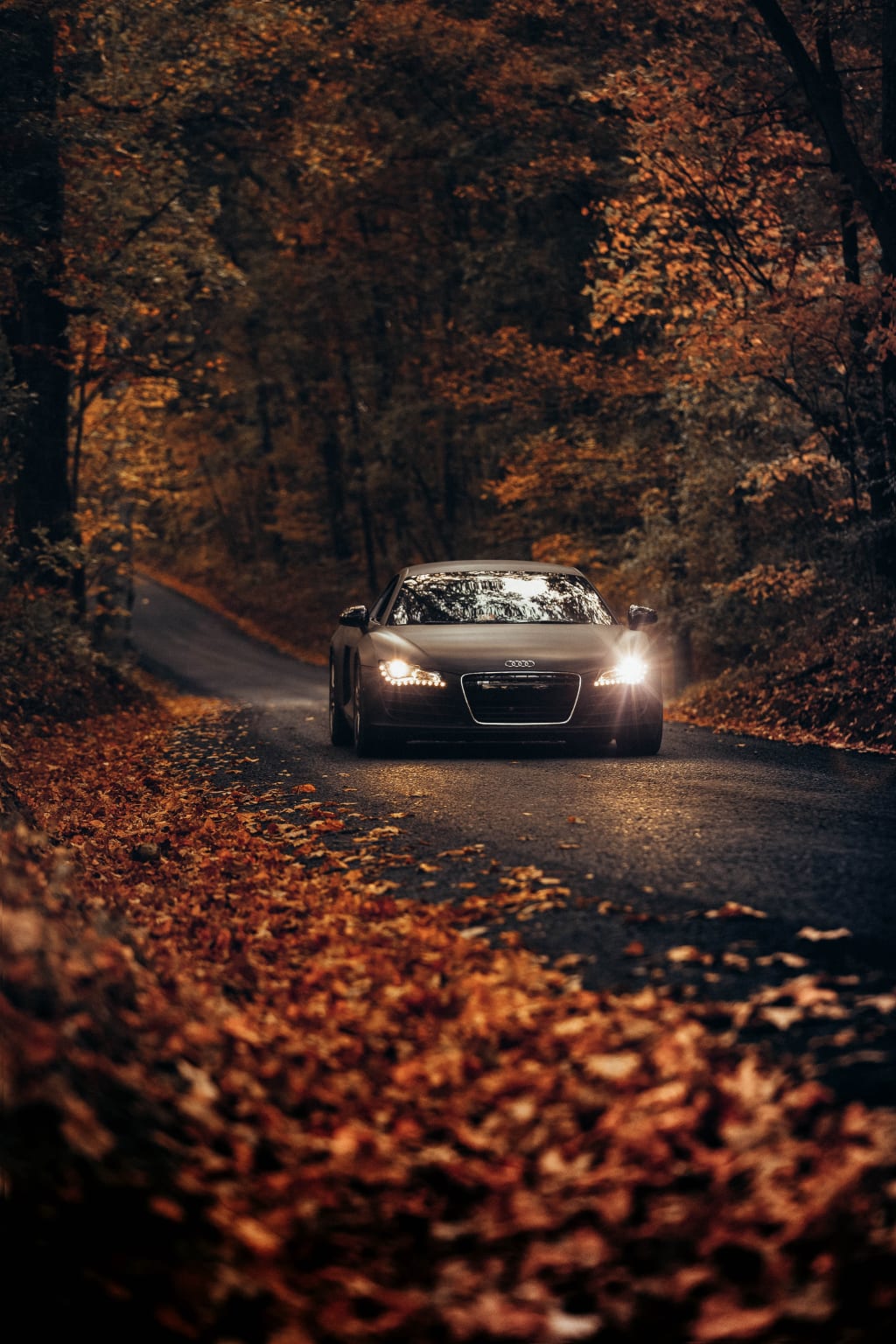 There are many reasons why people get excited about fall. You finally get to pull all of your sweaters out of storage. You can enjoy the colorful falling leaves. And you can drink all the pumpkin spice lattes you can get your hands on. There is another reason some people get excited around this time of year, and it's not related to weather. Each November something magical happens that some people look forward to all year long: auto shows. Auto show season is a special time of year. It's the time when car manufacturers get to introduce the vehicles they'll be releasing in January. There are brand new models, refreshes of popular classics, and complete redesigns. Of course no one can be certain which cars will become overnight best sellers, industry experts have some pretty good ideas. Here are some of the cars you might want to keep your eye on once the ball drops on New Year's.
Sedans
They may not be the flashiest kind of car, but they might just be the most popular. Sedans are efficient, practical, and easy to park. They're the most common type of car on the road, and each year there are improvements that make them even more appealing. The 2020 Toyota Corolla Sedan is definitely worthy of keeping an eye on. Toyota has redesigned one of their highest selling vehicles. They've kept the recently redesigned hatchback version intact and also added Toyota's Safety Connect. This enhanced safety feature will has a pre-collision system, it alerts authorities in the event of an accident, and will automatically activate high beams.
Luxury Sedan
The best luxury sedan is always a popular category. You still get to enjoy all of the practicalities of having a smaller car, but you can enjoy some pretty spectacular amenities. The Audi A6 was completely redesigned just last year and it was very well received. The new model boasts heated steering wheels and exterior mirrors, lane departure warning, and an anti-theft system. There are options to include traffic sign recognition, lane-keeping assist and heated rear seats. Drivers say it is very comfortable and high performing.
Electric Vehicles
Electric cars have never been so popular. Charging stations are now found almost everywhere. It's no secret that Tesla is dominating the market, and their 2020 Tesla Roadster will most likely help them retain that status. The roadster will be able to go from zero to 60 mph in approximately two seconds and will be able to exceed 250 mph. While it's not technically categorized as a luxury car, with prices starting at $200,000 most people would probably consider owning one a luxury. Although an exact release date hasn't yet been announced, there's already a lot of hype about the Rivian R1T electric truck. It's supposed to have a range of 400 miles and 820 pound feet of torque, which is comparable to some heavy-duty diesel trucks. Many people are keeping their eyes open for this one to come on the market.
Sports Utility Vehicles
It's possible that the SUV craze is here to stay. Both Honda and Ford will be reintroducing their classic SUV models that have gone over very well with consumers recently. The 2020 Honda Passport will most likely be a hit next year. The new model is powered by a 280-horsepower V6 engine and touts an all wheel drive system. It's almost 10 inches longer than their CR-V, but it's six inches shorter than the Pilot so it's a great family sized option. It seats 5 people comfortably and also has seats that fold down to create more space. There's also a storage component underneath the trunk floor for a spare tire, and perhaps even some emergency supplies. The Passport can also go off road so it's great for adventurous road trips.
Technological advances in the car industry have changed the market entirely in the last few years, but 2020 is sure to impress even the most opinionated drivers around the country.