Auto Repair: How To Maintain A Cheap Car
Car Care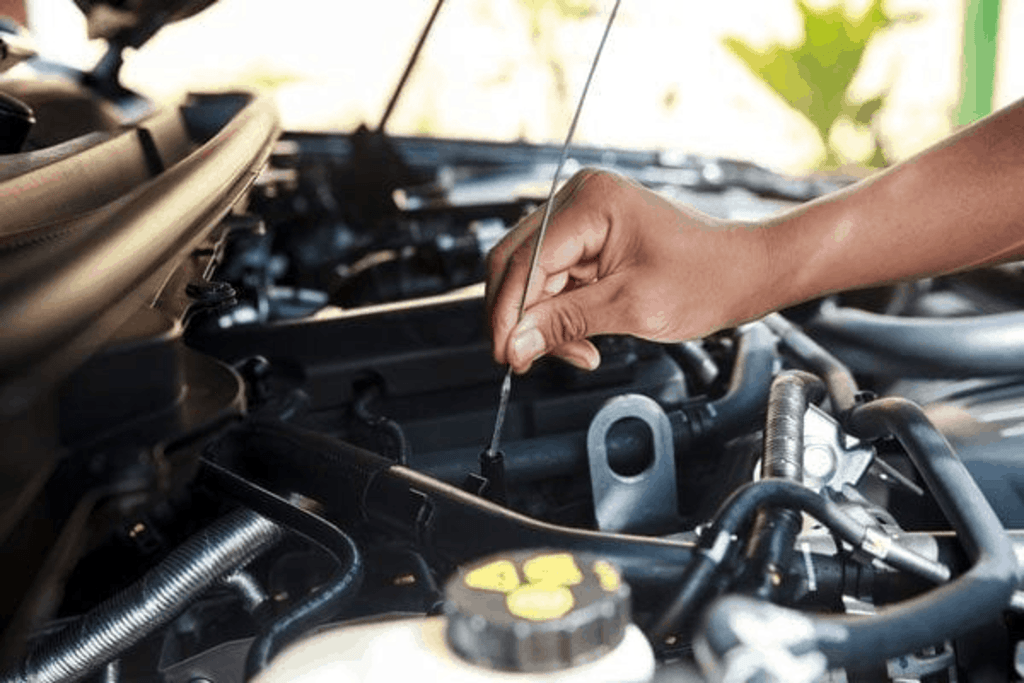 The maintenance of a vehicle represents a significant weight in the household budget. Sometimes unforeseen and often substantial, these expenses can be compulsory, as the vehicle is so important for daily trips. So, when it comes time to do your auto repair, how do you find the best price?
Maintain your vehicle
The first rule to respect is to maintain your vehicle very regularly so that unforeseen expenses become much rarer.
Car maintenance is not optional. It is an absolute necessity. Why? Doing necessary auto repairs quickly, from oil changes to tire rotations, improves the safety and performance of the car and avoids costly repairs. In addition, it preserves the value of the car so that you can sell it for a higher price.
The guide to maintaining your car
The few checkpoints below make it possible to avoid more serious damage. Certain checks do not require any special knowledge of mechanics and can be carried out quickly. Here is a brief list of tips for maintaining your car:
Change the oil. Oil affects a lot of the functions of your car, oil problems can be the costliest auto repair problem to solve. How often should you change your oil? Follow the manufacturer's recommendations. It's better to spend as little as $ 25-30 to change the oil than to risk putting the engine to the test. MotorCareGuys is the best platform that will helps you to make a right decision for you.
Keep the battery clean and well charged. Otherwise, the battery may crack or not work properly. Test your battery twice a year and inspect it carefully for the first signs of corrosion.
Replace your air filter. Your air filter prevents pollutants from entering through the vents. So you will need to check the filter every 12 months or every 12,000 km to see if you need to replace it.
Change the windshield wipers. When you are driving you should be able to see the road. It's a good idea to check your wipers when the season changes and replace them as needed.
Brakes in good condition. If your car brakes poorly, if the brakes squeal, if abnormal friction noises are heard when braking, this may be a sign that it is time to change your brakes, or at least to check their state. The change of brake pads is not free but it is for your safety!
Maintain the tires. A little visual inspection of the tires is never unnecessary. This is because under or over inflated tires wear out more quickly. Regularly checking your tires helps prolong their life.
Check the coolant. Coolant affects many other parts of the vehicle. It's a good idea to check your coolant twice a year. If you notice that the level is regularly low, it means that your engine is consuming water and suggests a problem with the cylinder head gasket.
Lighting. Replace any defective bulb, for your own safety and that of others. So remember to regularly check all the bulbs, not forgetting those of the brake lights.
Call a home mechanic
This solution is slowly starting to spread. The principle is simple; the mechanic comes directly to do the work at your place. Certainly, it will charge you travel costs but the labor will be less expensive, because it has no physical structure to pay. In addition, most agree to work with parts purchased in advance, on the internet. Be careful, however, to choose your mechanic to avoid unpleasant surprises!
Should you repair or replace your car?
To answer this question, there are 3 specific steps to take to make the best decision.
Estimate the value of your car. You can estimate the value of your car through its rating at used vehicle sales sites.
Estimate the cost of the repair. Get a quote from one or more mechanics to get an estimate of the cost of repairing your car.
Determine the value your repair will bring to your car. Paying $ 1,000 to replace the air conditioning in your car will not increase the value of the car by $ 1,000. Ask your mechanic to give you an idea of the impact of this repair on the value of your car.
From this information, you will be able to make the best decision. Take the time to read our article to sell your car at the best price and especially this article to buy a new car by making the best choice!
Automotive inspection and maintenance
For a car in good condition, it is important to bring it regularly to your garage to ensure its servicing. The overhaul and periodic maintenance of your car are important steps in ensuring your safety on board. Motor Care Guys qualified repairers also drain your vehicle. To guarantee the reliability and longevity of your car, we check the condition of your oil, air and particle filters ... Just like the overhaul, the oil change is an essential step for the auto maintenance of your vehicle. Have it repaired in a garage or an authorized auto center. A team of professionals is at your service!
Repair of your mechanical or electronic breakdowns
Motor Care Guys mechanics are involved in finding and repairing all mechanical or electronic breakdowns in your car. Multi-brand repairers, they carry out all your technical operations with electronic diagnostics. To do this, they have a suitcase and a full-brand suitcase, which allows us to provide car repairs on all vehicles.