Ask E-Bike Suppliers These Questions Before Buying One
E-Bike Suppliers These Questions Before Buying One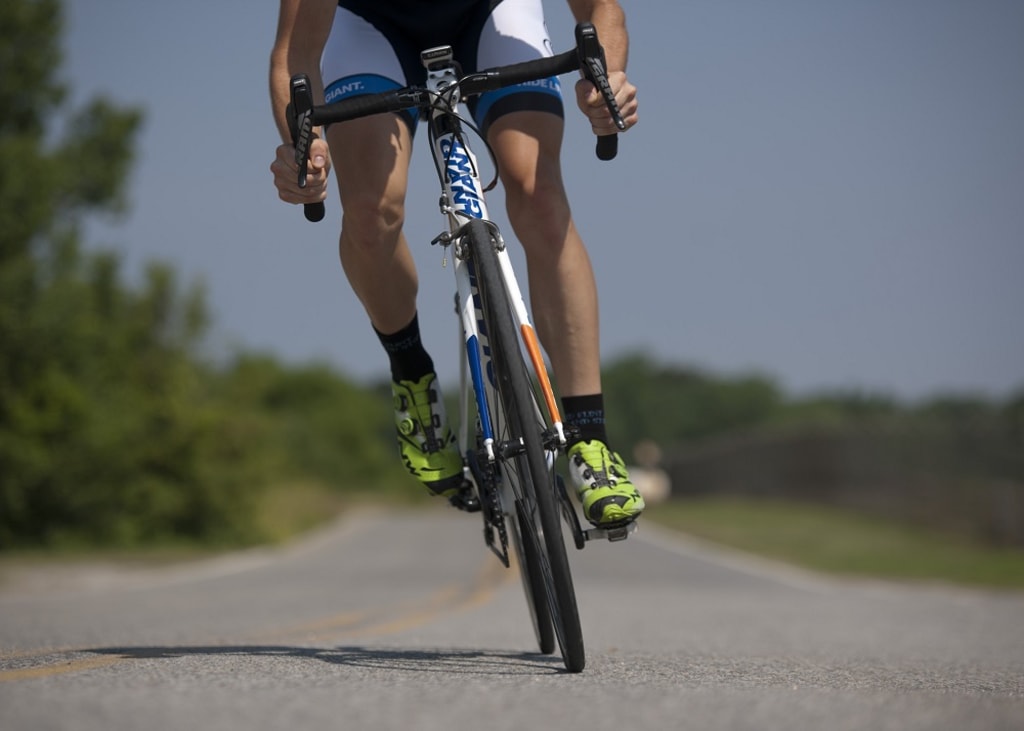 Electric bikes are getting popular in the busiest cities across the world. These bikes are reliable, cost-effective, and easy to use, as well. Are you interested in buying electric bikes for daily commuting? Well, you will find many e bike suppliers in your vicinity. These dealers and suppliers can instantly grab your attention with jaw-dropping offers.
However, most of the buyers make a mistake by blindly trusting on suppliers. Regardless of where you end up buying your electric bike, it would help if you ask some questions in prior.
Here Collection Of Questions Ask The E Bike Suppliers Before Purchasing An Electric Bike.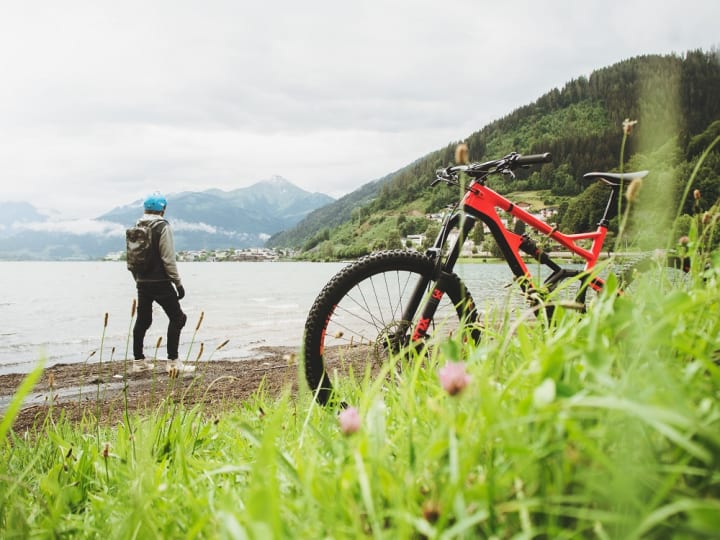 Do You Allow Test Rides Of Electric Bikes?
When you buy the bikes from well-reputed e bike suppliers, they will assist you through the whole proedure. The first step is allowing you to check the bike practically. In simpler words, you should verify the technical specifications, and then, you can ask for a quick ride to check the functioning of the bike.
The right electric bike supplier will help you to check out a couple of bikes as per your needs. You should compare the prices and specifications of all the models. At last, once you are comfortable with a particular model, shift to the next step.
It would be best if you asked this question immediately after entering the showroom. With a quick on-road riding experience, you will never fall into the marketing traps of the dealer.
Discuss The Bike Components
Electric bikes follow the standard mechanisms and then comes the electrical part. Now, once you have chosen the particular bike models, think about its components. Firstly, ask about the capacity of the battery provided, its type, and the driving distance it allows you to cover in a single charge realistically. Secondly, you want to know the kind of componentry used in both braking and shifting system. You should never settle or rely just on the manufacturer's reputation and claim.
Secondly, you should check the quality of the bike components like brakes, chain, and tires. These things are essential, and also the quality of fibre and plastic also matters a lot. You should know what you are getting after spending your hard-earned money.
Make sure, the supplier or their team members should help you with the technical information. If they sound reluctant, it's better to seek other e bike suppliers.
What Kind Of Warranty Do You Provide?
The best part of electric bikes is repairs are cost-effective and can be done in local shops. However, repairing some major components need professional help. It's a good idea to deal with e bike suppliers who stand with the product for more than a year. Comprehensive warranty of 1 to 3 years is needed with electric bikes.
Ask About Post Purchase Customer Support
Most e bike suppliers don't provide quality customer support. It's an invulnerable part of electric bike that every buyer should understand. You want to inquire about the manufacturer's track records in customer support in various online sites beforehand. It would be best if you check their reviews and ratings before buying the e bike. See whether they respond to call, messages, or emails instantly. You must have a sense of comfort after buying the electric bike you have selected.
The response time of their customer service department is a critical factor. If you hear from them within 12 to 24 hours, that's pretty good. If any e bike supplier takes days and weeks, then red flags are up. Above all, if the quality of customer support degrades after purchase, then you may land up into problems.
Final Wrap-Up
Electric bikes are highly efficient and fun to drive on crowded streets. With a wide range of options, it's essential to pick the best one for yourself. By asking the above questions, you will be on the right track to finding the best electric bike.

Brianna Normanby
A knowledgeable and qualified blogger. Here you see my skills which give you brief ideas understanding all the concepts with different themes. I adore writing a blog on many topics, like Home Improvement, Business, Health, Lifestyle, etc.
See all posts by Brianna Normanby →