Appreciate the Appreciation
The BMW E46 M3 is fast becoming a modern classic. But should you invest in one?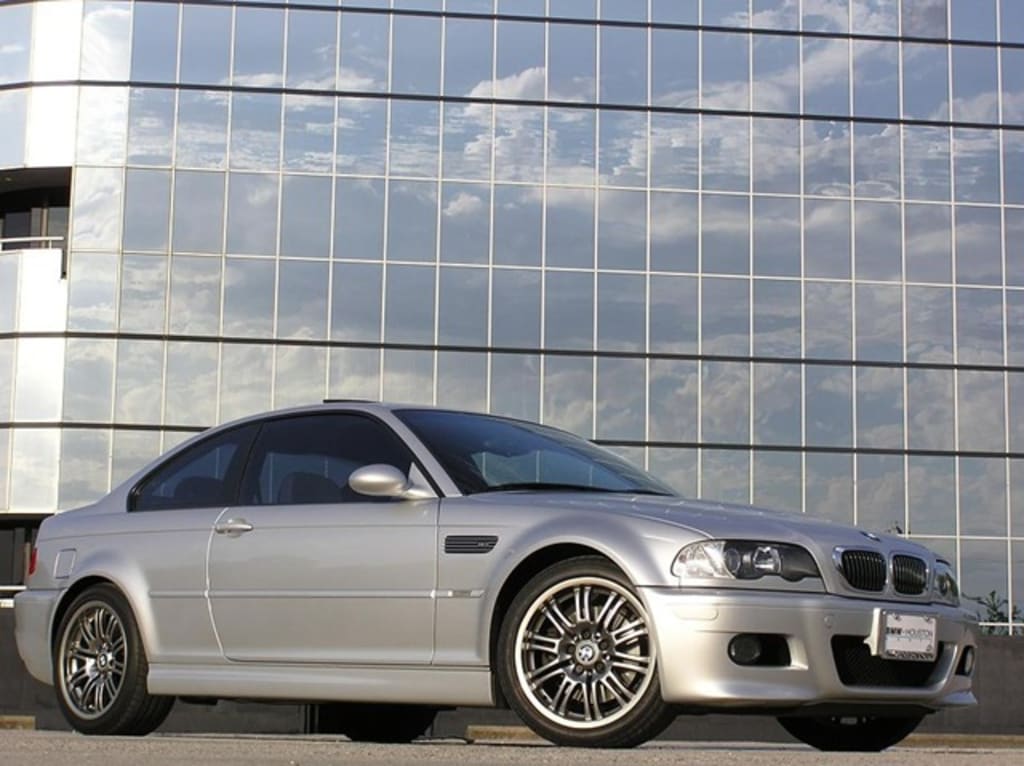 I wanted to discuss 'appreciation' — both literally and sentimentally. The reason for this is because I recently sold my BMW E46 M3. and I believe it's important to reflect and truly appreciate those slightly special cars that make you feel alive. Like money, friends and fame, cars come and go. We shouldn't be sad to say goodbye or second-guess our decision, but rather be glad that it's the end of a beautiful (or sometimes abusive) relationship. And that got me thinking, what did I appreciate most about my BMW M3?
Well, I enjoyed the raw sensation of the straight six, naturally aspirated engine. I also adored the manual gear box coupled with rear wheel drive which felt like skiing on ice when the rear wheels spun. But what I appreciated most was that the M3 is an appreciating asset. Rather than write a review of the BMW M3 (of which there are plenty available), I thought I would explore why the E46 M3 is appreciating and if it's a good investment. There are 3 reasons why I believe the E46 M3 is appreciating:
Best in class
The CSL
Rarity of low mileage and good condition cars
The BMW M3 is the benchmark for sport coupes and up until recently, no other car manufacture could compete. The E30 M3 and E36 M3 were both recognised as 'best in class' and annihilated Mercedes and Audi. This created pedigree, respect and cemented the brand in delivering 'ultimate driving machines'. However, things changed and the main competitors of the E46 M3 were the Mercedes C55 AMG & Audi RS4. The problem with the Benz (apart from being a taxi) was that it was built as a muscle car rather than a proper driver's car like the E46. The 5.4ltr V8 sounds great and it's most likely faster in a straight line compared to the E46, but ask yourself why you rarely see them on the road? I'm not complaining because they are ugly AF to look at and the interior makes you want to vomit. Next is Audi RS4 and this is controversial. The RS4 has more power, all-wheel drive and superior technology BUT in typical Audi fashion — it's boring. There's no real excitement and you just don't get the raw and connected feel like you do with the M3. And I also feel that a more suitable comparison to the RS4 is the E92 M3. I would love to explore this comparison in more detail but unfortunately this isn't a car review. For a full comprehensive review of C55 vs M3 vs RS4 see this link from EVO.
In my opinion, the E46 M3 is 'best in class' and there are many car reviews and journalists who agree. Usually, when making an investment, the demand is greatest for the best product with the greatest reputation compared to its competitors. However, when you're talking about cars, this is a slight oversimplification. The reason for this is because people purchase cars for different purposes. The 5 door RS4 is a better family car compared to the E46 as it's more comfortable and has a better infotainment system. The C55 has way more chrome so for that reason 'chrome lovers' may choose the Benz over the other two. But, in terms of 'driver's cars' and being more fun — the E46 M3 wins and always will win.
BMW E46 M3 CSL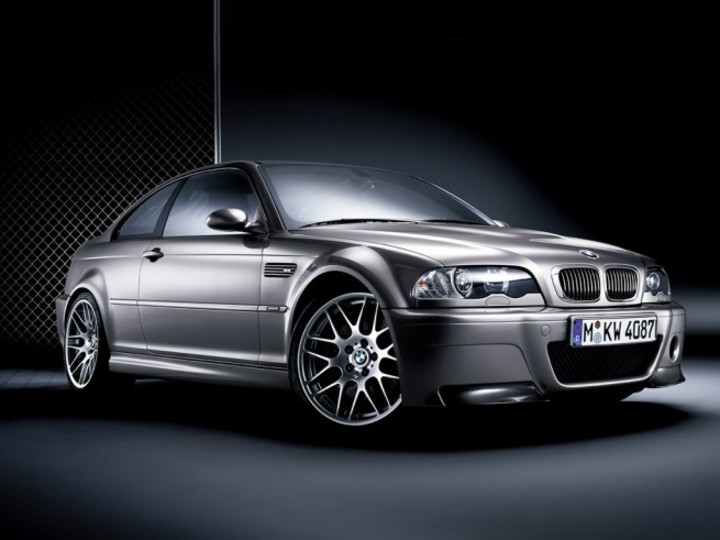 Secondly, let's talk about the legendary BMW E46 M3 CSL (coupe sport lightweight). This is a more hard-core, lighter, faster, track focused version of the standard M3. The prices of these cars are eye wateringly expensive and this is because the CSL has no competition. Neither Audi nor Mercedes ever made special editions of the RS4 and C55. The closest comparable I can think of is the Porsche 911 996 GT3, but the E46 is a coupe and the GT3 is a 2 seater sports car with limited luggage space and anti-roll bars. Because there is no direct comparable to the CSL, there is incredible demand, hence the immense price tags. So, the CSL is the one that everyone wants but not everyone can afford so the next best alternative is the standard BMW M3. This creates demand and leads to higher prices.
Finally, the E46 wasn't a rare car. Over 70,000 units were produced and sold worldwide so why would something so common be appreciating? They may have been common but only a select few that meet certain criteria are appreciating. Because the E46 was so usable there are hardly any available with such low mileage and in great condition. The most important criteria for buying an appreciating E46 M3 is genuine low mileage. Another important criterion is to buy a coupe rather than a convertible. And finally, the ideal E46 M3 would be between the years of 2003-2006. A low mileage (40k miles), manual 2006 E46 M3 coupe is a unicorn and I would shiver at the potential price. In terms of manual vs SMG, I personally think manuals fetch slightly more money just because it aligns with the whole 'driver's car' experience but I don't think there's much between them.
My personal E46 M3 was a 2004 manual coupe with 33,000 miles. I kept it for 2 years and sold it for 45% more than I purchased it. And I am sure that it will continue to appreciate in value. That's not a bad return on investment since I enjoyed every minute of the car. When I look back at my E46 M3, I won't feel sad or regret my decision to sell but what I enjoyed most about the E46 M3 was the appreciation.
Thanks for reading!
product review