A Checklist for Your Next Car Purchase
Buying a car is an overwhelming yet exciting task. From the smell of new seats to road trip plans, there is so much to look forward to!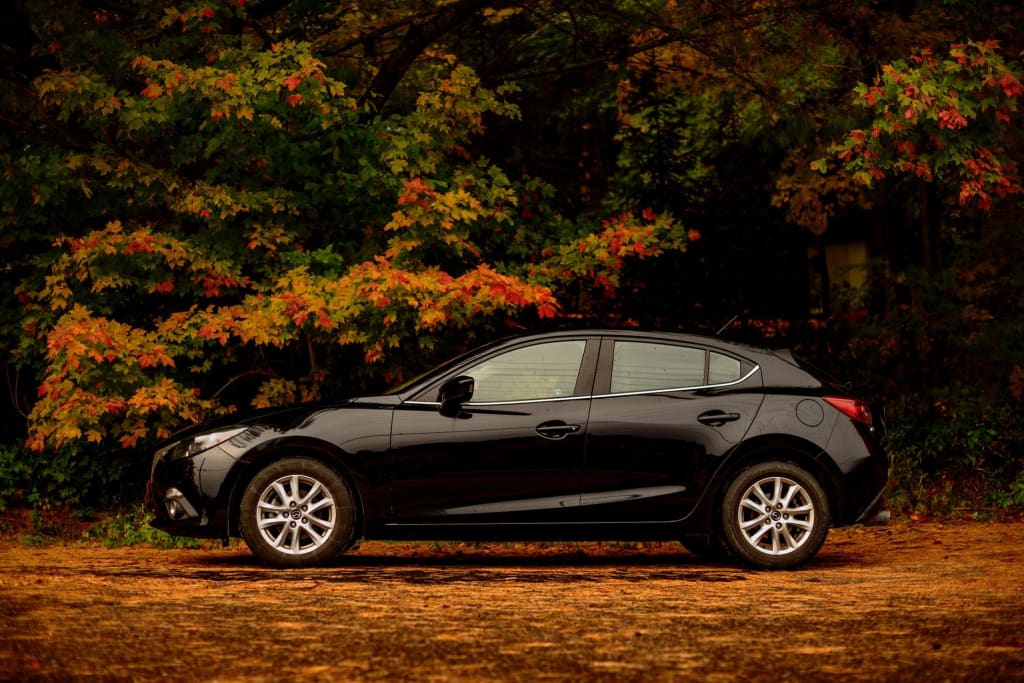 Credit: shen liu Via Unsplash
Buying a car is an overwhelming yet exciting task. From the smell of new seats to road trip plans, there is so much to look forward to before purchase. Your summer can get a lot more exciting if you choose the right vehicle.
Whether you're looking to buy a new or used car, both purchases require attention to detail. A car is a long-term investment that you should be able to rely on at all times. There are numerous factors to consider during the big purchase, and here are some things you should look out for before you sign any papers.
Compare Prices
A car's price is one of the most important factors while making a choice. If you want to receive the best deal, you have to browse through all the discounts that dealerships might be offering. If you are interested in Mazda cars, search for Mazda Canada promotions and go through their offers.
If you are interested in a particular model, you could contact the dealership and express your interest. After understanding the promotions available to you, you can shortlist your options before you finalize your choice. Looking at deals can help you save money and make the purchase more worthwhile.
Look at Reviews
One of the best ways to find out about the functionality of a car is from someone who has owned the exact vehicle. Search for the car on Google, check ratings, articles, or ask around. You might have friends or relatives who used a similar vehicle in the past.
Without a review, you might not be aware of problems that can occur in the long run. Studies or past owner comments can prepare you for potential minor issues that the model could face. Reading or watching car reviews is similar to window shopping because you can look at multiple types of transport before finalizing which one you want to take home.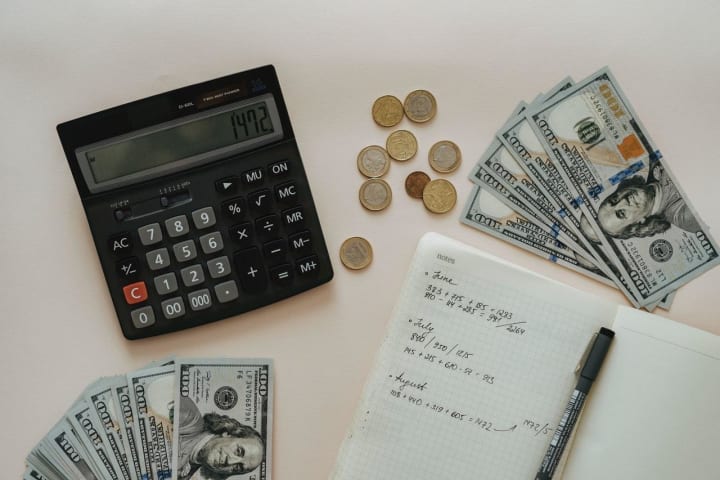 Sort the Finances
A car is a significant investment, both physically and financially. You want to ensure that you purchase a vehicle that isn't a financial burden for you. Create a budget based on whether you will pay for the car in full or need a loan.
If you require financial assistance, you will have to show the institution that you can repay the loan within the given timeframe. To do so, you must create a budget for yourself to make things smoother. Sorting out the finances beforehand will also allow you to understand the price range you can afford. If you provide the salesperson with your budget, they can show you cars that fit your needs.
Go on a Test Drive
Going on a test drive is an effective way to evaluate if you feel comfortable with the vehicle. Make sure you focus on the comfort level of the seats, spacing, and also other functions such as phone connectivity and music system.
When you are test driving a car, simply going back and forth is not enough to understand if it's the right fit for you. Ask the salesperson if you have questions about any of the functions and determine how far you are allowed to go. Get the most out of your test driving experience by paying attention to how smoothly the car accelerates brakes, visibility, comfort, and safety.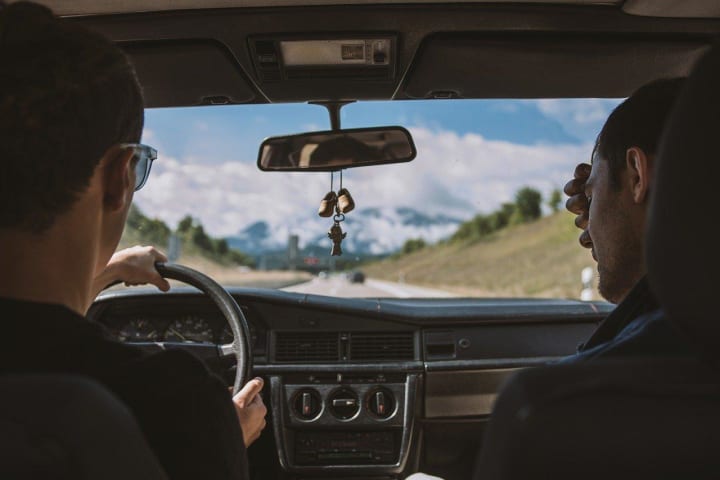 Think About Insurance
Insurance may be one of the deciding factors during your purchase. If your monthly budget is limited, you may need to opt for a fuel-efficient vehicle. It would help if you also thought about how much you or your family will use the car. After you shortlist your vehicle options, reach out to insurance companies and discuss their rates for each vehicle. Talking to different companies will give you an idea of what you can and cannot afford.
Car insurance can vary based on the model, year, and use of the car. If you purchase a used car, the insurance rates are likely to be lower since the vehicle has already deprecated within its first year of purchase.
There is a lot to think about while purchasing a vehicle, but every trouble you go through is worth it in the end. When you're sitting inside your carefully selected car, blasting the music, surrounded by your loved ones, you'll be thankful you put so much thought into the process.