7 Things to Consider Before Buying Your First Car
Buying a car is a big decision. You need to know all the factors that would lead to a great first-buy.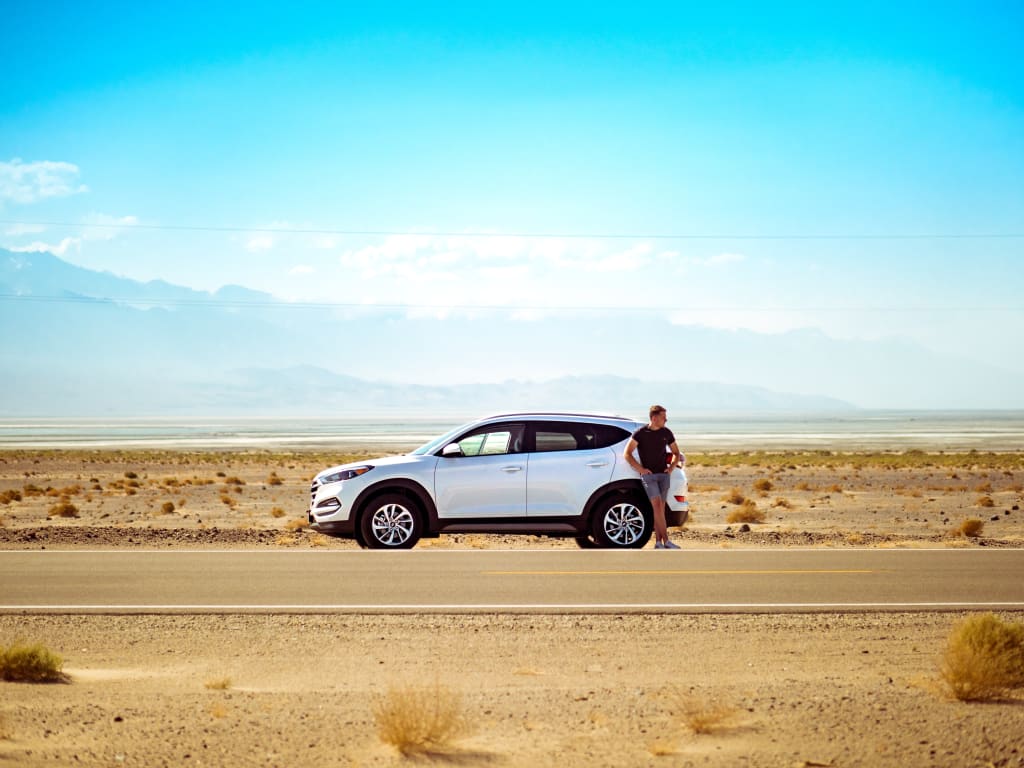 Buying a car for the first time can be exciting and overwhelming at the same time. While it is a dream come true for many to own a car, the process of buying one can be tricky for first-time buyers. Before you zero-in on your first set of wheels, here are a few factors to consider that could help you decide the perfect car for you.
1. Prioritize needs over wants
What's the purpose of the car? Do you need it for the day-to-day commute to work or just for long drives on the weekends? Do you live in a city with crazy traffic? What's the weather like in your city? Answering these questions could be the starting point of your decision-making process. You need to figure out why you need a car instead of giving in to the whims and fancies of owning a sleek, stylish set of wheels. You might want an SUV convertible that goes from zero to 80 in no time. But do you really need it? Put your needs ahead of your wants when it comes to buying your first car.
2. Figure out the budget
If you have your heart set on a particular car and are desperately scrambling to arrange finances, then you are doing it wrong. Always put a budget in place before you go searching for your perfect car. When it comes to figuring out the budget, consider both one-time and recurring costs including auto loan EMIs, auto insurance, gas, maintenance, etc. Apart from car-related costs, you need to factor in your lifestyle expenses as well to know how much you can spare on the car every month.
3. Know the pros and cons of buying used car
All of us consider new versions or models of any product to be better than its predecessor. But we often forget the saying, 'Old is gold.' When it comes to buying cars, this saying might be true as used cars can sometimes be the right choice of a first-car. While a used car might not have cool features like a new one, it could be the perfect fit for you based on your needs and budget. A used car would cost you way lesser than a new one, which would lead to lower auto loan EMIs and cheaper insurance. On the other hand, a used car might not be as reliable as a new one and might not come with a warranty. Make a list of pros and cons of a used car before you completely dismiss the idea.
4. Do a thorough online research
The amount of information available on the internet has made it fairly easy for first-time car buyers to research about cars. There are even online tools to compare different car models based on their price range, features, and other specifications. Read articles, reviews and connect with people who have bought the car that you wish to buy. Gather all the information that you need to know about the car in question, right from engine specifications and gearbox to safety systems and mileage. Leverage online resources to find the car that fits the bill.
5. Talk to multiple dealers to know what's the best quote
No one likes to overpay for stuff. But if you don't go the extra mile to find the best quote for the car you consider to buy, you will end up overpaying. Don't be shy to pick up the phone and call multiple car dealers to discuss their offers. Read online reviews and plan a visit to select few dealerships that offer great service along with decent offers. Take some time to ruminate about the pros and cons of all the offers to find the best quote for your first car.
6. Test drive your options
Once you have narrowed down your options, it is time to take the car for a spin. A test drive is important to understand the performance of the car. Since you are a first-time buyer, take an experienced car expert along with you on a test drive to guide your decision. A test drive also gives you an idea of how you feel about the car.
7. Select the perfect auto insurance for you
Last, but not least, pick the right insurance for your car based on the parameters such as your style of driving, the weather at your location, the coverage in case of an accident, etc. If you are confused, you can use auto insurance aggregator sites to find the perfect deal for your needs.
Following these tips to the T will help you buy a reasonably good first car. Congrats on that new, shiny car. Happy driving!