6 Things That You Can Do To Keep Your Car Healthy
Here are some basics on car maintenance.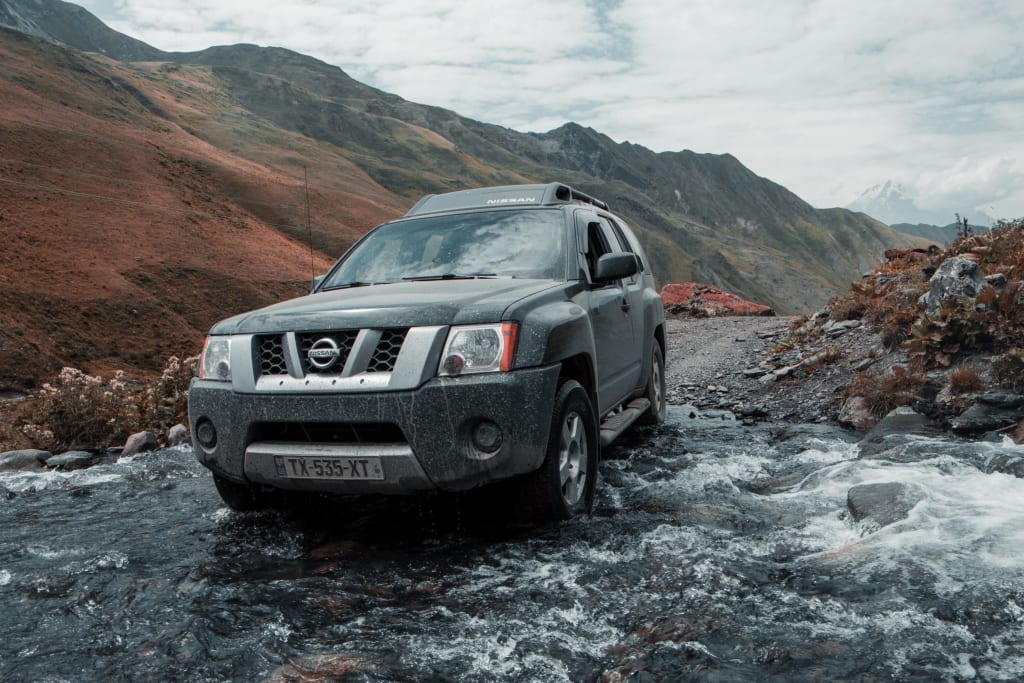 Photo by Jairph on Unsplash
Taking good care of your car might look difficult if you're not a car mechanic.
But it's not.
Machines are a bit like the human body, they need to exercise, and also, it's a good idea to get them checked every once in a while.
Here are some basic steps to keep your car running smoothly.
1. Start the Engine at Least Once a Month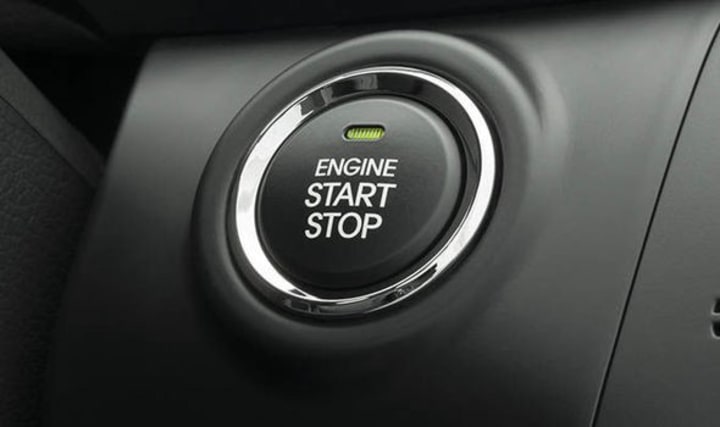 Not using the car in a long time can be a battery killer, because the battery will slowly discharge until a point where the car won't start.
And that might happen when you need to use it the most.
Also, this is good for joints, to keep them from getting dry, so you will avoid those nasty oil leaks. And, in the long term, will prevent the engine from rusting.
It's also vital for the cooling system because it prevents it from getting obstructed.
2. Start the A/C System Every Few Days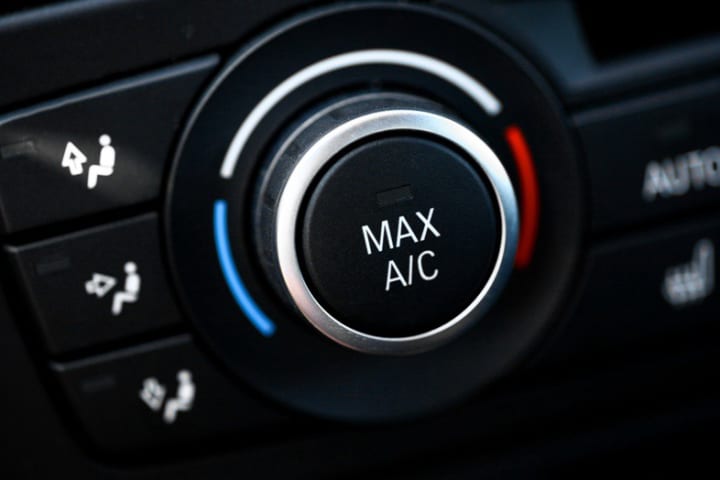 In older models, you can turn on the compressor without the cool air getting in
A/C systems need oil to stay lubricated, if the A/C compressor stays dry for long periods, it will be eventually damaged.
Also, it's a great way to remove the fog of your windscreen in winters, because it will make outside and inside temperatures match.
3. Use the Electric Windows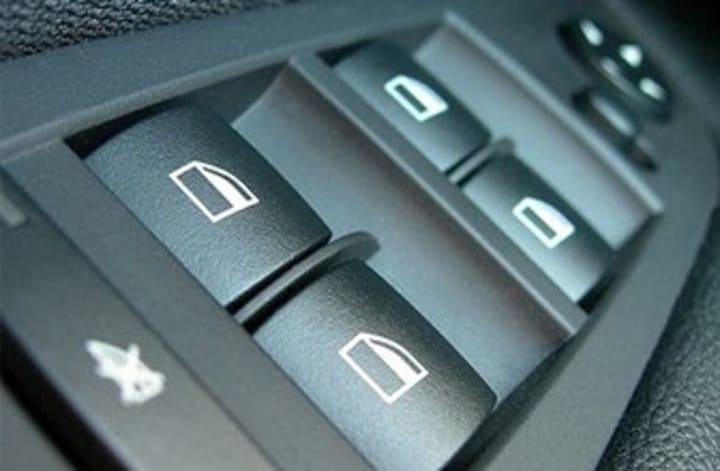 Electric windows can break for two reasons: Overusing them, or not using them enough.
By using them from time to time, you will prevent the motor from rusting.
Bonus tip: If it doesn't work, check the fuse box, sometimes it's just a blown fuse.
4. Use the Windshield Washers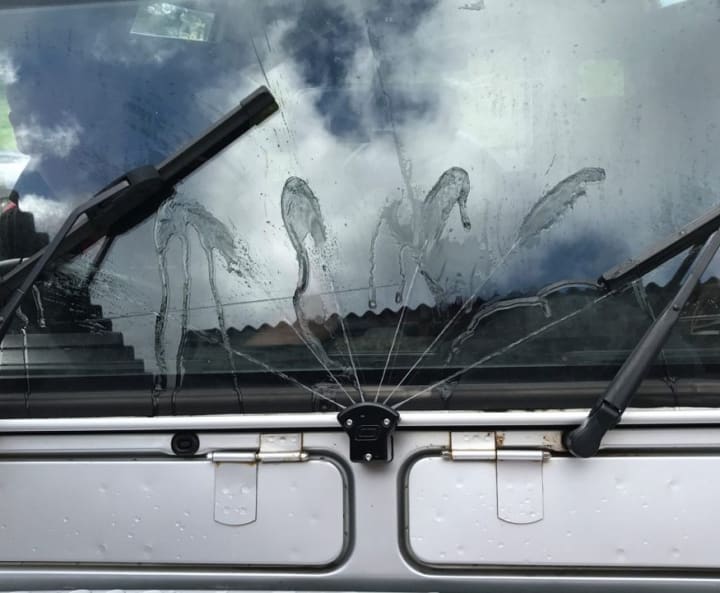 Some windshield washer detergents can create a "dust" over time.
You can prevent this by using the screen washers, that way, the liquid will flow and the jets won't get obstructed. Consider also to spend a bit more on a better brand, your jets will last longer.
5. Go for a Drive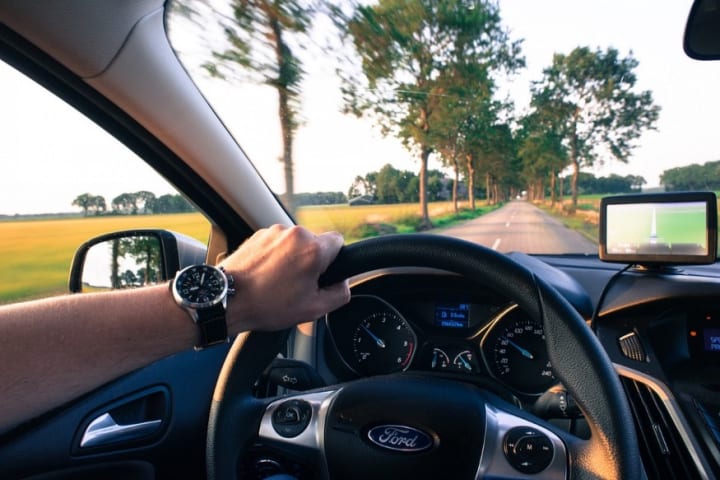 Going for a drive is a fun way to prevent damage to your car.
You can plan a quick trip anywhere and spend the day with your family or friends.
Or simply enjoy visiting other places.
By doing this, you will use every part of the car, engine oil will circulate inside the engine and will lubricate every part.
This will prevent the gearbox from rusting.
Rusting happens because part of the components are not covered in oil when the car is not moving.
It will also prevent the tires from deforming, something that happens when the car is parked for long periods in the same spot, as it carries its full weight on the same part of the wheel.
6. Perform Periodic Checks As Stipulated by the Carmaker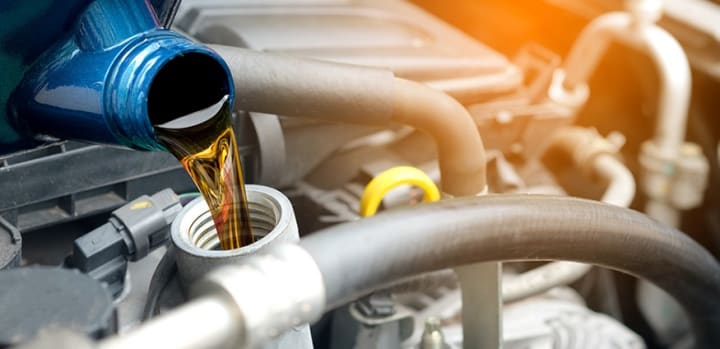 Even if you do not use your car a lot, periodic checks and oil changes should be done, on average, every year.
Those include:
-Oil change.
-Oil filter change.
-Petrol filter change.
-Air filter check/change.
-Check transmission oil.
-Pollen filter change.
-Verify coolant level.
-Check brake fluid.
-Examine brake pads.
-Check the tires.
That should be enough to keep your car in running order.
Bonus: How To Check a Dead Battery
If you have a multimeter, you can check your battery by setting it into volts and placing its ends on the battery's terminals.
You should do this about an hour after the engine has stopped because the results will be more accurate.
A good car battery should have around 12.6 volts, if it gives less than 10 volts, that battery is probably dead.
Did you like this piece? Consider leaving a little tip and sharing it with your friends, so I can keep writing. I would appreciate any kind of support.
JM is a Spanish writer who endlessly talks about cars, philosophy, and revolution when he's not playing guitar or practicing Yoga. You can follow him on Twitter to see more content: @jm_miana