5 Ways to Get Paid for Driving
Love driving? Why not get paid for it!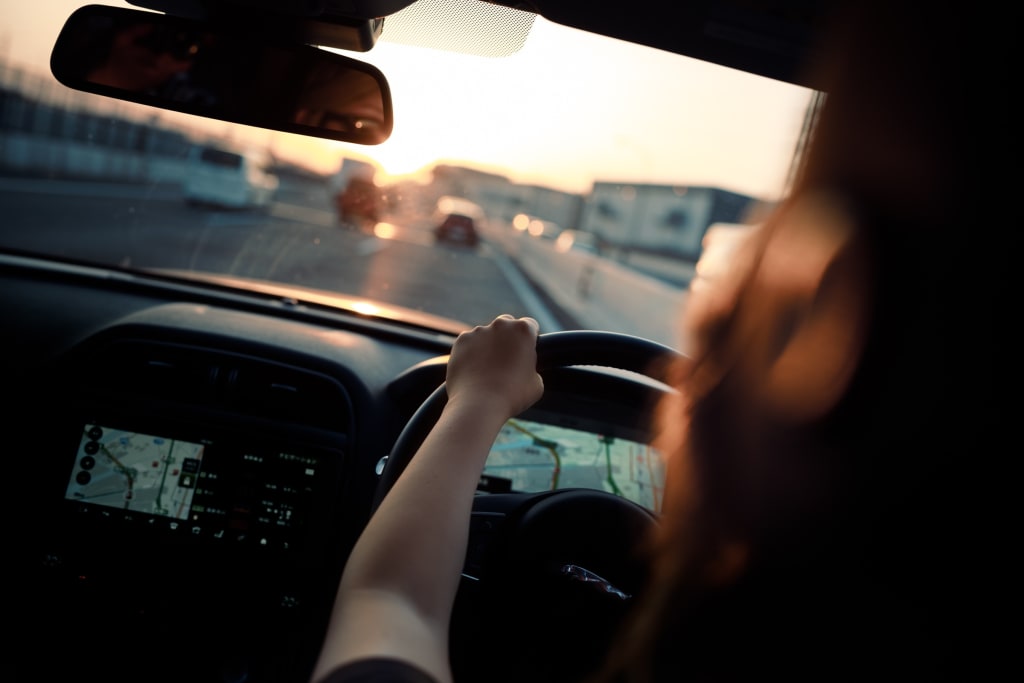 Driving is a necessary event that we either look forward to doing or can sometimes be a headache. However, we shouldn't take it for granted. Driving is how we get from point "A" to point "B," and if it's needed, point "C." Surprisingly, there are people who find driving to be relaxing and do it on a daily basis. Why, do you ask? It's because they are getting paid for it. It does not matter how much traffic they are in, the only thing that matters is that they get their passengers or products where they need to go. These are five different jobs that not only require driving, but also pay well.
Truck Driving
This is an exciting industry to be part of. You get to explore the open road and see new things. You may ask yourself, "What is a CDL driver?" Well, the answer to that question is quite simple. It is a person that drives a larger than normal vehicle, usually 18 wheelers. They are transporting goods from location to another location either within state or city limits and also cross country. You get paid in most cases for each load that you drop safely at its destination. This is a very easy career that pays very well.
School Bus Driver
Driving a school bus is a fun and passionate experience because you are tasked with transporting children in school from pre-kindergarten through the 12th grade to their designated schools. Your job requires that you get these precious kids where they need to be safely. This position also requires a CDL driver's license. It's very rewarding to know that you have an important task that both parents and teachers appreciate. You get to transport them to not only the school, but also field trips, and extracurricular activities, such as high school football games. It's certainly a job that also pays well, and you can be comfortably off during the summer as a result of that.
Taxi Cab Driver
Driving another company vehicle to transport people back and forth where they need to go definitely pays well. If you stick around the busiest areas, such as airports, there are people that are going to need your services on a daily basis. This gives you the potential to bring home hundreds each day versus being paid on a weekly and bi-weekly scale. It's relaxing because while you are driving, you get to know the passenger in pleasant conversation and just learn something new. Plus, you aren't driving your vehicle and putting wear and tear on it to do the job.
Personal Car Driver Service
There are services that started a few years ago where people can be transported to where they need to go by people in their own personal cars. This is a very popular route because it's cheaper than taxi services, and for the actual driver, it pays better. This is because there are always people scheduling rides, and if you happen to be in the area to get to them first, you get the money once they pay for the ride using the app. The cool part is that the money you make is yours because you are in your own vehicle.
Public Bus Transportation
Driving and stopping at every stop on your route to pick up passengers is a very high paying job. Most of the time, it will require overtime where you can make close to or over $100,000 a year. It's very easy to do because you are mainly on a route for six months before you get to make a switch to something new. This job also requires a CDL license.
If you are wanting to get paid to drive, these are the jobs for you. You will love your job.