5 Basic Factors That Need to Be Considered When Hiring Auto Mechanics
Fix Various Problems in your Vehicle with an Experienced Auto Mechanic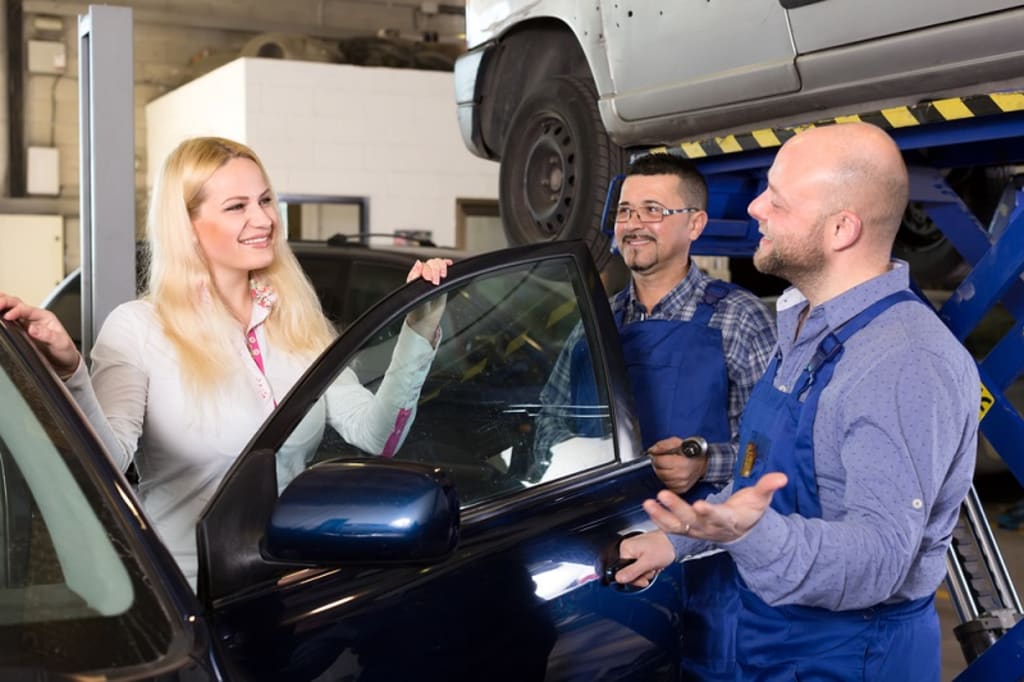 The demand for an auto mechanic is rapidly increasing over the years. A lot of people are investing in auto servicing business. Unethical practices by mechanics have become very common in the automotive industry, and people often get confused while hiring a professional service.
A good mechanic can help you to fix various problems in your vehicle, so that you can enjoy your rides. However, poor work, on the other hand, can negatively affect your rides, and hence you have to check various things while hiring an auto mechanic. In this article, we will discuss important tips to hire a good auto mechanic, and if you are searching for the same, you shouldn't miss it.
#1. Hire Experienced Professionals.
Experience is vital for any work, and if you are looking for the best mechanic, you should look out for experienced professionals. We recommend the readers hire someone who has at least five years of experience in the field, and it will be advantageous for them. It is hard to trust a novice mechanic who has no prior experience, and hence it will be better to hire an experienced worker rather than novice professionals.
#2. Don't Trust the Internet Blindly.
A lot of people rely on Google search to find the best car servicing center. The tricks are awesome, but people shouldn't trust it blindly and check the reputation before finalizing anything. People must learn to differentiate sponsored advertisements, service promotion, and genuine reviews, so that they can get a clear idea.
Sponsored advertisements or promotional articles can be confusing for the readers, and hence it is recommended not to trust the internet blindly. People can use the internet to find the best auto mechanic near their location, but they should check the credentials properly.
#3. Check the Services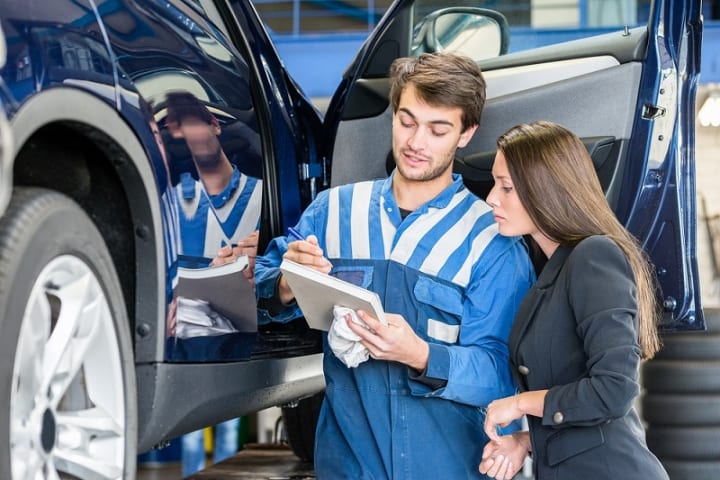 Online presence has become an essential thing in recent years, and one can see small businesses are also showing interest in the same. Online platforms have the potential to expand the business in a unique way, and one can see social media handles of small businesses.
People can check services online. In case the service provider has a website, make sure to check it thoroughly, as it will be highly helpful. If you are searching for a reliable auto mechanic for your vehicle, make sure to check the services.
#4. Insurance
A workplace injury can negatively affect your servicing, and you should check the insurance before hiring a mechanic for auto repair. Only a few people check the insurance before hiring a mechanic, but it is very important.
Hiring an unlicensed professional is not a good idea, and people must look out for licensed professionals rather than hiring cheap unprofessional people. In case you are about to hire a professional for auto repairing, you should consider this tip.
#5. Professionalism
Professionalism can make a big difference, and people must hire a professional mechanic. A professional mechanic will help the vehicle owners to get the estimation properly. Professionalism is important for a business, and people should check the reputation and client satisfaction to get an idea about the service. In many cases, professional mechanics offer a comprehensive warranty on the work they provide and they also make use of the best quality car parts, so you can be absolutely stress-free when working with such mechanics.
The above-mentioned points are some of the most vital things to consider before hiring an auto mechanic, and we hope the article will help the readers, and we hope it will be helpful for the readers' community.