Windy City
CHI TOWN STAND UP!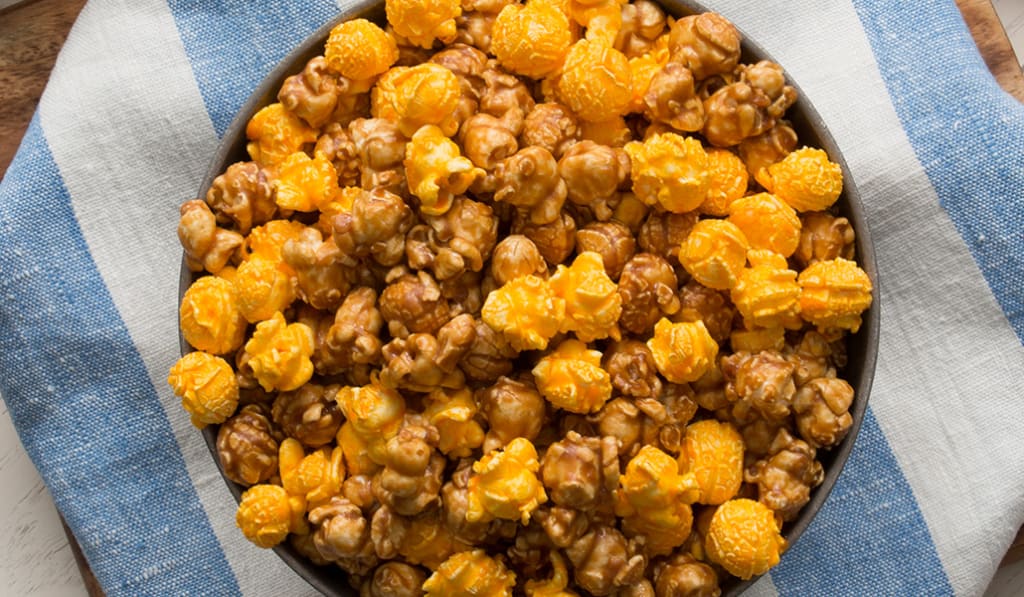 Tasty lookin' huh?
Ahhhhh ain't this a sight for sore eyes 😁?!
THE ONE AND ONLY GARRETT'S POPCORN FOLKS!
I promise that you won't get popcorn like this from anywhere else IN THE WORLD!
This is some classic and tasty ass popcorn and you wanna know why?
Cheese AND caramel together! What better combo could you ask for? It's salty/sweet and I tell everyone who eats any sized bucket to brush your teeth RIGHT after.
All that sugary goodness is delicious but what's not delicious is you having multiple cavities from this haha!
This iconic spot is located downtown mainly. Chicago's a HUUUUUGGGGGGEEEE city altogether (but especially downtown) so Garrett's is just about everywhere within a 50 mile radius of the downtown area.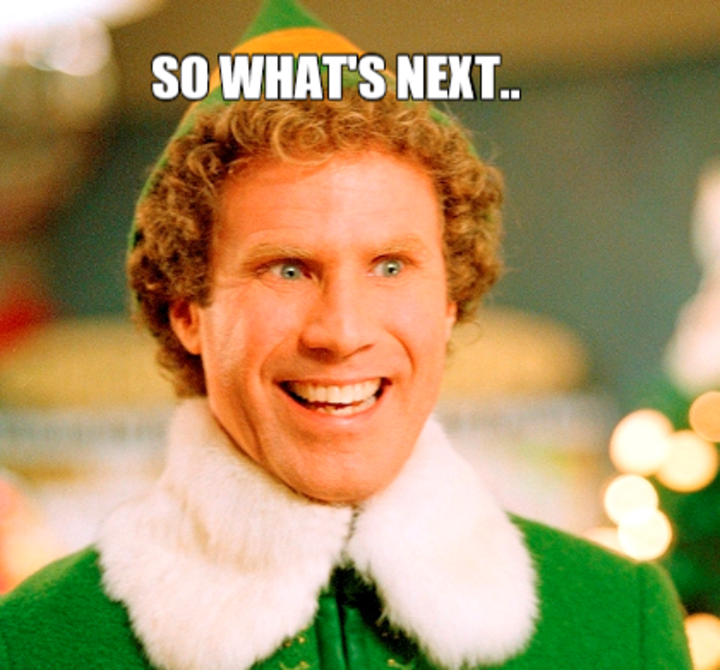 Glad you asked 👍🏽
Do you like pizza? Oh pizza is my weakness and I know it will be after you have...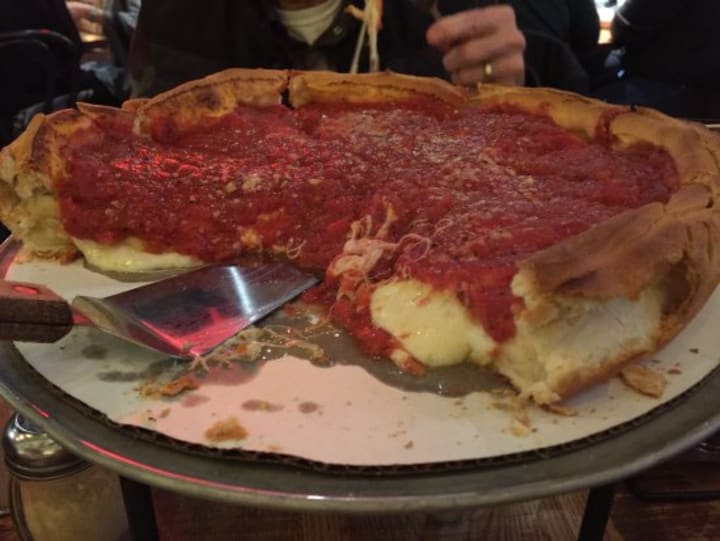 GIORDANOOOOOOOOOOO'S!
I swear if any of you visit my city and don't go there to eat that pizza...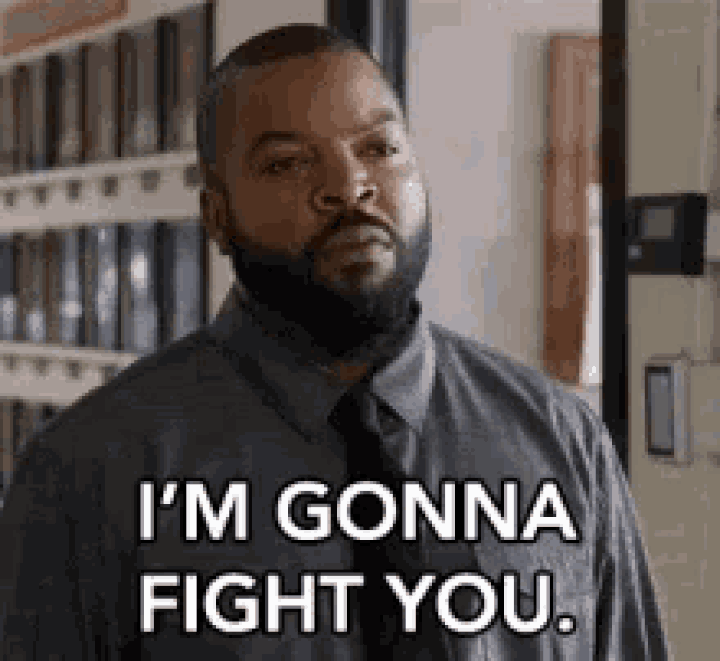 I don't care if you're vegan...YOU MUST HAVE GIORDANO'S!
It's like your "right of passage" to the city and it's been considered (according to Oprah) to be the 2nd best pizza in the U.S.!
New York pizza happens to be at the top of this list but of course I don't agree 🙄.
Now what's so special about this place?
For starters, if you're a cheese person then you'll enjoy the heavy cheese to sauce ratio. Although I love sauce more, Giordano's still makes this the best pizza you could ever have even with the heavy cheese presence over the sauce 🤷🏽‍♂️.
If there's a secret ingredient, I'm still trying to figure out what it is. But if you find out before me, just send me a message on social media (@lyricalvaluelv EVERYWHERE) and we'll become best friends haha!
Alright, so do you like going to bars and/or lounges?
You remember how I said that Chicago's a HUUUUGGGGEEEE city?
I mean it really is and here's why again...
I showed you some of the downtown movements (Giordano's is also located in some of the uptown areas), now let's check out some of the more residential spots shall we?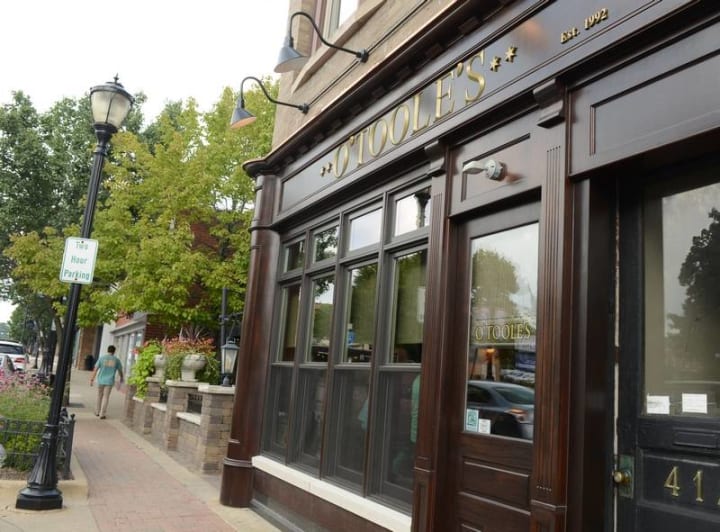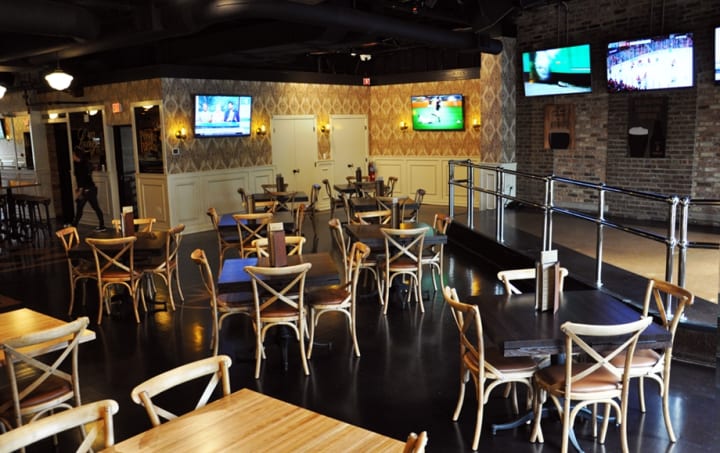 The good ole O'Toole's in Libertyville...which is close to where I lived uptown.
There's all types of ages that have gone through here (all of course 21 & over) but most importantly this spot is iconic to me because it's the place where I initiated my "legal" drinking life. And anyone in the immediate area will tell you that they've gone to this place numerous times to enjoy how much of an "adult" they've become too hehe.
There's a downstairs area which is where people generally watch games and just drink their asses off. Then, you have the upstairs part where it's a bar and mini club with a live DJ.
I believe some local bands have been there to perform but I'm not sure. I've never been there to witness it.
Speaking of which, if you like LIVE & QUALITY music, I'd suggest you check out...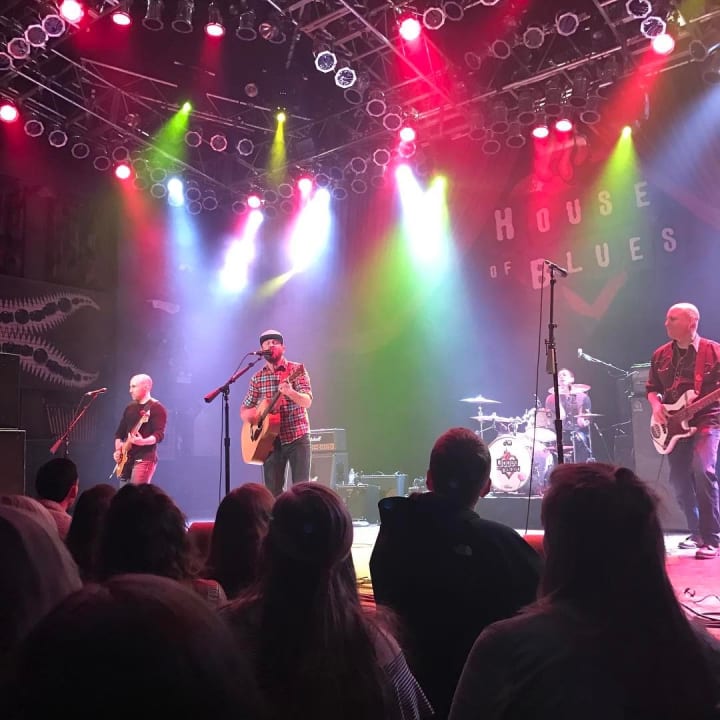 HOUSE OF BLUES! Yes, you know the deal!
You have all types of up and coming acts from rock to pop to jazz...you name it, it's there!
So when you get the chance to visit my city and you've had a filling meal from Giordano's; a sugary dessert from Garrett's, wind down with some live performances for the soul at the House of Blues 🎶🎶🎶.
Last but certainly not least...and this deserves to be saved for last because of how monumental this place is: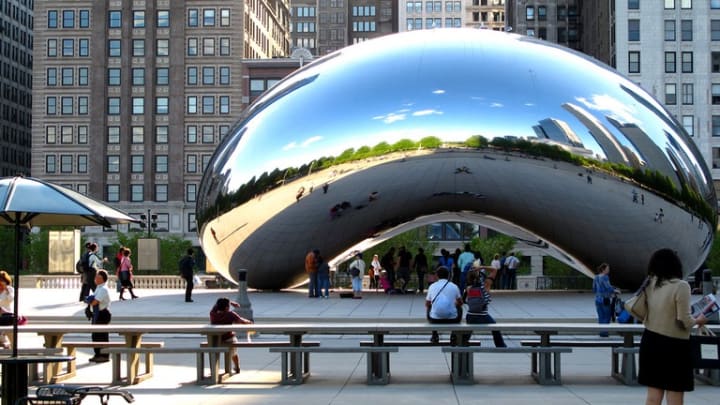 You've got it...THE BEAN!
People travel from ALL across the globe to see this iconic work of art and the crazy part is the person who created this isn't even American...go figure 😲!
Whhhhaaaaaaa!!!!
Yes, the artist behind this, Anish Kapoor, is based from London. Still very cool if you ask me.
Again, people travel far and wide just to take personal and group selfies so they can tell their friends/family/co-workers/enemies that they were able to see and touch The Bean.
Please stop by there and take a selfie of yourself, with a loved or...whomever!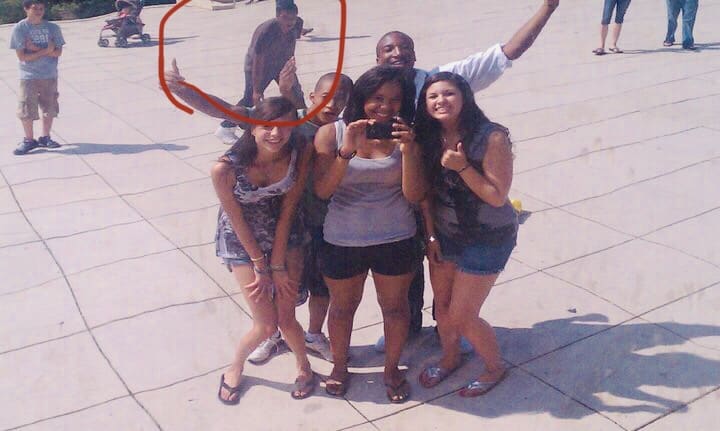 Look at me posting up in the back because I didn't want to "directly" be the picture with my friends...smh :).
There's SOOOOO much more to this great city but I wouldn't want to take up too much of your time so just shoot me a message on my social (@lyricalvaluelv) if you ever want to discover more cool spots! Talk soon!