Why we should appreciate Sedona
From vortex to Dog friendly cafes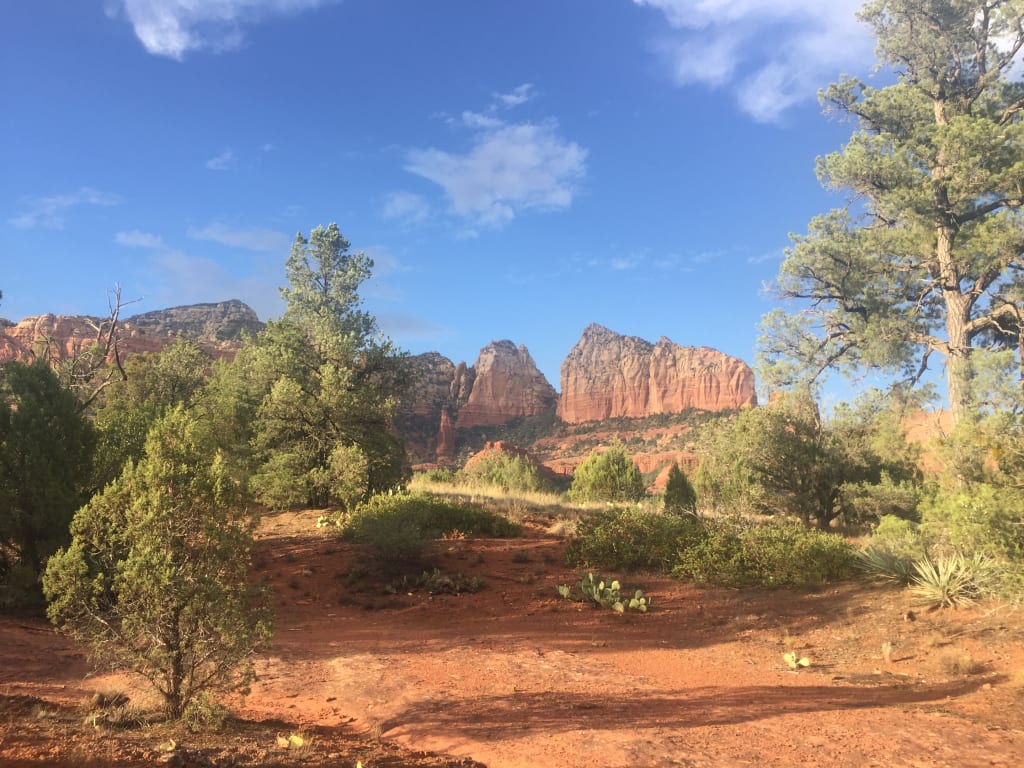 Have you ever heard of Sedona? It's a very unique place with amazingly friendly people and a lot of fun activities to do.
Solo vacay: 5/5
Couple vacay: 5/5
Family friendly vacay: 5/5
A brief introduction to Sedona:
Sedona, Arizona. It is near the city Flagstaff but is surrounded by red rocks and vortexes. (They are everywhere!).
If you find yourself travelling to Sedona expect tons of fun and adventures! They have everything! Hiking is a huge activity to do there because you can not only hike around the beautiful red rocks to see the nature, birds, and of course the desert, but also to the many different vortexes that are there.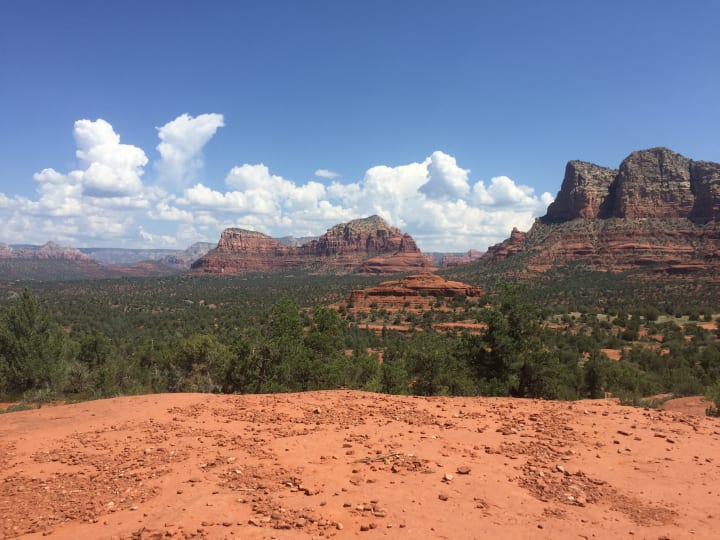 What are Vortexes you ask? Well, vortexes in Sedona are where a bunch of spiritual energy is located in one spot. Some people say going to them will allow your spiritual and psychic energy to be enhanced. Others, say it is just a tourist attraction where people can act silly and get away with it due to the vortex. However, the vortexes in Sedona have been there far before either you or I were born. There is evidence that Native Americans have lived there for over 5 thousand years.
I always do my best to learn more about the history in all the different places that I have and will travel to. I think it is important to understand where you are and where you are walking. Speaking of history, if you love history then there are a bunch of places you can go when you are in Sedona. If you have your own car and want to take your own tour then here are a few things you can do while making your travelling adventures educational.
1. Go to Palatki Heritage Site
2. Red Rock Scenic Byway
3. Go Kayaking or Canoeing
4. Star gazing
Okay, now here is the important part to note about Sedona. I have been all over the world and so far, Sedona is the BEST place for Star Gazing. It was truly amazing and unforgettable.
In one night, I saw three shooting stars all before midnight. The stars are so bright and everywhere. It was one of my favorite parts of the trip.
If you are interested in Astrology or even yoga. They have these two things all over Sedona. Yoga is popular all over the world but here, they seemed to have had it everywhere I looked.
Maybe it is because of the beautiful night sky or the vortexes in Sedona that make it possible to be so spiritual there.
Finally, one day I walked out of my AirBnb and. there. were. wild. hogs. just OUTSIDE. It was so interesting, they didn't chase me or get aggressive but rather, just did their own thing. They were just out and about getting their own breakfast. It is important to know that wherever you are that you should respect the animals that live there.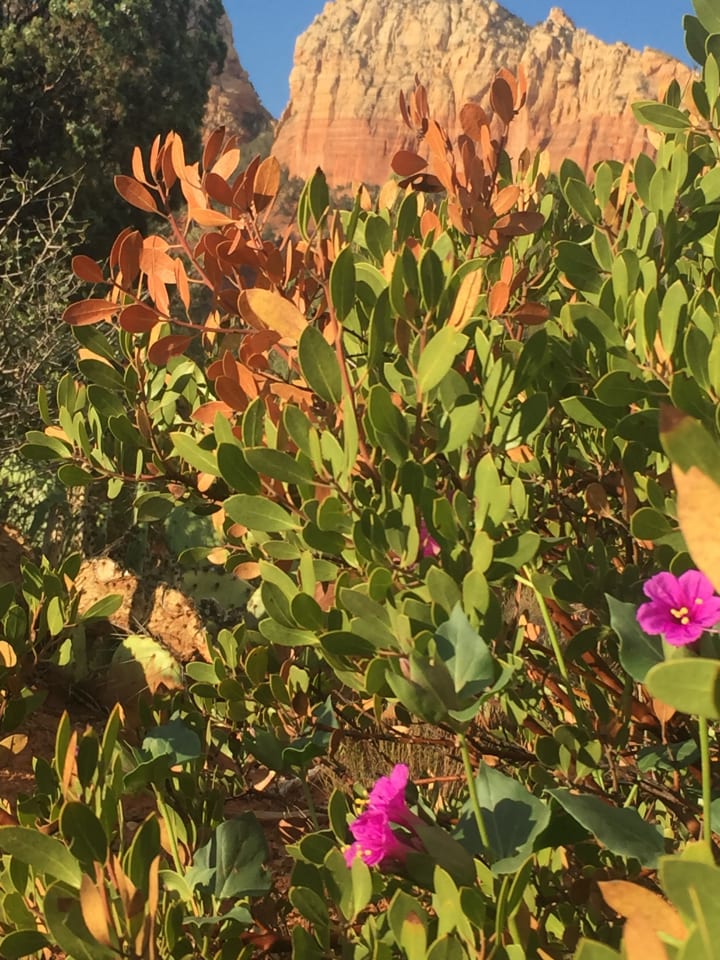 Overall, this is one of my most priced trips that I went on. It was nice that we had our own car, because we could take our time to see things and not worry about the time crunch that would be on a tour.
So, why should we appreciate Sedona more? It is not only a stunningly beautiful place that shows the beauty of the red rocks. But also, because it has an ancient and magical feel where you can almost hear the Earth around you.
From historical sites to star gazing at night, Sedona is sure to make everyone who goes there leave with the most beautiful memories. Just waiting to go back again.
Safe travels,
Fiona M