Why Fiji?
Surprisingly Doable...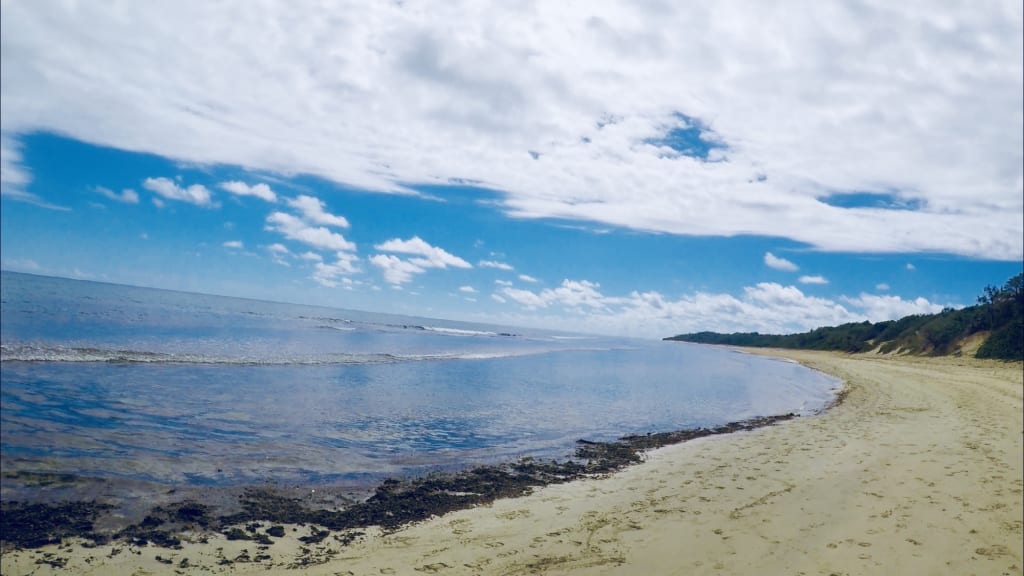 One of the many beautiful distant paradise like getaways, Fiji, is a surprisingly easy trip to make from the US. If you're lucky enough to reside in NZ or AUS, you're a close flight to this destination. Direct flights from LA land you in Nadi where you are able to stay or catch a boat to one of the other 300 islands from a series of ports.
The flight from LAX was surprisingly painless. It was my first time flying Fiji Airways, and I had heard mixed reviews. The aircraft was an A330-200, which means the seats adjacent to the windows are in doubles in economy. Usually long flight carriers have three seats adjacent to the window, and five between aisles. Anyhow, we were able to sleep a majority of the flights, and had no issues with waking up on a strangers shoulder. They did offer movies, and other in-flight entertainment as well. The food on the flight seemed edible, but I elected to skip it.
There was an uncertainty regarding what to expect while in Fiji. For that reason, I left the adventures and day trips to be planned day by day. The ports are busy, allowing for several departures daily. Where we stayed was about a 15 minute ride to the port so it was easy to attend full day island hopping. I was delighted to see the stretch of beach we stayed on had a parallel sidewalk along an almost deserted road for early morning jogs. There are many stray dogs, but none that seem to bother any walkers or runners. There is much back and forth activity through the towns in the day, and the streets are well lit at night. It was cautioned that traveling females should not be out on the beaches at night due to muggings, etc.
Staying in Nadi seemed easiest for the few weeks we had so we traveled from there which was convenient. We took some day trips for surf, and island hopping via sailboats. Here is where you will find a variety of other travelers. One boat trip we took seemed to be filled with families, while the next one we took had many younger couples. All of the trips were amazing. Fiji is extremely cheap once you pay for the overpriced airplane ticket.
Our favorite Nadi experience was the mud pool, which is adjacent to the Garden of the Sleeping Giant. This is a natural spring of sorts that is treated like a Fijian fountain of youth. It is supposed to be excellent for the skin. It smells earthy, and the entire experience was beautiful. Unfortunately, anything purchased here (shells) can't be taken through customs according to our cab driver.
The local food is fresh and full of flavor. Pumpkin is commonly added to many dishes. Curry is also a dish frequently appearing on most menus throughout the island. The local beer is crisp and cheap. Fiji water is also cheap costing less than $1 USD at grocery stores.
Kava is a common relaxant that locals utilize like marijuana or alcohol. it is a root that is crushed into a powder, then served as a drink or tea. Kava is served on almost every day trip and can be bought in powder or root form. Culturally, it is consumed for many different reasons from a ceremony to an evening drink.
Day trips to other islands, including food and drinks, range from 75-150 usd per person. The food is fresh and cheap! When you fetch a taxi through any hostel or hotel the driver remains with you throughout your journey. Once on island, food, accommodation (depending on your luxury level) and necessities are extremely cheap. The locals are generally kind and certainly on 'island time.' It's a lovely place to visit with endless cultural beauty to experience.
Island day trip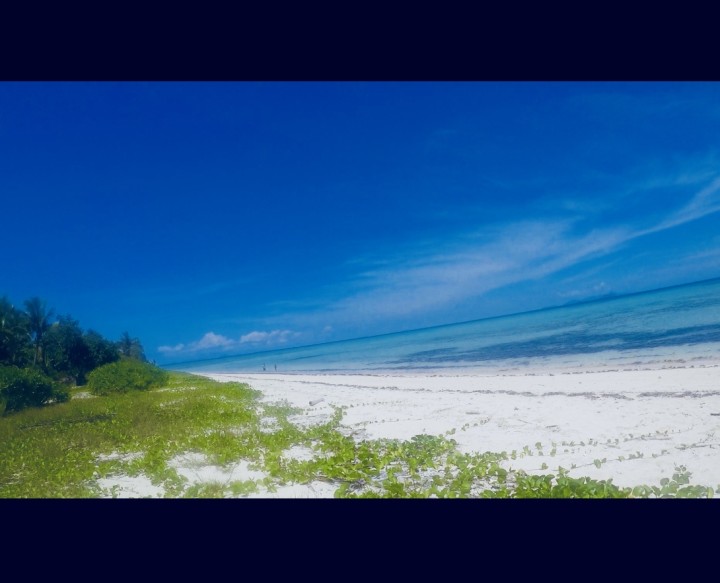 One of the islands we sailed to.
Headed to Ba.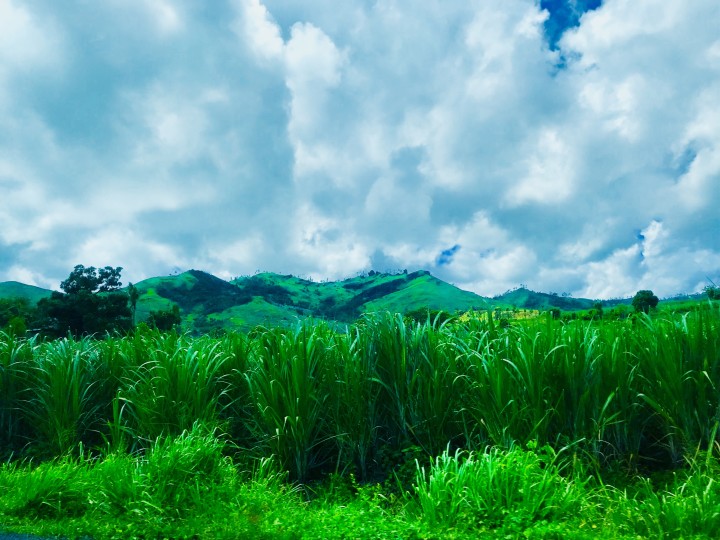 Ba is a historic city our local driver introduced us to.
Traditional Indian cuisine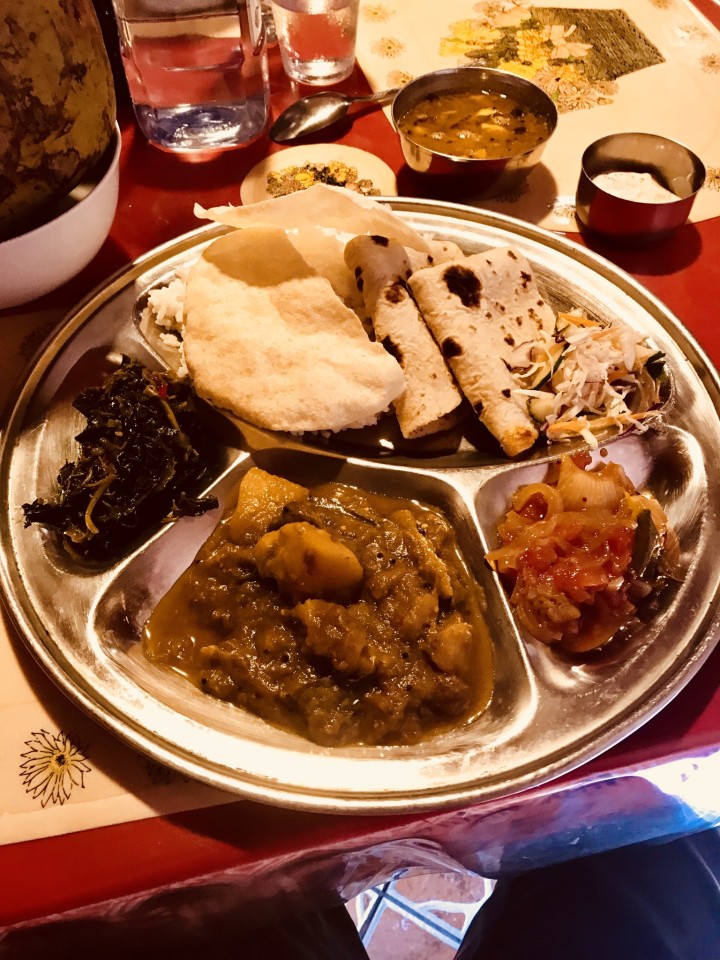 A small restaurant in the little known city of Ba.
Local groms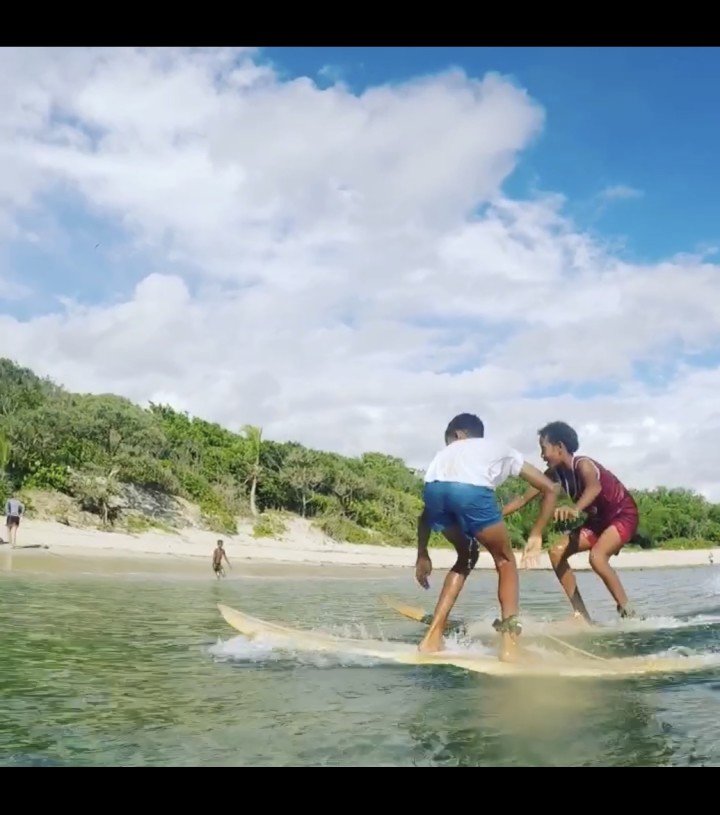 Met these groms out in he water one afternoon. Fiji beach break best surf is high tide.
Nadi Cuisine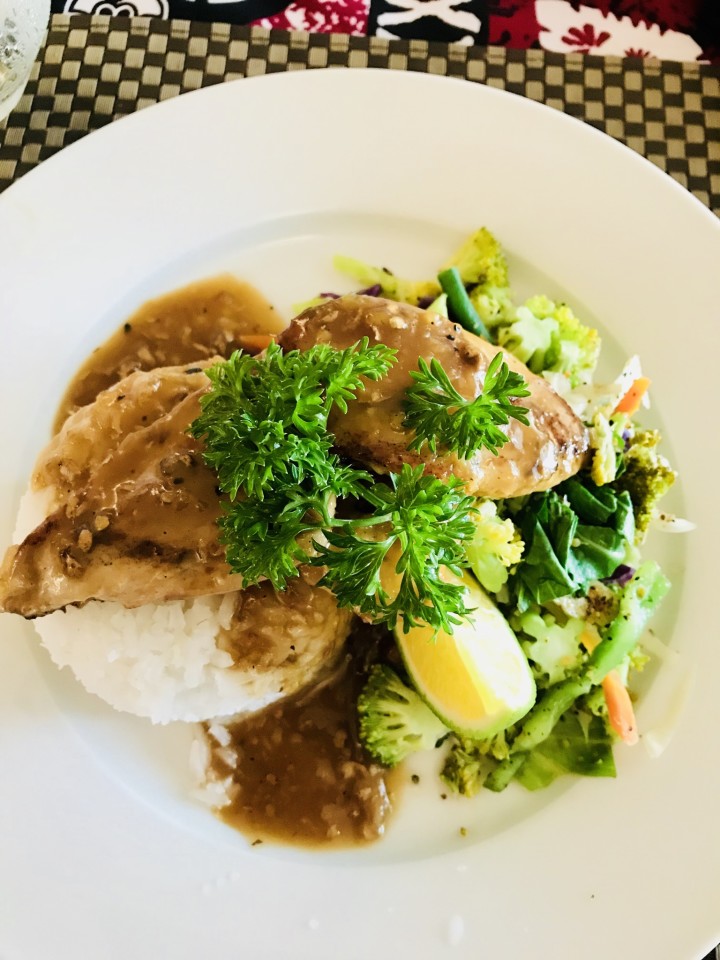 Every dish in Fiji was extremely fresh no matter where we ate.
budget travel

Muzzy Johnson
Hi! I am a special education teacher who LOVES to travel in my off time. I spend most of my time outdoors and in the ocean. Living in Florida, I am among the population hated by the rest of the US during winter. My owner is a 6lb Pomchi.
See all posts by Muzzy Johnson →