Why Do We All Love Costa Rica So Much?
Many interesting answers were given when asked this simple question. .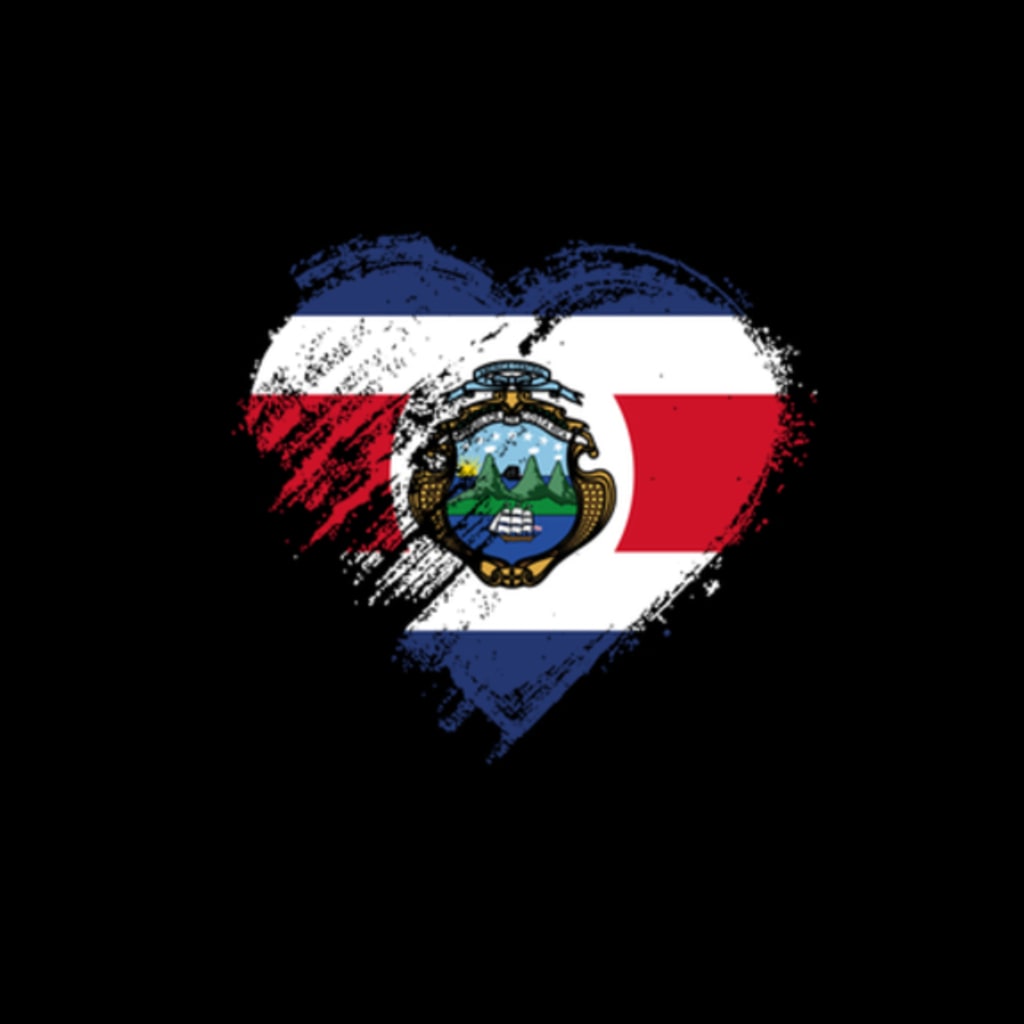 Why do YOU love Costa Rica so much?
Has your spouse ever asked you, "Honey, why do you love me?" Well, it's safe to say that you better have a good answer. If not, you're in the dog house for at least a week or so!
We asked dozens of our expat clients, friends and neighbors why they loved Costa Rica? What made them move here? What was the catalyst in giving up their current lives and relocating to a third-world country? Some very interesting answers. . some simple. . some very complex. . and ALL of those who were asked were passionate about their specific reasons why. . Read on and enjoy. .
John B. is from Tallahassee. He is in his middle 50's and had an opportunity to work from home since the COVID hit in March of 2020. He decided to expand his horizons and not only work from home, but work from his home in Costa Rica. He's in Jaco Beach and spends about 6 hours a day online, 5 days a week. He's free the rest of the time. He came here because he is single, he's attracted to the Latina persuasion and he loves to surf. He said he could have stayed in Tallahassee and probably would enjoy all of those bullet points, but he found that, after a lot of research, Costa Rica is costing him about 1/2 of what he was paying to live in Florida. He's paying about $650/month in rent. . in Tallahassee, about $1,400! He eats healthy, so his fruit and veggie monthly bill is at least 1/3 of what it was in the USA. He doesn't drink that much, so he saves money there. And he loves to fish. . he spends his weekends on a friend's boat that is docked at the Quepos Marina. So, one would say that John has found his own little slice of paradise for certain!
Julie and Mike are a happily-married couple from the western suburbs of Chicago. They are in their early 60's and have retired. They rent a place in Manuel Antonio. Julie loves to cook and has a heart of gold. . Mike loves to get lost in the jungle a few days a week. He has a very expensive camera with one of those foot-long telephoto lenses. His wildlife photos are blanketed all over the internet. He's now earning income from his photos and simply loves what he does. He spends a lot of time at the Manuel Antonio National Park. They both love to snorkel, so they are indeed living a life that they only dreamed of prior to moving here. Julie does a lot of volunteer work and cooks a lot of meals for a local church and its parishioners. They rest their heads every night knowing that they are living life to its fullest.
Jerry and Betsy are in their early 80's! They just moved here about three months ago. They're both in very good health! They have been visiting Costa Rica for over 20 years and finally made the move. They live in Escazu, a western suburb of San Jose. The CIMA hospital is close by, so they feel comfortable living here. They are slowing down, of course, but still do a lot of gardening. They have a little plot on their property, about 5' by 8', so they grow the basics. . lettuce, tomatoes. . Jerry LOVES hot peppers, so he's planted a row or two! They also grow basil, cilantro and parsley. Onions are added to every meal, so there's enough room for a lot of those. They enjoy giving away the excess that they are not able to eat themselves. They have hired a caregiver, who lives with them and she takes care of all of the heavy lifting! Betsy does all of the cooking. . still after all of these years. Every Saturday afternoon, they go out for lunch. They love their easy life in paradise. By the way, both are studying Spanish and have met a lot of their neighbors.
There are so many stories like these. . we'll share them with you throughout the coming months. We'd love to hear from you! If you're living here now, why did YOU move here? Please let us know. Our email address is [email protected]
A big ole' "PURA VIDA" to you and your family!
You're invited to visit our websites at: www.costaricagoodnewsreport.com & www.costaricaimmigrationandmovingexperts.com
Also, please enjoy our over 1,700 episodes of our "Costa Rica Pura Vida Lifestyle Podcast Series". We are found on all major podcast venues, including iHeartRADIO, Spotify, Apple Podcasts, Google Podcasts, Radio FM, Anchor & many more. Here's our link: www.anchor.fm/costa-rica-pura-vida
south america
About the author
Costa Rica is a magical place. Since November, 2002, when I first visited this country, I have been in love with the people, the culture, its biodiversity, the food. . everything about it makes me happy! Now I share my excitement with you!
Reader insights
Be the first to share your insights about this piece.
Add your insights