Who am I?
Introducing myself with a bit of my story.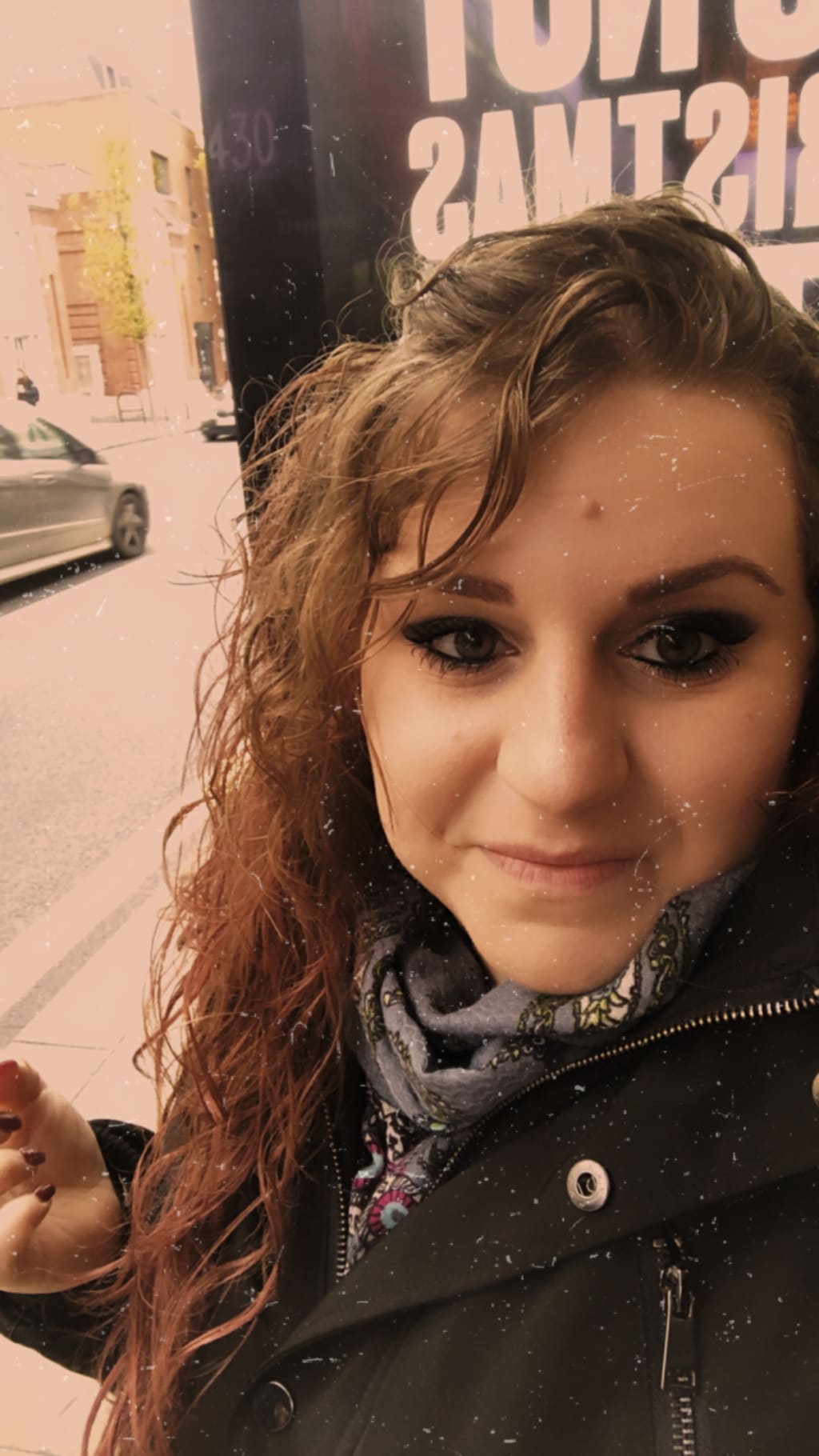 Hello everyone!
My name is Silvia. I am an Italian living in London (Ciao!)
I come from a small town called Rieti where everyone knows (and look) at everyone. I never felt I could complitely be myself there. I always felt judged and I always felt everyone's eyes on me.
So many of you might already know the struggle, since you probably have lived in a place similar to that. I remember an episode once, I went out with my friends in an unusual place (a lake!), I was 17 at that time, so not even too young. My friends and I decided to go and explore this place that everyone was talking about. My mom wasn't very happy for me to go tha far as she was a little overprotective. I rember the time she called and asked "Silvia, where are you?", I said "In a park". There is no need of telling you what happened next. Obviously, three people already called het to her where I was, with who and what time it was. This is just a little example to explain the place where I come from.
I always felt different. I never really cared what others were doing and I never felt to judge them for their choices. However, I have always been judge in my life, always.
But I knew there was something else out there, a place where I could be a hundred percent myself. I would have never give up until I found it.
I started to travel when I was 18. My family was quiet happy for me to travel, at least, since it was very "mind opening" (like I was the one in need to open her mind, right?)
As an 18th birthday present, I went to Spain with a group of friends for almost a month. We made our experiences by being hosted by church people, travelling town by town and living the life at its fullest! We have been sponsored by some companies in Rome that obviously helped us moving forward throughout out jurney. When I finally came back home I decided that Travelling was my life. I didn't belong to a specific place but I belonged to the WORLD!
I then kept travelling with other students of my town and I always worked hard to achieve the best at school so that I could earn "Free trips" that the schools were giving away to go to places around Europe chosen by the school where I was studying at the time. (HOW COOL!)
The trip that changed my life was the one in Dublin!
I have been offered by the College to do a "Student excange" in Dublin for a month, where I was able to study at the Trinity College and to be hosted by some volunteers that gave us the chance to sleep and eat in their house!
It was a boom!
The English language has settled in my blood. I embraced the vibe and I followed the flow!
I saved some money, took courage to leave my family and my cozy bedroom and moved to London. What a crazy, yet amazing idea!
I loved it from the very first day. NO ONE, would look at how I was dressed up. No one would comment on my body shape, or my hairstyle, or the personality I wanted to show to everyone. I was free. I could finally be myself, and I was ready to take all that positive energy in and start living my best life!
In the beginning, I worked as an Au Pair for a family who used to pay me 90£ a week! Yes, that's right!! 35h hours of nannying for just 90£ a week!
But hey, I survived! I then changed a few jobs before starting to work in the nursery where I work at the moment.
I always kept travelling, trying cheap ways to find flights and accomodation. Most of the time I use Airbnb but, when possible, I even use Booking.com to find flight+hotel deals.
I am now able to move wherever I want in the way I want. Never getting lost and travelling at low cost. That's my skill. I thought it was such a shame not to share my knowledge and that's why I am here today. I want to help!
I want to help those who intend to leave their home countries to move somewhere else and start a brand new life, but also those out there who have an amazing life but are scared of travelling because of the stereotype that goes "travelling is only for the rich ones".
But that's not it. I want to tell more, speak more and break all of the Taboo topics that society has convinced us not to talk about.
Silvia x
Au pair job: https://www.aupairworld.com/it
CHEAP TRAVELLING WEBSITES:
https://www.booking.com/
https://www.airbnb.it/
https://www.easyjet.com/