Where to Get the Best Views and Experiences of Tasmania
Looking for the best activities and places to visit in Tasmania? Here is a list that you might find helpful on your trip.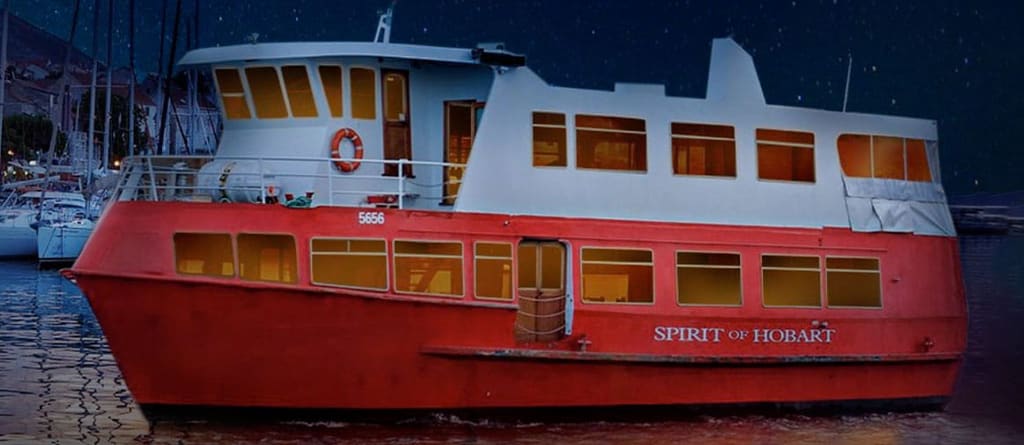 Hobart may be smaller in size, compared to most of Australia's major cities. But it has one of the most abundant natural wealths combined with a daring art scene and a dynamic food scene. It is aptly called a small city with big ideas. Here is a list of amazing things you can do in Hobart for an unforgettable holiday experience.
Take a Relaxing Trip on Board a Hobart Cruise
Tasmania has some splendid waterways that are not to be missed. Explore the best of Tasmania's laid-back landscape on board one of the well-tailored Hobart cruises for a splendid experience. If you're wondering why board a boat, we have plenty of reasons to tell you why! Tasmania is a collection of islands in actuality, making it synonymous with water. From the indomitable dolerite cliffs of Bruny Island to the white sand beaches of Maria Islands, there are some places in Tasmania which are only accessible through sea. There are plenty of Hobart Boat Tours which offer unforgettable cruises to some of the most picturesque protected lands of the state. So what are you waiting for? Plan your boat tour today to get the most of your visit.
Visit Kunanyi/Mount Wellington
A favourite tourist destination among both visitors and locals in Hobart, the Kunanyi/Mount Wellington offers amazing views of the city and beyond. There are a number of easily accessible boardwalks that take you to raised viewing platforms that give you the feeling as if you're in an entirely different world. When the days are particularly windy, there is an observation shelter for visitors at the pinnacle, where you can enjoy the views without being bothered by the strong and cold winds. There are plenty of great walks on the mountain and in the water and you are most likely to find the mountain snow capped. If possible, don't miss out on a sunset or sunrise at Kunanyi, because they're the best!
Wineglass Bay
Perhaps the most famous view in Tasmania is looking out across the azure blue waters of Wineglass Bay on the eastern coast of Tasmania within the laid-back Freycinet National Park. You will get a fantastic view of this part of Tasmania from the lookout and the splendid sweeping curve of the white sandy beach fringing the blue waters. If you set out down to the beach from the lookout, you are most likely to be greeted by the small wallabies that call Wineglass Bay their home. An absolutely iconic destination, Wineglass Bay should be ticked off on everyone's bucket list.
Bay of Fires—East Coast
The Bay of Fires is situated on the eastern coast of Tasmania, a truly Instagram worthy destination not to be missed. Clear blue waters and spectacular white sands await you at this beautiful location. The region between Eddystone Point and Binalong Bay has some stunning orange coloured lichen growing on its granite rocks, giving gorgeous views as you roam around these beaches. The colours are simply vibrant and outstanding,the beaches being pristine spaces where you don't have to fight the crowds to find a picturesque and comfortable spot.
Cradle Mountain - Dove Lake
One of the most beautiful views in Tasmania is that of Cradle Mountain from Dove Lake. On pleasant and clear days,the crystal-clear waters of Dove Lake will have the reflection of Cradle mountain and the clean air will give you an explanation why so many people love this tiny island state.It will take you just over an hour to walk around Dove Lake, drawing you closer to the base of the Mountain where you can see the breathtaking waterfalls and the rainforest.
For more:https://www.australiancruisegroup.com.au/hobart