What Your Favourite Type of Holiday Says About You
We as people have different tastes but what does your holiday of choice say about you as a person?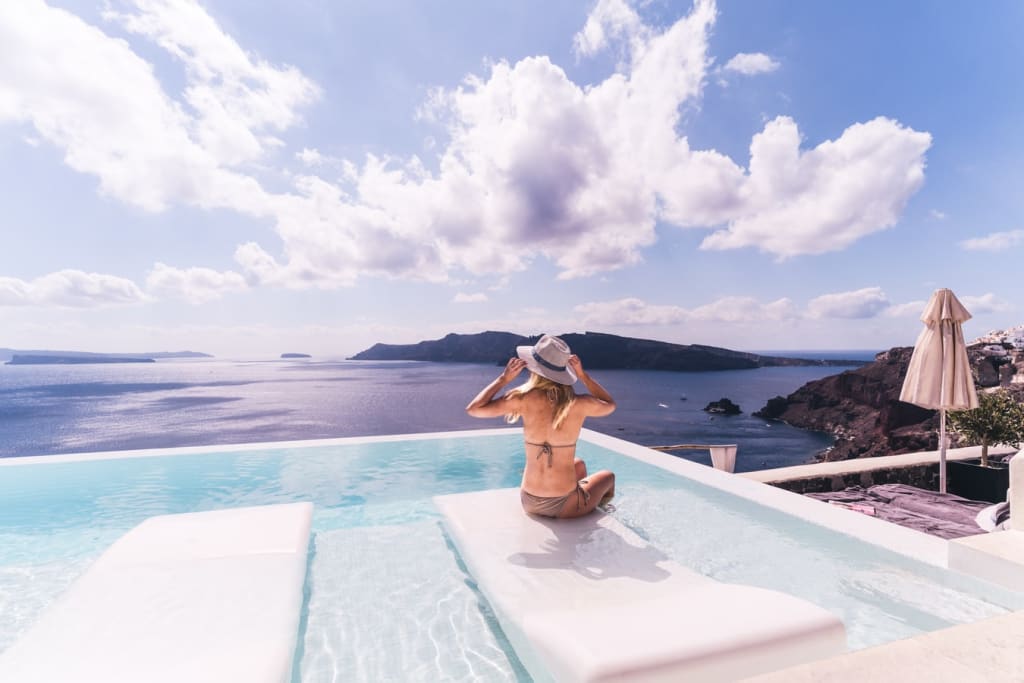 Walking Holiday
You're the sort of person who enjoys lazy Sundays more than any other day of the week, you prefer grey and overcast conditions to sunny ones and you enjoy picnics and drinking out of thermos flasks more than you probably should. You're obsessed with 'getting away' to the great outdoors and you think there's nothing in the world that's better than fresh air. Also, you're obsessed with the latest walking kit. The boots, the technical trousers, the backpacks, the carabinas, all of it. So you're the sort of person that would probably love My Favourite Voucher Codes. They have a huge range of discount codes from a number of retailers such as Blacks, Cotswold Outdoor, and Argos, meaning you can get your hands on all the latest equipment for a lot less than you might have thought.
Sunny Resort
You live for the simple life, and don't like overthinking things. All inclusive including flights? Yes please. You like to get away from all the day to day goings on and would enjoy nothing more than sipping margaritas by the pool as you get into a good book. You're the sort of person that doesn't take any nonsense from anyone and loves to have a good gaggle with your gal pals. To be honest, they're more likely to be on this retreat than your boyfriend is.
Country Retreat
You live in the city, but you really hate it. You long to escape the concrete jungle and get out into the countryside to experience the fresh air, great views and the many odd and quirky tourist attractions that are dotted around the country. You're a clam soul and someone who longs for a more simple, relaxing life. Picture it: a cosy chair, a log fire and a dog at your feet—that's your idea of perfection.
City Break
You probably live rurally and want a change of scene, or perhaps you live in another city and enjoy it, so want to experience what another city is like. You're the sort of person that thrives in hustle and bustle and thus is probably quite good in pressure situations. You don't mind having a lot of people around you and you're more than capable of taking care of yourself. You can also be a quick thinker and an independent mind, especially when it comes to working out what buses and trains you need to take, where you need to go and what time you need to get there. There are plenty of places you could go to, including these hotspots.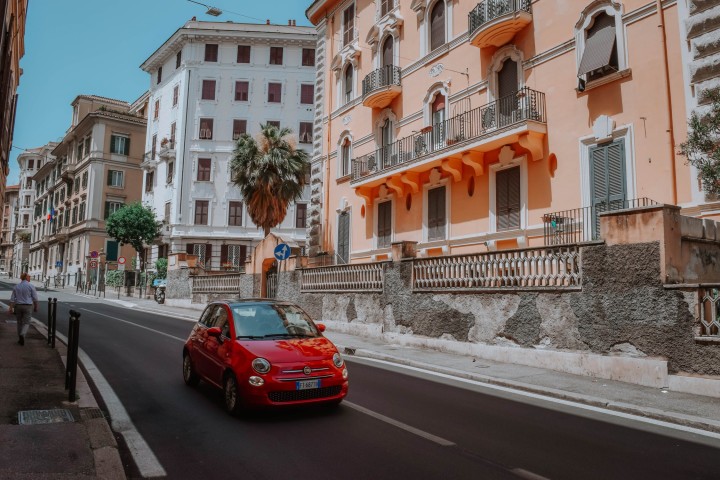 Backpacking Trip
You're going for the memories, but you're also going there for the stories. You decided that your life needed spicing up and a bit of adventure, so to escape the mundanity of your day-to-day life you decided to go travelling halfway across the world. You're doing this to have a good time, but also for the Insta and for the reason that you want to boast to everyone what parts of the world you've been too.
Interrailing
You're the sort of person that prefers a buffet over a main meal. Why have one big thing when you can have loads of tiny little things? You're someone who has a hard time making definitive decisions, and in friendship groups you try to please everyone, even if there's been a falling out. You're also somewhat of a culture vulture as you want to travel to broaden horizons and to say 'I've been there' if someone brings up a major European city in conversation. If you're interested in the buffet of all holidays, get the lowdown here.
Sports Tour
If you're a sports mad fan then there's a good chance you would enjoy a tour abroad following a major sporting event like the Rugby World Cup, the Ashes or the Olympics. You're a big personality normally, and can handle more than your fair share of drinks. You like nothing more than a good singsong and you effort still manifests even if your ability isn't up to scratch. Chances are that you're quite laddy and you live for the weekend when you go out on the lash with the boys.