What You Need to Know About Costa Rica That Nobody Tells you
Going from the SJO airport to hotel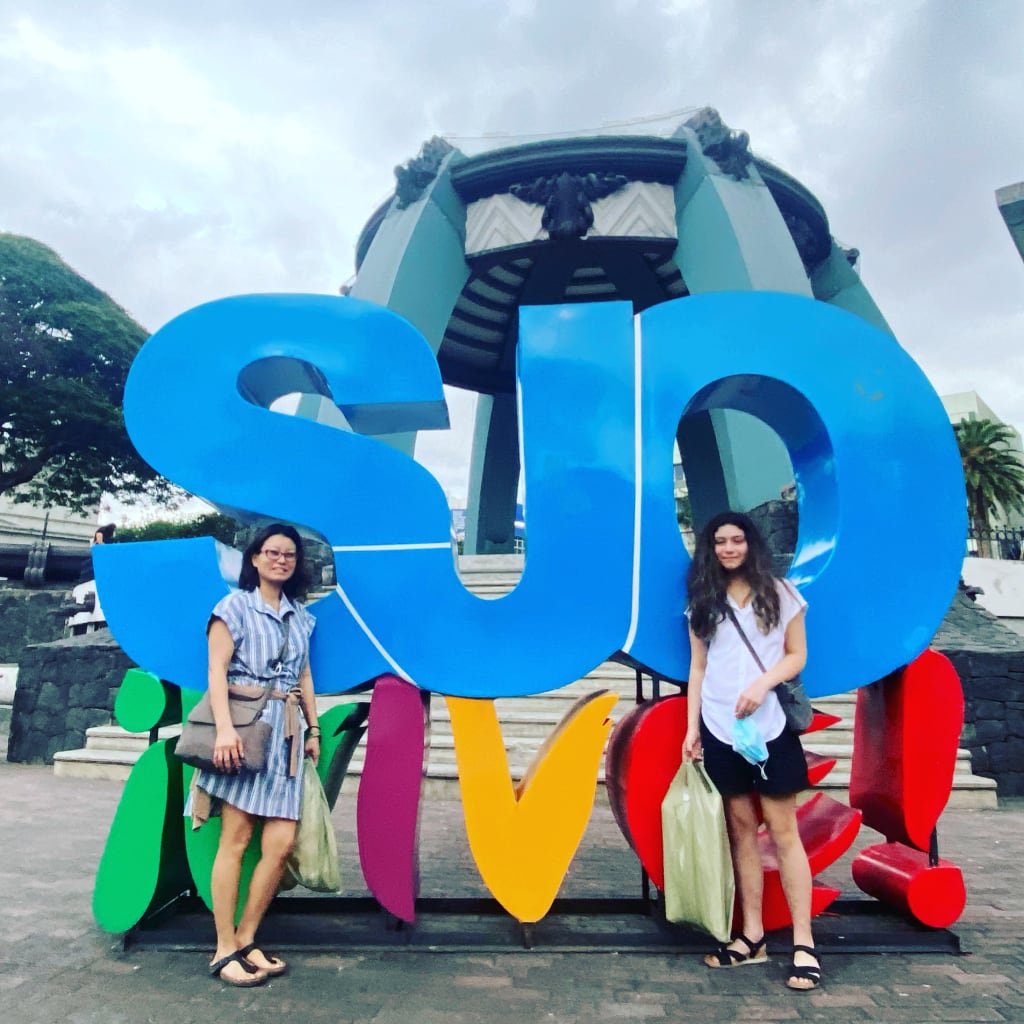 March 2022 in San Jose
It's my first day in Costa Rica. I haven't seen much of San Jose other than the thirty-minute drive to my hotel but I immediately felt delighted by the people in the tourism industry. When I saw the lines of people holding up 'taxi' signs and name cards, I felt a dread. I was afraid that my daughter and I were going to be innundated by taxi drivers trying to get our business, but this didn't happen. Unlike other touristy destinations (e.g. Europe, Caribbean, the US), these men kept a respectful distance. They asked if we wanted a taxi but accepted without a word when declined. When a man asked us more than once, other drivers stepped in and explained that we didn't need his service.
When I asked for directions, they kindly helped. I didn't sense any of the aggression that I expected to feel with dozens of men vying for our business. We did end up needing a taxi as our hotel transportation did not show but I need not have worried about them taking advantage of us and overcharging us. They charged less than the hotel estimate and the driver was so sincerely grateful for the tip. I felt like I was in a small town from the era when chivalry was very much the norm.
I do admit that I made two mistakes when getting a taxi at the airport. When deciding on a driver, I chose an elderly man who stood quietly holding a 'taxi' sign and had helped answer questions previously. I assumed that the man holding the taxi sign was the driver but he was a guy recruiting customers. He said something to a younger man, took our luggage, and started walking.
I assumed that one of the red taxis lined up was our ride, but it turned out that we were going elsewhere. He asked if it was okay to go up the steps to another pick-up area. By the time I figured out what he said, we were already on our way. An unmarked car pulled up and we were driven by a perfectly nice man who claimed that he was providing an official taxi service, but I had my doubts. He was standing with rest of the taxi drivers who didn't shoo him away for stealing their business (very cool) but what was I thinking? 
My mistakes: 
I didn't stop the man when he walked away from the taxi area.
I got in the unmarked car.
I didn't stop my daughter from following my idiotic example.
I didn't take down the license plate or description of the car or anything. 
I even tipped the middleman instead of screaming for help.
OK, so I made at least five mistakes.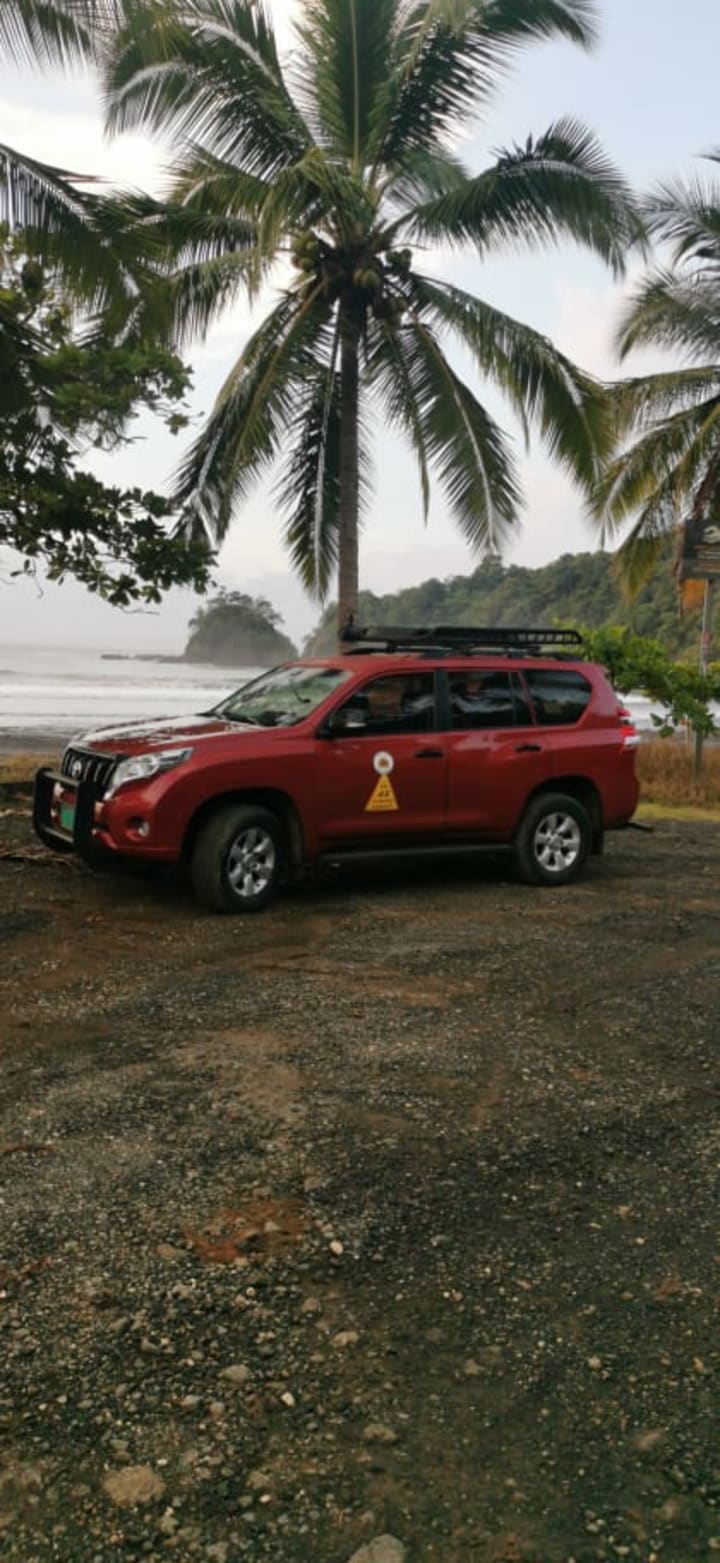 What I Learned:
Ask where the taxi is so you don't have to do a jaunt to get there.
Red taxis are the official taxis all over Costa Rica, not just in San Jose.
They should have a green plate indicating their taxi numbers. Take a photo or make note in case you need the information later. I took one taxi that was brand new on the outside but full of holes inside with a dangerous driver. I will not take that taxi again by easily identifying the taxi number.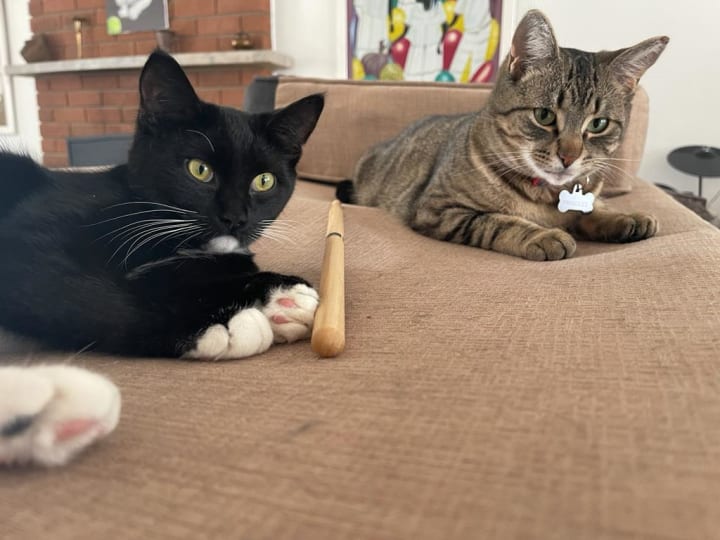 One thing to note if you are waiting for a hotel shuttle at the SJO airport is that there is only one small area for all pick-ups. The pick-up area is at the end of the row of official taxis. It may be crowded with people waiting for their rides or taxi drivers holding up signs but if you are in that vicinity, your shuttle will stop there. Unofficial taxis pick up across the street on the next level up supposedly to not offend the official taxi drivers who tolerate their presence.
Another surprising fact about Costa Rica is that a lot of people we encountered today didn't speak much English. The taxi recruiter showed me his Duolingo app, explaining how he is learning to speak English. I showed him my Duolingo and said that I was learning Spanish the same way. But the security guards at the airport didn't speak any English. The boarder officer spoke minimal English. When he couldn't understand what I was saying, he decided to just let me go through. Two servers at the hotel spoke English and acted as translators. I was surprised to find that young people in tourism didn't seem to speak English despite learning English in elementary and high school. I wondered why Costa Rica government had sent two thousand teachers abroad to learn English and now I know. I was certainly glad to have picked up a few phrases of Spanish as it would have been more challenging to get around.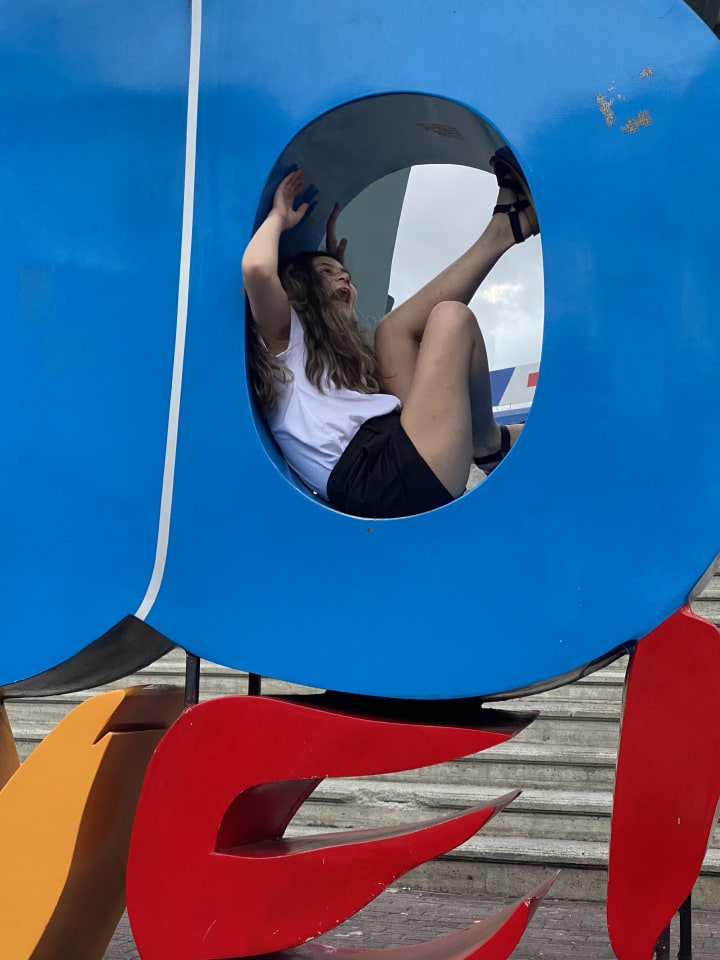 What I Learned:
There is a large popoulation of Nicaraguans working in the CR tourism industry. This could be one of the reasons why the staff do not speak much English.
It is very helpful to have basic Spanish before arriving here. I used Duolingo to lear the basics and it helped.
Costa Rica is a country of middlemen. You park on the street and some guy will ask for tip so he can watch the car for you. You stop by the realtor's office and they will offer to drop off the rental car for you.
Overall, the pace here is slower and some requests never get filled but people are kind and gentle. Weather in San Jose was around 26 degrees Celsius (dry season) with nighttime temperature falling to about twenty degrees. With a bit of patience, today ended up being a wonderful day to be alive in Costa Rica.
travel lists
About the author
Writer of erotic romance novels ("Saving a Marquess"). I lived in 4 countries, moved over 40 times, travelled to over 20 countries, owned successful businesses, & had hot sex on 5 continents. I have shit to say.
IG:mihwawrites
FB: mihwa lee
Reader insights
Be the first to share your insights about this piece.
Add your insights