What Kind of Insurance Do I Need for My RV?
Don't let a lender recall your loan!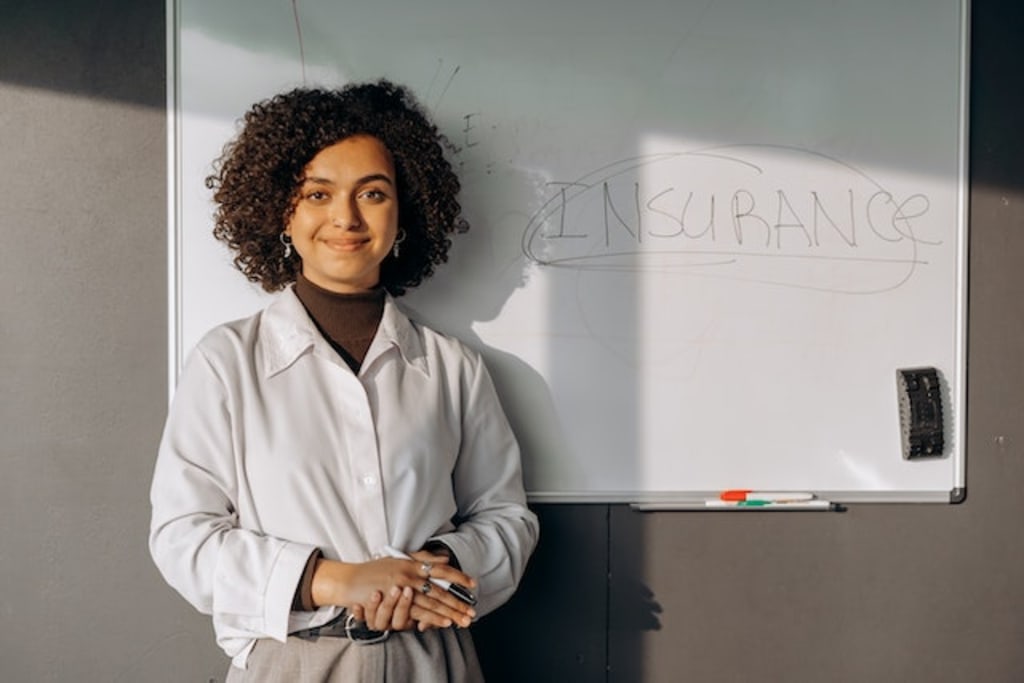 Purchasing a recreational vehicle is more like buying a home than a car. Insuring it could feel very much the same. Some insurance companies insure RVs, while some do not. Some provide recreational insurance but will not insure full-time travelers. You could find yourself needing to switch insurance policies for the rest of your possessions, so you can benefit from bundling plans.
Here's what you need to know.
NOTE: I am not an insurance professional. Call the insurance companies you have in mind and clarify what they offer and under what conditions.
Lienholders often require immediate insurance.
When you buy your RV in cash, you have more flexibility about when and how you insure it. Be sure to check with your state laws for guidelines. When you finance an RV, the lienholder almost always asks for proof of separate insurance for the RV before finalizing the deal.
You don't need to show proof of purchase to your insurance company, so you should have no problems getting them to cover something you technically haven't bought yet. You can also explain the lienholder requires proof of insurance. Insurance professionals are accustomed to this request.
The insurer typically asks for the name and address of the lienholder so it can add the creditor as an "interested party" to your policy. When you make changes to your policy, the insurer may notify the lienholder.
Decide whether you need full-time or recreational insurance.
You likely already made this choice during the financing process. Some lenders do not ask, but some want you to confirm whether you plan to use the RV for recreational purposes or full-time living.
During your application, the insurance company typically asks you how much of the year you plan to spend in the RV. Anything over five or six months likely gets classified as a full-time policy.
You might not need full-time insurance if you got a full-time loan but currently use the RV recreationally. However, you should not attempt to get full-time insurance on a recreational loan. Again, the lender is an "interested party" and may receive a notification when you make this change.
There are consequences for using recreational loans and insurance policies for full-time living.
Creditors often restrict usage to recreational-only purposes, so be sure to check what the rules are before purchasing. If you take out a recreational loan and the lender finds out you use the RV for full-time living, it can recall the loan.
That means you owe the total amount immediately, or the company can repossess the RV. Failure to pay that money in time will lead to a ding on your credit history. How creditors define recreational use can vary, so be sure to ask.
Recreational insurance policies for RVs also carry a risk when misused. Your insurer could deny a claim if you use the RV beyond the insured time and have an accident.
Know what you need from RV insurance.
RV insurance is like a homeowner's insurance policy but on wheels! If you're full-time, it recognizes that you might not have a stable physical address and might also transfer this note to your bundled auto policy. At the bare minimum, it provides liability insurance beyond towing.
For example, let's say you have guests over. One person trips over your outdoor rug and injures themselves. The liability insurance on your tow vehicle will not cover this because you're not towing or driving. Your RV insurance covers it instead.
Here are some additional coverages you could get from RV insurance:
Replacement of stolen items, such as e-Bikes or property stored in a shed
Replacement of your RV after damage or theft
Repairs to the roof
Repairs for damage caused by any leaks in the RV
Roadside assistance that covers the towing of larger vehicles, such as travel trailers
Find out whether your vehicle qualifies.
Some insurance companies might decline to cover some types of RVs. This is typically the case with DIY builds. Other companies insure them as the original base of what they were. For example, they might insure a skoolie as a modified school bus. Similarly, they might insure a custom teardrop as a utility trailer.
Some builders have successfully certified their custom creations with the RVIA or NOAH. Reach out to builders or these organizations to determine the steps for doing so. You can also contact tiny home builders who certify their units for more advice.
Why become a paid subscriber to my Substack newsletter?
This article is a free repost from my Substack newsletter. If you are a paid subscriber, you can access more detailed information about RV insurance in the U.S. and Mexico:
How much RV insurance costs
How to find affordable RV insurance
How to determine what add-ons to get
What to know about Mexican insurance
The insurance companies I use in the U.S. and Mexico
What I pay for insurance in the U.S. and Mexico
Want some advice on how to shop for a travel trailer? Check out this article I wrote for TAXA Outdoors: How To Choose a Travel Trailer.
Reader insights
Be the first to share your insights about this piece.
Add your insights