What Happens Now? What About the Other 364 Days of the Year?
St. Valentines' Day has come and gone. . can we keep the love going? I bet we can. .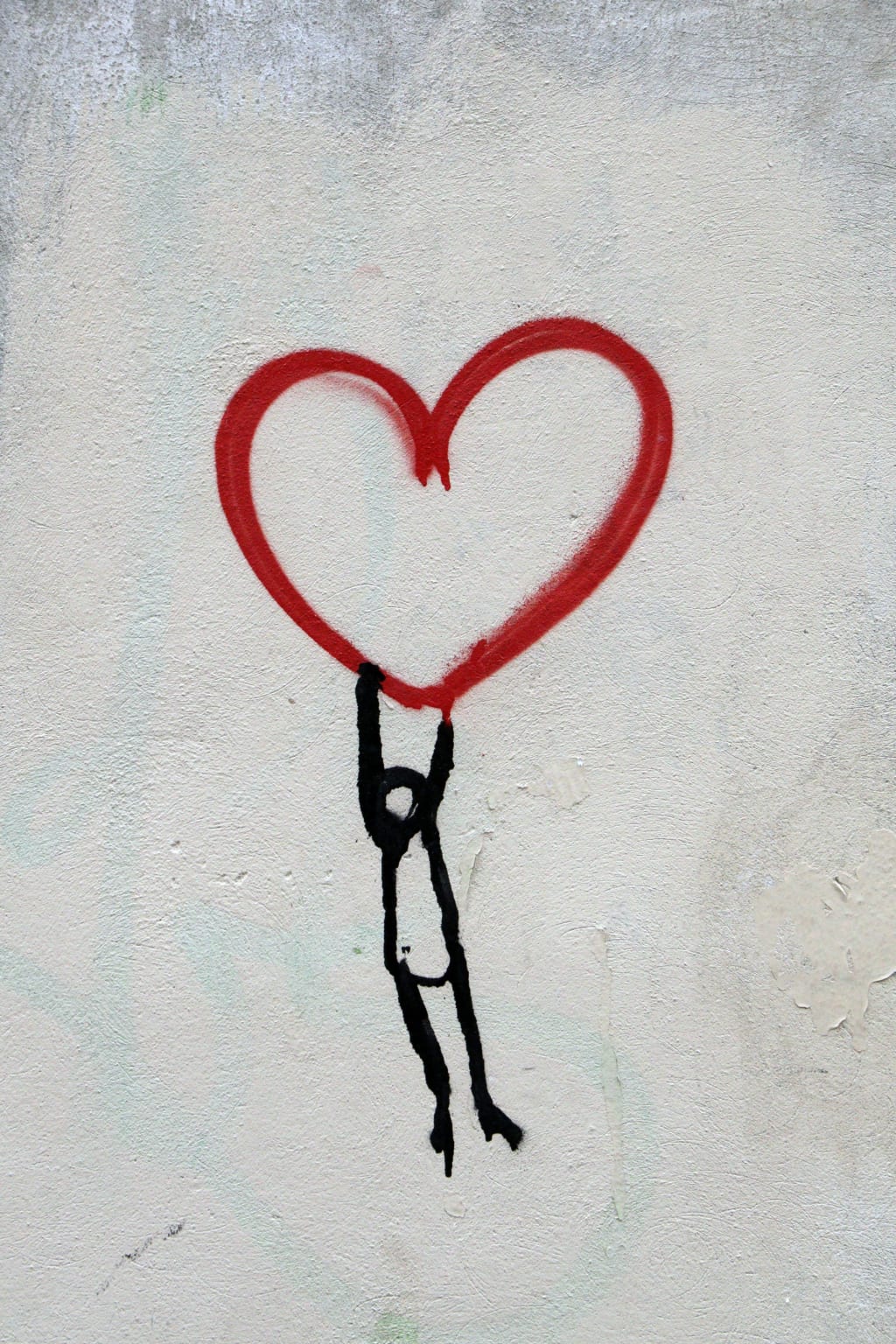 Holdin on & never letting go. .
So many exciting adventures here in Costa Rica. For a moment, think about all of the joy that many people have experienced either on vacation or when living here. Costa Rica is a magical place. . one of the happiest countries on the planet. And our job is a very important one. . to SHARE with you the hundreds of stories that we gather from friends, neighbors, family members, clients and even strangers! These stories never run out! But still, we invite you to contact us and allow us to SHARE YOUR STORIES as well. If you have visited Costa Rica, have lived here or know someone who does and if you have stories to tell, then send them to our email address at [email protected]. Imagine for just a moment if somebody read YOUR story and because of you, became excited and booked a trip! You would have been an integral part of changing the life of a total stranger!
These days AFTER St. Valentine's Day. . what happens now? Does all of what we felt yesterday suddenly STOP in its tracks? Are we done with romance, lovesickness and heartfelt appreciation for others for another year? Do we stop buying chocolate-covered cherries and beautiful bouquets of flowers for the ones who we cherish? For some, the answer is, "Yes". . for others, this wonderful madness continues for another 364 days. . until, on February 14th of the coming year hits the calendar with a bright red heart drawn in! These other 364 days are the most important to us!
I challenge all of us from this day forward to continue today what you felt yesterday. Make today special for that special someone AND ALSO for those around you. . not only in your inner circle of friends, associates, family members, neighbors and even the postman, but for those FRIENDS who you haven't even met yet! Imagine the possibilities. .
Now what I am proposing to you is simply this. . be kind to everyone you meet. . every person who crosses your path today is a possible target of your kindness. Simply smile. . say something nice. . compliment their sweater. . tell them a little story of happiness.
Here's a hint. . if you make them smile, then you've done your job. If they chuckle just a little, then you've completed the task at hand. . if you see them look up from their smart phone to nod or to answer you, then YOU GOT THROUGH to THEM! It's a start. . it's something to build upon. . it's the first step on the pathway to making a new friend, sharing a little sunshine and changing a life or two for the better. HOW WOULD YOU FEEL IF YOU CHANGED A LIFE TODAY?
Everything I am suggesting that you do finds its roots in what we call here in Costa Rica, the "PURA VIDA LIFESTYLE". It's a part of what this country is all about and it's about time we all make a HUGE EFFORT to SPREAD IT MUCH FURTHER than it's been spread before. GOD ONLY KNOWS THAT the world needs it right now. .
You're invited to visit our websites at: www.costaricagoodnewsreport.com & www.costaricaimmigrationandmovingexperts.com
Also, please enjoy our over 2,000 episodes of our "Costa Rica Pura Vida Lifestyle Podcast Series". We are found on all major podcast venues, including iHeartRADIO, Spotify, Apple Podcasts, Google Podcasts, Radio FM, Anchor, Podchaser & many more. Simply search our name online and enjoy!
If you like what you've seen here, please share this story link with others in your social media. . your friends and family. . anyone who may have an interest in learning more about Costa Rica! We would appreciate your support and PROMISE to continue to bring you LOTS OF GOOD NEWS about one of the happiest countries on the planet, Costa Rica! We're NEVER GOING TO STOP!
central america
About the author
Costa Rica is a magical place. Since November, 2002, when I first visited this country, I have been in love with the people, the culture, its biodiversity, the food. . everything about it makes me happy! Now I share my excitement with you!
Reader insights
Be the first to share your insights about this piece.
Add your insights