Wellness Travel Trends to Follow in 2019
Whether it's an unforgettable journey off the beaten path or experiencing spiritual rejuvenation at a magical resort, people have realized how important it is to keep our mental well-being in check, and they are coming up with new, amazing wellness travel trends.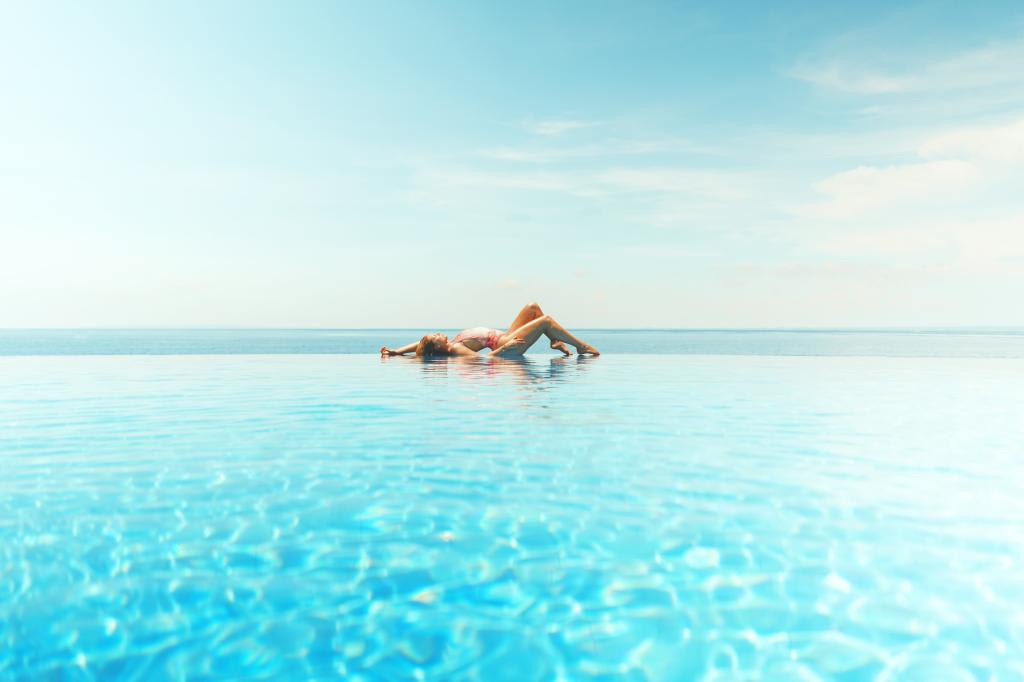 With 2018 finally behind us, it's time to look forward and see what 2019 will bring us. And there is a lot to look forward to in the field of travel and wellness—and the best of all, the combination of the two. Long past are the times when traveling merely involved looking at tourist attractions; nowadays, travelers are looking for something more. Whether it's an unforgettable journey off the beaten path or experiencing spiritual rejuvenation at a magical resort, people have realized how important it is to keep our mental well-being in check, and they are coming up with new, amazing wellness travel trends. Here are some of those you should know of.
Nature Above All
Considering the state our planet is in nowadays, it's no wonder the trend of eco-tourism keeps rising this year as well. Thanks to this movement, destinations that were often overlooked in the past, such as Tasmania and Vietnam, are finally gaining momentum. If you're a city dweller, you can often feel like you are getting isolated from Mother Nature. Even if you don't directly realize this, alienation from our roots can take a toll on our mental state. Taking a trip into nature that will help us lower our stress hormone levels and restore our inner balance is thus invaluable in these times. Your body will be thankful for that extra vitamin D as well!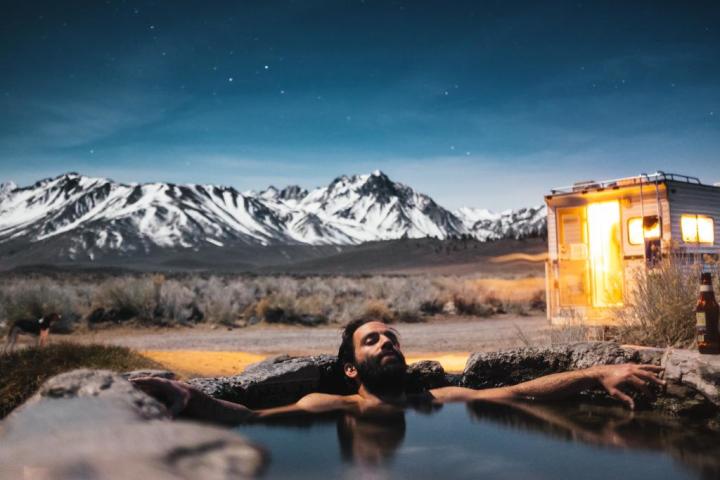 Technology Detox
In the 21st century, there's no denying we spend way too much time in front of the screen. We constantly keep checking our notifications and emails, and before we know it, the day is over. However, chances are your sleep is not sound either thanks to the blue light of those devices. This lifestyle can really drain you of energy, and the best way to recharge is to take a technology detox trip and leave all your work at home for a few days. It's probably not hard to believe that once you're in a beautiful environment and in the most luxurious place, you'll forget about checking your Facebook feed. Taking a week off and soaking up the sun at one of the Bali pool villas provides you with the best kind of technology detox that will clear your mind and help you focus on the important things. Instead of your phone and laptop, focus on the lush rainforests all around you and the stunning ocean views, and go back home refreshed.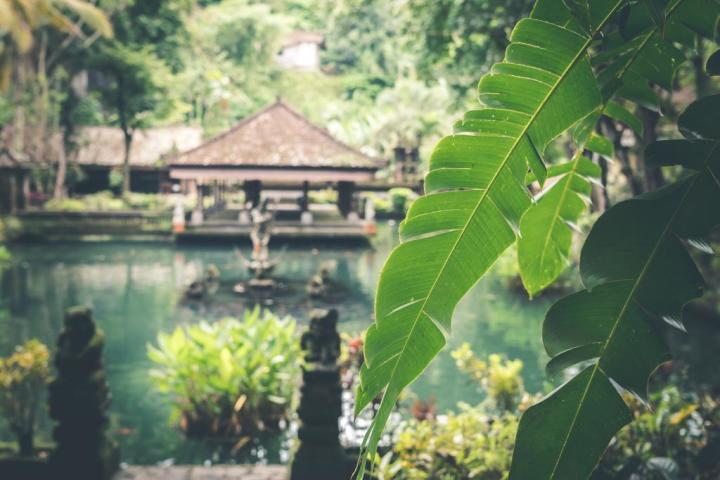 Keep Moving!
It is perhaps no news that physical activity is essential. Those who are physically active probably can't wait to spend their next vacation in the same manner – surfing, swimming, kayaking, hiking and so on. However, even if you're not a fitness junkie, you should give active holidays a shot! For starters, you can check out walking holidays as these are the best way to explore some of the most beautiful landscapes first-hand. However, if you want to take it a step further, you will be delighted to find out that tough and transformative wellness trips are a thing too! The key here is self-improvement with all kinds of activities you can imagine. A combination of relaxation, spending time in luxurious spas and vigorous activity will rejuvenate your body and you will feel healthier than ever.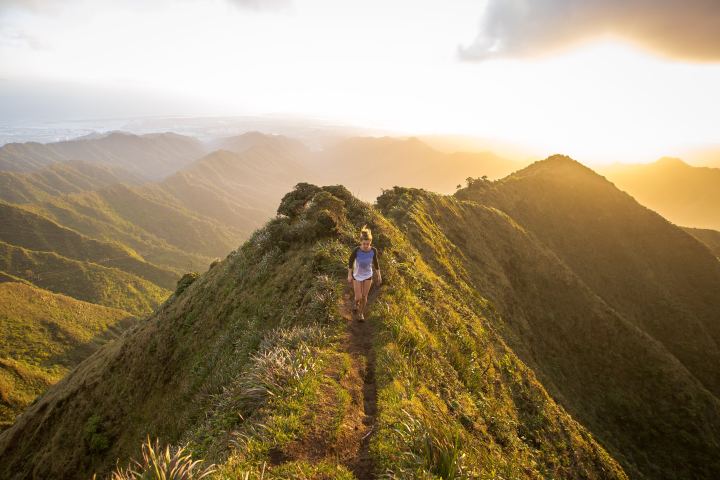 Fertility Trips
This might come as a surprise, but fertility trips are getting more and more attention lately. If you are planning to expand your family anytime in the near future, you should know that your health affects your fertility. It is not enough to keep yourself to healthy habits and a healthy lifestyle once you are pregnant; that should come well before in order to create the best possible environment for your future baby. There are fertility trip packages that focus particularly on healthy nutrition, exercise, and relaxation in order to lower your stress hormone levels, and you will feel more than ready for the task after such a refreshing holiday.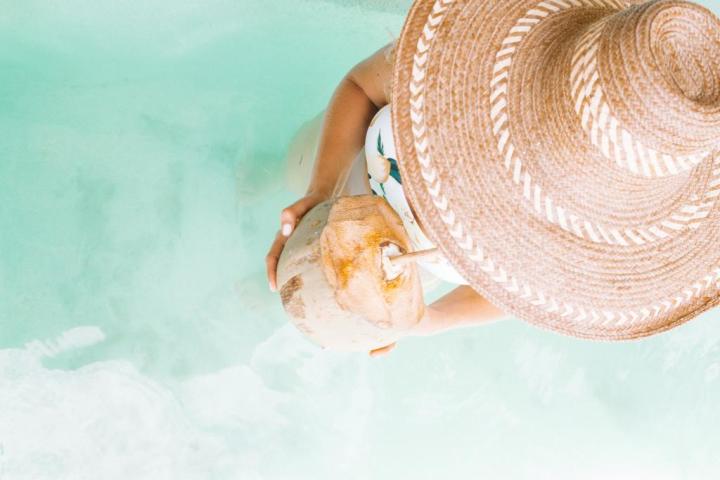 A Break for Moms
New moms as well as those who have been tending to their mom-responsibilities for a while now probably agree that they simply cannot catch a break to take care of themselves. However, the constant stress can wreak havoc on your well-being. Getting away from all the chaos at home for a few days can thus do wonders for moms. Gather your best girlfriends or do it solo, pack your backpack and book yourself a vacation at an all-inclusive retreat at one of the top mindful destinations, such as Thailand, Costa Rica or Bali. You out of everyone deserve to relax a bit and get back into yoga that you haven't had time to do lately!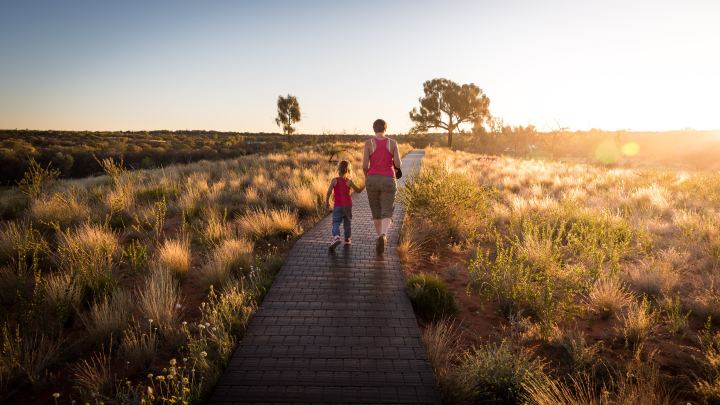 For Quality Shuteye

Another problem of the 21st century briefly mentioned in the technology detox section is getting a truly good night's sleep. A lot of things that cannot be avoided interfere with our sleep patterns on a daily basis, be it technology and the stimulation that it causes, stress, etc., it can look like a mission impossible to simply turn off all the lights and turn in. However, lack of proper sleep can lead to a number of health issues down the road. So-called sleep performance retreats focus on restoring your sleep patterns, which, for someone who suffers from insomnia or any other sleep disorder, can be life-changing, so it's worth a shot.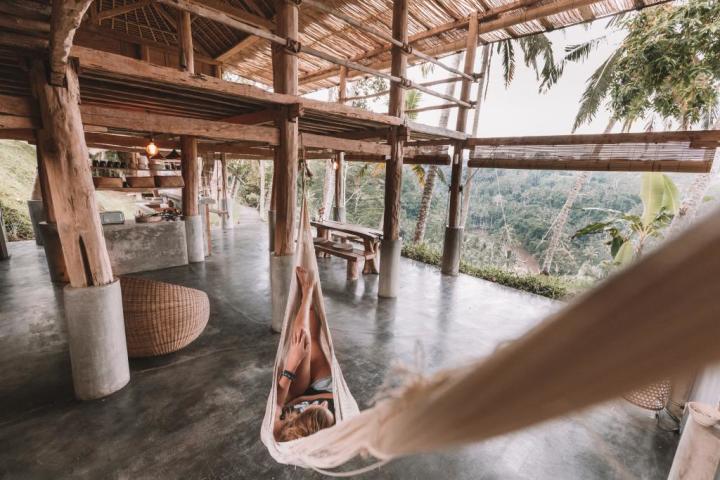 Armed with all the previous wellness tips as well as these travel ideas, you can be sure your 2019 will be a year of happiness and balance. Make sure your physical and mental well-being are always taking center stage and that you get away from your usual environment at least once in a while. Traveling in itself carries immense benefits, and combined with wellness, it's the whole package!