Vanlife NZ
How to travel New Zealand on the cheap Part 1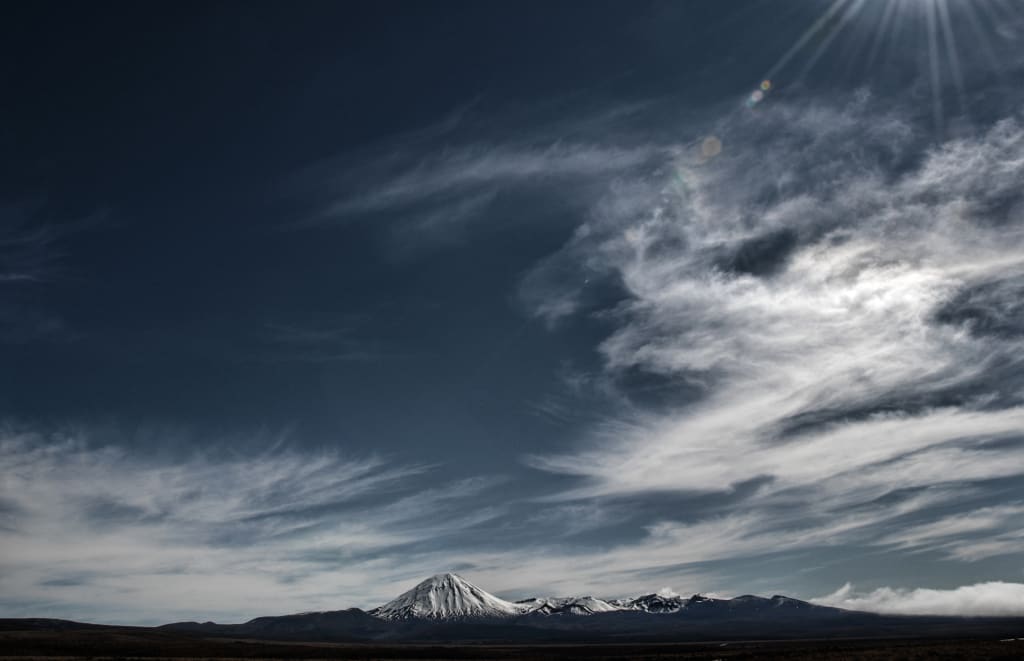 When I started looking for a van to travel in I came across thousands of blogs by travellers who have chosen our country for their ultimate road trip. And they look like they have (or have had) an amazing time. Camping and road-tripping are my favourite things to do so there is no problem to solve here. I've always been an outdoors person, camped right throughout my life and I've travelled all over New Zealand. I've camped on beaches, by rivers in the mountains and bush. This is why New Zealand is such a popular country to travel. You can do all of these things without moving your campsite or van.
My van is small. It's not fitted out professionally and I kept the seats installed because I may need them for passengers at some stage. I folded the seats flat and put a platform on top, threw in a mattress and bam! Instant van-lifer. I still have quite a bit of space for storage, cutlery, gas cooker, food and chilly bin (icebox) all my camera gear and guitar and clothes. It has all-round speakers and a DVD player. Whatever that is. I stole some curtains out of an empty office space, filled some bottles with water and headed down to the beach to park up for the night. I only live two minutes walk from the beach but I couldn't wait to try out my van.
That was the beginning of winter and I've hit the road a few times since.
Summer in New Zealand is from December to the end of February. But great weather continues through until end of June. It just slowly becomes colder. This is another reason New Zealand is popular with tourists. The Northern hemisphere-ers are escaping their winter. This time of year (Oct-Nov) a lot of vans go on the market targeting tourists. You can get a Toyota Previa all kitted out with all the gear as cheap as $2,500NZD. Halve that if you convert that to Euros or US dollars. You would easily pay that much to hire a van for 3 weeks. If you need something bigger, like a Toyota Hiace, or a high top, the bargains are usually around $9000 and up. Remember you can sell this for around the same price when you leave. But a really important bit of advice is, you need to advertise your van online well before you leave. There are so many abandoned vans left outside airports and on the sides of roads because the travellers didn't manage to sell them. If they are registered under your name, there's a possibility you will get tracked down and sent a bill.
There are a lot of online places you can look for vans like this Facebook page: https://www.facebook.com/groups/BackpackerCarsNewZealand/
There are dealers who sell vans too. Most are in Auckland and Christchurch (where most international flights arrive). The vans are usually a little bit more expensive than private sales but they come with a warranty. Anything goes wrong and they have to fix the problem.
Many travellers keep the vehicles maintained and keep a log of any work that has been done. This is important. If they haven't got any paperwork I wouldn't buy it.
Another very important thing is we drive on the left-hand side of the road. This is a serious issue for obvious reasons. Please be careful and alert at all times.
I will update this in part two.