Vacationing Guide to St. George, Utah
Your Ultimate Guide to Creating Great Family Vacation Memories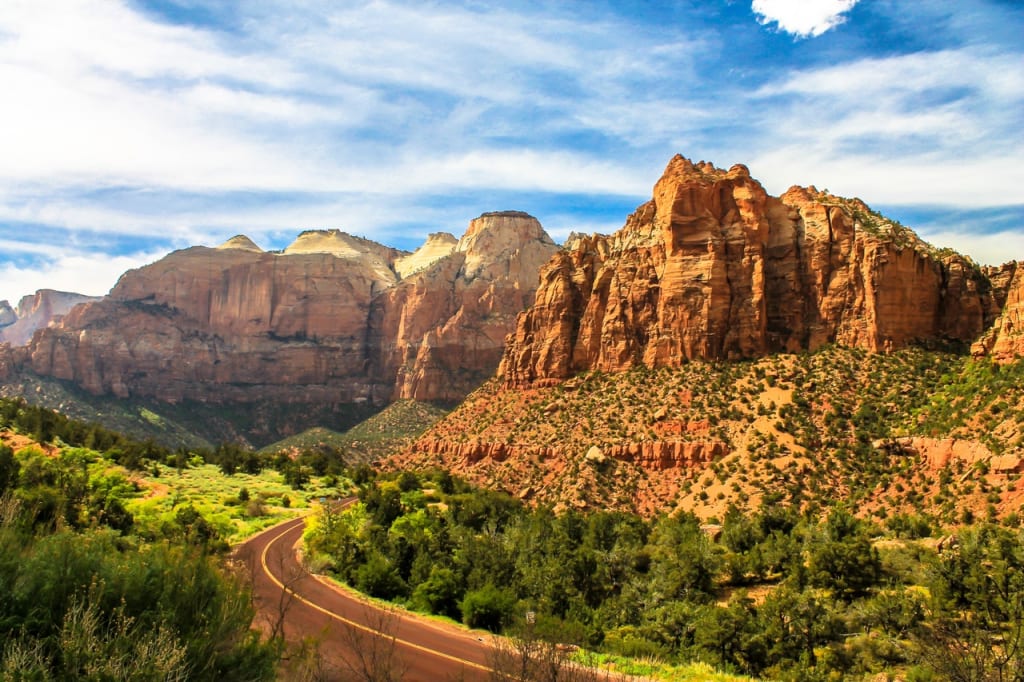 If you are looking for somewhere unconventional to travel, you may want to consider St. George, Utah. St. George has so much to offer, and at a lower price tag than similar destinations, you will be able to do much more with your money. Here are some tips for taking a trip to St. George.
Look at Travel Packages
One of the best ways to save money and ease the process of booking your trip is to make sure that you arrange all of your flights, hotels, and even a rental car in the same transaction. There are many websites that you can use in order to find package and bundle deals, which will also offer discounted rates on things that would have cost more when purchased individually. Once you get your information, be sure to keep it all in one place, confirm your flight details with the airline, and call the hotel the hotel ahead of time in order to make sure your reservations went through.
Find the Perfect Hotel
Depending on what you want to do while you are in St. George, you should look for a hotel that is both within your budget and close to places you would like to visit during your stay. It is easy to find some of the top hotels by using a simple internet search. For example, type in "hotels in st george utah," and you will be able to view a list of places you can stay, along with the price range and who they accommodate. If you have children, you may want to look for somewhere that is more kid friendly as well. Many hotels also offer continental or free breakfasts, which can save your family quite a bit of money as well.
Dig Up Some Dinosaurs
For a fun activity for the while family in St. George, you are sure to have a great time at the St. George Dinosaur Discovery Site. St. George is known as the home of the oldest dinosaur remains in the entire state of Utah, and is one of the most remarkable fossil sites in the entire North American continent. You can witness presentations at the site of the fossils and preserved plant life that have been found there, as well as learn more about what the area used to be like when the dinosaurs thrived there. It is a great way to spend the day.
Red Hills Desert Garden
If you want to look at some of the natural beauty that Utah's desert biome and ecosystem has to offer, then you may have a great time exploring the Red Hills Desert Garden. The garden is almost five acres in size, and it features thousands of plants, as well as a stream that also holds many endangered species. It is also known as the first conservation garden specifically for desert plants and animals in the entire state of Utah. With the amount of species it houses, as well as the size, you are sure to be entertained at the desert garden for hours on end.
Sand Hollow Aquatic Center
When you visit places like St. George in the spring and summer months, sometimes it is a good idea to go somewhere to escape the heat if it gets too much. One place where you can go for some cooling down and aquatic entertainment for your children is the Sand Hollow Aquatic Center. Not only does this facility have an impressive pool, but it also features a water rock climbing wall, as well as a water walk. You can bring snacks and a book to read, or you can play with your family in the water.
When you are traveling to St. George, you are sure to have a vacation filled with fun things to do every day. With these tips, you will be able to relax, enjoy the unique terrain, and have a trip that you will remember.