Unsplash (and a sad image)
Second Place in Outdoor Shots Challenge
I discovered Unsplash in 2017. I uploaded 10 images to the site. One of my images was sadly significant!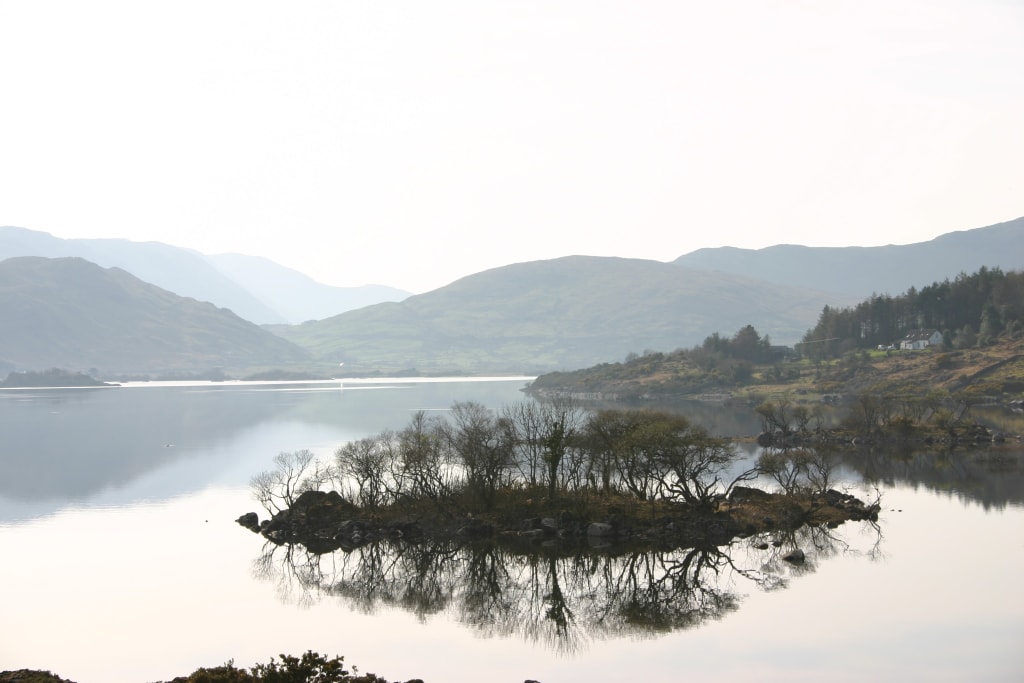 Lough Mask, County Mayo, Ireland
I am an extremely amateur photographer. Like all people today, I have thousands of images stored on hundreds of memory cards, HDDs, cloud accounts etc. Like most people I'm guessing, I'll probably never get around to looking at them again!
In 2017, while trawling the internet for images I could use on a website I was developing, I stumbled across Unsplash. A most awesome resource, and one that I highly recommend to everyone!
I started using images from Unsplash for my website work, but felt it would be only fair to actually submit to the community at Unsplash myself. So I did. I uploaded some of my best ever outdoorsy pictures. The one above is an example. It was taken during a family picnic on the shores of Lough Mask in county Mayo, Ireland. Here's another, taken the same day:
I was on a roll.
This next one was not taken in Ireland. In 2012, my family and I spent 4 weeks travelling around Zimbabwe. This is a sunset over the Zambezi river, just above Victoria Falls: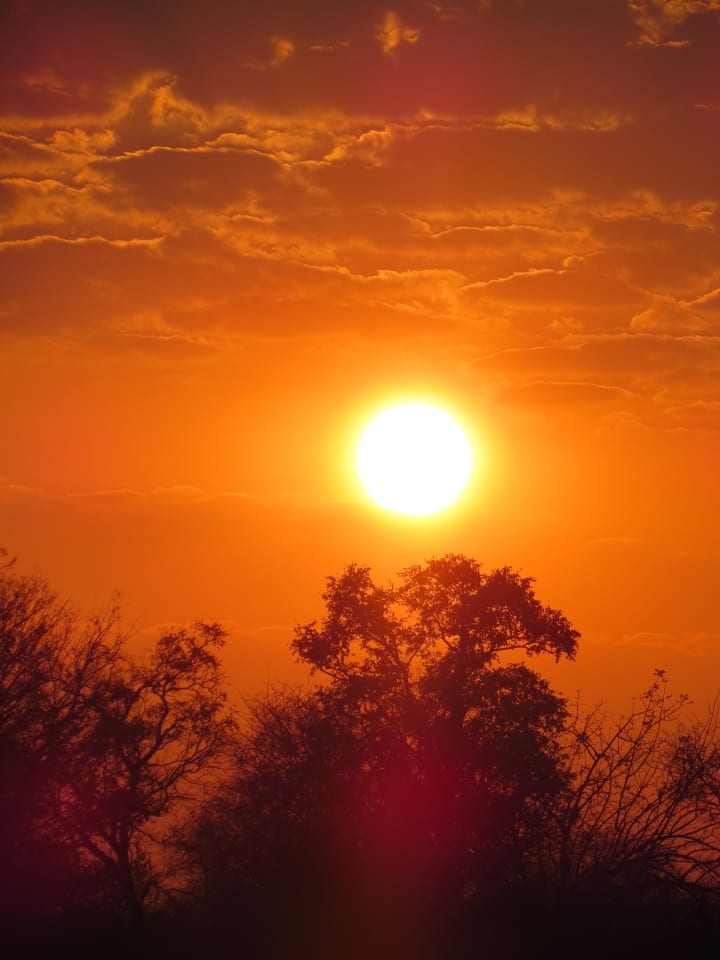 And another one from the same trip: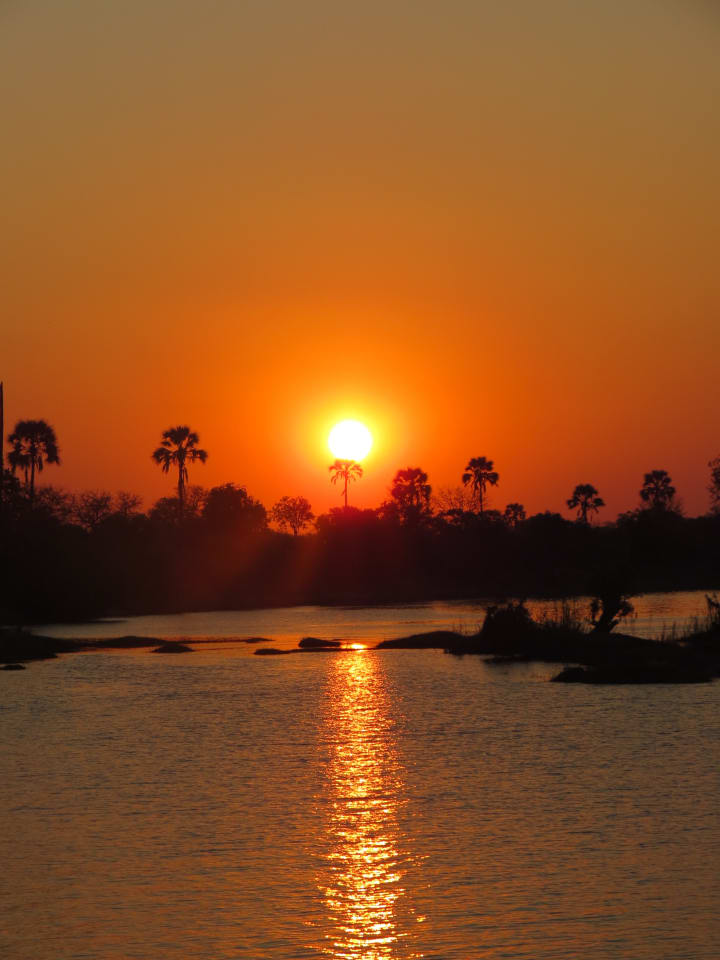 As you can see, it is pretty easy getting good sunset pictures if you're in Africa! I posted a couple of other ones similar to the above. Eventually I had nine images up on Unsplash.
I don't like the number 9 for some reason, so I looked through my collection for one last image. Here it is: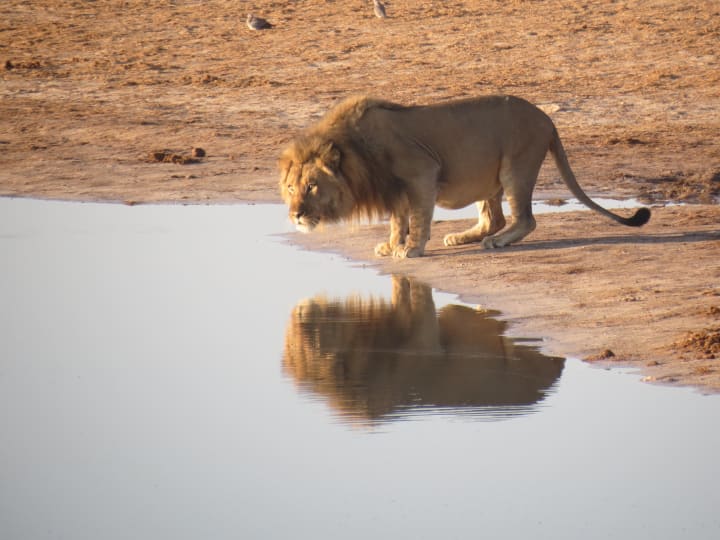 I posted it, and then called it a day. I had done my duty and given back to the Unsplash community.
Gamification, you either love it or hate it!
A thing you should know about me before I continue. I hate and despise the gamification of social media. That is, I hate that social media can so easily get us hooked on 'likes', 'follows', 'hearts', 'claps' and all the rest.
I thought I was above all that. That is until I received my first monthly email from Unsplash with my statistics (I wasn't even aware that Unsplash recorded statistics or indeed sent them on to you via email).
I was completely dumbfounded! People out there were downloading my images! The feeling was incredible, and I cannot deny that I was flattered.
I say they were downloading my images. That isn't entirely correct. They were downloading the last image I uploaded (Lion drinking after eating). The other 9 images, the ones I was so proud of, have been downloaded, but only a handful of times. It's the Lion image that seems to have captured everyone's attention.
At the time of writing, my "Lion drinking after eating" image has been viewed just under 1 million times and has been downloaded just under 7 thousand times.
The next closest image of mine was this one: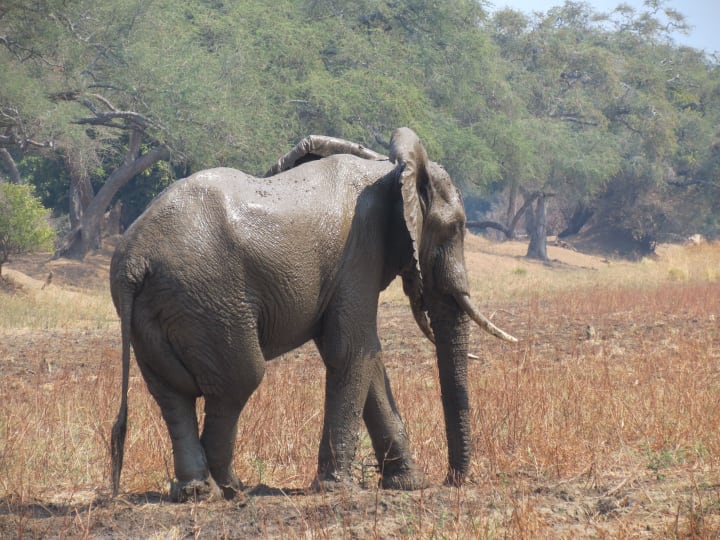 This one has been viewed 400 times and downloaded 23 times!
I know this sounds like a story about statistics. It really isn't. In fact, there is a sad twist to this story.
My Lion
My Lion was living, hunting and eating in Hwange National Park, in Northern Matabeleland, Zimbabwe. I took the picture in 2012 during our family trip there. Sadly, it was only my wife and I who experienced the moment as our two teenage children wouldn't get up early enough!
At the time of our trip,according to our guide, there was only 1 pride of lions left in the area.
On the 1st of July, 2015 an American "big-game hunter" shot, and wounded Cecil the lion with an arrow. This 'hunter' spent the next 12 hours tracking wounded Cecil to ultimately kill Cecil with a second arrow.
The area where Cecil was killed, was the exact area we were camping in in 2012!
It is likely that my Lion was in fact Cecil. The very same lion murdered for the pleasure of a wealthy 'big game hunter'.
When news broke of the murder of Cecil, my family and I were horrified and upset. We still are.
Every time I see that someone downloads the "Lion drinking after feeding", it feels like a small tribute is made to the most magnificent of creatures. Innocent of guile. Slain for the selfish pleasure of humanity.
Thank you for reading