Unprepared for chills in the Place Where Dreams Come True
How a Guest made my day while I was visiting
Me with Mickey and Minnie in January 2014
On January 13, 2014, I moved from Delaware, where it was winter and cold (no snow thankfully) and moved to Florida to participate in the Disney College Program.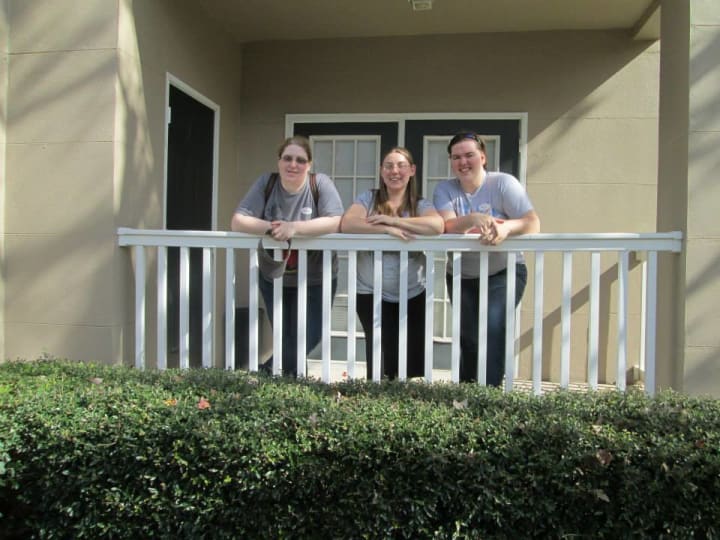 I checked in, moved into my apartment, went through my first day of Orientation and went to play in the parks, something I hadn't done since I was 17.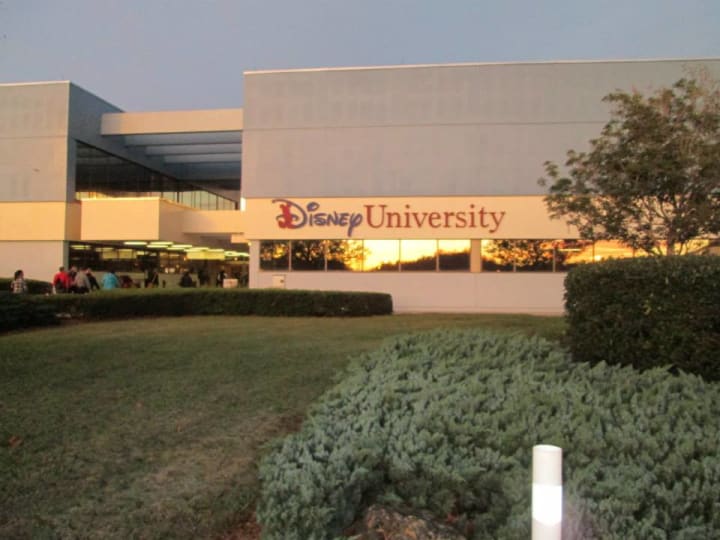 The day I completed Orientation, which is called Traditions, I went to Magic Kingdom and played until the park until it closed.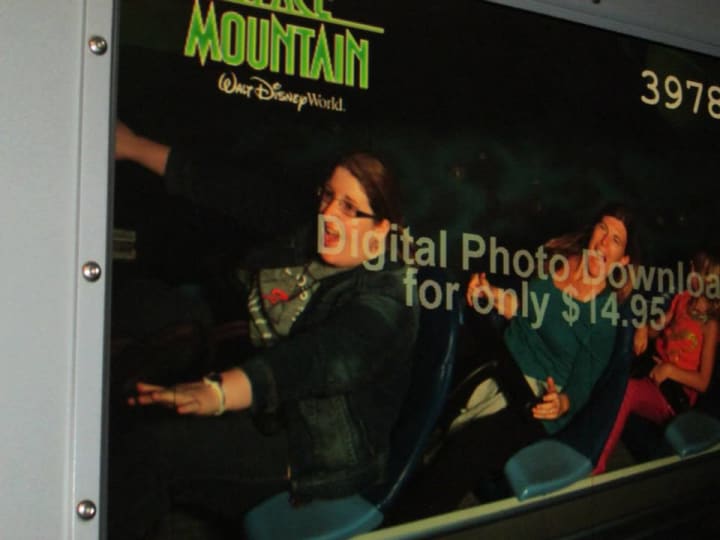 The next day, I started my day in Animal Kingdom then went to Hollywood Studios to go see Fantasmic, which is my favorite nighttime show on Disney property still to this day.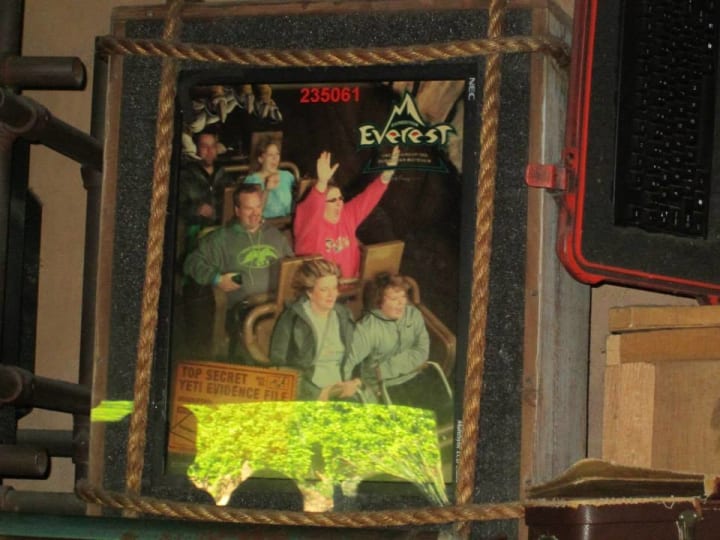 However, as you can tell by the hoodie, it was chilly in Florida, even for someone from the North. The daytime highs were maybe 50-55 with the lows in the evenings going down into the upper 30s. Needless to say, I did not bring any winter wear with me to Florida at all, thinking that I would be fine.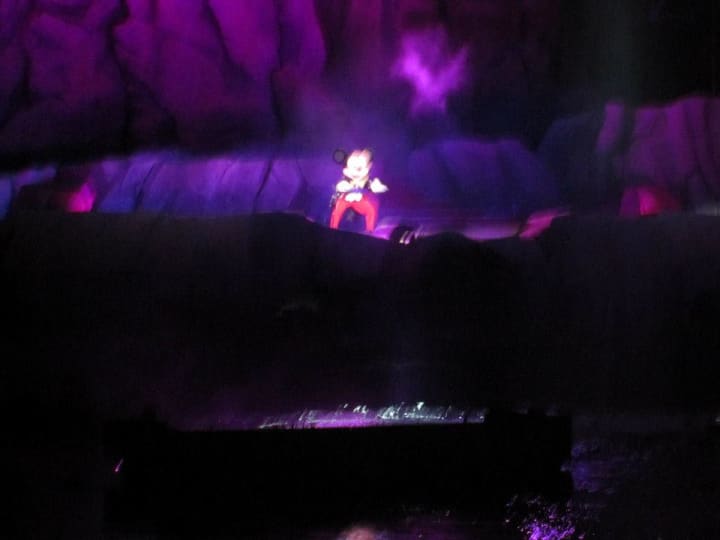 While waiting to go into the theater for Fantasmic, I got to talking to some guests who were visiting from Maryland. I mentioned that I was cold. There were vendors going around selling hot chocolate to guests due to the weather. I could not get any due to being broke as I used my money to get groceries and other items for my apartment and was not going to be receiving any more money until I got paid from Disney the following week. The guest though, bought hot chocolate for his family and one extra for me. I tried to refuse him, not wanting to cause a problem, but as I had been giving them tips on what to go see and do at the parks as they had never been before, he wanted to do it as a thank you to me.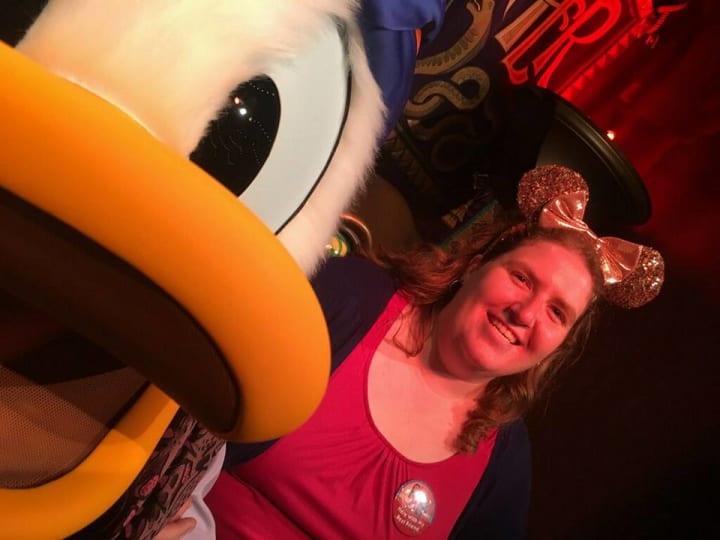 This guest made my whole day and helped me set a standard of what I wanted to be as a cast member: someone who is kind and willing to help others while being fair to everybody. I still have the refillable mug that the hot chocolate came in and use it at home to make hot drinks to bring into my room. I never learned his name but whoever they were, Katie from Delaware on her College Program thanks you very much 7 years later for the hot chocolate.
humanity
A huge nerd who loves Disney, Harry Potter, Doctor Who and all things nerdy and geeky. On a fitness journey to lose weight and handle my body better.