Unique Island in Indonesia
Amazing Natural Tourism Alor Island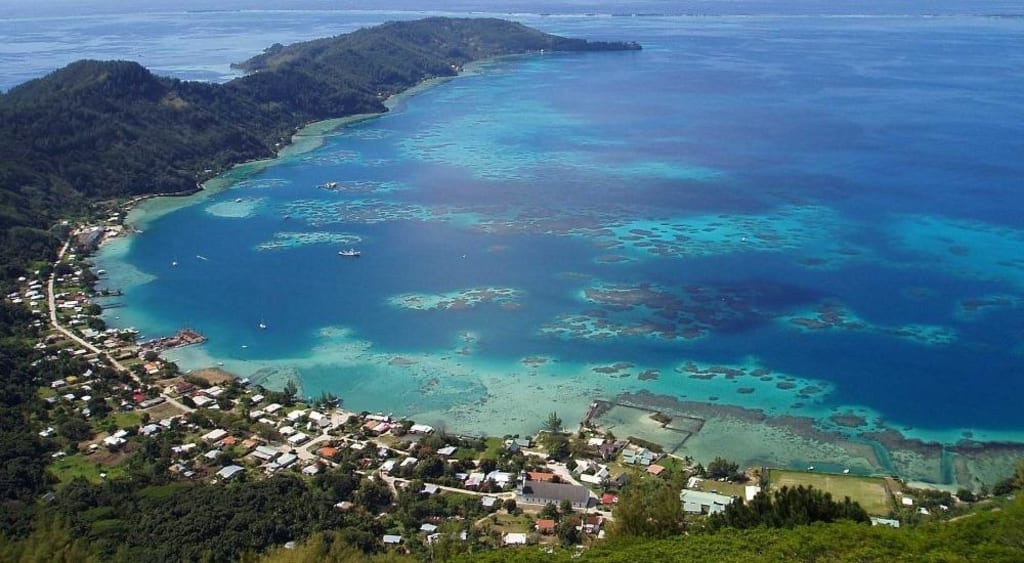 Alor Island, Indonesia, is a must-visit tourist destination if you're looking for a fun and refreshing vacation. Located in the easternmost part of Indonesia, Alor Kalabahi Island offers stunning natural beauty, with sparkling beaches, crystal-clear seawater, and incredible biodiversity.
Alor Kalabahi is one of the regions in the province of East Nusa Tenggara, which is known as a paradise for natural tourism. This island can be reached by sea from the city of Kupang, the capital of East Nusa Tenggara, with a travel time of about 12 hours. In addition, you can also use a plane from Jakarta or Bali to El Tari Kupang Airport and continue by land to Kalabahi Port.
Upon arriving at Alor Kalabahi Island, Indonesia, you will be immediately greeted by a breathtaking natural panorama. White sandy beaches and crystal-clear seawater will amaze you. You can also enjoy various water sports such as diving, snorkeling, and swimming. For those of you who like challenging experiences, you can go hiking around the hills and mountains on Alor Kalabahi Island.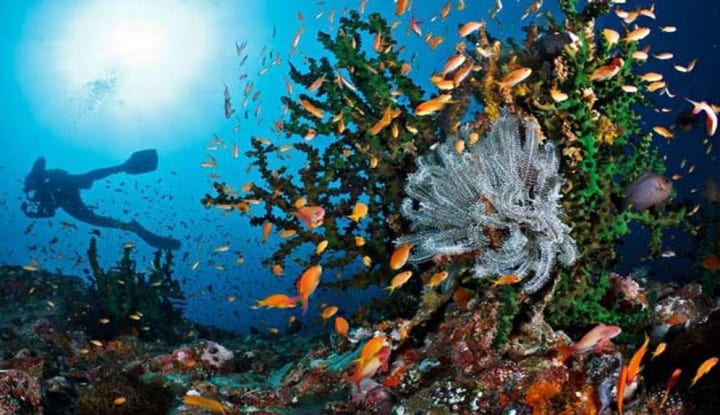 In addition, Alor Kalabahi Island also offers a very interesting cultural wealth. This island is inhabited by the Alor tribe, who have unique traditions and cultures. You can visit traditional villages and see the daily lives of the Alor tribe. You can also watch traditional dance and music performances that are amazing.
Alor Kalabahi Island, Indonesia, also has several tourist attractions that are worth visiting. One of the most famous is Alor Island National Park. Here, you can see various rare animals and plants that can only be found on Alor Kalabahi Island. Alor Island National Park is also an ideal place for trekking and camping.
Alor Kalabahi Island, Indonesia, is a fun tourist destination for everyone, from tourists who are looking for adventure to families who want to vacation peacefully. With stunning natural beauty and unique cultural wealth, Alor Kalabahi Island, Indonesia, is a must-visit destination if you are in Indonesia.
Visiting Alor Kalabahi Island is an opportunity to be in touch with nature, see the blue ocean, and enjoy a warm and peaceful atmosphere. The island offers a serene and friendly ambiance with a warm welcome for tourists. The sandy beaches, crystal-clear water, and charming villages are some of the remarkable features that make Alor Kalabahi a hidden gem in Indonesia.
One of the significant attractions of Alor Kalabahi Island is the Alor Strait. The strait is a unique spot for diving and snorkeling, with an exotic coral reef and diverse marine life. This attraction offers an opportunity for tourists to explore the marine life and observe the colorful fish, turtles, and many more.
For those who love hiking and trekking, Alor Kalabahi Island has Mount Sirung, one of the island's highest peaks. The peak offers an enthralling view of the island from its peak. A tour of the mountain is a fun and adventurous activity that visitors can do.
Another interesting thing to see on Alor Kalabahi Island is the traditional village of Takpala, which is home to the Abui tribe. The village has a unique style of housing built from natural materials such as bamboo and thatch. The village's architecture reflects the Abui people's traditional lifestyle and culture, which is worth exploring.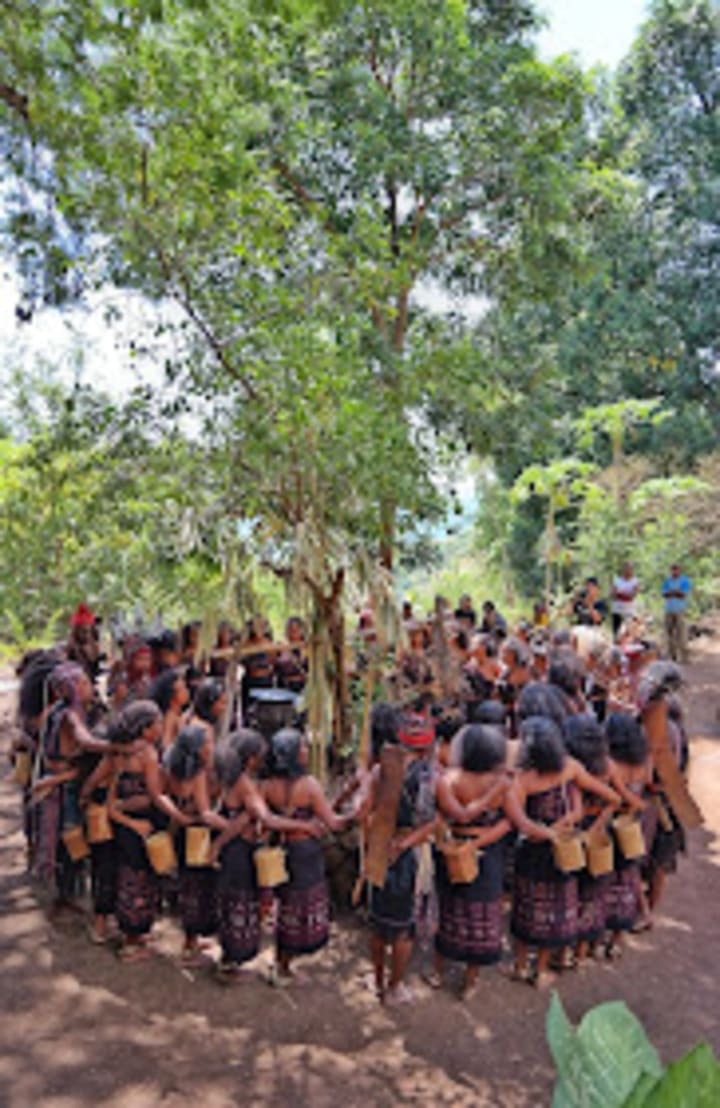 In addition, Alor Kalabahi Island is known for its traditional weaving. The traditional weaving of the Alor people is called Tenun Ikat, and it is a significant part of their culture. Tenun Ikat is handwoven with colorful patterns and is used to create traditional clothing and accessories such as scarves, bags, and mats. Visitors can observe the weaving process and even try to make one for themselves.
Alor Kalabahi Island is also a habitat for the unique Komodo dragon. The dragon is a rare species that can only be found in Indonesia, and one of its habitats is on Alor Kalabahi Island. The reptile is known for its enormous size, strength, and venomous bite. Visitors can observe the dragon from a safe distance, and a local guide can help them understand more about this fascinating creature.
In conclusion, Alor Kalabahi Island, Indonesia, is a destination that has a lot to offer. It is a paradise for nature lovers, with its serene beaches, exotic coral reefs, and rare wildlife. Alor Kalabahi Island is an excellent destination for those who seek adventure and want to explore a unique culture. A visit to the island will leave you with an unforgettable experience and memories that will last a lifetime.
Reader insights
Be the first to share your insights about this piece.
Add your insights