Traveling In The Gambia
A small country in West Africa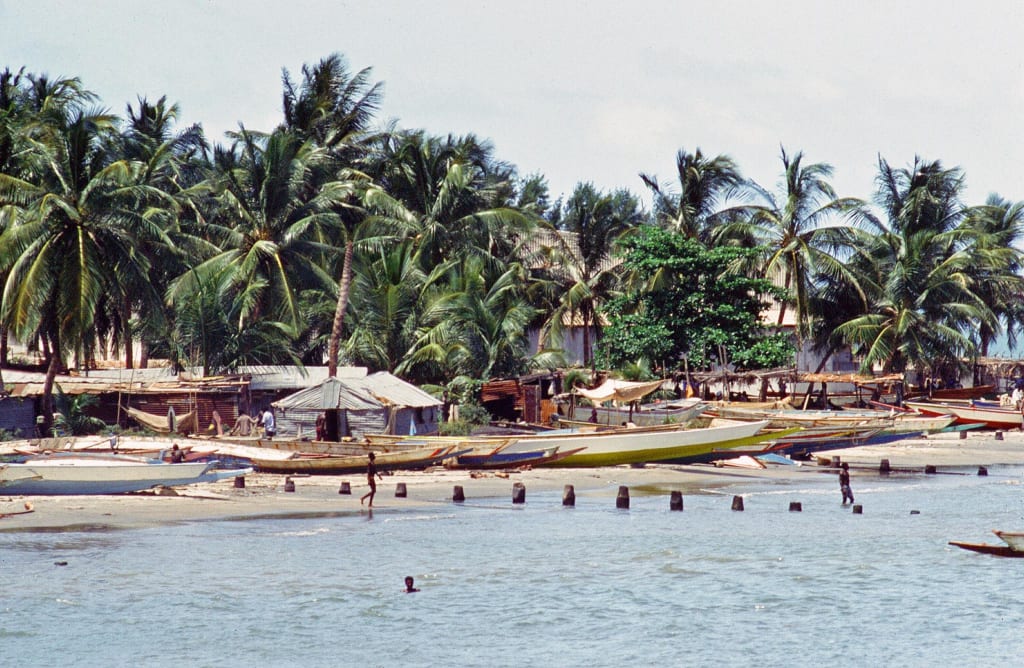 The Gambia is a small West African country that is bordered by Senegal and a narrow Atlantic coastline. This country is known for its diverse ecosystems found around the central Gambia River.
Banjul the capital is a tiny port city. It sits on the southern part of the Gambia River estuary on Saint Mary's Island.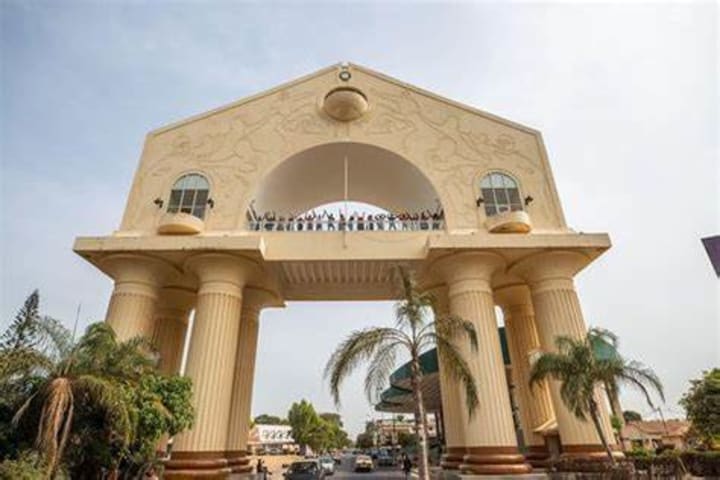 Arch 22 is a 36-meter-tall arch that stands over Independence Drive. It was built in 1996 to celebrate the military coup on July 22. 1994. From the top of the arch, you can get spectacular views of the city, the Atlantic Ocean, the Gambia River, and some Tanbi mangroves. On the upper level is also a cafe and a small ethnographic museum. The museum displays traditional textiles, clothing, agricultural tools, and weapons like bows and arrows.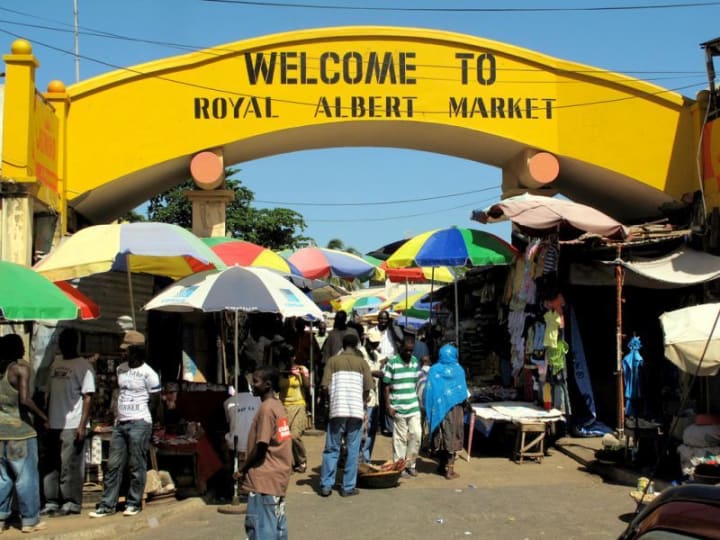 Albert Market is the place to see the bustling life of the city. It is located on Liberation Avenue with a maze of alleys lined with shops and stalls. On the first floor, you can find fruit, vegetables, meat, fish, and dried goods. The Banjul Tourist Craft Market has many lovely handicrafts. On the upper floors, there are tailors working side by side in separate cubicles.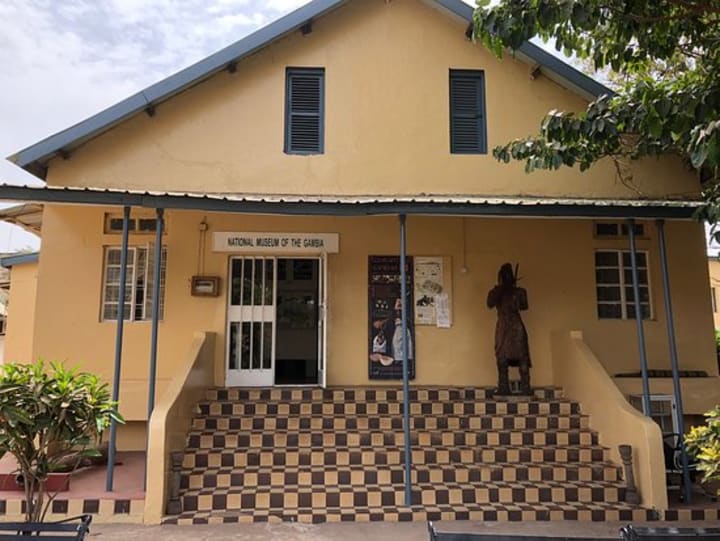 The National Museum of Gambia has displays of cultural and historical collections among them musical instruments, historical documents, ethnographic items, and agricultural tools.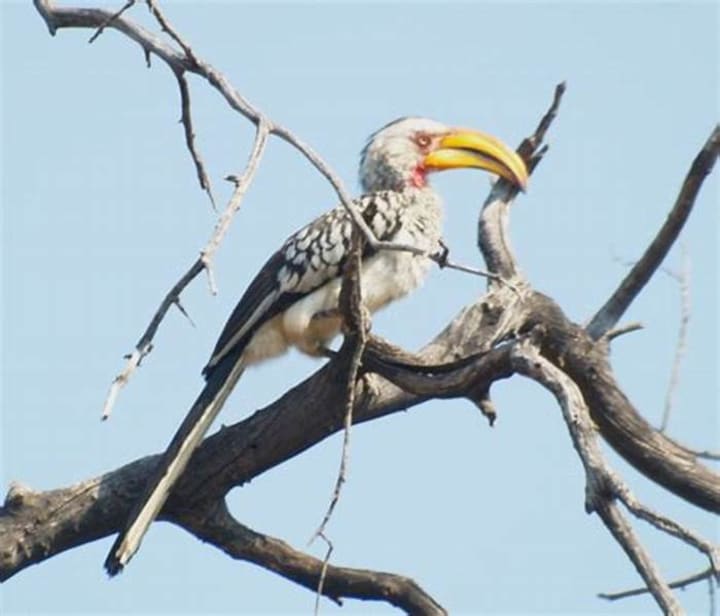 Bird lovers will enjoy Kankunjereh Road which passes through saltwater wetland habitats full of different species of birds. The road stretches along the estuary mudflats of the Gambia River. Pelicans and cormorants roost here during the night. At low tide, birds can be seen on the mudflats.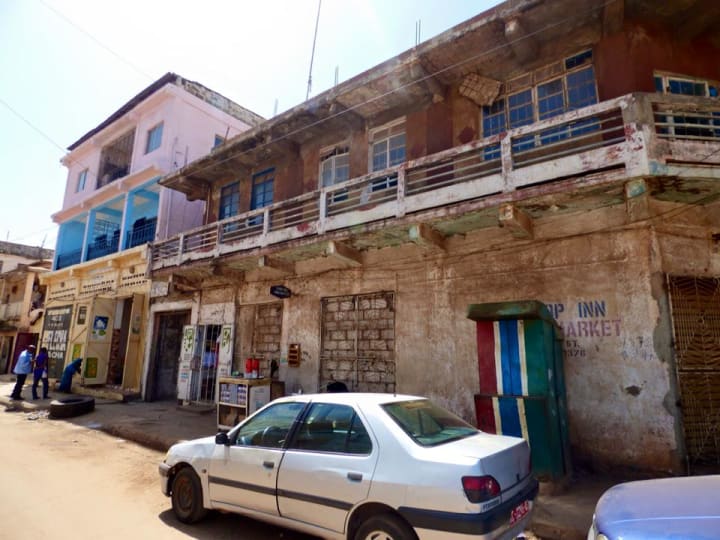 The Old Town reminds one of Freetown in Sierra Leone because many Freetown families settled here in the early 19th century. This is a great section to walk through to get a feel of history.
Exploring The Gambia
Bakau is a town on the Atlantic coast, west of Banjul.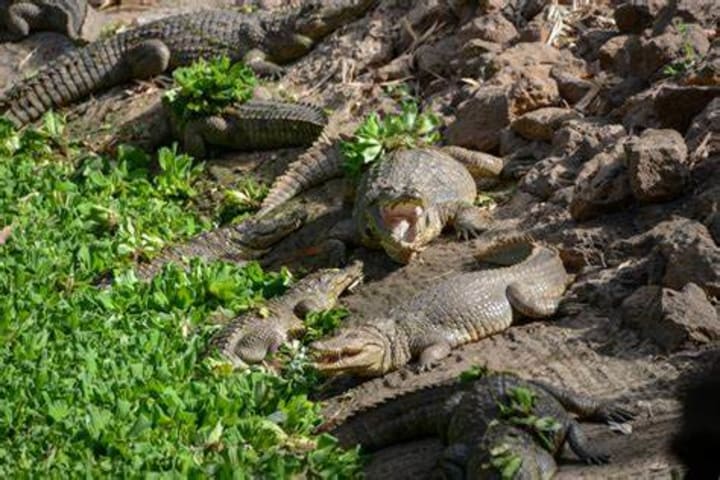 Visit the amazing nine-acre Kachikally Crocodile Pool located right in the heart of Bakau Old Town. Locals believe the water here has healing powers. There are about 80 crocodiles that call the pool home. On this site, you'll also find an ethnography museum, souvenir shop, cafe, and nature trail.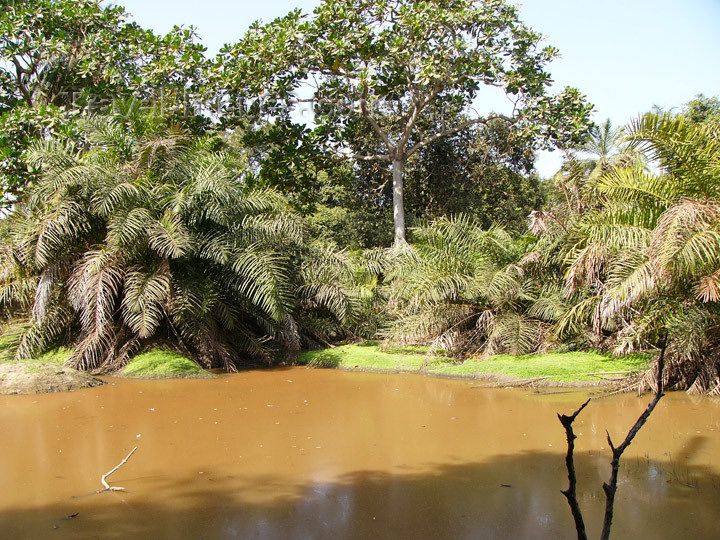 Abuko Nature Reserve is a nature reserve that is easy to reach from any of the major resorts and attractions. It is best to explore this nature reserve on foot to get to see over 300 species of birds, reptiles, forest antelopes, monkeys, and crocodiles. You can find out about the colonial history of the Gambia in the twin villages of Jufereh and Albreda.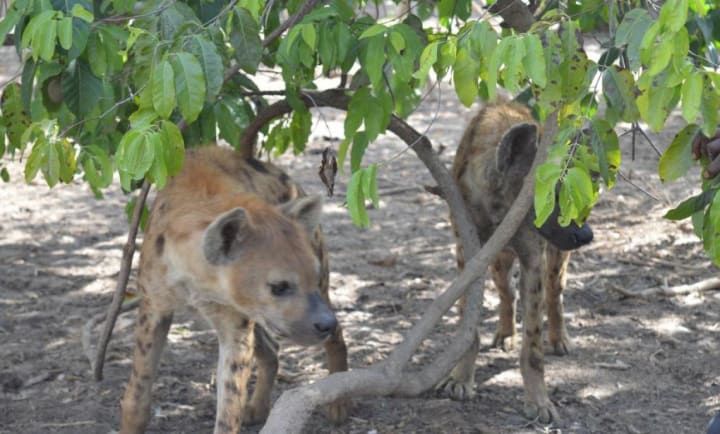 The reserve was created in the early 20th century to protect a water collection point. This is Gambia's first reserve. Conservation efforts are going on here which involve three primate species as well as antelope, porcupine, African palm civets, crocodiles, galagos, and about 300 bird species. One very interesting fact about Abuko is that the nature reserve is the closest tropical forest to Europe.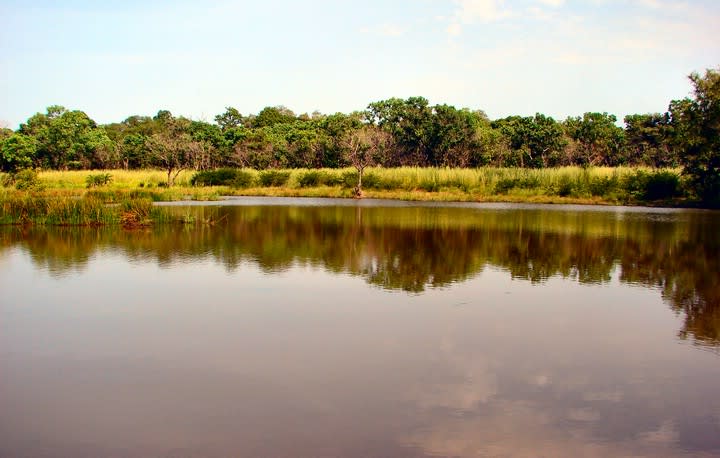 Kiang West National Park is a great place to explore varied terrain that consists of grasslands, dry woodlands, mud flats, and mangrove creeks. This is the largest national park of its kind in the Gambia and is a great place for bird-watching.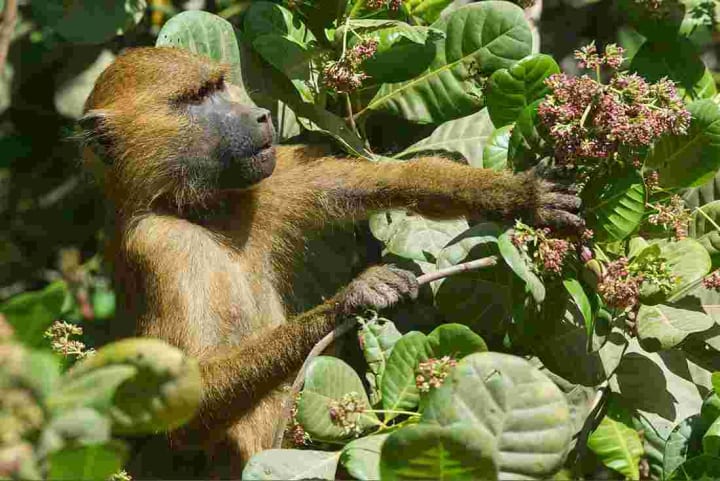 You can see a lot of wildlife here like baboons, warthogs, bush babies, marsh mongooses, and colobus monkeys. At times you can also spot crocodiles, dolphins, and hyenas.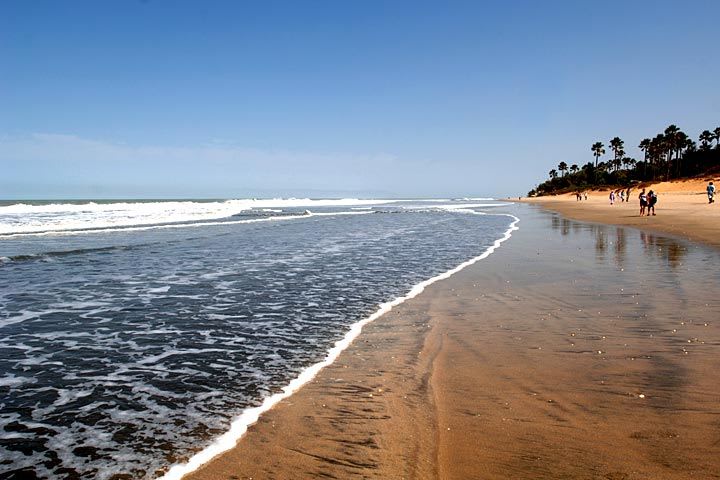 Kotu is a wonderful holiday destination. The beach is considered to be the best in the main resort strip in the Gambia. It is a lovely white sand beach and the area is a great place to get to see wildlife and do some bird watching in the wetlands of Kotu Creek. If you like you can take fishing and snorkeling expeditions.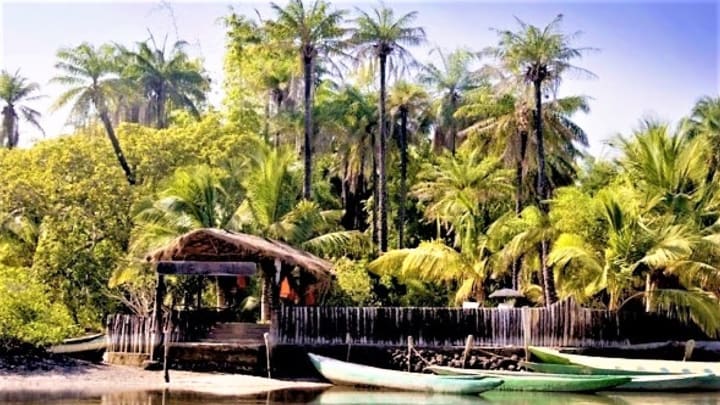 Makasutu Culture Forest is a well-known eco-attraction where visitors can discover woodland fauna and learn the basics of medicinal plants on a cultural tour through the forest. Boat trips are organized with dugout canoes. You can stay overnight in camps or lodges.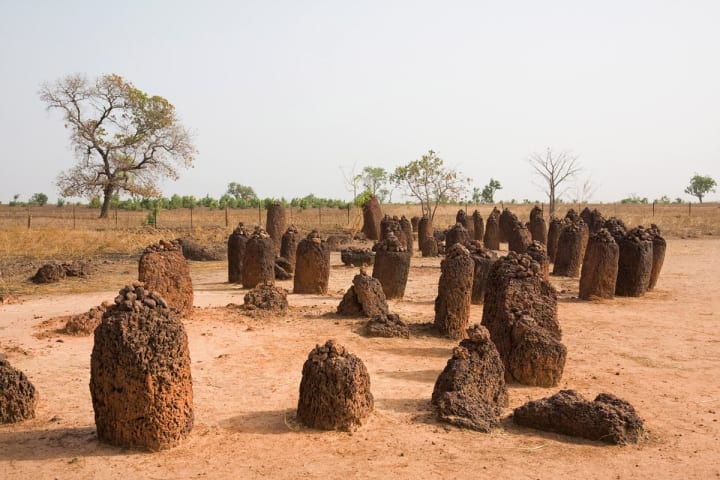 Wassu Stone Circles are mysterious stone circles found in Wassau in the eastern part of the Gambia. This is thought to be an ancient burial site of ancient kings and chiefs. It is a man-made wonder and is more than 1,200 years old. The stones stand one to two and a half meters tall. It was declared a UNESCO World Heritage Site in 2006 and local legend has it that if anyone disturbs these stones they'll be cursed.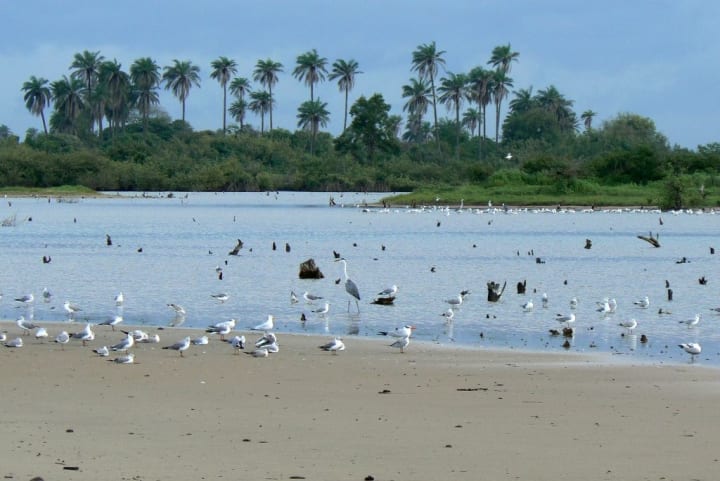 Visit the quiet beach village with around 7,000 people made up of Wolof, Mandinka, Fula, and Jola tribes. Sangyang Beach is made up of Paradise, Osprey, and Pelican beaches. It is considered to be the best beachfront in the Gambia. The long stretch of remote shore is surrounded by mangroves and lagoons. The main economy here is fishing and the village has a great fish market. There are also many shaded footpaths along which you can do some nature trekking.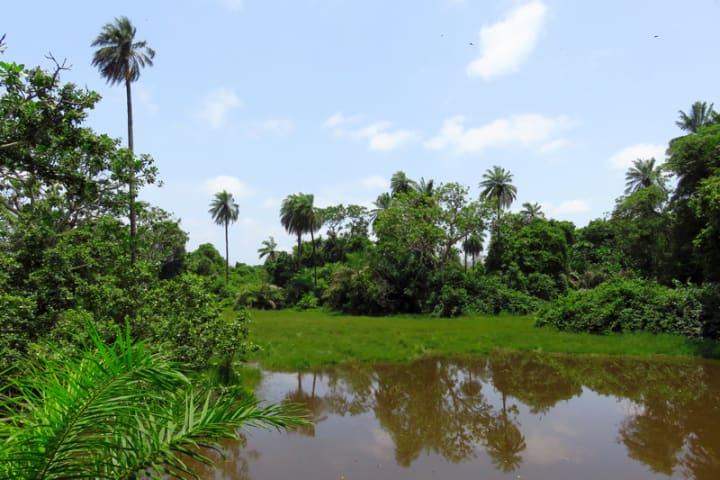 Janjanbureh Island is located right in the heart of the Gambia River. Visitors can do some bird watching and take strolls along the walking paths.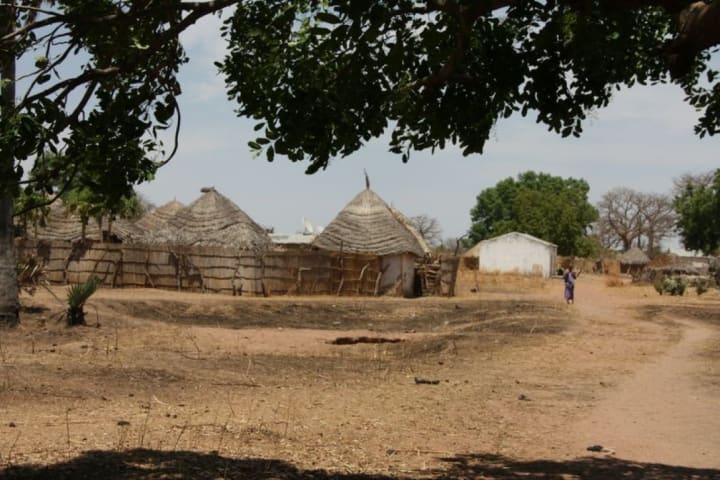 The small town of Janjangbureh is also known as Georgetown. It is located on Janjanburch or MacCarthy Island in the Gambia River.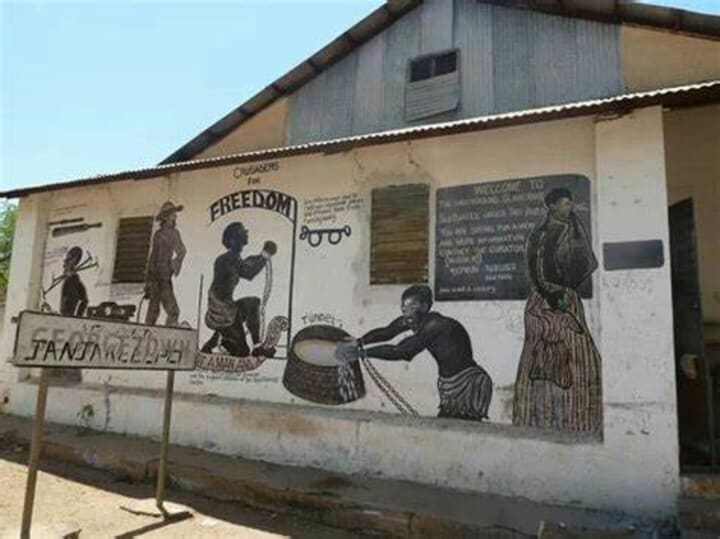 A walk through the town takes visitors to the old Commissioner's Quarter. The 200-year-old house was once inhabited by freed slaves. Visitors enjoy doing some bird watching.

Bijilo Forest Park or Monkey Park is located just 11 km from Banjul. It is a lovely reserve that is visited by many. The trails are well maintained and there is lush flora, a gallery forest, grasses, and low bushes.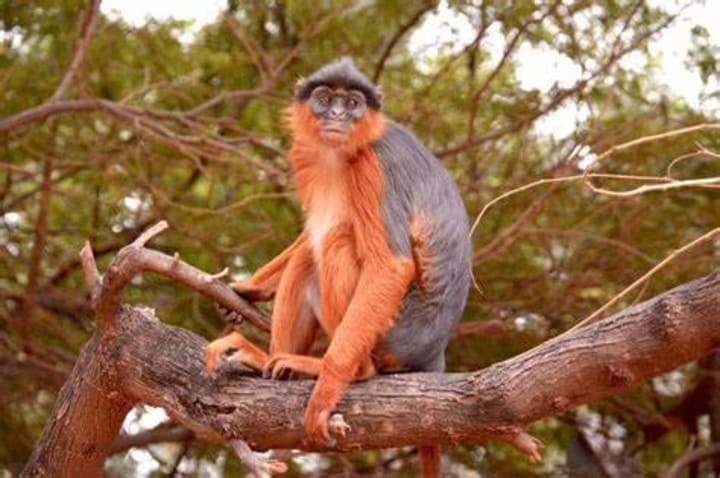 The three primate species here are the red colobus, vervet, and patas. Tourists are warned not to feed the monkeys but they can get to be a handful.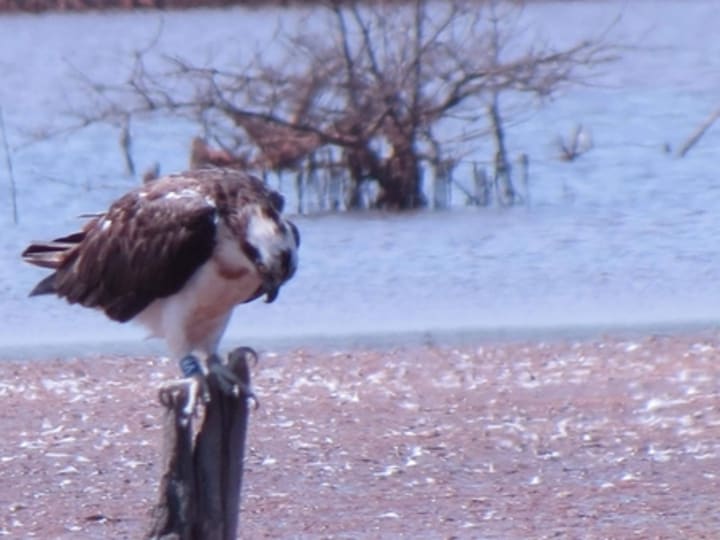 Bird lovers will enjoy over 100 species among them osprey, bee-eaters, and francolin.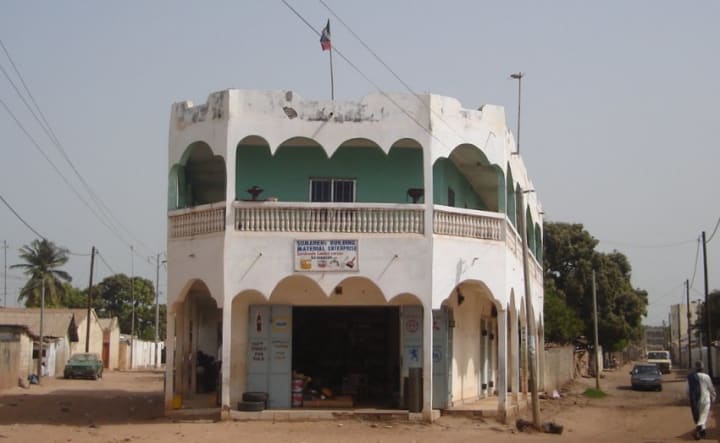 Serrekunda and the Atlantic Coast is Gambia's biggest urban center with a bustling marketplace near the Atlantic coast. There are great resorts here for tourists like Kololi, Kotu, Strand, Fajara, and Bakau. Serrekunda has good restaurants and nightclubs. The largest town is Serrekunda. Here you'll find the Batik Factory, where tie-dyed and batik fabrics are made.
The Gambian coast has many fishing villages. The busiest and most popular is Tanji. The biggest activity is on the beach where you can do some people watching and go swimming. See the bustling fish market.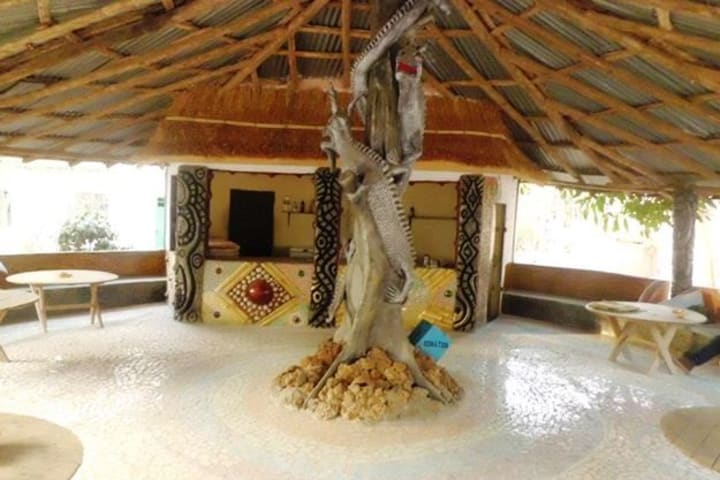 The Tanji Village Museum lets visitors have a look at Gambian traditions and lifestyles.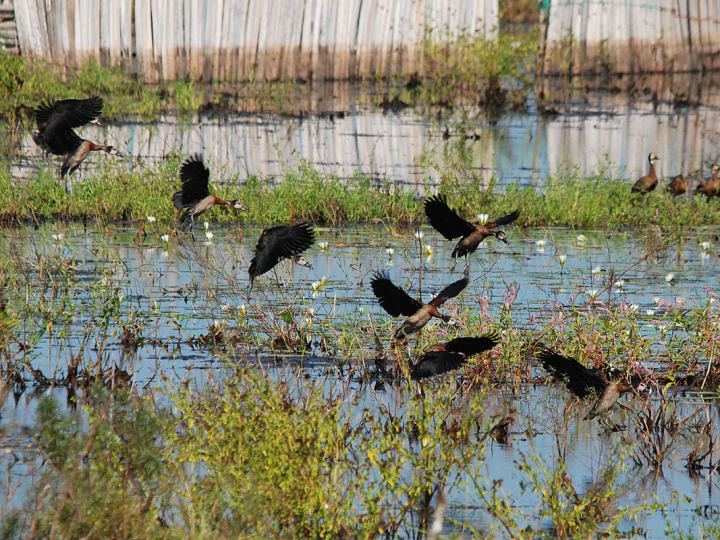 Enjoy the birds at the Tanji River Bird Reserve with savannah habitats and marine wetlands along the river.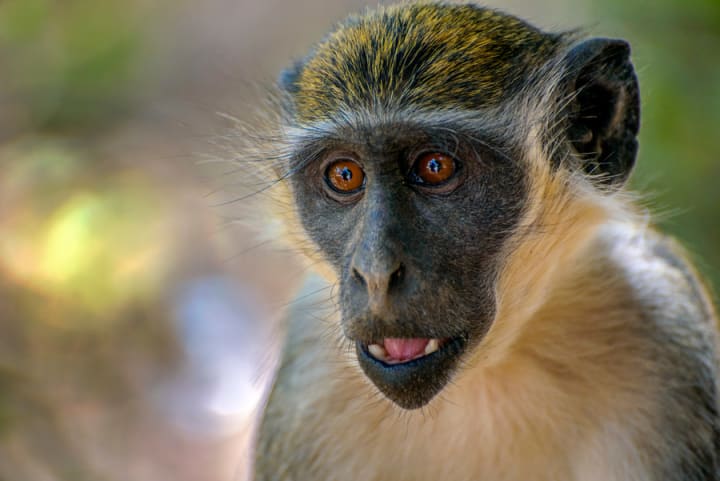 You'll find more than 300 bird species including 34 raptors. There are also bush backs, hyenas, green monkeys, and the red colobus.
About the Creator
My passions are writing and creating poetry. I write for several sites online and have four themed blogs on Wordpress. Please follow me on Twitter.
Reader insights
Be the first to share your insights about this piece.
Add your insights