Travel With Next Vacay
Travel On a Budget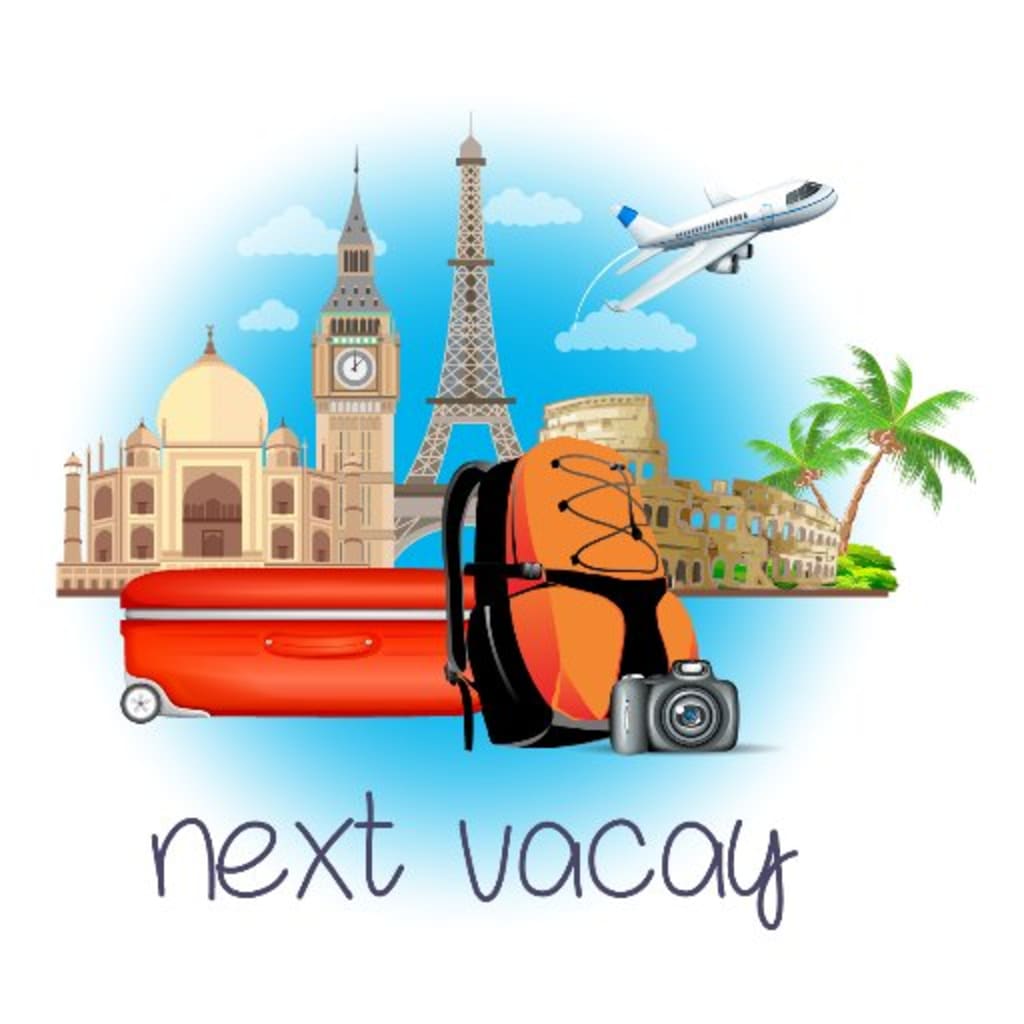 Last year, shortly after my 36th birthday, I finally took my first international trip. Initially, I was in a bit of a frenzied state trying to settle on where I wanted to go. I knew I wanted to head somewhere, but I couldn't settle on the where part. This indecision was also inhibiting me when it came to trying to find reasonably priced airfare. I didn't want, or have the disposable income to pay for last minute airfare - and it literally makes me ill if I don't do a thorough search of the net for the best price on anything.
Well, imagine my joy at happening across a service called Next Vacay. Their whole platform is tailored to busy individuals who want to travel soonish, want to find the best deals, and want to have travel destination options presented to them. They take the pressure off you so you aren't bogged down with the stress of price comparison across different sites and monitoring fares over a prolonged period of time. They handle all that for you and alert you when there is a super low fare flying out from your nearest major airport.
When I read up on the Next Vacay's process, I'll admit I was a bit skeptical at first that they could provide what I needed at an affordable price. However, there was a free 30 day trial period so I decided to give it a try anyway. I provided my nearest airport and signed up for the service. Within 10 days I had received several deal alerts to possible travel locations. I had finally narrowed down my ideal travel locations to 3 places in Europe I wanted to go, so I decided that the first city to show up in the alerts was the one I would go with if the price was right. In the second week of the service, I received a deal alert for London (my 1st choice city) for $439 round trip. I was beyond excited to take advantage of such a deal! I immediately went directly to the providing airline's site and booked my flight that day.
I couldn't believe how much money and time I was able to save using Next Vacay! They literally did all of the work for me and helped me figure out where I wanted to travel. It's like having your own personal travel agent who contacts you every few days to tell you about exciting trips you can afford to take. However, unlike a travel agent, they don't take any commissions or fees so nothing extra is added, giving you the lowest possible fare imaginable and they only charge a $25 annual fee.
I just got back a few weeks ago from an extended stay trip back to the UK, do you want to guess which service I used to guarantee I got the best deal on my airfare? Ding ding ding, winner winner chicken dinner if you guessed Next Vacay!
Stay tuned for upcoming posts about my next travel planning process for tips and hacks to plan an awesome, yet affordable, vacation.