Travel Bug? Like? A Sickness?
What are your opinions on travel?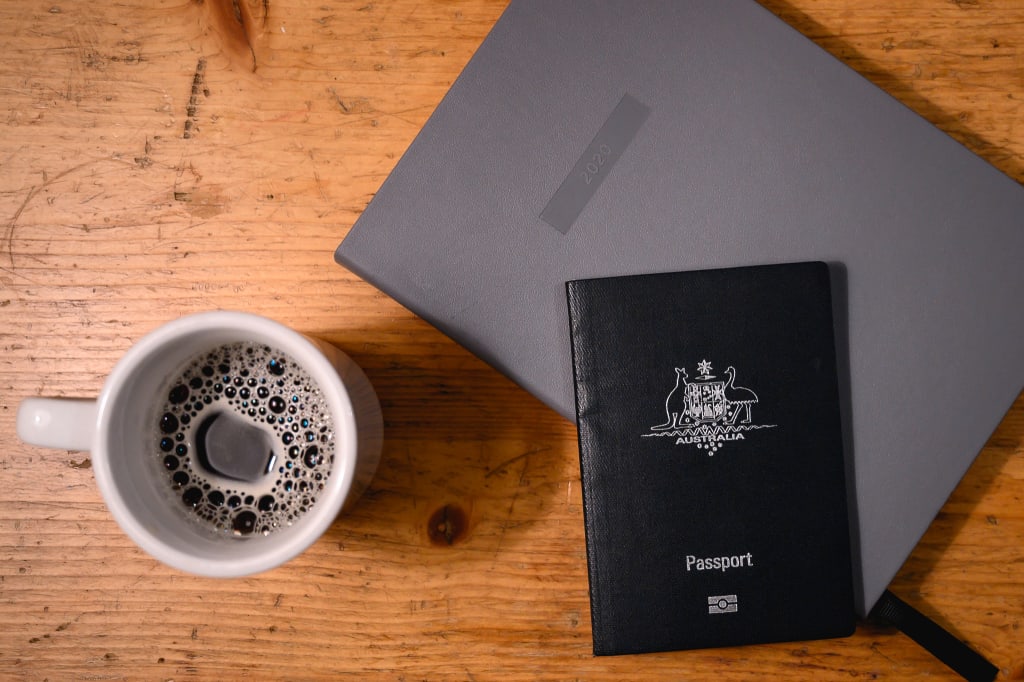 The Travel Bug, synonymous with wanderlust, exploring, venturing out for ones own. But is it over-hyped? Let's have a look at some of my experiences, and of course, I've got some photos for you all.
So, if I'm travelling, where am I currently? I'm in a quaint little country town called Cumberland, on Vancouver Island, British Columbia, Canada. It's currently winter, but honestly it's much more tolerable than most people expected (the weather is much like home, although a touch colder). The west coast of Canada though is nothing like the east coast from what I've been told in terms of weather though, it's apparently very, very cold over in the east (-10* Celsius give or take). While I don't mind the cold (I actually prefer winter over summer), I'm definitely glad that I've chosen the west coast, and Vancouver Island has some great hiking trails.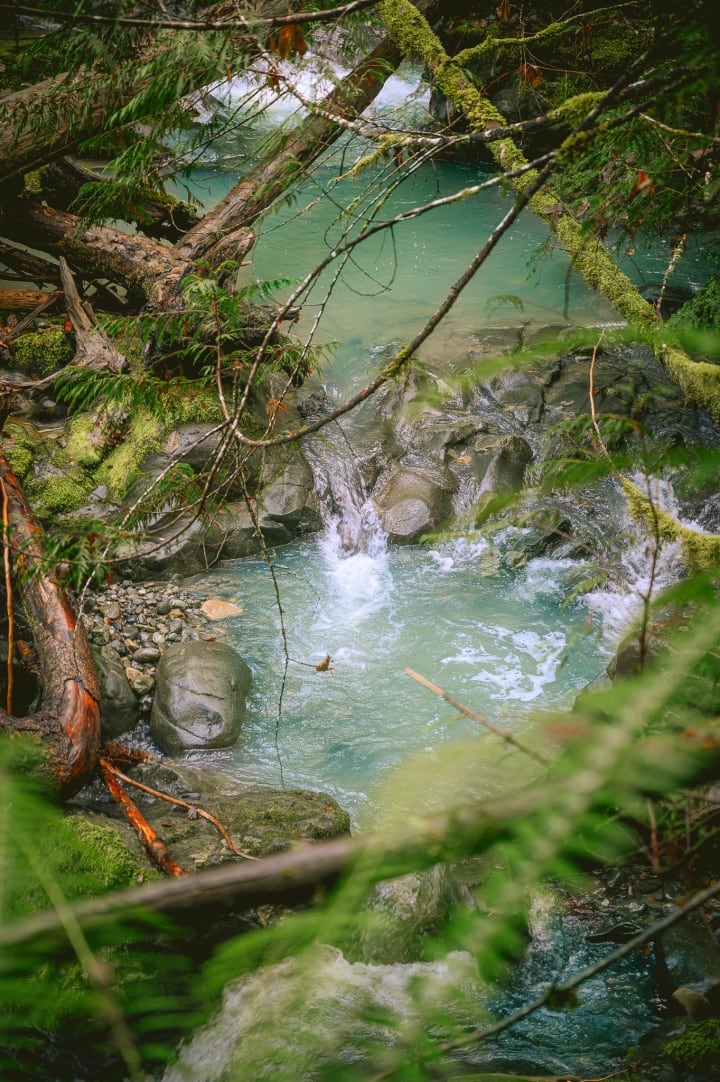 Why am I here? I wasn't very happy with my life back home. I had a poor work-life balance, I'd moved back in with my parents to save money (to do something like this), and overall even though 2019 has been a great year for me in which; I learnt a lot about myself, I made what feels like tangible progress with my mental health, my photography, and life in general, I just still wasn't very happy. One night while scrolling through facebook in early June, I saw an advertisement come up for a company called WeAreSno, they find people from around the world that are interested in snow sports.
The company provides training and helps their applicants find work as snowboard or ski instructors. I had a browse and thought, "Sure, why not?". I filled in their online questionnaire and was pleased to see that I'd be suitable for the course, excellent! Until a few days later I received a phone call from the company and was told they had filled all the places on their programme, I would be put on the reserves list in case someone had issues in trying to apply for a visa or if they pulled out for whatever reason. Fast forward about a month, another phone call comes through, "we have a spot for you if you'd like it", I had roughly 3 months to sort my life out and get my finances sorted for the trip, this involved working more shifts than I would've liked, stringent budgeting (something I've always struggled with), and significant amounts of paperwork.
Everyone would always ask me, and increasingly so as my departure date got closer and closer "are you excited", to which my common reply was "I'll be excited when I'm there" (I don't get excited very often, nor did I believe the answer I was giving them), honestly, I was just anxious, so incredibly anxious. But I'm not going to let my anxiety stop me from doing something I want to do, even though it might make it harder, I still try to push through. We've been here for roughly two weeks now, and at certain times or for certain things I'm excited, but overall, it's still just life. It's still a routine. We've been training 6 days a week for the past week and a half, and had orientation for the first few days before that. We take a 0650 bus from our hostel to get to the mountain, and get back to our hostel at 1700. There is very little downtime, and very little time to be by myself which is unfortunate, but that may change later. I'd really like more time for photography, but I think I will have to make time, rather than find time, and that may be difficult with my current schedule.
But I am here with some great people, we're all like minded, and are here for the same thing, the snow. It's been nice to get the know them, we're a 15 strong group with a mix of nationalities and proficiencies. It is just a bit of a shame that the mountain isn't fully open yet. We've been ushered off to the side on the carpet runs while we wait for snow, and it's killing all of us. Some more experienced than others, all just as keen to experience the full mountain. With the little snowfall we've had thus far though, it has been the best snow I've ever been on, which according to the locals is "trash" at the moment. So I'm excited to see what the mountain has to offer when it's in full swing.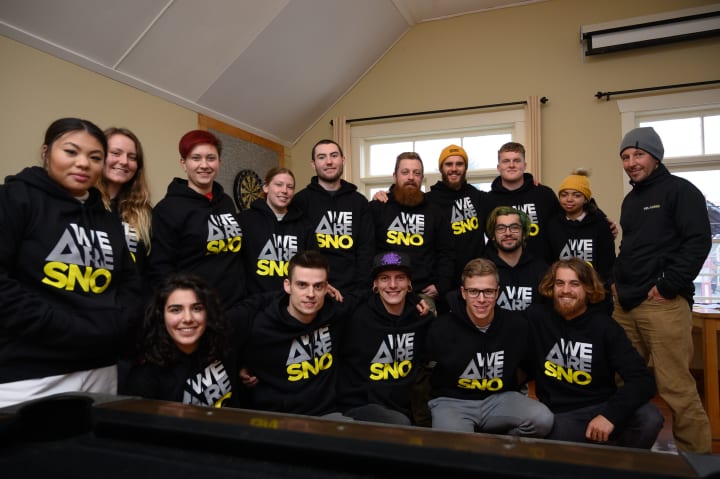 Until we get more snow, we're waiting, and boarding/skiing on what we can, because it's better than nothing and at one point, we literally had nothing.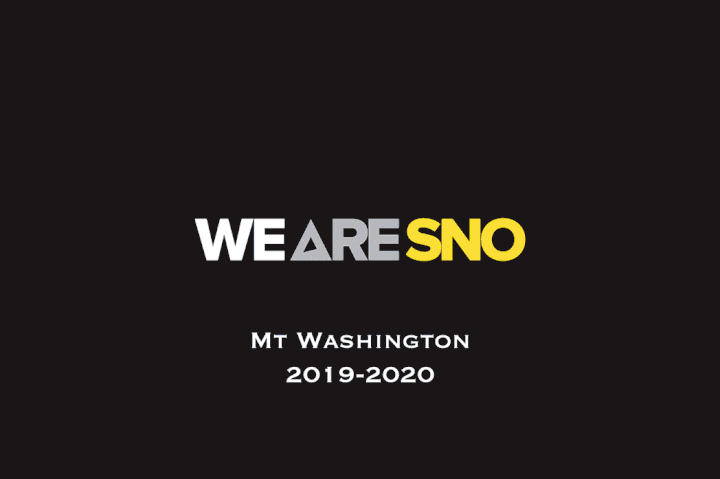 And while I'm feeling flat or down, I'll still be here, just waiting, because this will pass, and in the meantime, I'll be filling my time when I can with a camera in my hand.
Here's a few shots for you from my travels so far.
Vancouver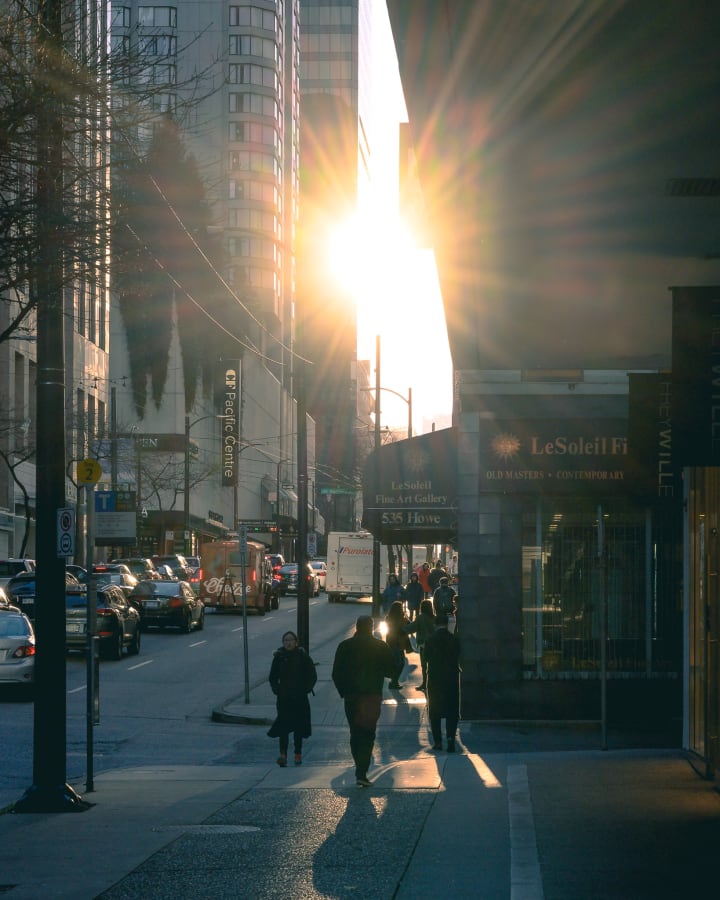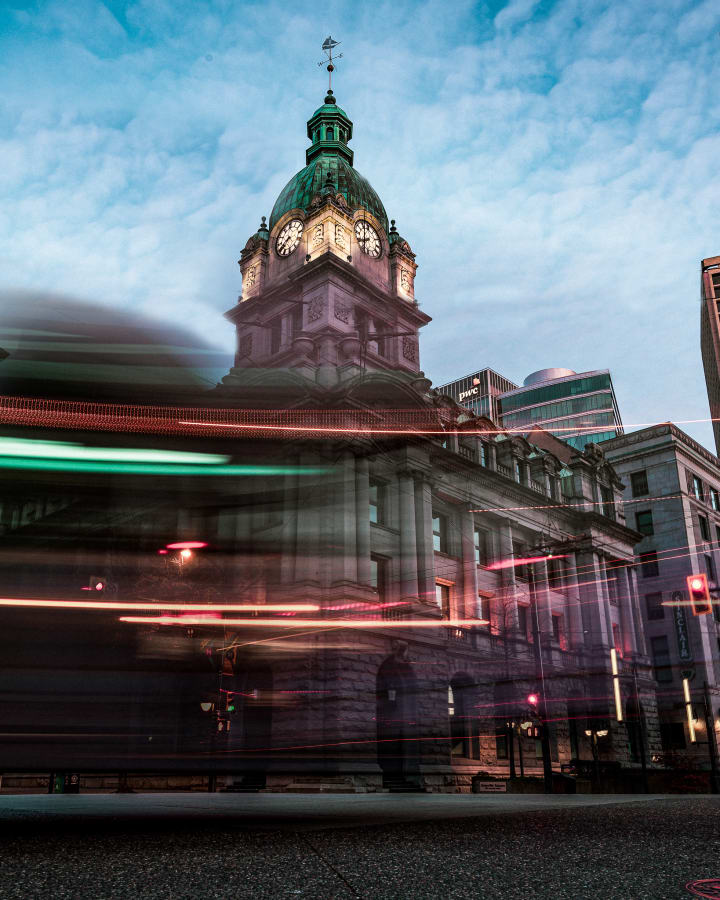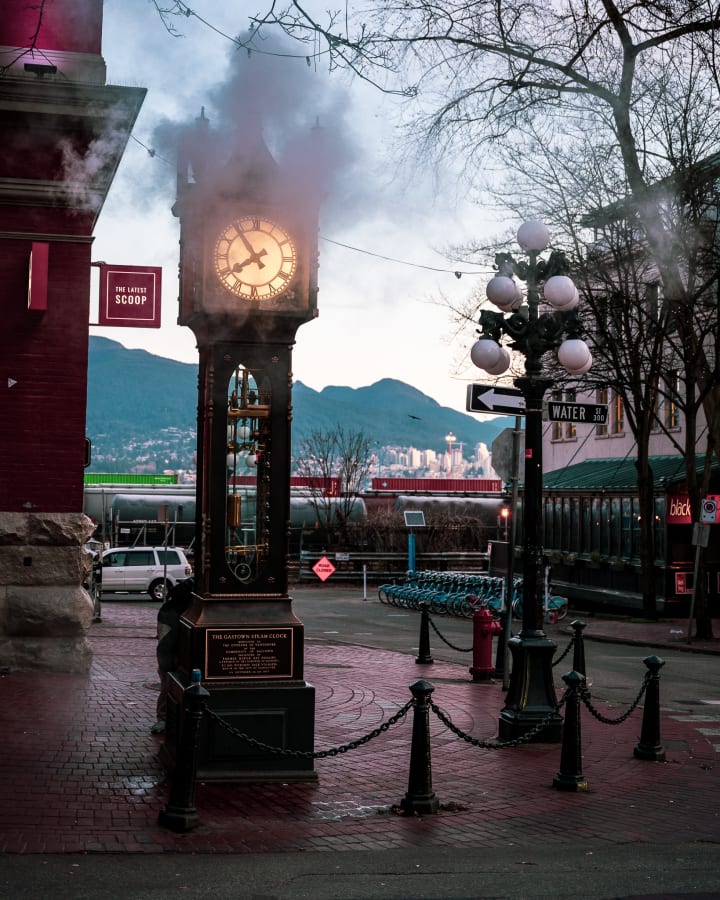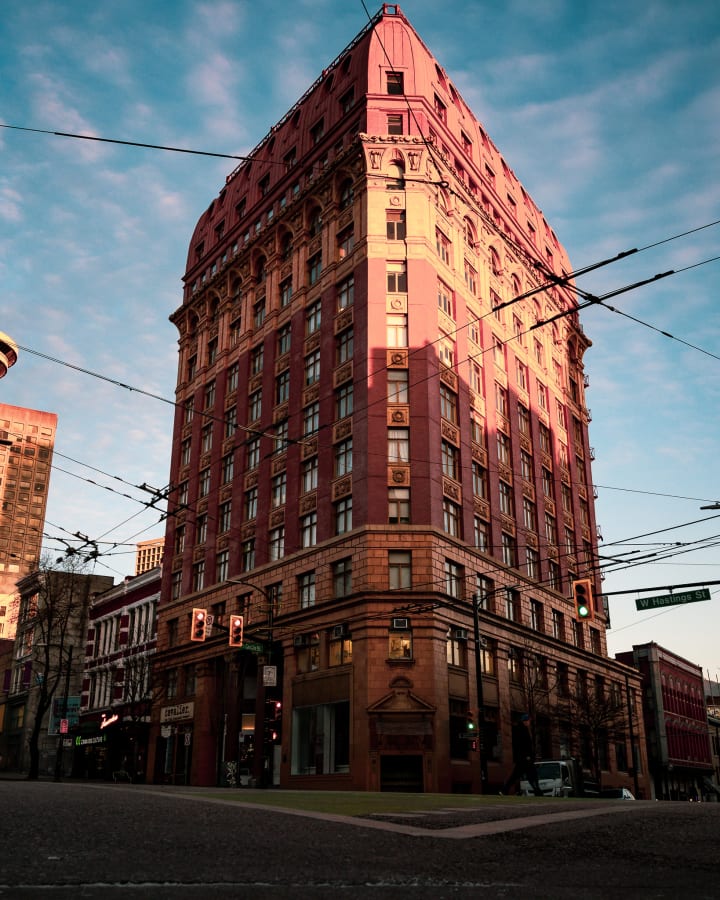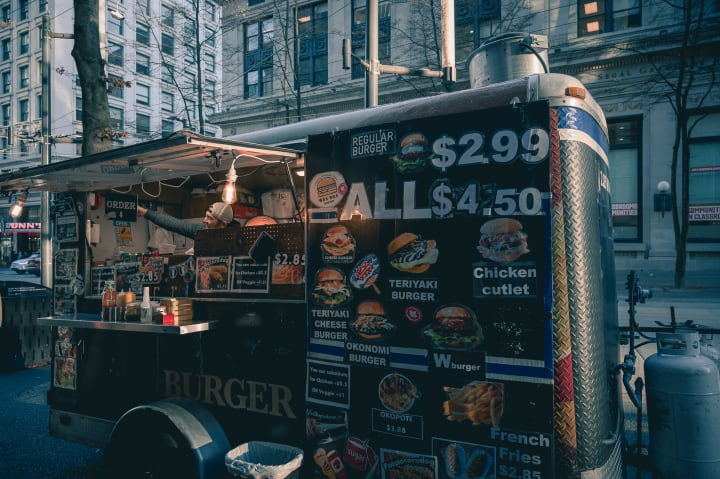 Vancouver Island Hike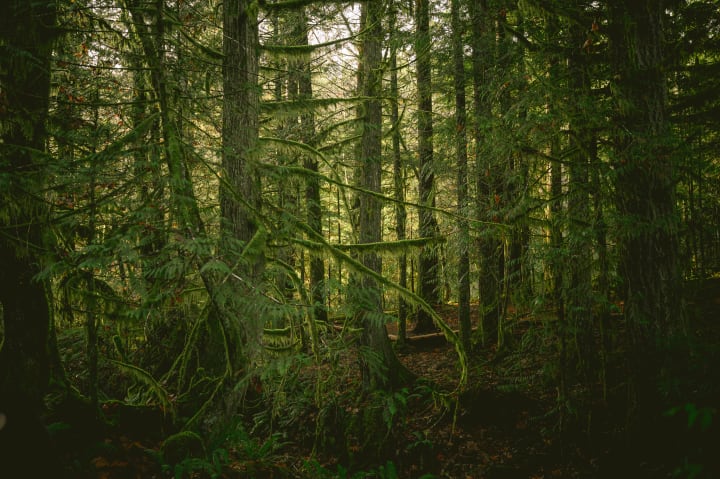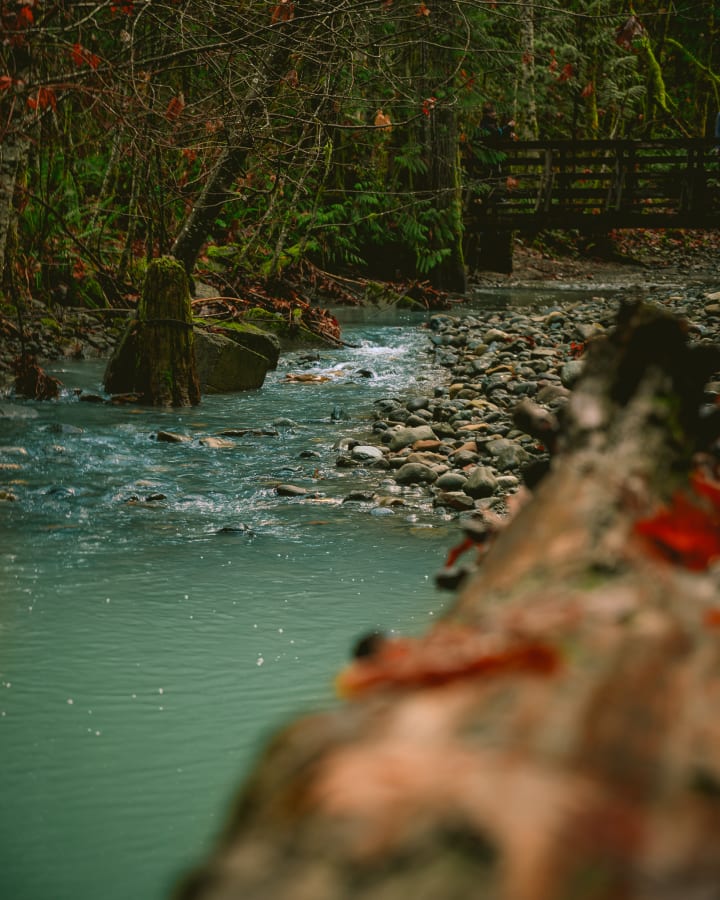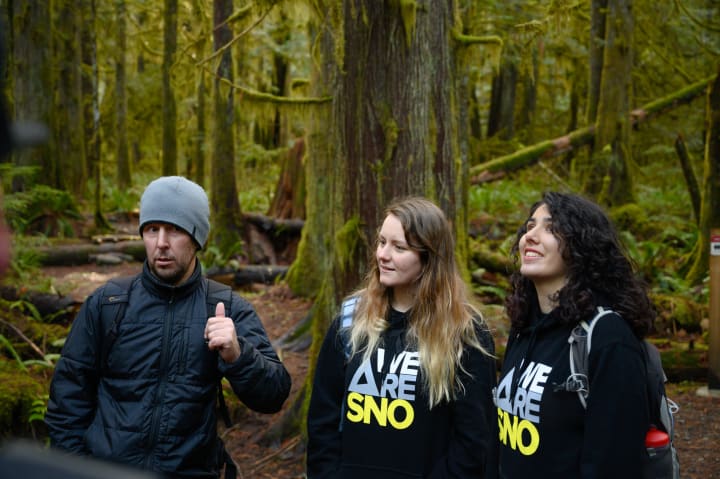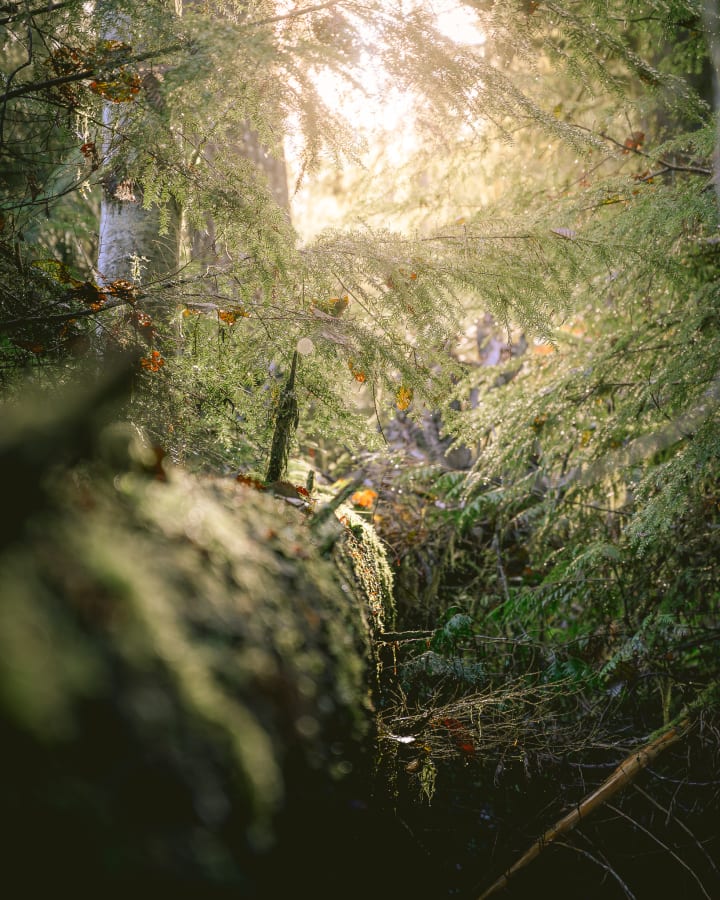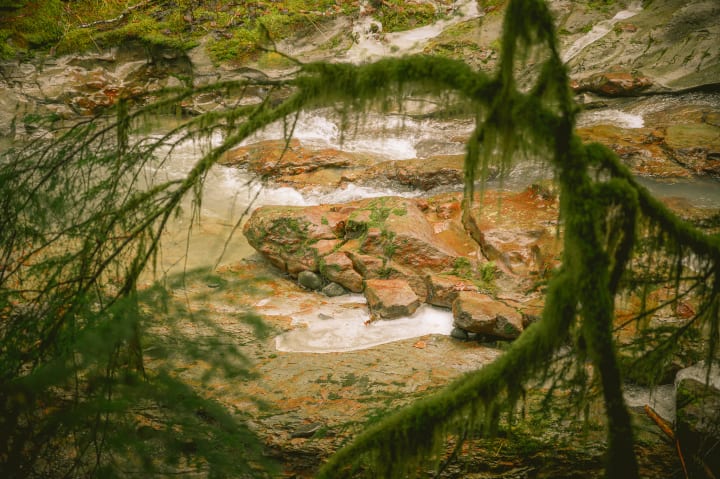 Thanks for hanging around. I'll be back next week, I'll make time, I promise. - J
As always, if you've enjoyed this blog, or if you've found some benefit from this, feel free to share it around, drop a comment on the facebook post with this blog on my page, or if you're really feeling generous Vocal allows readers to leave tips. If you enjoyed this enough to buy me a coffee I wouldn't say no to a coffee donation 😍
If I've missed something or completely missed the mark, please feel free to let me know also, I do take constructive criticism onboard for future blogs!