Touring Antarctica
Adventures in the ice and snow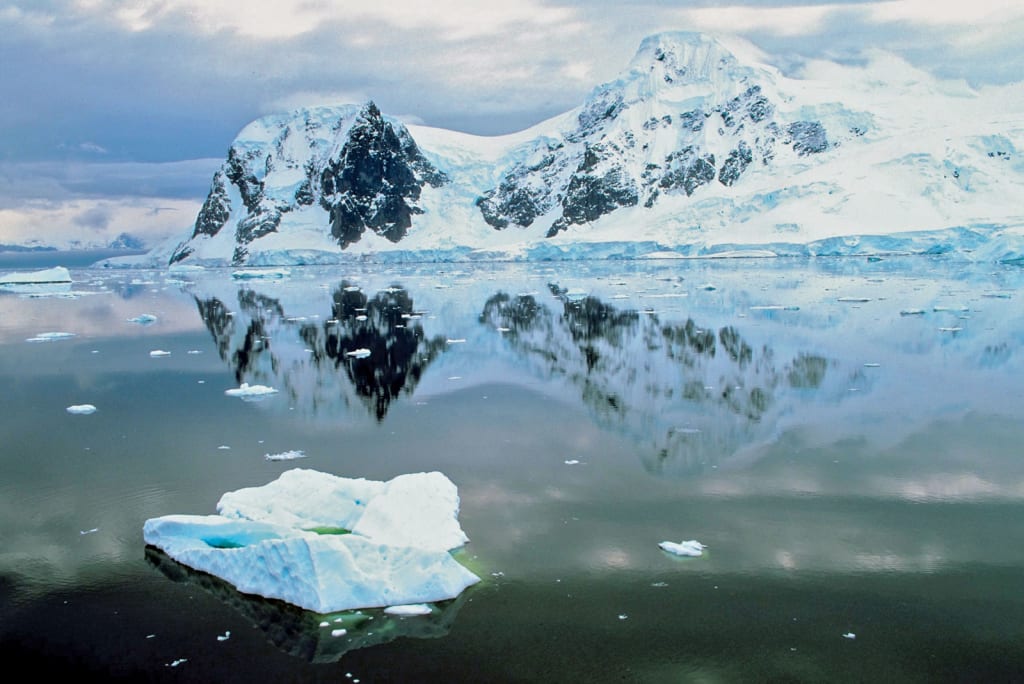 If you're like me you might not believe it, because I prefer tropical warmth to the cold, but Antarctica has become one of the world's current popular tourist destinations. There are now over 34,000 people who travel to this icy cold land. However, you must be aware of the fact that all of the activity there is heavily regulated by the Antarctica Treaty in order to protect the environment. All of the tourism going on is mostly managed by the International Association of Antarctica Tour Operators or IAATO.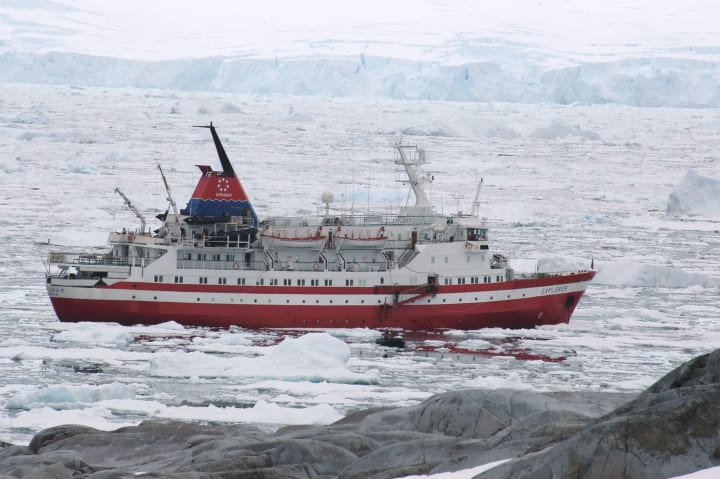 Actually, Antarctica tourism industry was begun way back in the 1950s. At this time Chile and Argentina began taking passengers to the South Shetland Islands which are located just north of the Antarctic Peninsula. Passengers made the journey aboard naval transportation ships. In 1966, Lars Eric Lindblad, a Swedish explorer, led the first expedition to Antarctica. He wanted tourists to be able to experience firsthand the ecological sensitivity of the environment in Antarctica. Then in 1969 Lindblad built the world's first expedition ship named MS Lindblad Explorer, and it was specially built to be able to transport tourists to Antarctica.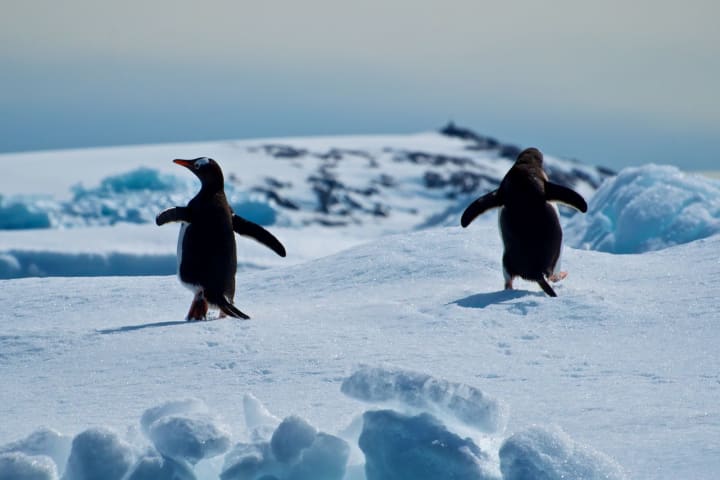 Both Australia and New Zealand began to offer tourists scenic flights to Antarctica in 1977. At times the flights would just fly to the continent without landing and return to the airport of departure. It was an experience which lasted 12 to 14 hours and up to three hours of flying over the continent. These flights stopped in 1980 and didn't begin again until 1994. However tourism continued to grow and between 2012 and 2013 over 34,354 travelers have visited Antarctica.
The IAATO is a single organization which is dedicated to the advocacy, promotion, and practice of environmentally responsible private-sector travel to Antarctica. It has grown to include over 100 member organizations which represent many different countries all over the world. The IAATO does have visitor and tour operator guidelines.
The International Association of Antarctica Tour Operators is a single organization dedicated to the advocacy, promotion, and practice of environmentally responsible private-sector travel to Antarctica. It was originally formed by seven tour operators in 1991, and now includes more than 100 member organizations representing many countries across the globe.
The guidelines include:
Wildlife at sea or on land is not to be disturbed.
One cannot feed or touch the animals and cannot photograph them in a way which might upset them.
One cannot damage any plants or bring invasive species.
No artifacts from historic sites are to be damaged, destroyed, or removed such as rocks, bones, fossils, and contents of buildings.
One cannot interfere with scientific equipment, study sites or field camps.
No walking onto glaciers or large snowfields unless one is properly trained.
No littering.
The IAATO has over 58 registered vessels, of which 17 are yachts and can transport up to 12 passengers. 28 are category one and can hold up to 200 passengers, seven are category two and can hold up to 500 passengers, and six are cruise ships which can hold from 500 to 3,000 passengers.
Cruises to Antarctica usually operate from November to March since these are the spring and summer months in the Southern Hemisphere. Most of the ships depart from South America, most often from Ushuaia, Argentina also Hobart in Australia and Christchurch or Auckland in New Zealand. The destination is the Antarctica Peninsula region which includes the Falkland Islands and South Georgia. There are some private expeditions which can include a visit to inland sites such as Mt. Vinson which is Antarctica's highest mountain and the geographic South Pole. Expeditions can last anywhere from a few days to several weeks.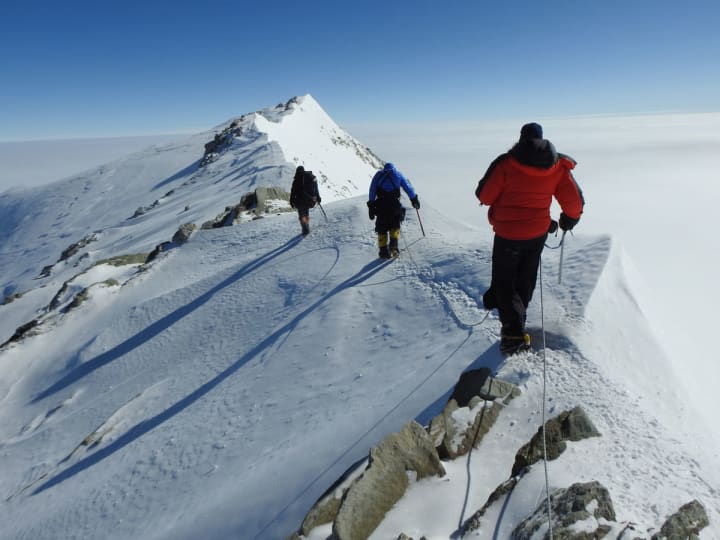 If tourists arrive by yacht or category one ship the duration on the continent is about one to three hours, and there might be between one to three landings per day with the use of inflatable crafts or helicopters to transfer tourists. Category two ships usually will sail with or without landing and since 2009 cruise ships which carry more than 500 passengers no longer operate because of the concern of oil or fuel spills. For tourists most of the activities available include visits to operational scientific stations and wildlife sites. There is hiking, kayaking, mountaineering, camping and scuba-diving available. All excursions are accompanied by seasoned staff members.
For the adventurous this is not a cheap pleasure. Trips to Antarctica can cost starting anywhere from $3,000 - $4,000 to over $40,000 depending on what your transportation, housing, and activity needs are. The higher priced trips often include air transport, on-site camping, and a chance to see the South Pole.