Top 8 Travel Destinations in Pakistan
You must visit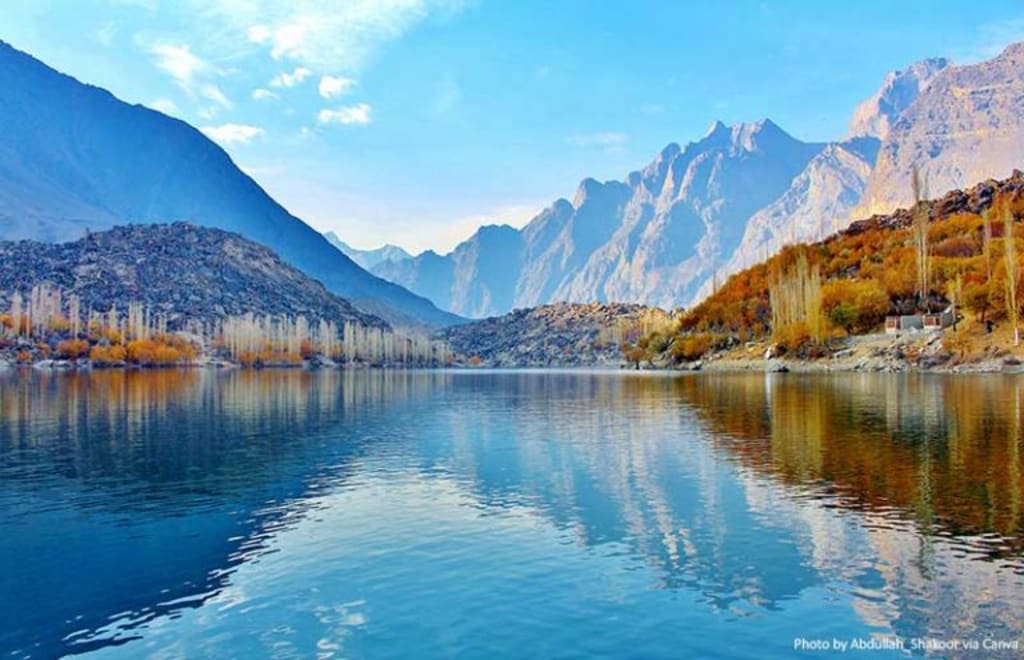 Introduction:
Adventure and recreation are two essential part of human life. It is very important for our mind and body. Travelling around and discovering new landscapes with friends or family is most adventurous. So, for that we must choose the best travel destinations for maximum fun and thrill. People have different preferences for travelling. But most of them get attracted by mountainous landscapes, lakes, hilly areas, beaches, archaeological sites etc.
Recently, a UK-based travel magazine Conde Traveller has listed Pakistan as the top holiday destination for 2020, owing to beautiful landscapes and improved law and order situation.
Now I will tell you about the top travel destinations in Pakistan.
1. SKARDU
Turquoise waters, towering mountains, beautiful lakes, and generous people, Skardu has it all. Spend a day or two exploring the beautiful Kachhura Village, Shangri-la Resort, and the sand dunes in Katpana village.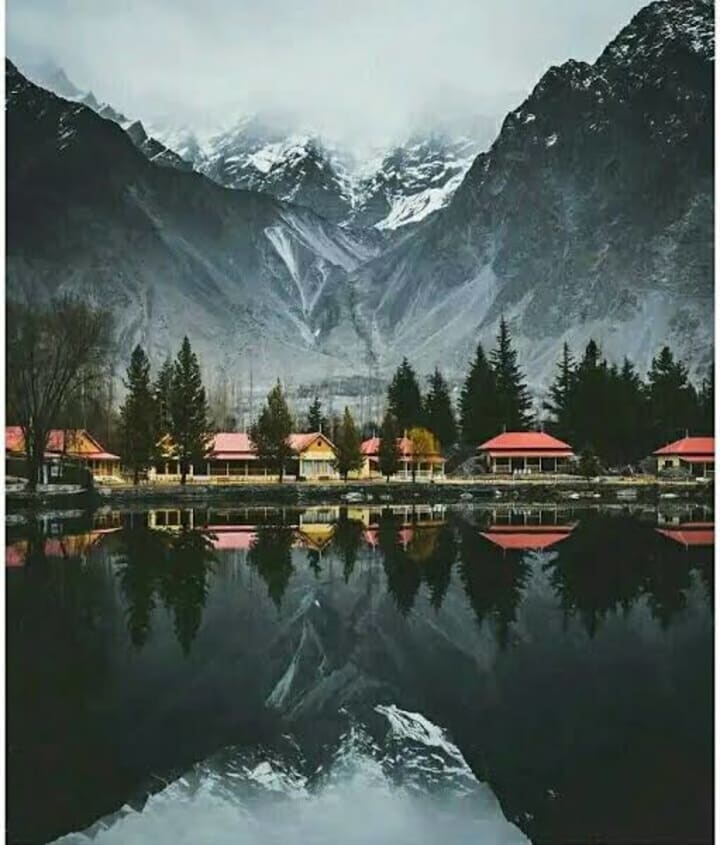 If you are fond of trekking, you can't help trekking through the glaciers to the basecamps of some of the world's highest mountains, including K2.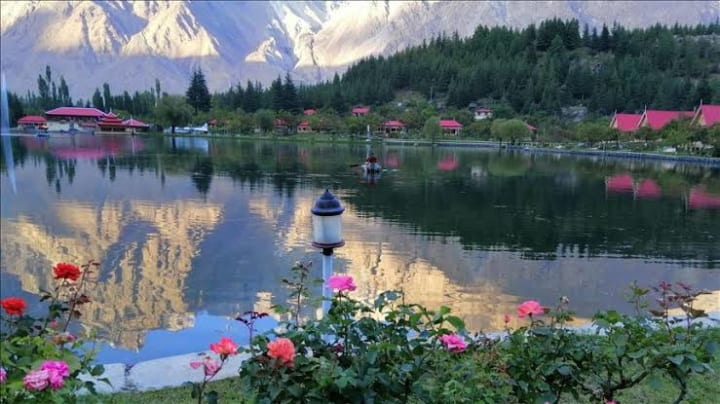 2. SWAT VALLEY
This stunning valley in the Khyber Pakhtunkhwa province of Pakistan is something straight out of a fairy tale. Think bright green fields and forests, picturesque villages, and rivers boasting shades of blue so clear and bright you wouldn't have thought them real!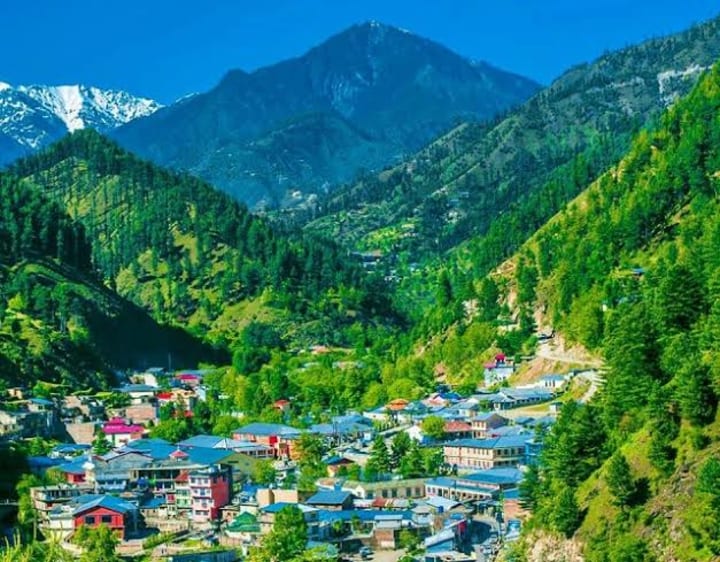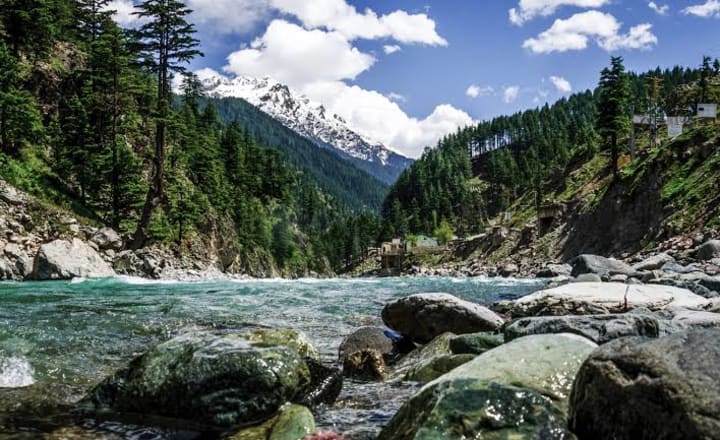 The true beauty of Swat can be found around the town of Kalam, which serves as a base to the explore the beauty of the valley.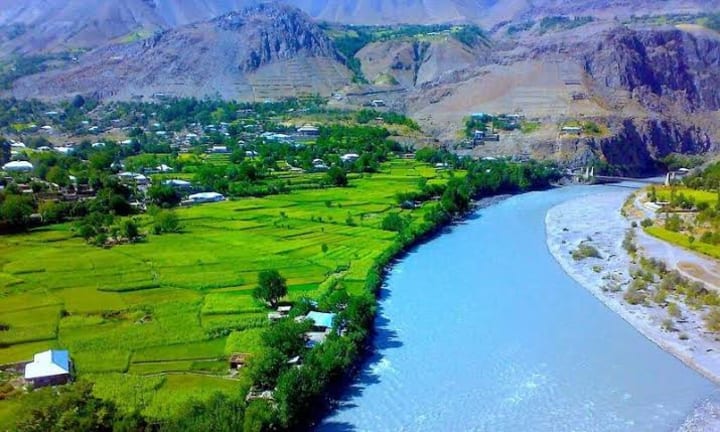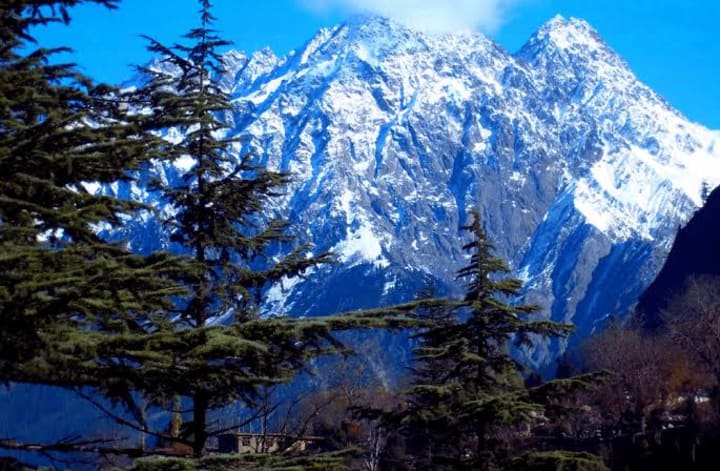 3. HUNZA
If you live in Pakistan – or have read anything about the country – it's almost certain you've come across the name Hunza. Don't let the word 'valley' confuse you, though – Hunza is actually a massive district made up of numerous valleys and villages.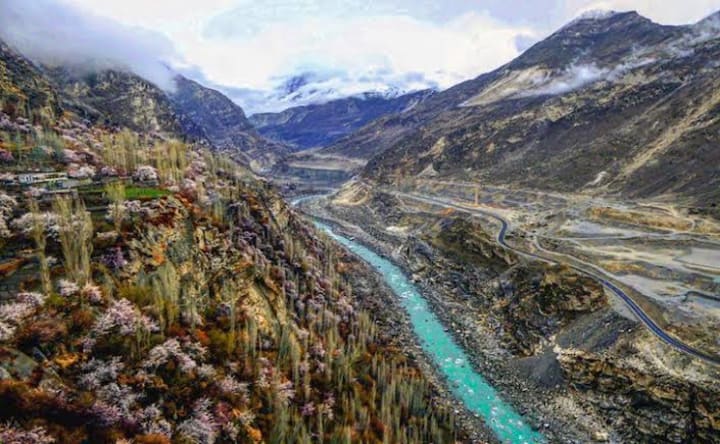 Hunza is home to liberal, helpful, and hospitable people. Located in the Karakoram Mountain Range, Hunza comprises several colourful and stunning villages.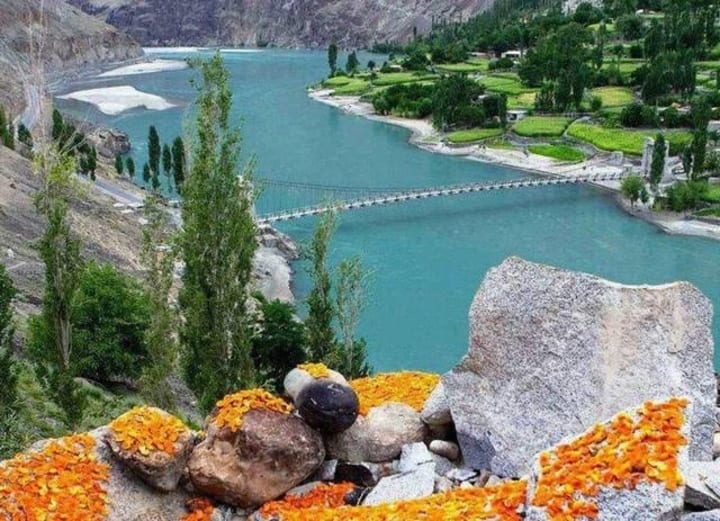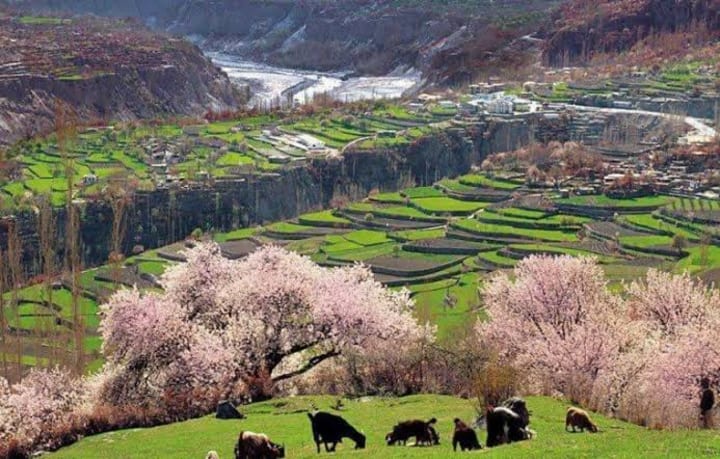 There's so much like orchards, glaciers, a river, wooden bridges, and meadows skirted by rugged and snow-capped mountains.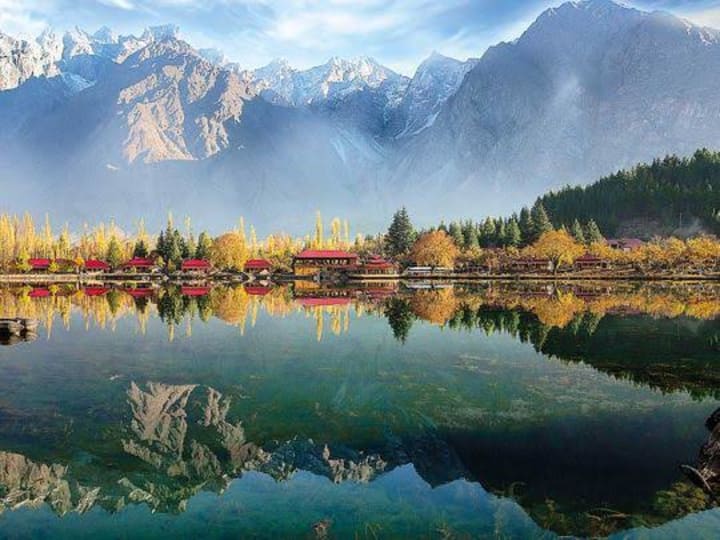 4. KALASH VALLEYS
The Kalash Valleys, comprised of Bumboret, Rumbur, and Birir, are home to the Kalash people, a religious and ethnic minority in Pakistan with their own beliefs, culture and language. The valleys they live in are certainly some of the most beautiful places in Pakistan.
Nestled between the Hindu Kush mountain range in Chitral. These beautiful valleys are home to the indigenous and unique Kalash tribe.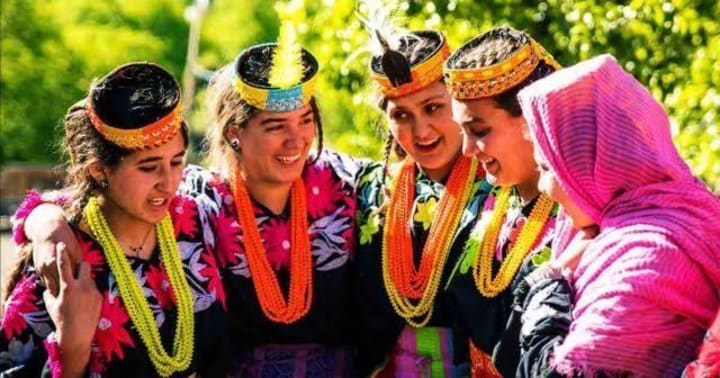 The mesmerising beauty of the area, the meadows, and the unique architecture of the houses make this place worth exploring.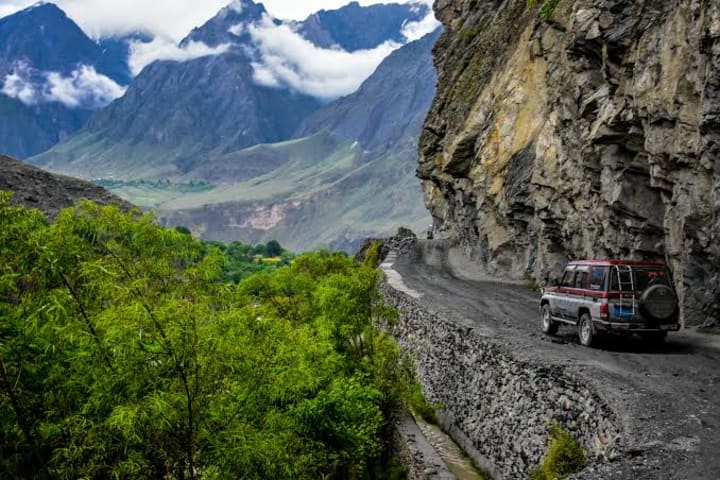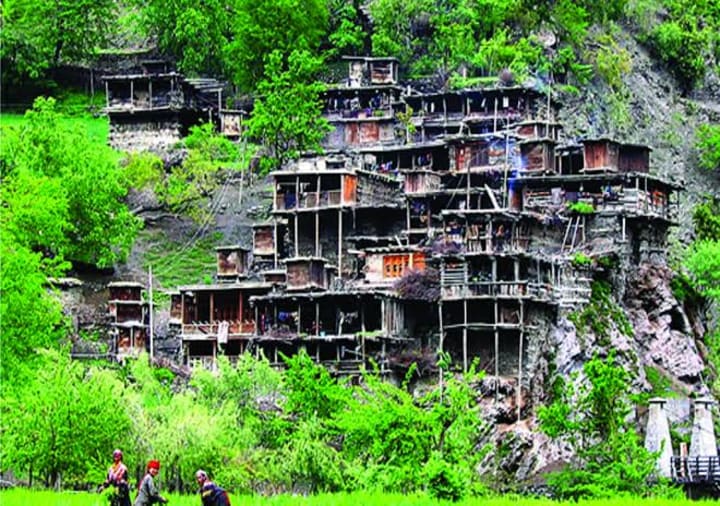 Bamburet is the most famous among the Kalasha Valleys.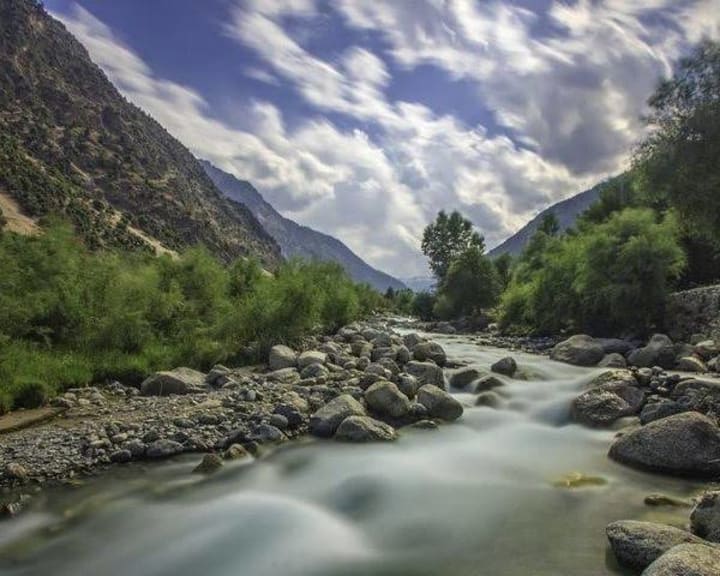 5. ISLAMABAD
The capital of Pakistan, is an excellent place for relaxation and sightseeing. The city is green all over, with beautiful roads and highways and a clean, calm, and serene environment.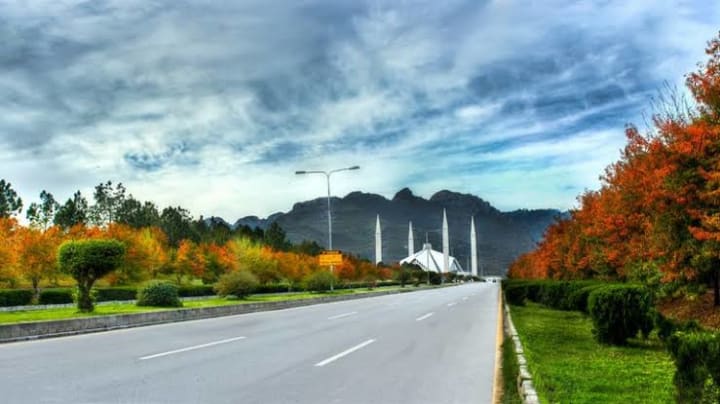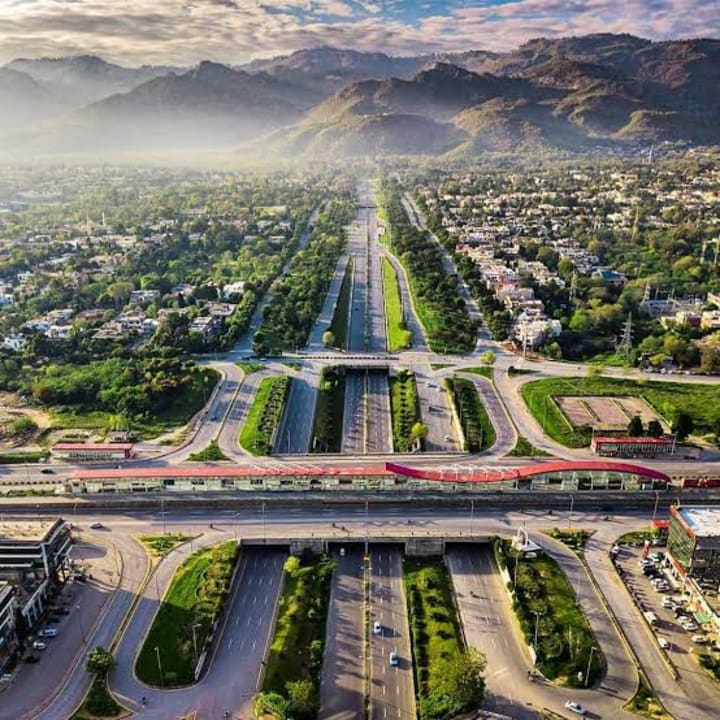 You will enjoy exploring the moderately populated city. Cultural heritage sites like Pakistan Monument, Lok Virsa Museum, and Faisal Mosque are famous spots.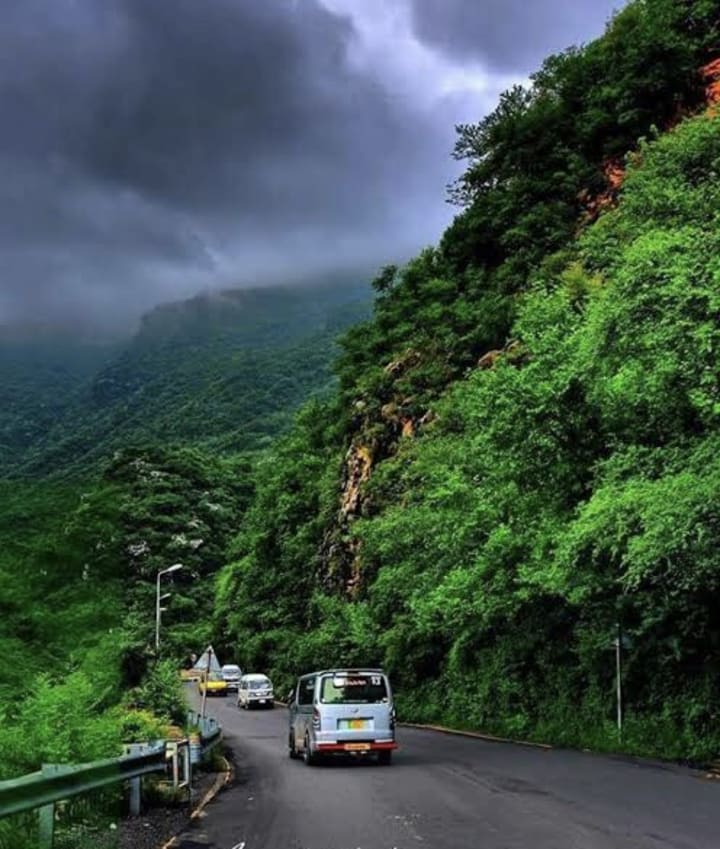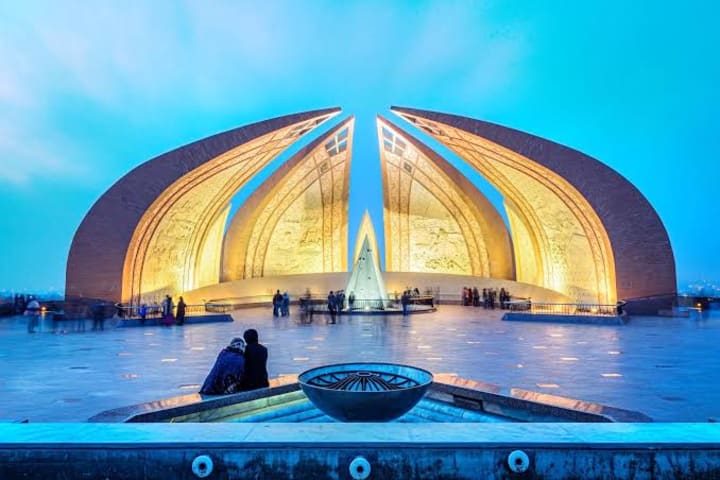 Or you can simply hit the hiking trails in the picturesque and densely forested Margalla Hills and then drive to Monal at the top. You will get magnificent views of Islamabad and the surrounding areas from up here.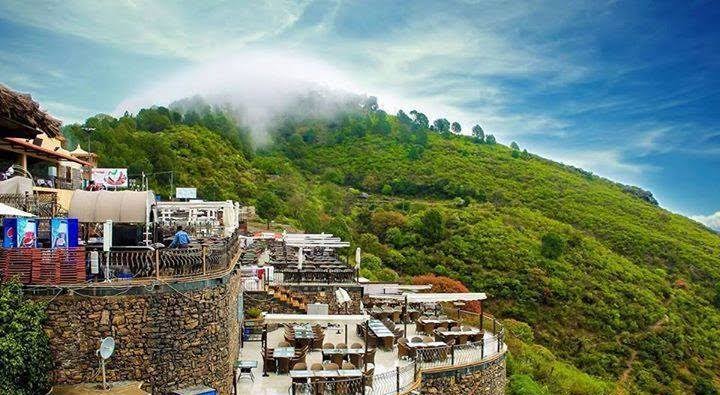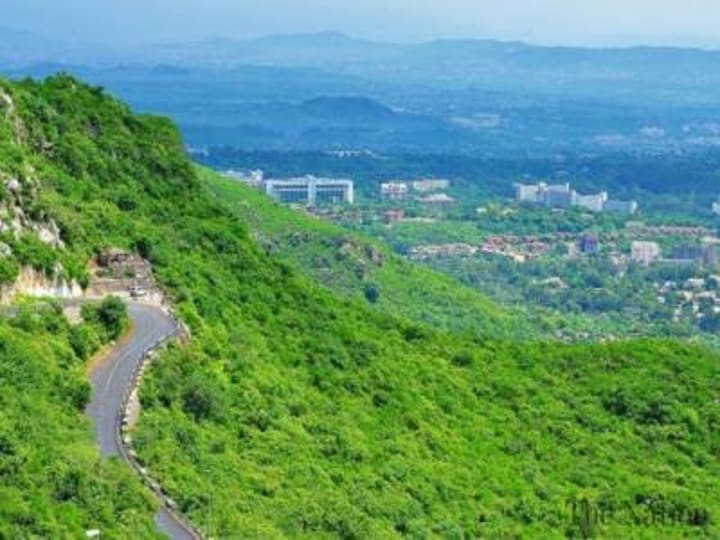 6. LAHORE
The old city of Lahore is known for an array of tourist spots and activities, such as historical sites, shopping places, and foods. For foodies, Lahore has endless options, but at the most famous one is food street.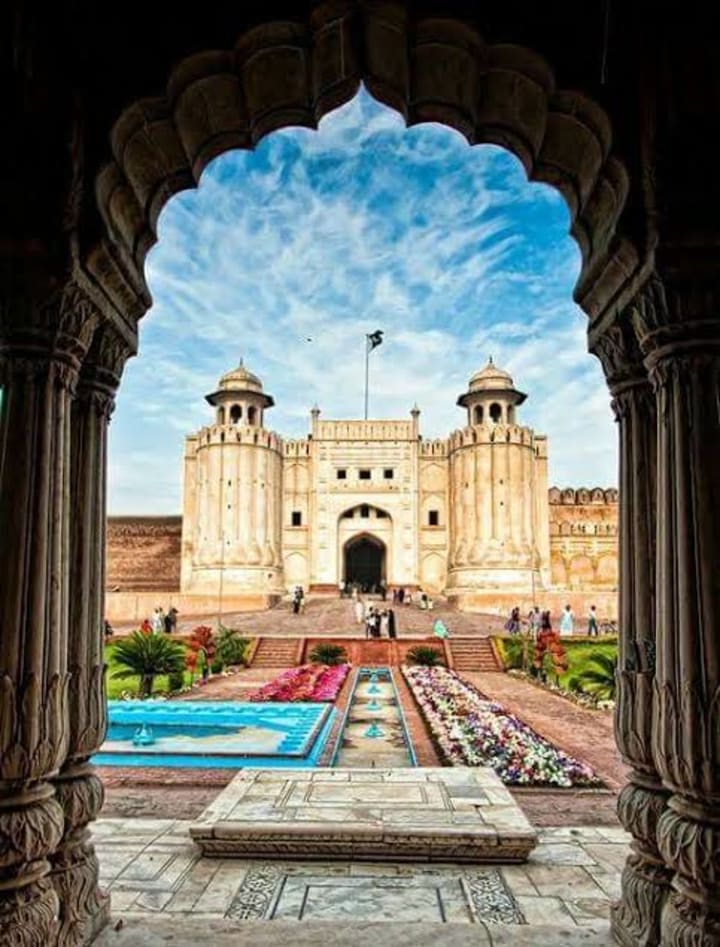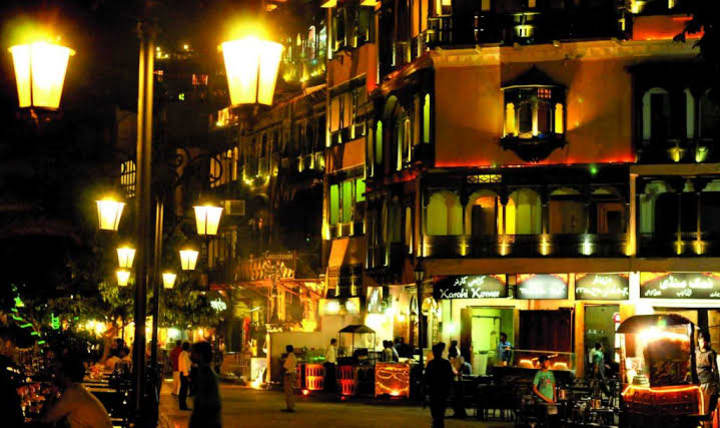 For people interested in history, art, and architecture, Lahore Fort is a must-visit. The legendary Mahmud of Ghazni built the fort in the 11th century. A visit to Badshahi Mosque is yet another similar treat for tourists. If you are a shopaholic, head over to the famous Anarkali Bazaar and Liberty Market.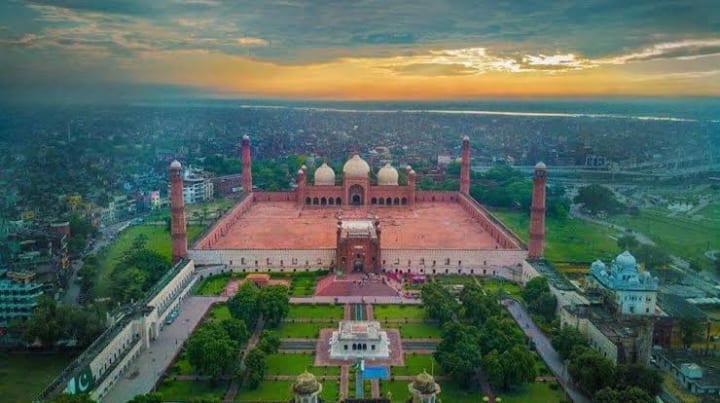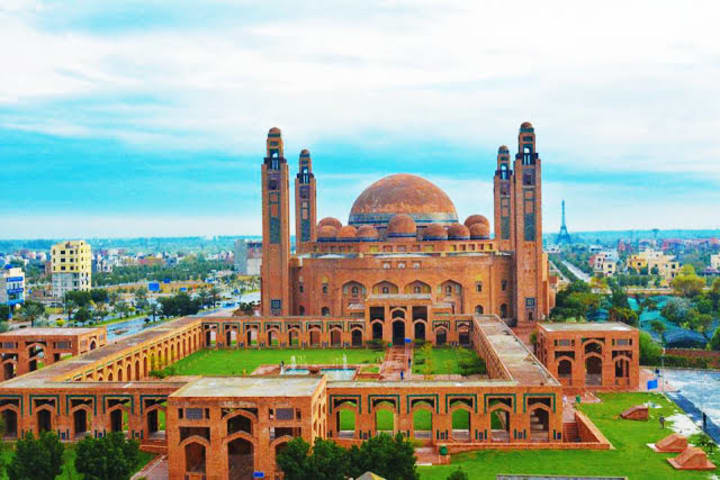 Other places to visit in Lahore include Shalimar Gardens, Lahore Museum, Minar e Pakistan, and Wagah Border.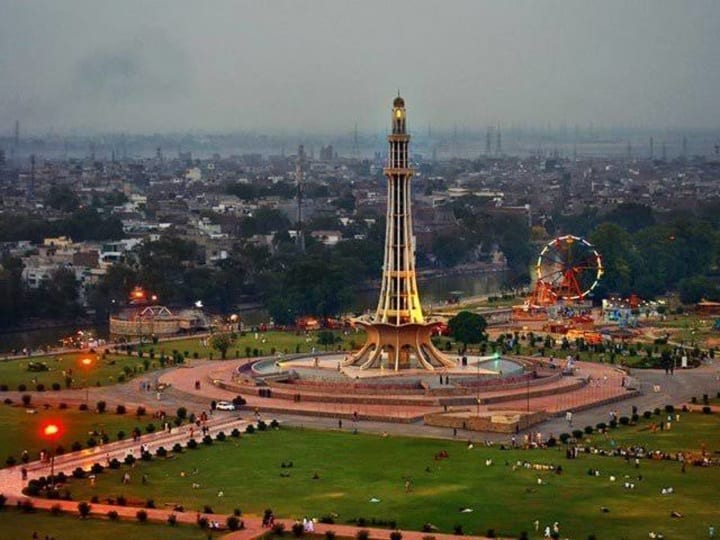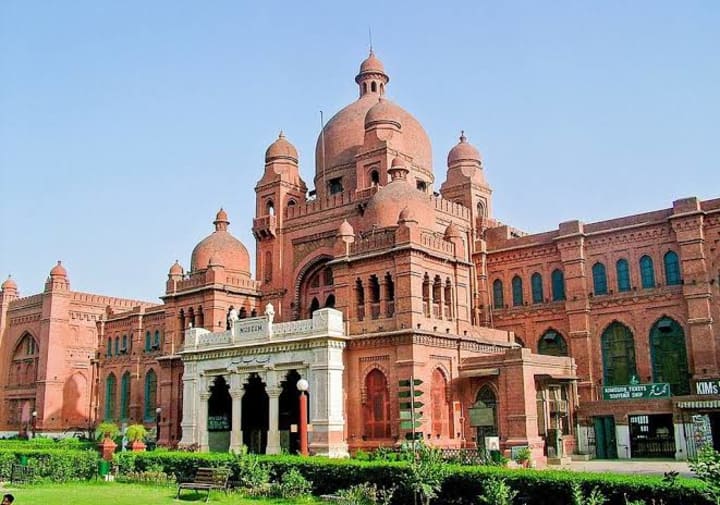 7. GILGIT
Gilgit is the capital city of Gilgit Baltistan, a territory in Pakistan administered Kashmir. The city is located in a broad valley near the confluence of the Gilgit River and Hunza River.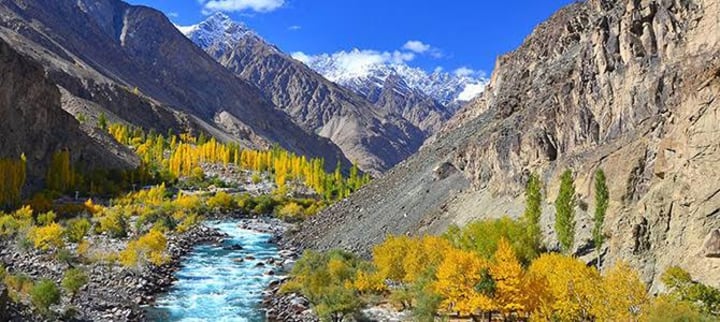 This a remote valley is known for its sheer beauty and serene atmosphere. The snow-capped peaks, landscapes, lakes, and expansive forests make Naltar worth a retreat.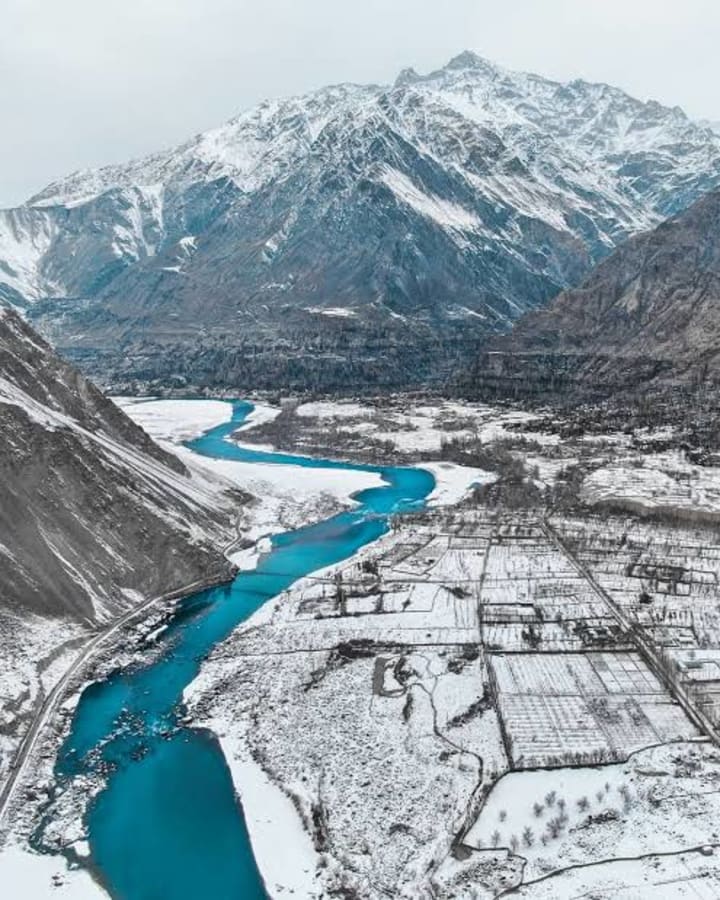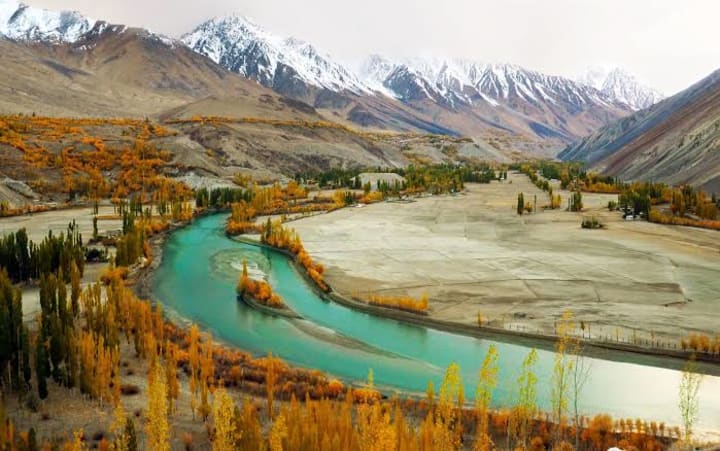 8. PESHAWAR
Situated to the northwest of Islamabad, Peshawar is a beautiful city with a history dating back to the 17th century Mughal Empire. This city is famous among tourists for its historical places, shopping bazaars, and food.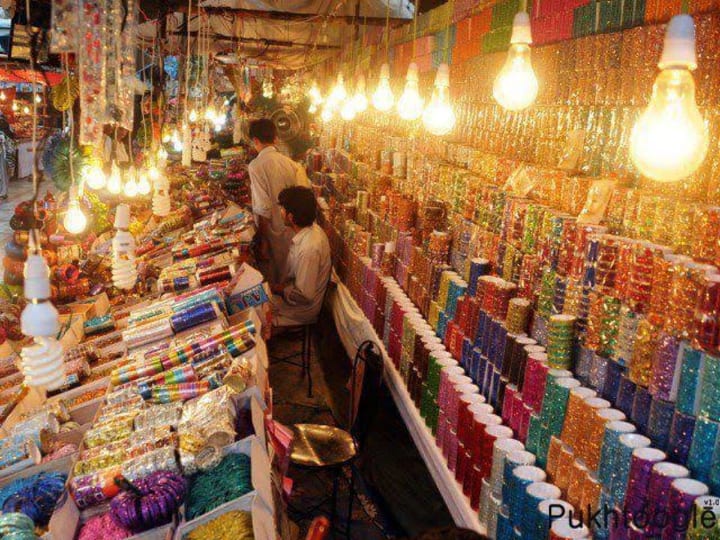 Peshawar has preserved its medieval charm. The Bala Hisar Fort and its fortifications still seem to be watching the movements along the famous GT Road.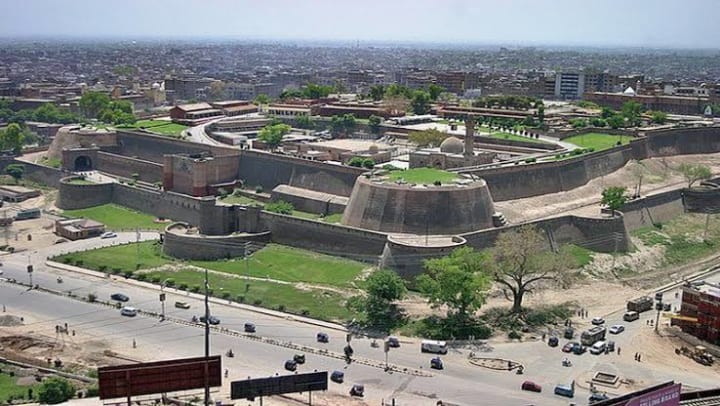 Other historical places in Peshawar include Peshawar Museum, Buddhist Stupas, Khyber Pass, and Jamrud Fort.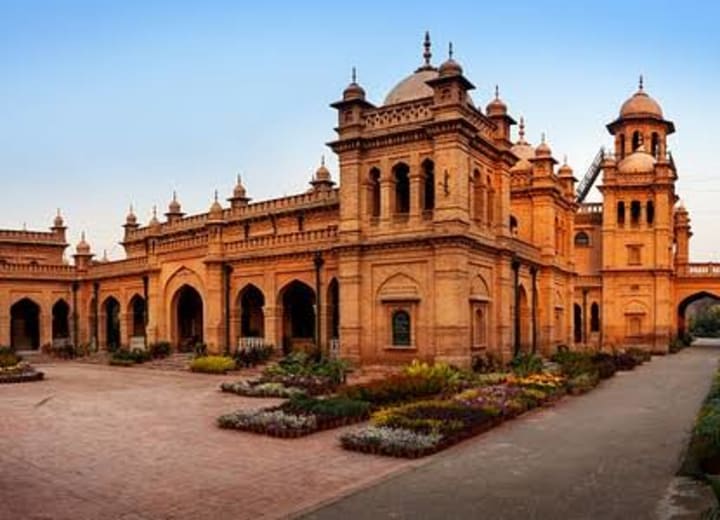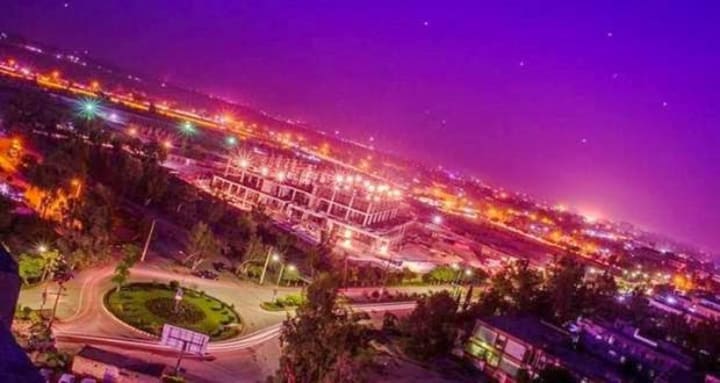 CONCLUSION
Stunning landscapes, rugged and snow capped mountains, beautiful beaches and valleys, rich cultural heritages, buzzing cities… you name it, Pakistan has them all. Just decide what places you want to visit in Pakistan and get ready to explore the beautiful Asian country.