Top 7 Business Travel Destinations
If you want to take your employees on a trip, here are the top 7 business travel destinations you should consider.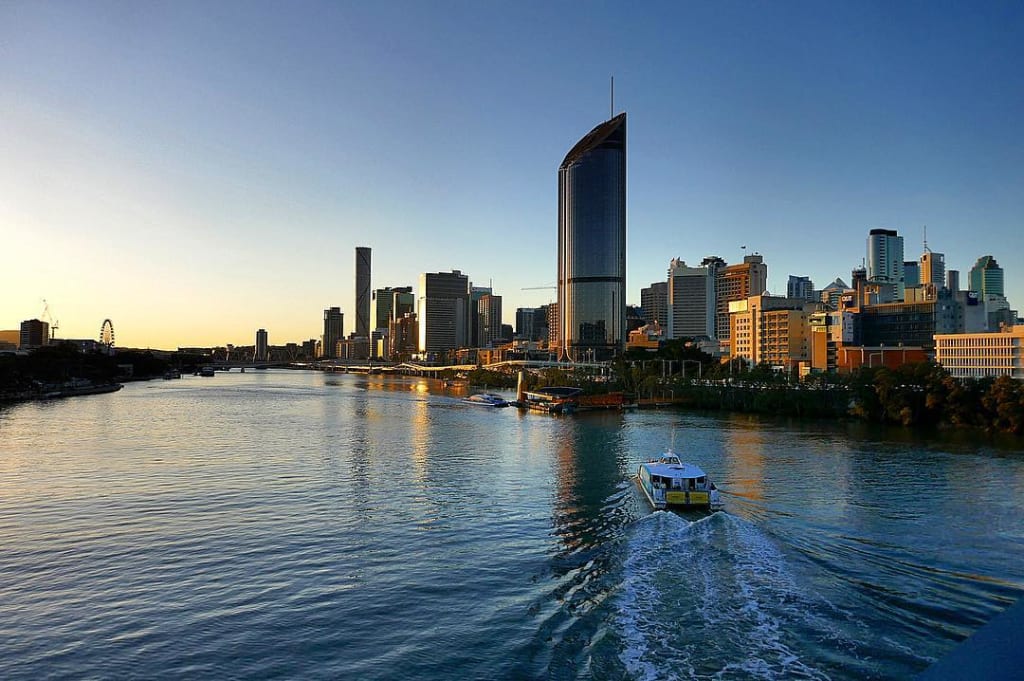 Travelling is one of the most beautiful things a person can experience in life. Even though there are many different types of travel, every single one of them is a unique and wonderful journey. Today, however, we are going to talk about a type of travel that is very popular among employers and employees around the world. Of course, we are talking about a business trip. As you probably know, CEO's and other important representatives of certain companies are often travelling to foreign countries to discuss deals, business arrangements, and find new clients. However, every once in a while, these people are organizing business trips for the rest of their staff. In most cases, these trips are business-related, but sometimes they serve as entertaining team-building exercises. So, if you are a business owner who wants to take his employees on a trip, here are the top seven business travel destinations you should consider.
New York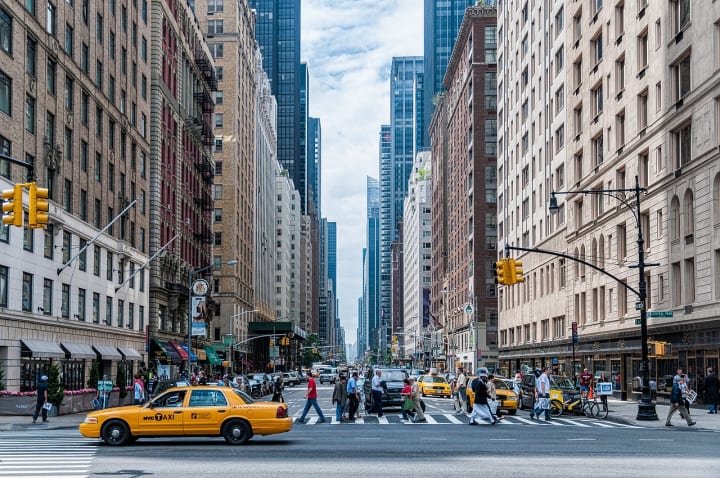 Have you ever wondered why so many TV shows, movies, and books are set in New York? This is because the Big Apple is practically the center of the world. We are not talking just about the headquarters of the biggest and most successful companies in the world, New York also has a lot to offer when it comes to history, art, and culture. The Metropolitan Museum of Art, the Statue of Liberty, Central Park, and Broadway are just a few things worth seeing in this wonderful city. So, if you want to inspire, motivate, and entertain your employees, make sure to contact a successful and reliable agency, like Carrousel Travel, and arrange a business trip to New York.
London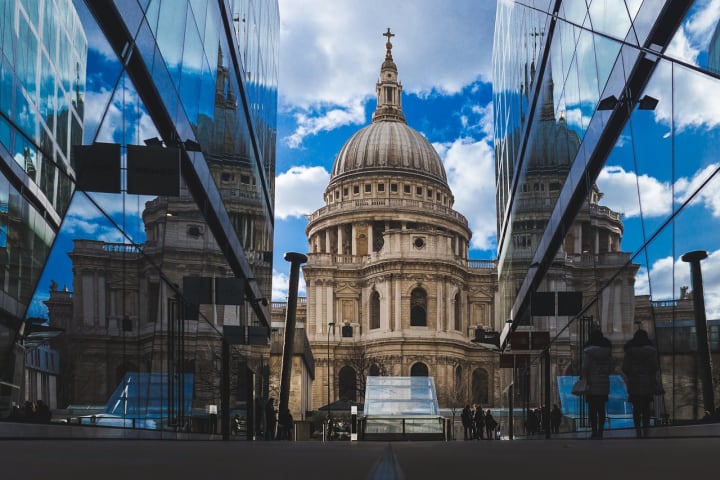 When it comes to business centers in Europe, there is no place like London. Many successful companies are located there, which makes the British capital a tempting destination for a lot of small businesses. London is a city where you can see breathtaking royal architecture and visit beautiful museums. It is a modern city with a lot of tradition, which makes it a perfect choice for a business trip.
Philadelphia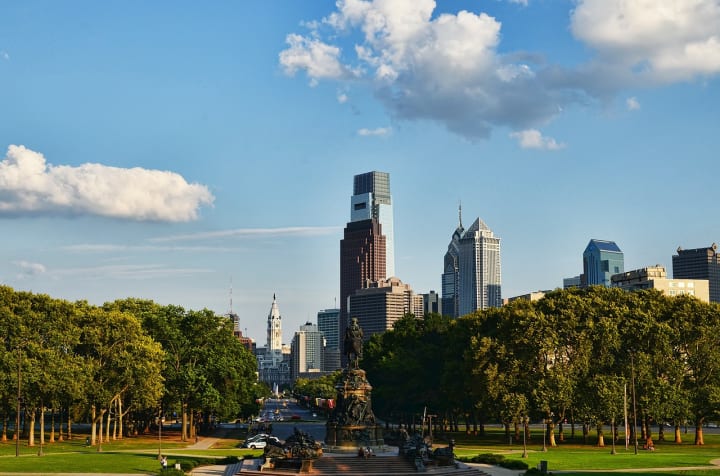 If you and your employees enjoy history, Philadelphia is probably the perfect location for you. The city of brotherly love is rich with history, culture, and art. While taking a break from your work, you can visit the famous Liberty Bell and Independence Hall. The movie lovers will probably want to run to the top of the Rocky steps in front of the Philadelphia Museum of Art. Joking aside, Philadelphia is one of the top centers for bio-science in the world. Therefore, if your work has something to do with health or science, you should definitely visit this beautiful city.
Brussels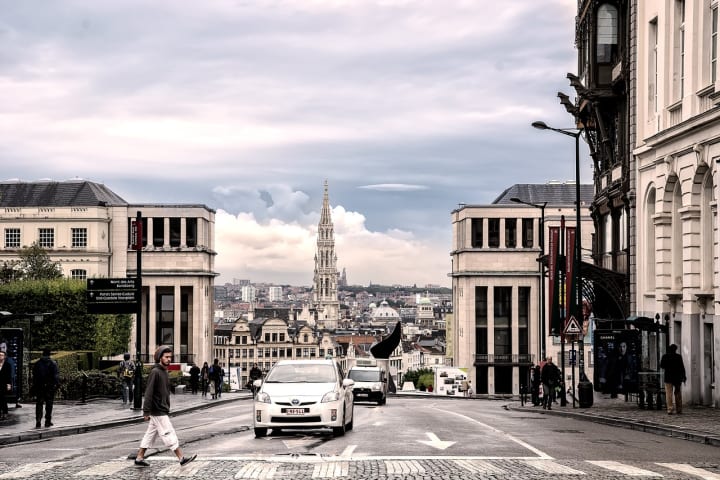 The so-called capital of Europe is one of the best business locations in the world. Its diverse market allows companies to easily meet business partners and find new clients. Besides these business-related benefits, Brussels has a lot of other things to offer its visitors. For example, it will definitely impress you with its delicious cuisine, music scene, and distinctive European architecture.
Louisville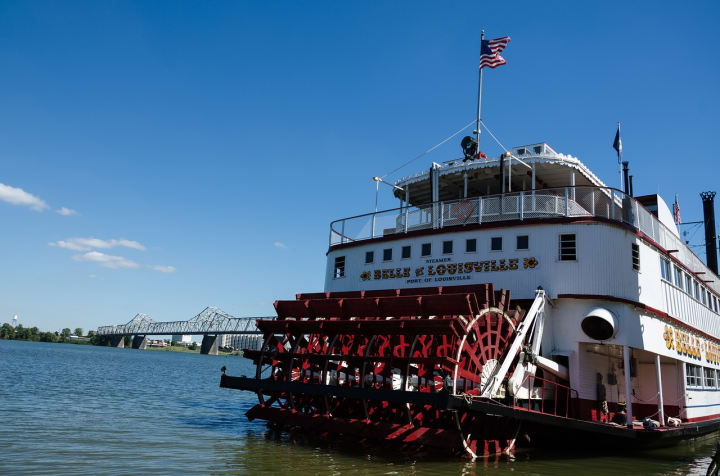 This city might not be an obvious choice at first, but you should know that Louisville is one of the top health centers in the United States. Some of the world's biggest health and science institutes have headquarters in this city. However, the great business market is not the only exciting thing in Louisville. The city hosts beautiful agricultural events and its nature is breathtaking.
Singapore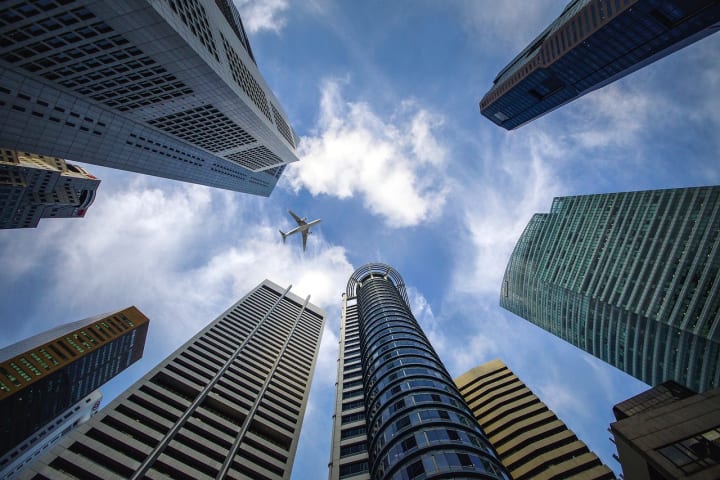 Even though cities in the United States and Europe are still the biggest business centers in the world, Asian cities are slowly making their way to the top. One of them is definitely Singapore, the economic centre of Southeast Asia. This breathtaking city-state is one of the most popular business travel destinations, simply because it has a rather diverse business scene. Also, the city's modern architecture is stunning, which is why Singapore is one of the most visited locations in the recent years.
Chicago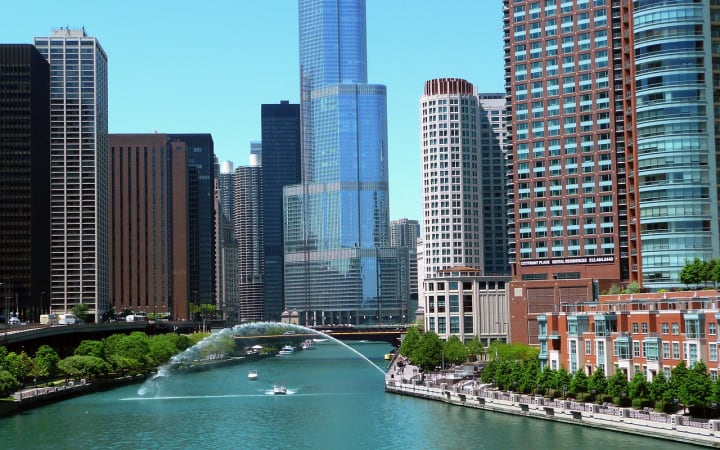 If New York is the number one business travel destination in the United States, then Chicago has to be in second place. The Windy City is famous for being the top center for tech and media industries. Chicago also has unique architecture and a rich art scene. The Art Institute of Chicago is one of the most significant museums in America. It is known for its stunning collections of Impressionist and Post-Impressionist works. It's safe to say that Chicago is the perfect location for a business trip.