Top 5 Tips to Make Flying Easier

Eliminate the Hassle and Have More Fun Flying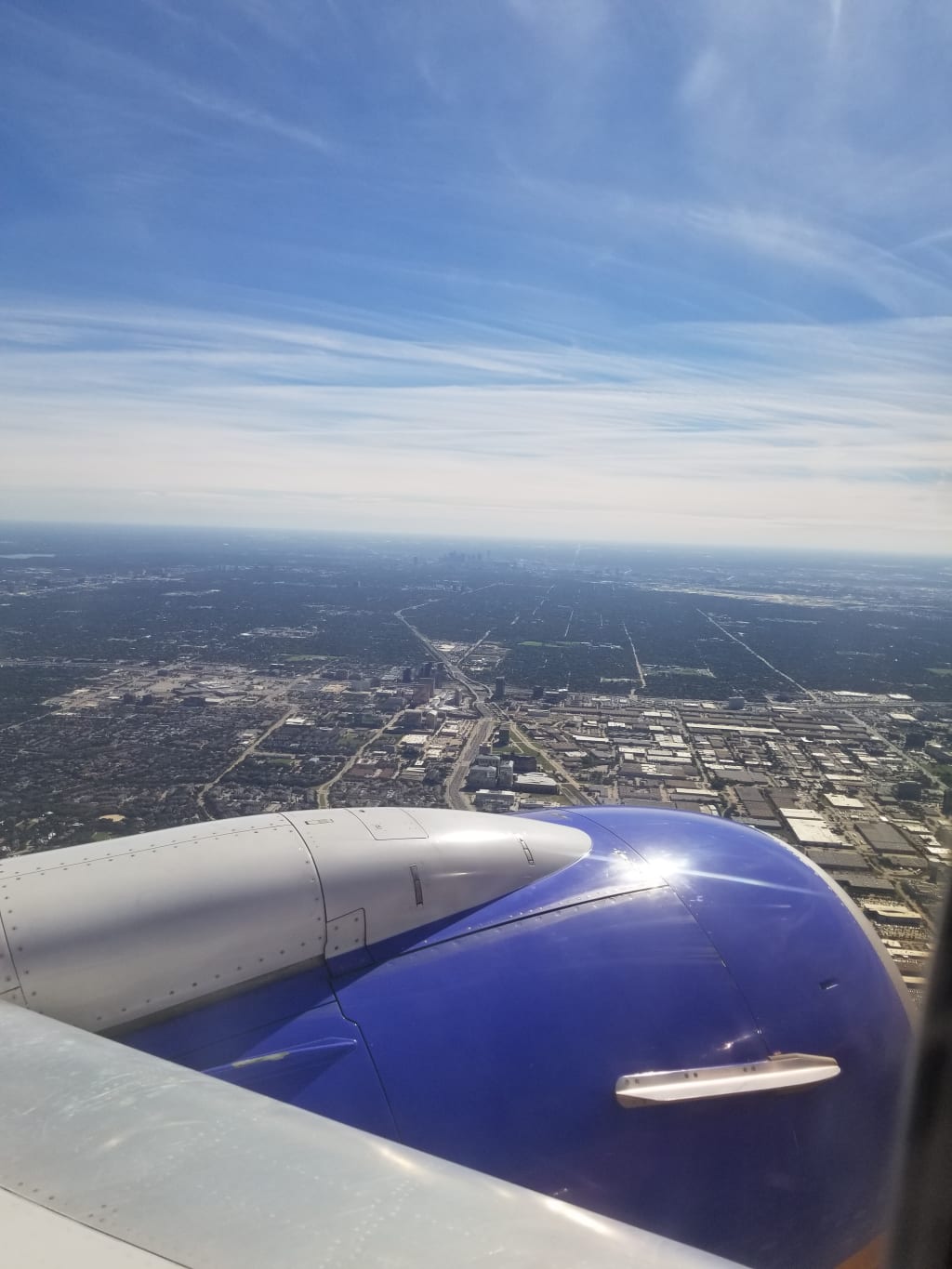 I recently traveled to Texas and obviously flew, you know like being in a plane. I absolutely love traveling and in my seasoned 17 years of flying experience I've learned a few tricks that make flying much more enjoyable.
Tip One: Use the same outfit to travel in for both days of traveling. It saves on packing and a extra outfit. I typically opt for a comfortable outfit anyway so it takes the stress out of deciding what to wear.
Tip Two: Keep a spare change of clothes in your carry on bag. This saves you in case of a delayed flight so you do not have to wear the same clothes for a week. Okay, that may be an exaggeration but you get my drift.
Tip Three: I check my bag and throw any cosmetics in my luggage. It makes security much easier when you are not digging the contents of your vanity out of your carry on.
Tip Four: When traveling I try to just take my phone and charger! I hate having to dig my computer out ot my bag. It is time consuming and I feel like Mary Poppins reaching into her carpet bag. I understand people travel for work and may need to bring a laptop but if that's the case, you are probably already lightning fast at these processes!
Tip Five: Don't forget to take a toothbrush. Belive me if you get stuck at the airport with thousands of other people they may sell out of toothbrushes or gum, or worse you could be paying an insane amount for a tooth scrubbing device at the overpriced gift shop.
Bonus Tip: I always wear comfortable shoes that I don't mind walking in for long periods of time. My favorite are slip on Ugg sneakers. They are so comfortable for traveling and going through security in. They slip off and right back on with no hassle.
Happy Travels Ya'll!