Top 5 Romantic Cities in the UK
To make memories that will last for a lifetime, why not visit some of the most romantic cities in the UK?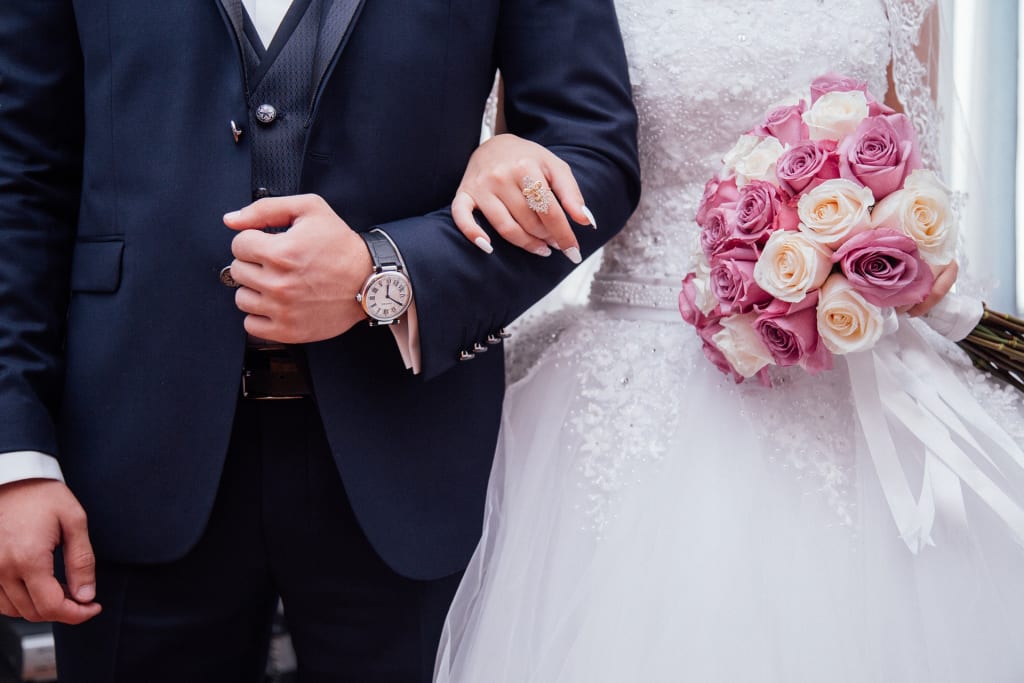 To discover which cities are the most romantic, we have combined data from TripAdvisor and Google Search Data. The index combines the most romantic hotels and restaurants, as well as the number of Google Searches concerning proposals in a city every year and per capita. This has led to an overall score for each example.
Here are the 5 most romantic cities in the UK according to our index.
5. Dundee, Scotland
Overall score: 47.11
A city in the East of Scotland, Dundee is full of so much charm and romance that it has ranked as number five in our list of the most romantic cities. Considering the historical feel and water views of the city, we can see why this location has scored so high.
In our data collection, we found that Dundee scored 100 on Google Searches concerning proposals. There are multiple locations to pop the question in Dundee. This includes Dundee's picturesque coasts, from Lunan Bay to Broughty Ferry. There is no shortage to the number of places you can get down on one knee.
4. Norwich, England
Overall score: 47.12
Next on our list of most romantic cities is Norwich. A quaint location in the East of England, Norwich is ideal for couples wanting to escape the hustle and bustle of modern living. The city is packed with buildings alluding to its Saxon heritage, such as Norwich Castle and Strangers' Hall. So, if you want to immerse yourself in lush green fields and calming canals for a romantic break, this might be the place for you.
The city is romantic in more ways than one. Our index has found that Norwich scored 82.80 on its romantic restaurants. If you've visited and dined at one of these venues, this might not be a surprise at all. According to TripAdvisor, the most romantic place to dine is Brasteds, a European and British Bistro. So you can start planning your getaway and your romantic meals now.
3. Leeds, England
Overall score: 50.17
Yorkshire, otherwise known as God's Own Country, is home to some of the most breathtakingly beautiful countryside in England. Leeds, on the other hand, transports you into the metropolis of North East England. The city is full of English heritage, but most buildings are modern masterpieces. You might even consider this location a concrete jungle.
Similar to Norwich, this city has lots of tasty treats on offer. If you're looking for a romantic restaurant to spend time at this Valentine's Day, you can dine at La Taberna Leeds or Bengal Brasserie. These are rated as Leeds' most romantic eating spots on TripAdvisor. So, whether you're craving Mediterranean or Indian cuisine, you're destined to have a lovely time. Even better, the average price for a 3-course meal between 2 people is £50.
2. London, England
Overall score: 65.26
London has come out as second on our list of most romantic cities. The streets are sprinkled with the finest activities for couples on Valentine's Day. Whether you want to visit the iconic streets of Notting Hill or have a picnic in Hyde Park, remember to pack a designer umbrella to keep the rain away while looking chic enough for any nonchalant photograph opportunities.
The penultimate city on our list, London, scores highly on all three of our categories. However, one thing stands out against the rest. The romantic hotels in this city scored a celebratory 100 points. There are lots of hotels to choose from, and TripAdvisor rates Hotel 41 as the most romantic in the city. If you're looking for a romantic getaway like no other this Valentine's Day, get moving and book your room.
1. Inverness
Overall score: 73.82
The final location on our list is Inverness, a stunning city that looks across the River Ness. You've probably heard of the Loch Ness Monster, and this no doubt attracts a lot of visitors to this Northern city in Scotland. Although, upon seeing Inverness for yourself, you will begin to realise why this is the most romantic city in the UK, according to our index.
Inverness scores highly in each of the categories, from romantic restaurants (100) and hotels (58.05) to average searches for proposals (63.40). If you're on the lookout for the location of a romantic proposal, is there anything better than getting down on one knee beside the River Ness? So, regardless of your plans for Valentine's Day, this could be the ideal destination for you and your partner.
These are the 5 most romantic cities in the UK. If you're looking for inspiration this Valentine's Day, just one of the locations mentioned will suit couples wanting to make memories that will last forever. If you want to double down on a romantic getaway, why not make a road trip out of these cities? Travelling from London, up to Leeds, and around the bay to Inverness, you can show your love all around the UK. Where will you go first?